Canadian colleges and universities are turning to virtual tours to help students choose a school for next year.
Students are understandably concerned that many college and university campus tours have been cancelled as a result of COVID-19. Choosing which school to attend is a huge decision and campus tours are one of the best tools to help.
Many schools are getting creative by switching to virtual tours to help students explore their campuses and get their questions answered. We're going through every province and territory to find all of these tours and additional resources and put them in front of you.
Click the province you're looking at to view any of our constantly updating lists of Canadian college and university virtual tours and additional info for schools across the country.
Alberta
British Columbia
Manitoba and Saskatchewan
Ontario
Québec
Atlantic Canada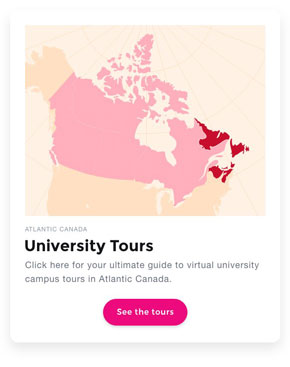 Work at a college or university and want to make sure it's listed? Get in touch with us! Our lists will keep growing with more information on all the tours we can find.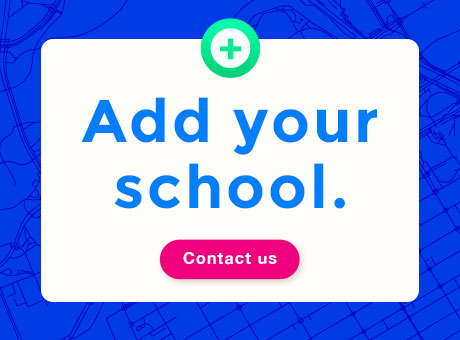 Contact Us
Want your school on our list? Let us know.