College tours in Alberta are getting cancelled due to COVID-19. Many are now turning to virtual tours to help students choose a school for next year.
(This is part of our series on virtual college tours across Canada. You can click to view the articles for British Columbia, Manitoba & Saskatchewan, Ontario, or Québec.)
Students are understandably concerned that many college tours in Alberta aren't happening as planned. But that doesn't mean there aren't other ways to learn about these schools.
Choosing the right college is a big decision and campus tours are a great tool to help with it. That's why many schools are sending students to virtual college tours to help them explore the campuses and get their questions answered. We're putting together a massive list (and updating it) to keep track of all the virtual college tours in Alberta.
Virtual College Tours in Alberta
ABM College of Health and Technology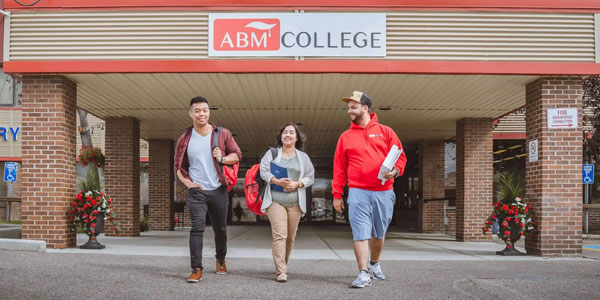 Watch their video slideshow to get a sense of the look and feel of this college in Calgary. If you're interested, find program and admission information here or some additional images on their Instagram.
Burman University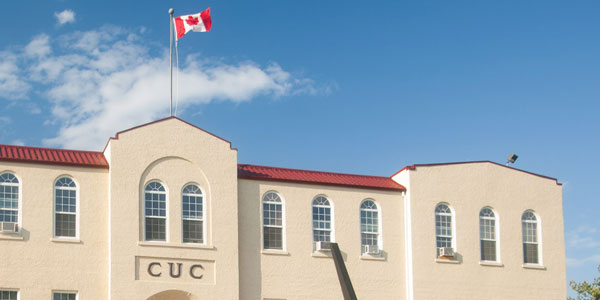 Get a quick, aerial view of the campus with a video here.  For everything you need to know about this Lacombe school, your best bets are their official website or their Facebook page.
Keyano College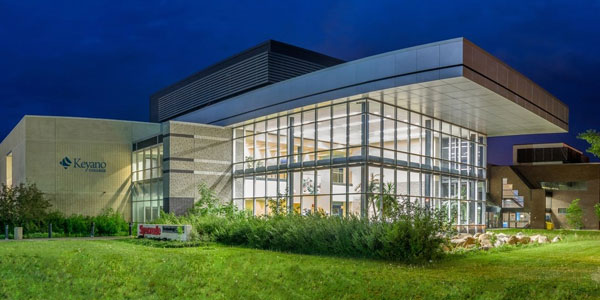 Watch a short, narrated video tour of this Fort McMurray school here. They have an official page dedicated to COVID-19 updates and additional communications coming from Facebook.
Lakeland College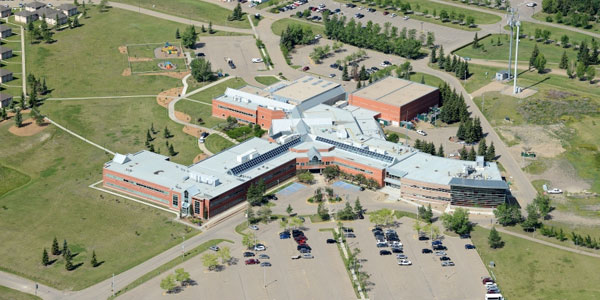 See more of this school's Lloydminster campus with their super-detailed 360-degree virtual tours. If you've still got questions, explore their website or email their enrolment specialists at hello@lakelandcollege.ca.
Medicine Hat College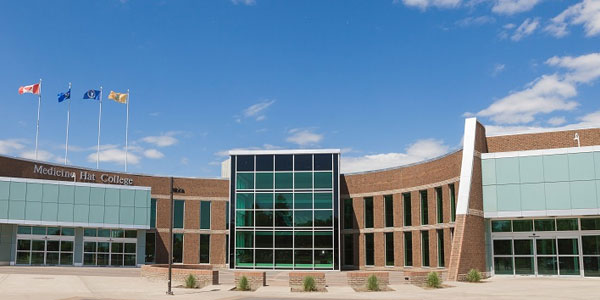 Take a virtual tour through the Medicine Hat campus, in addition to select residences. See what student life is like from their Facebook or learn about programs and admission from their site.
Northern Alberta Institute of Technology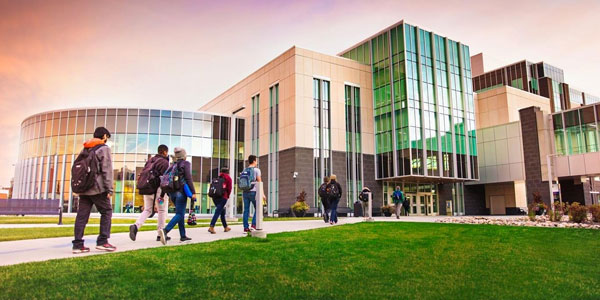 Explore key rooms and locations at this Edmonton school using their interactive map. You can further explore NAIT's education and training options here or interact with their communications from Facebook to get in touch.
Southern Alberta Institute of Technology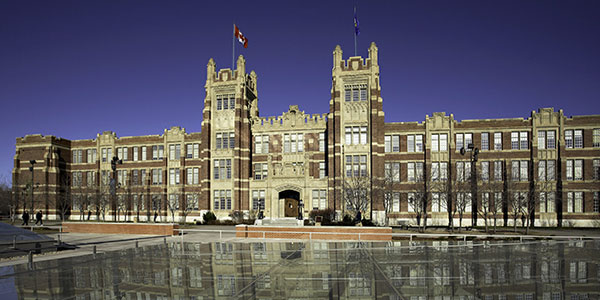 Tour the SAIT campus in Calgary with their virtual tour that'll make you feel like you're actually visiting. Discover more about what makes this school unique from their website and their communications channels like Facebook.
Work at a college that isn't listed? Have additional resources to share? Get in touch with us! This list will keep growing with more information on all the virtual college tours in Alberta that we can find.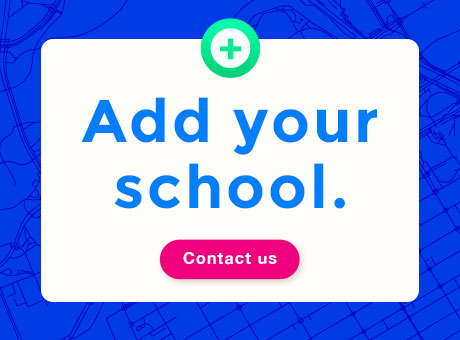 Contact Us
Don't see your school on our list? Let us know.