As the COVID-19 situation continues to evolve, Canadians are asked to socially distance themselves. But what does social distancing really mean for students? Well, it means:
Staying home

Not inviting friends over

No unnecessary meet-ups 
Therefore, we find other ways to keep in touch with friends and family.  We also need to find things to do to keep ourselves busy inside. The problem is, this can increase stir-crazy feelings within the confines of our home. Don't fret! There are many ways to entertain ourselves during this time of social distancing. So, what can we do to maintain our sanity?
Listen to Music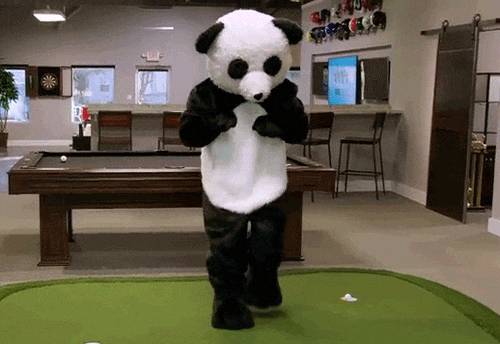 Music isn't being taken away from you. Explore new playlists on Spotify and find songs you can obsess over. Consider checking out soundtracks to your favourite movie or TV series. The results may surprise you!
Binge Shows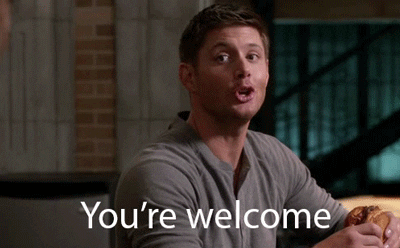 Between Netflix, Crave, Disney+, and Amazon Prime, there are TONS of movies and binge-worthy TV shows available. Maybe there's a series you've been meaning to jump into but all of those seasons were daunting before (Supernatural or Grey's Anatomy, anyone?). Now's the time! Many Canadian telecom companies made the decision to temporarily remove overage fees on internet plans, so stream away! Furthermore, Rogers is offering family-related and premium news channels on Digital TV and Rogers Ignite TV for free until April 30. This includes Disney, Family Channel, Treehouse, Teletoon and ABC Spark if you are feeling nostalgic. 
Take a Walk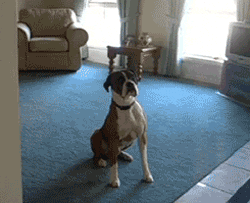 Social distancing doesn't mean that you are always confined to your home. In fact, walking offers fresh air and a bit of exercise. Walking with one person is fine, especially if they are a family member you are sharing a home with, but this activity should not be done as a group. In fact, when in public (even walking on a trail), make sure to maintain at least 1 metre between you and the next person. 
Fitness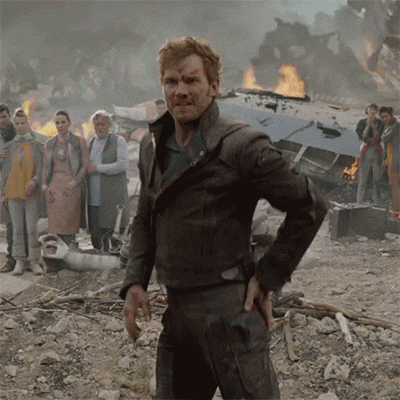 Wii Just Dance party! (Does anyone even do that anymore?) Maybe we should start that again. Dancing is a fun way to get your body moving and relieve stress. You can challenge a sibling to a match! If that's not your thing, check YouTube for free at-home workout, yoga, and meditation videos to get started.
Read a Book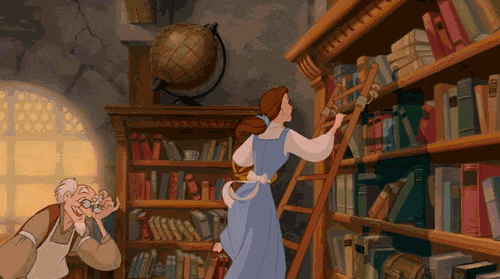 Perhaps you haven't had time to read a good book in a while or you have a massive pile of books at home you've been wanting to dive into. Go for it! Reading is a great way to open your imagination and learn something new.
Board Games and Cards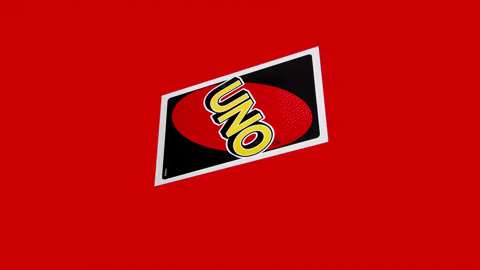 Rediscover fun games you played as a kid (remember Crazy Eights or Monopoly?). Maybe try Catan if you have enough players living in the same home. If you're looking for single-person card games, there are many (Solitaire, for example), just Google them!
Find a New Hobby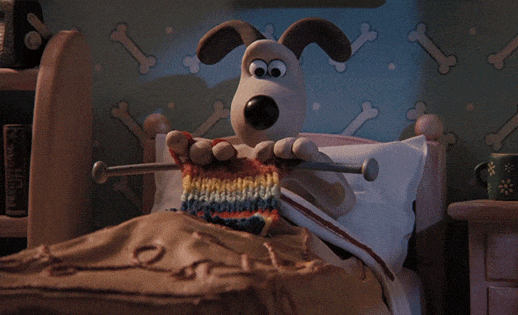 Looking for an artsy DIY project? Explore Pinterest for ideas! Maybe you want to try your hand at woodworking or baking or knitting and you have the supplies. Now is a great time to get into it and see if it's something you enjoy!
Journal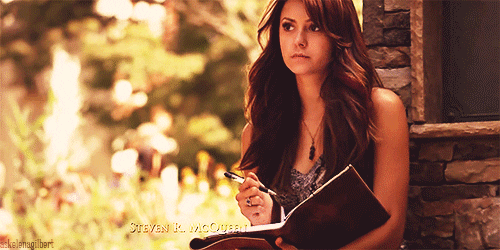 A great way to vent about what's currently happening is to write about what you're feeling. Journaling is a great outlet for you to use and it only requires a pen and paper.
Reach Out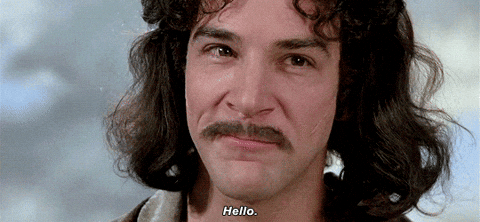 After all, we're all in this together. Let's check up on those we care about and see if they need anything. If we're going out for groceries, ask if our neighbours need something. We can always leave it on their doorstep. This is also an ideal time to reconnect with friends and family. Although it might not be face-to-face, we live in a digital world where anything's possible. There's Facetime, Skype, Messenger, Whatsapp, texting, Instagram, Facebook, Twitter, and so much more! We can use these apps to connect with people during this time of social distancing, and if those don't work, we can always call.
In Conclusion
This is a difficult time for many students. However, social distancing is an opportunity to protect ourselves and those we care about. There are many ways to maintain our sanity during this critical time. Simply find something that interests you and work it into your daily routine.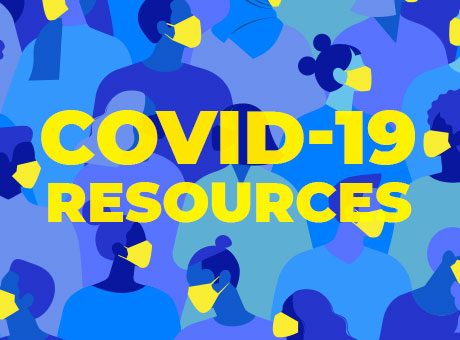 COVID-19
SLN is here for you