College tours in Ontario are getting cancelled due to COVID-19. Many are now turning to virtual tours to help students choose a school for next year.
(This is part of our series on virtual college tours across Canada. You can click to view the articles for Alberta, British Columbia, Manitoba & Saskatchewan, or Québec.)
Students are understandably concerned that many college tours in Ontario aren't happening as planned. But that doesn't mean there aren't other ways to learn about these schools.
Choosing the right college is a big decision and campus tours are a great tool to help with it. That's why many schools are sending students to virtual college tours to help them explore the campuses and get their questions answered. We're putting together a massive list (and updating it) to keep track of all the virtual college tours in Ontario.
Virtual College Tours in Ontario
Algonquin College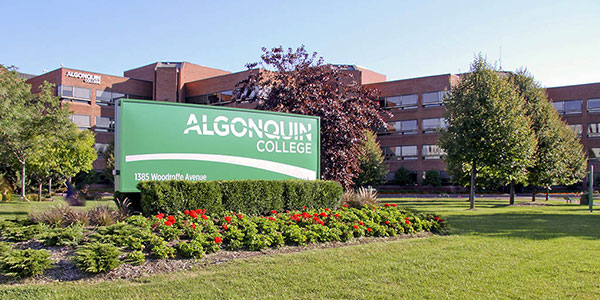 Take interactive, self-guided tours of the campuses in Ottawa, Pembroke, and Perth, in addition to the Corporate Training – Learning Centre. You can visit their site to learn more or check them out on Facebook for any current updates. If you're thinking Algonquin, you should also try out one of the free virtual business courses they're offering during the pandemic.
Cambrian College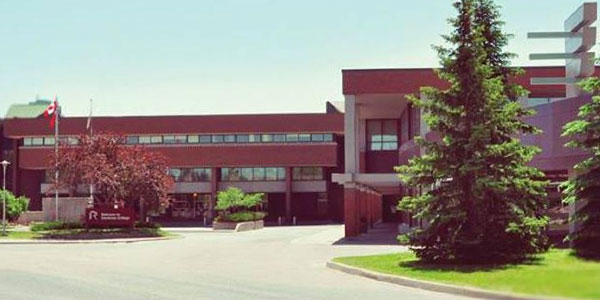 Located in Sudbury, this school is still hosting live virtual tours and alternating information sessions every day of the week from Monday to Friday. You can book a spot for a virtual tour right now. They're also holding private advising meetings you can join on Zoom. For more information, explore their programs on their site or visit their Facebook.
Canadore College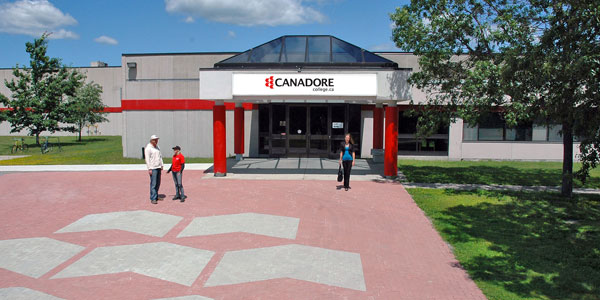 Canadore College is ideally situated equidistant from Toronto and Ottawa, amid a beautiful natural setting, with three easily accessible North Bay campuses – the Aviation Campus, the College Drive Campus and the Commerce Court Campus – and a campus in Parry Sound. Explore these campuses, in addition to their labs and residences on their virtual tour.
Centennial College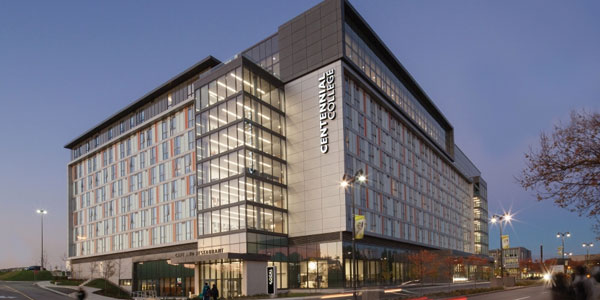 Explore Centennial's campuses from your couch with their virtual open houses and virtual tours. Choose your adventure, explore your future career, and learn more about admissions and fees from their website. And don't miss constant updates about the school from their Facebook.
Conestoga College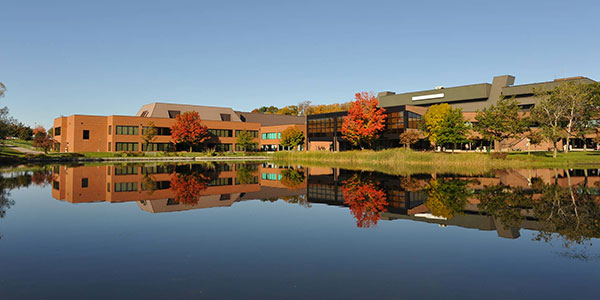 Conestoga has interactive, self-guided virtual tours for all their campuses (Cambridge, Kitchener, Waterloo, Guelph, University Gates, and Brantford). For additional information, you can explore the school on their site or follow their updates on Facebook.
Fanshawe College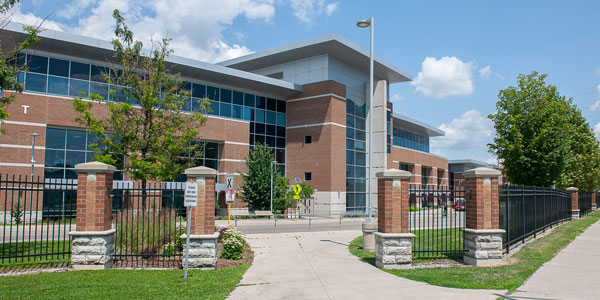 Take a virtual tour of the London campus with their massive walkthrough of all the key buildings on campus. Visit their homepage to see if you can find your program and get current updates from their Facebook.
Fleming College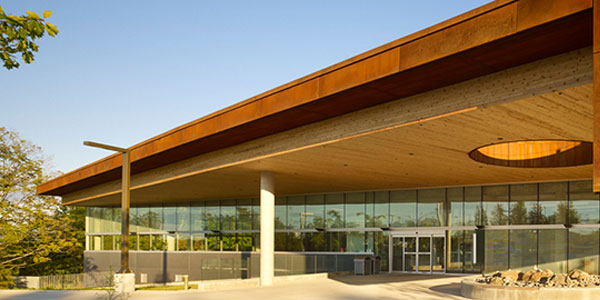 Fleming is currently offering virtual and video tours of their many campuses and the best place to check them out is right here. If you like what you see, learn more about admissions, programs, and student life right from their website.
George Brown College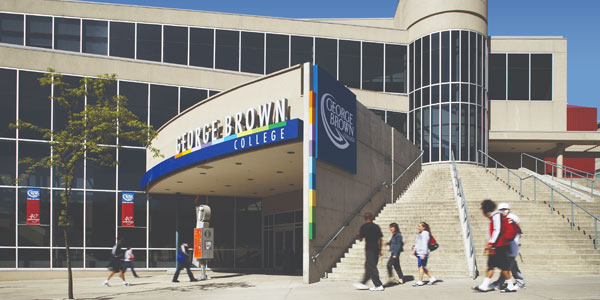 Browse and get the info on key rooms at this Toronto college just by selecting the program you're interested in. Not sure about your program? Their homepage is a great place to start and their Facebook is a good peek into what student life is like.
King's University College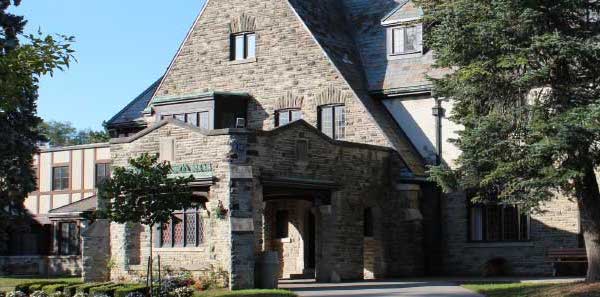 Affiliated with Western University, King's is a Catholic, liberal arts university college in London. Explore the campus as part of their virtual tour and see if getting "The Best of Both Worlds," a small-school feel with the perks of a comprehensive university, is right for you.
Niagara College Canada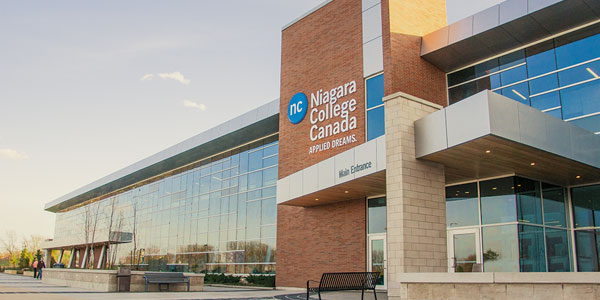 Get the full NC experience from the comfort of your home by letting a student virtually guide you through a tour of either the Welland or Niagara-on-the-Lake campuses. Once you've walked the vineyards and seen the brewery, make sure to visit their virtual open house for prospective students to get a sneak peek at campus life. If you have questions, your best bet is to consult their key dates or ask in NC Live chat, which can be found in the bottom right corner of their website.
Sault College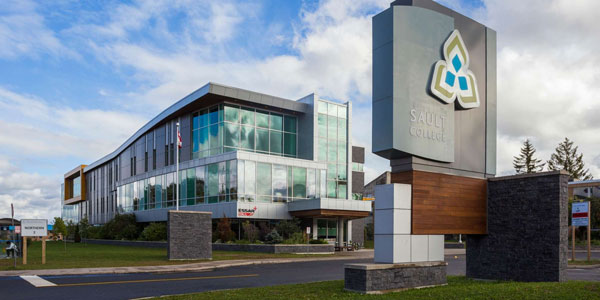 See if this Sault Ste. Marie school is right for you by requesting a campus tour on this page. Get walk through the college life and if you're still interested, see what it would be like for you by checking them out on Facebook or by exploring their website further.
Seneca College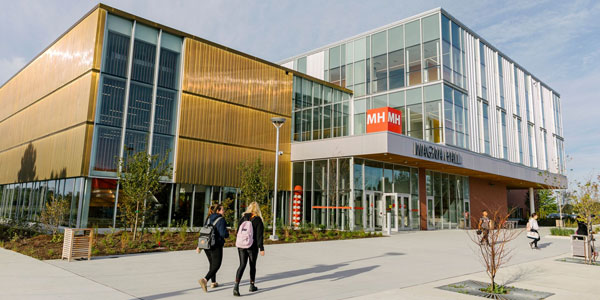 Explore inside these North York campuses and see the labs and student spaces with a self-guided 360° virtual campus tour. You can also sign up for the next virtual open house, happening on July 15. Any questions? Direct them to student.recruitment@senecacollege.ca.
Sheridan College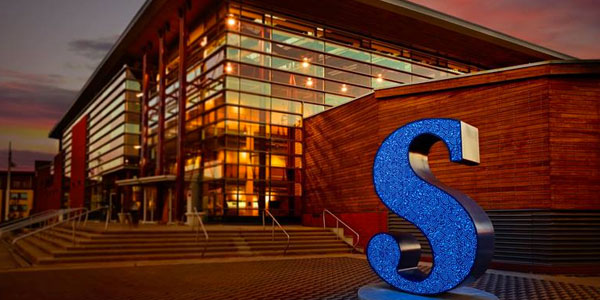 Take a virtual tour of their Brampton, Oakville, or Mississauga campuses to get a feel for Sheridan's classrooms, labs, and student spaces. For prospective students looking to learn more about attending the school, your best bet is their Admissions page. They're currently running online information sessions and personal advising, so if you're interested, your first step should be to reach out to them via email.
St. Lawrence College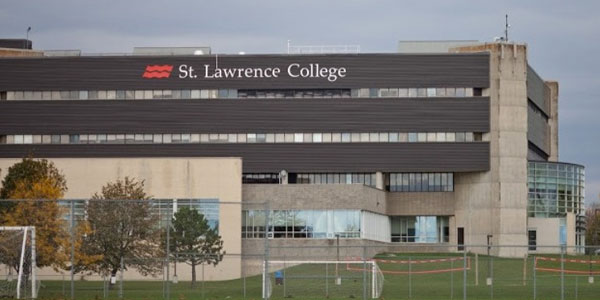 Check out the St. Lawrence College virtual showcase, featuring virtual program sessions, virtual campus exploration, and the opportunity for digital advisement appointments. If you like what you see, their website is a great place to learn more about their programs and admissions. For more SLC updates, stay tuned to their Facebook.
Work at a college that isn't listed? Have additional resources to share? Get in touch with us! This list will keep growing with more information on all the virtual college tours in Ontario that we can find.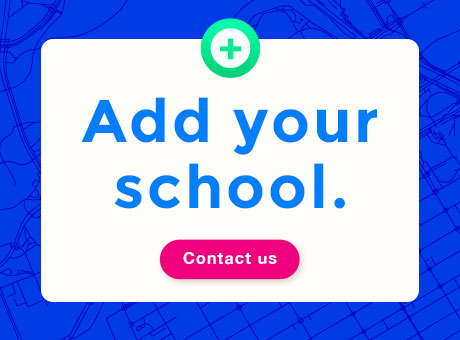 Contact Us
Don't see your school on our list? Let us know.