University tours in Saskatchewan and Manitoba are getting cancelled due to COVID-19. Many are now turning to virtual tours to help students choose a school for next year.
(This is part of our series on virtual university tours across Canada. You can click to view the articles for Alberta, British Columbia, Ontario, Québec, or Atlantic Canada.)
Students are understandably concerned that many university tours in Saskatchewan and Manitoba aren't happening as planned. But that doesn't mean there aren't other ways to learn about these schools.
Choosing the right university is a big decision and campus tours are a great tool to help with it. That's why many schools are sending students to virtual university tours to help them explore the campuses and get their questions answered. We're putting together a massive list (and updating it) to keep track of all the virtual university tours in Saskatchewan and Manitoba.
Virtual University Tours in Manitoba
Brandon University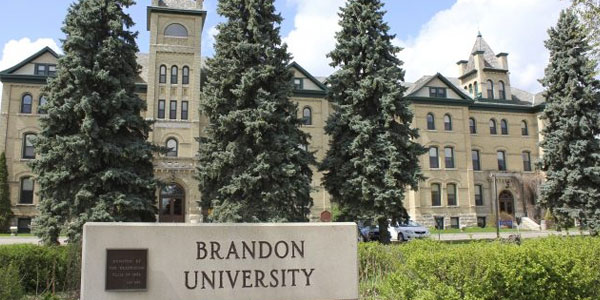 Watch these short video campus tours to glimpse some of the buildings and open spaces at BU. If you're thinking about becoming a student, get a feel for what it's like to learn there on their Future Students page. You can also reach out to FutureStudents@BrandonU.ca with any questions and, if you do, you'll also get an application coupon code to apply for free.
Canadian Mennonite University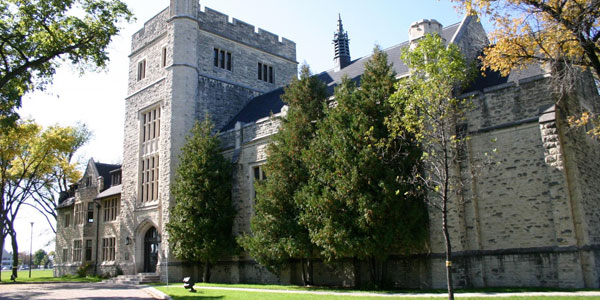 Explore this Christian school in Winnipeg through virtual tours, open houses, and webinars. Prospective students can also email admissions@cmu.ca with questions or sign up for a one-on-one virtual meeting with an admissions counsellor. Finally, if you're ready to apply, do it right here.
University of Manitoba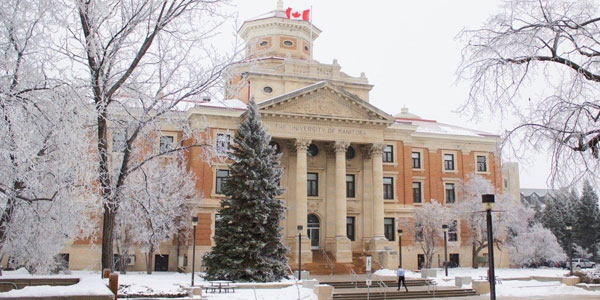 Register for a live virtual tour of UM, happening every Friday. Recruitment staff are also available by phone, email, and video chat for advising appointments with prospective students, applicants, and parents. Students can also explore the interactive campus map to check out the buildings and services available on campus. For any remaining questions, you can consult their FAQ related to admissions or the COVID-19 updates page.
Virtual University Tours in Saskatchewan
University of Saskatchewan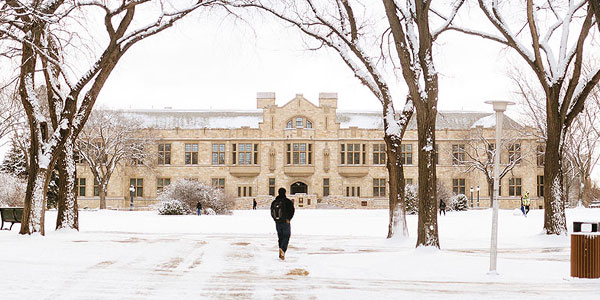 Browse this beautiful Saskatoon campus with a virtual tour, including videos on the residences, dining halls, and athletic facilities. You can also get admissions info from their website and communications from their Facebook.
Work at a university that isn't listed? Have additional resources to share? Get in touch with us! This list will keep growing with more information on all the virtual university tours in Saskatchewan and Manitoba that we can find.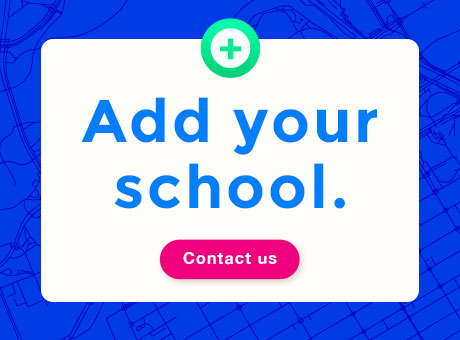 Contact Us
Don't see your school on our list? Let us know.