University tours in New Brunswick, Newfoundland & Labrador, Nova Scotia, and Prince Edward Island are getting cancelled due to COVID-19. Many are now turning to virtual tours to help students choose a school for next year.
(This is part of our series on virtual university tours across Canada. You can click to view the articles for Alberta, British Columbia, Manitoba & Saskatchewan, Ontario, or Québec.)
Students are understandably concerned that many university tours in Atlantic Canada aren't happening as planned. But that doesn't mean there aren't other ways to learn about these schools.
Choosing the right university is a big decision and campus tours are a great tool to help with it. That's why many schools are sending students to virtual university tours to help them explore the campuses and get their questions answered. We're putting together a massive list (and updating it) to keep track of all the virtual university tours inNew Brunswick, Newfoundland & Labrador, Nova Scotia, and Prince Edward Island.
Virtual University Tours in New Brunswick
Mount Allison University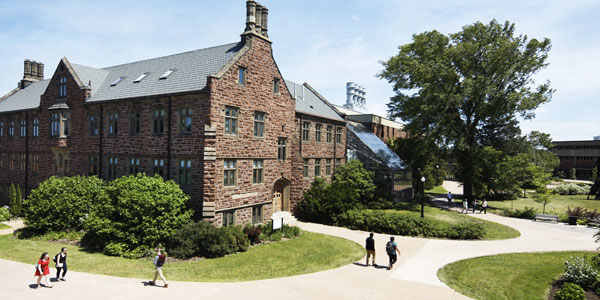 If you're considering this Sackville school, there are a lot of resources available to you to help with your decision. Check out their interactive map to get a feel for the campus, sneak a peek at student life on their Instagram, or chat with a current student to get a first-hand perspective of the school. Don't forget to make note of the changes they're making to their admissions process this year.
St. Thomas University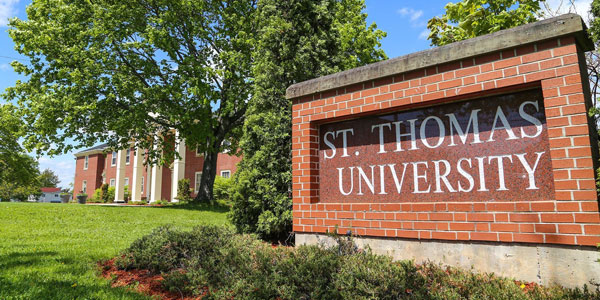 We've seen some interactive maps on university websites before but this one may be the coolest. Move around this small Fredericton university and learn more about everything. Don't forget to check in on Facebook for more info.
University of New Brunswick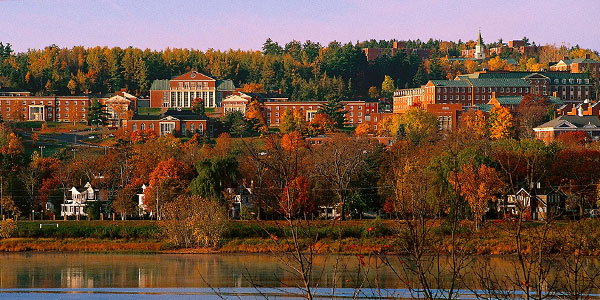 You'll have to wait for the moment to see the campuses in Fredericton and Saint John as UNB builds out their virtual tours here. In the meantime, you can always ask for more info from them on Facebook.
Virtual University Tours in Newfoundland & Labrador
Memorial University of Newfoundland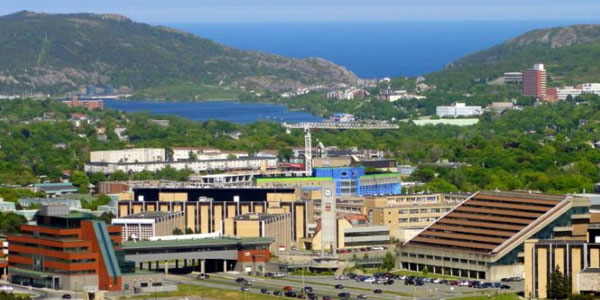 Watch an introductory video to this St John's campus, then explore it (or any of their other campuses) in more detail with their interactive campus maps. Last but not least, their Facebook page is always a great place to reach out.
Virtual University Tours in Nova Scotia
Acadia University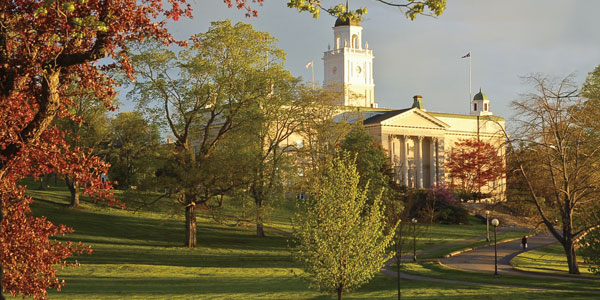 Start your tour of this Wolfville school by going through photo galleries, videos, and 360-degree images. If you think you could see yourself at Acadia, do some more research here or here.
Cape Breton University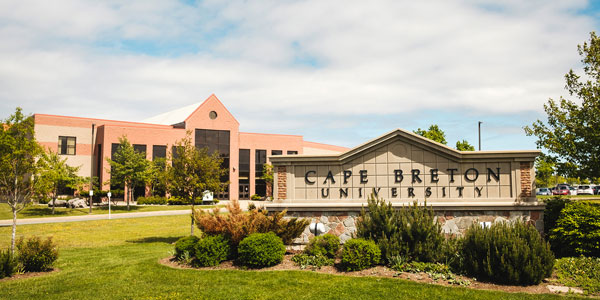 Check out one of Canada's "youngest and most ambitious universities" with an impressive interactive tour. For updates, admissions info, and more, your best bet is to check out their Facebook or their website.
Dalhousie University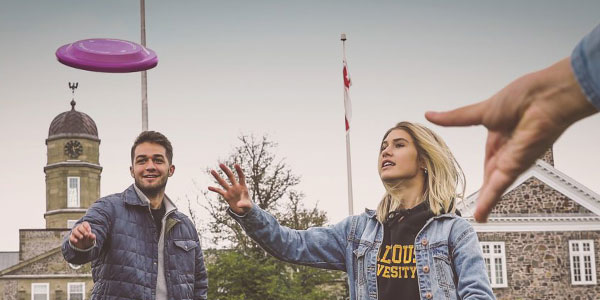 If you're interested in pursuing excellence in academics at one of Canada's oldest universities, Dal is a great choice. Get all the information you need by taking a virtual tour to view either the Halifax or Truro campuses. Then, experience life as a student by exploring your faculty of interest through their online Preview Days and learning more about their leading programs, proud diversity, East Coast campuses, and more.
Mount Saint Vincent University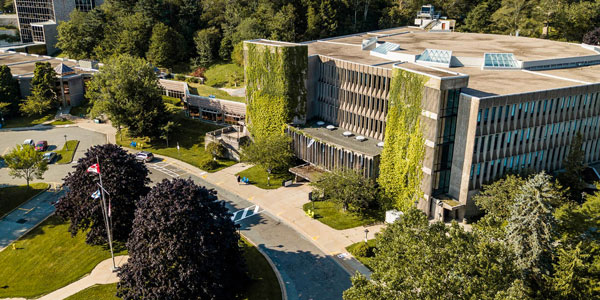 Get to know this small Halifax university with a guided video tour through campus and individual videos on the residences. You can also look at additional campus info through their main site or their Facebook.
Saint Mary's University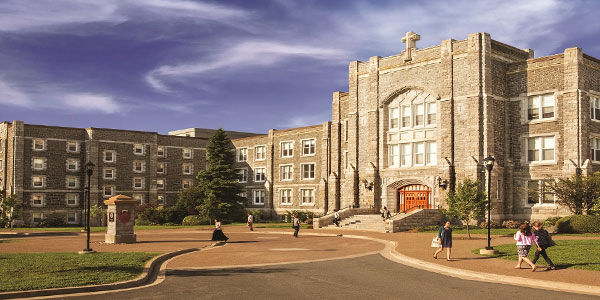 Experience this downtown Halifax campus through the eyes of a student by watching a day in their life with this virtual POV tour. Be sure to check out their Facebook Page to stay up to date on events happening at SMU, and their website for admission information.
St. Francis Xavier University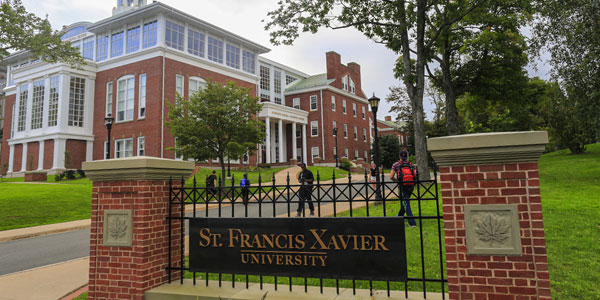 StFX attracts students who are not just academically strong, but who are determined to make a positive impact on the world. If that sounds like you, you can take a virtual tour of their campus right now. For a slice of student life, visit their Instagram and Facebook pages. Any questions? Take the opportunity to speak to one of their staff here.
Université Sainte-Anne
If you're looking for a francophone university in Atlantic Canada, this is one of your best bets. Take a virtual visit of this Church Point campus through a combination of Google Earth and videos. If you think this is the right fit for you, make sure to get all the information available from their website and social media.
University of King's College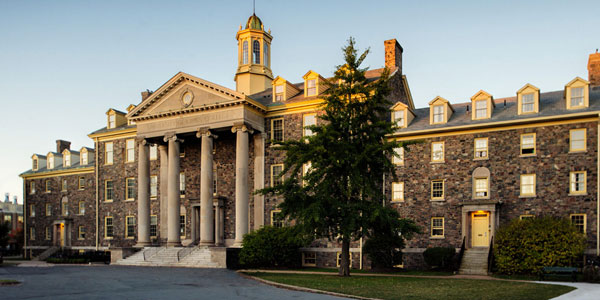 King's is hosting Campus Tour Webinars every Tuesday at 6 PM and Thursday at 2 PM ADT, featuring info about the school, a virtual "tour" led by a current student to get a sense of the look of the school and a day in the life of a student, followed by a Q&A period with an admissions officer. Any student who provides their mailing address will also receive a welcome package! For more on student life at King's, read one of the articles written by their tour guides or visit their Instagram, Twitter, YouTube, or Facebook.
Virtual University Tours in Prince Edward Island
University of Prince Edward Island
First-year registration is open, so find out if UPEI is the right fit for you, starting by exploring key parts of their campus with their virtual tour. For a bigger taste of student life, their Facebook is a good place to look.
Work at a university that isn't listed? Have additional resources to share? Get in touch with us! This list will keep growing with more information on all the virtual university tours in New Brunswick, Newfoundland & Labrador, Nova Scotia, and Prince Edward Island that we can find.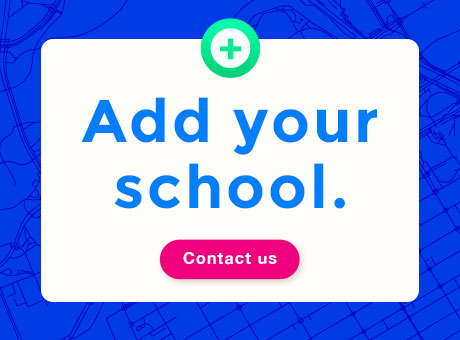 Contact Us
Don't see your school on our list? Let us know.