University tours in Ontario are getting cancelled due to COVID-19. Many are now turning to virtual tours to help students choose a school for next year.
(This is part of our series on virtual university tours across Canada. You can click to view the articles for Alberta, British Columbia, Manitoba & Saskatchewan, Québec, or Atlantic Canada.)
Students are understandably concerned that many university campus tours in Ontario aren't happening as planned. But that doesn't mean there aren't other ways to learn about these schools.
Choosing the right university is a big decision and campus tours are a great tool to help with it. That's why many schools are sending students to virtual university tours to help them explore the campuses and get their questions answered. We're putting together a massive list (and updating it) to keep track of all the virtual university tours in Ontario.
Virtual University Tours in Ontario
Algoma University
Meet a small Sault Ste. Marie school where you'll get a big education. To learn more about what Algoma U can offer, right now, you can visit and experience their campus virtually. Then, take a closer look at student life by exploring their Facebook or their Future Students page.
Brock University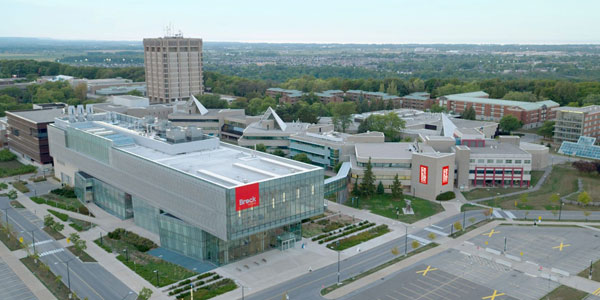 Explore this St. Catharines campus from the comfort of your home with their all-encompassing, guided virtual tour. Learn everything else you need if you're considering Brock by visiting their website or official Facebook page.
Carleton University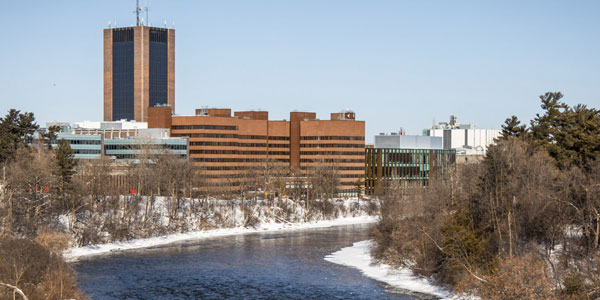 Discover this Ottawa campus or take program-specific virtual tours right here. Learn more about the campus on their website or get some news and communications from their Facebook page.
Lakehead University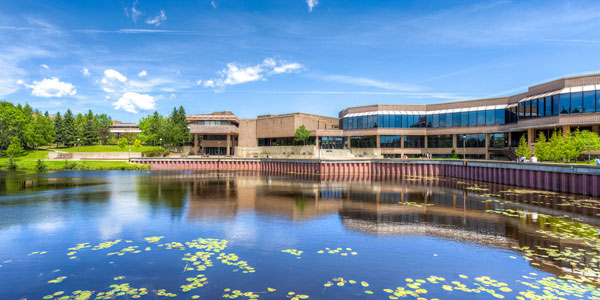 Let their tour guides walk you through virtual tours of the Thunder Bay or Orillia campuses. Better understand what it's like to live and learn at Lakehead from their official website or Facebook.
Laurentian University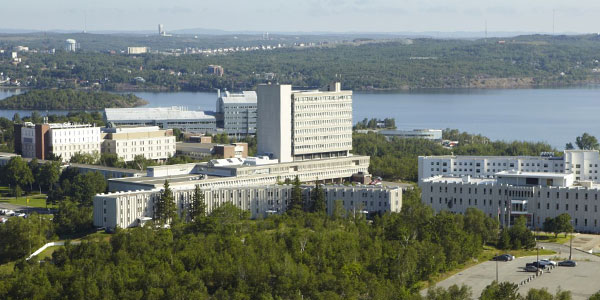 While this Sudbury school works to upgrade its virtual tour, check out their gallery of 360-degree photos of their campus. If you're interested, visit their admissions page to learn more about mapping out your undergraduate (or graduate) journey. Prospective students can also reach out to their Liaison Team here to ask any questions.
McMaster University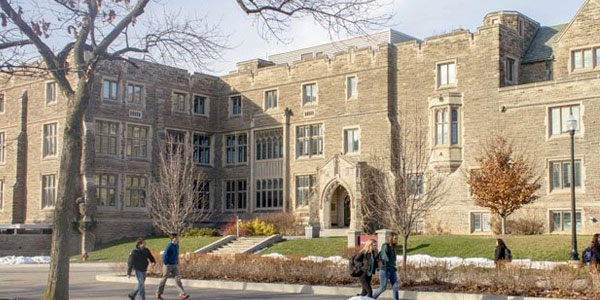 Book an hour-long virtual tour through Mac's Hamilton campus right here. For a better sense of student life at the university, look through their social media. For information on programs and admissions or to reach out with inquiries through their live chat, visit their future students page.
Niagara University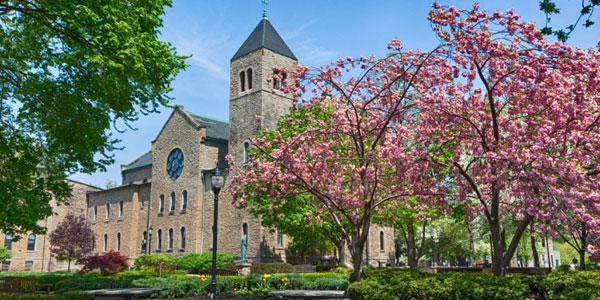 Schedule an online individual campus visit to learn all about the application processes. To learn more about the Vaughan campus of this New York-based school, their dedicated site is here and their Facebook is here.
Nipissing University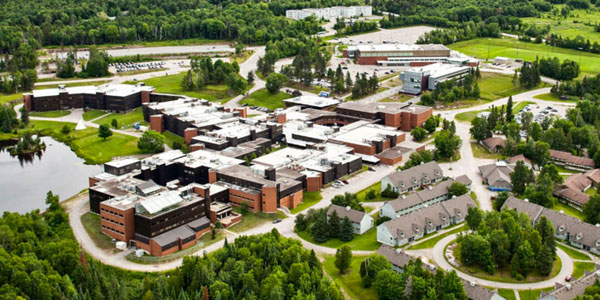 Once you have an active application with the school, you can gain access to their campus videos. If you're still making your decision, you can explore their campus with the 'tours' option on their map. Prospective students can read more about admissions and programs here or reach out to them with inquiries here.
Ontario Tech University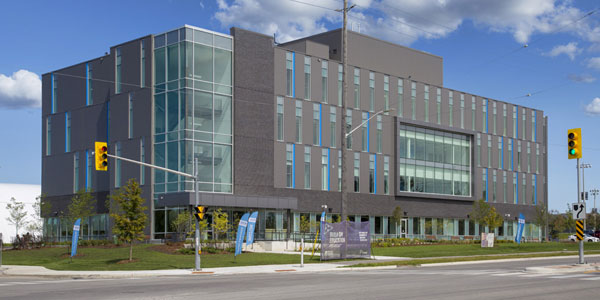 Also known as the University of Ontario Institute of Technology, this Oshawa school can be visited from home through virtual tours of their campuses. Learn more about what makes this school great through resources like their website and social media.
Redeemer University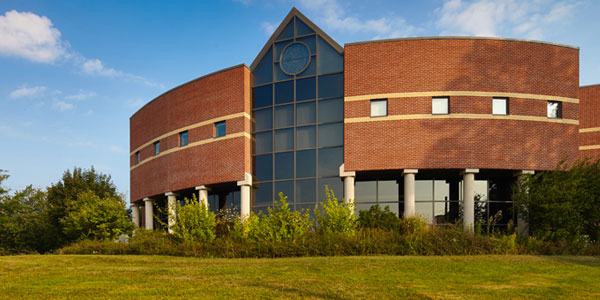 For students looking to pursue a faith-based education, there are three ways you can look inside this Christian university. Explore the school virtually through a campus tour, check out their Instagram highlights to meet students, faculty, and staff, or sign up for an upcoming webinar to learn more about their programs, campus life, and Christian education. For any other questions, just email them at admissions@redeemer.ca.
Trent University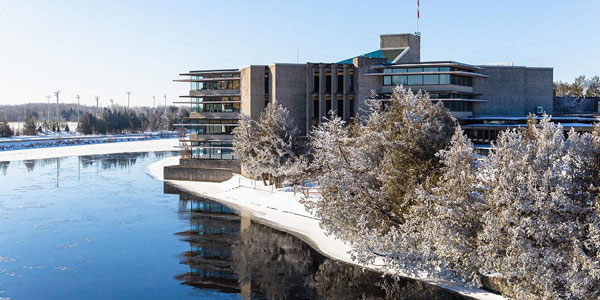 Visit Trent virtually at either campus by exploring the Peterborough campus virtual tour and the Durham GTA campus virtual tour. Once you've become familiar with the campuses, learn more about student life and stay connected by following their Facebook page or Instagram account, and visiting their website.
Tyndale University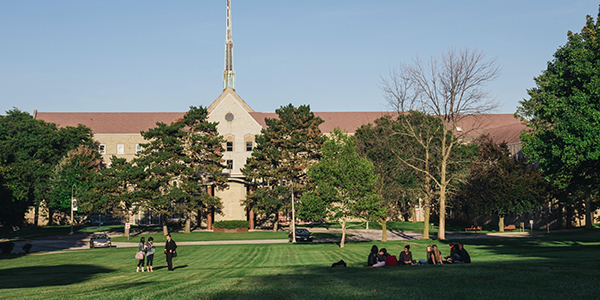 Explore the beautiful 56-acre campus at Tyndale University, located in Toronto. Discover the right university program for you and learn about the Tyndale community on Instagram. Have questions? Email Tyndale admissions counsellors at admissions@tyndale.ca, they're ready to help you.
University of Guelph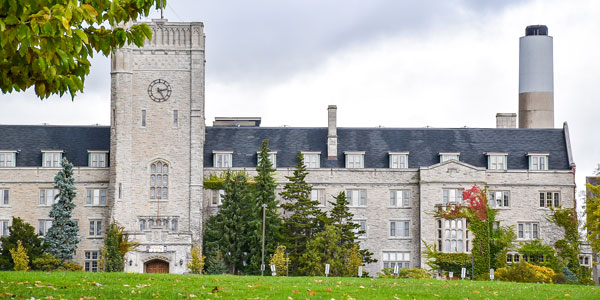 If you're considering U of G, their Visit Us Virtually page is your all-in-one spot to learn more about the school, its campuses, services, programs, and more. The page features virtual tours of their spaces, their social media information, frequently asked questions, and other valuable student resources.
University of Guelph-Humber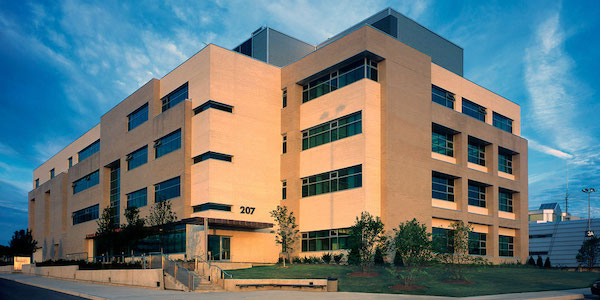 Explore this collaboration between the University of Guelph and Humber College on their virtual tour. Set your preferences based on your program or explore different facilities on campus.
University of Ottawa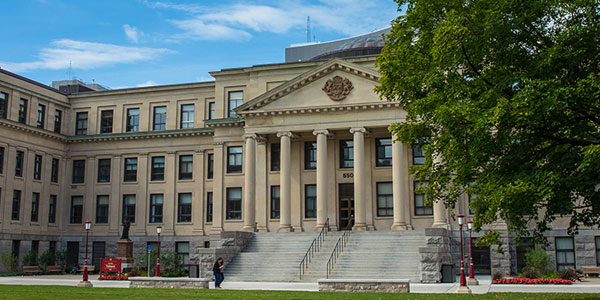 The largest bilingual (English-French) university in the world, uOttawa is a great place to learn and grow. Explore their campus at the heart of Canada's capital with their virtual open house, complete with videos and important admissions information. To get a greater sense of student life, their social media is also a good place to look.
University of Waterloo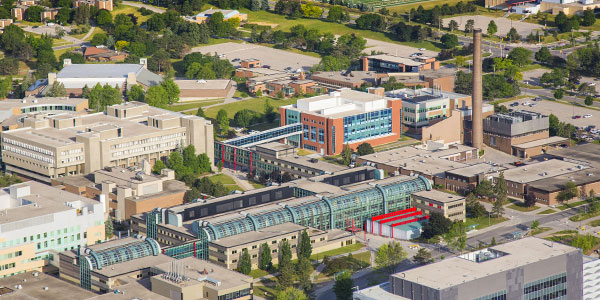 Campus tours are suspended but you can still bring Waterloo to your home with their future students page. This prospective student resource contains two video tours, program information, admissions updates, and more. If you have any questions, you can reach out to the right person at the school here.
University of Windsor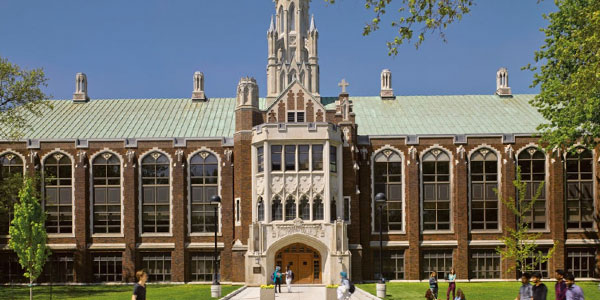 Get started with a digital experience of UWindsor through a student-guided virtual campus tour. Future students can learn about the opportunities, programs and more right here. Still have questions? Try messaging them on their Facebook.
Western University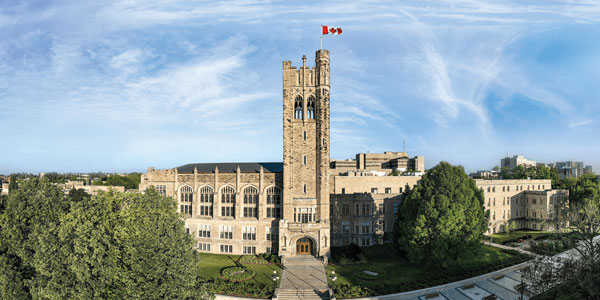 View Western from any angle with their 360° immersive videos. Once you've taken a virtual walk through their campus and met some of their students online, make sure to read up on their programs and discover the student experience on Instagram.
Wilfrid Laurier University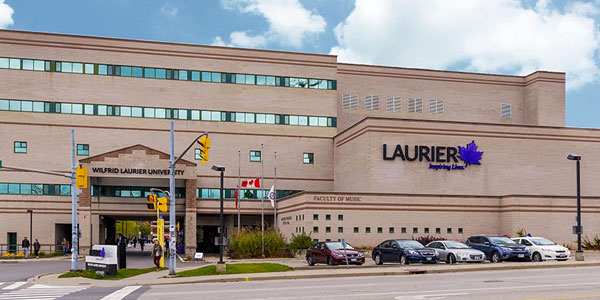 Use your phone or even a VR headset to fly and walk through this university's Waterloo and Brantford campuses. Find out if there's a place for you there by exploring the stories that define Laurier on their website and social media.
York University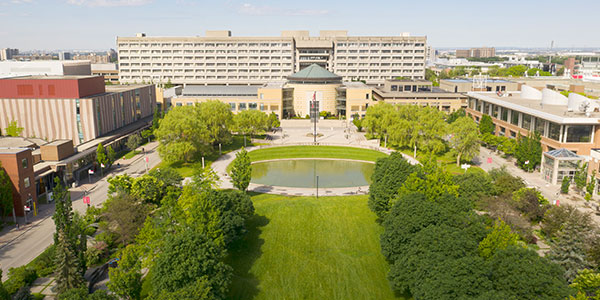 York is an internationally recognized research university and driving force for positive change. Join York for their virtual open houses, happening November 21 (Keele) and November 22 (Glendon) to learn more about the school. Or, discover York by taking a virtual tour of their Keele and Glendon campuses and catch a glimpse of their outstanding facilities and beautiful grounds. Their student tour guide will take you through their vibrant academic spaces, athletic facilities, residences, and more. Learn more about York U on their website or contact the Office of Admissions.
Work at a university that isn't listed? Have additional resources to share? Get in touch with us! This list will keep growing with more information on all the virtual university tours in Ontario that we can find.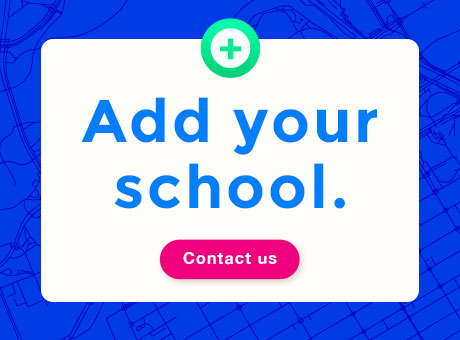 Contact Us
Don't see your school on our list? Let us know.