College tours in British Columbia are getting cancelled due to COVID-19. Many are now turning to virtual tours to help students choose a school for next year.
(This is part of our series on virtual college tours across Canada. You can click to view the articles for Alberta, Manitoba & Saskatchewan, Ontario, or Québec.)
Students are understandably concerned that many college tours in British Columbia aren't happening as planned. But that doesn't mean there aren't other ways to learn about these schools.
Choosing the right college is a big decision and campus tours are a great tool to help with it. That's why many schools are sending students to virtual college tours to help them explore the campuses and get their questions answered. We're putting together a massive list (and updating it) to keep track of all the virtual college tours in British Columbia.
Virtual College Tours in British Columbia
Alexander College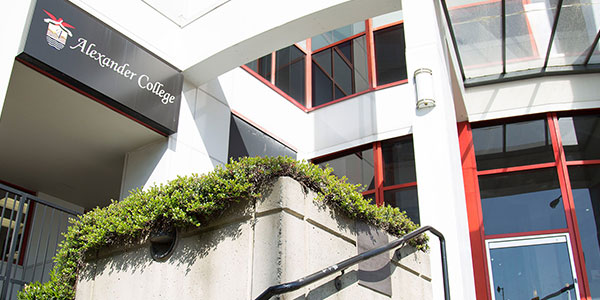 With campuses in Vancouver and Burnaby, you can take a guided, 360 degree look around. Find out more about their programs and applications on their site and keep up with news from them on their Facebook.
College of New Caledonia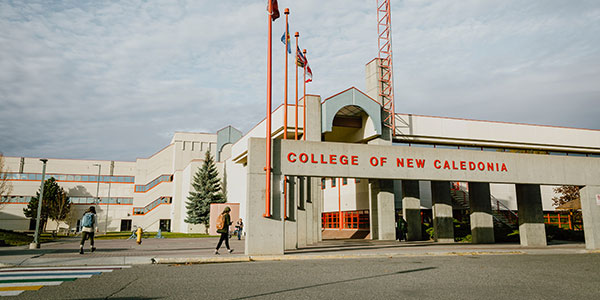 Explore their Prince George campus through their interactive setup on Google Earth. Head to their Facebook for important updates or to their website to see their other campuses.
Eton College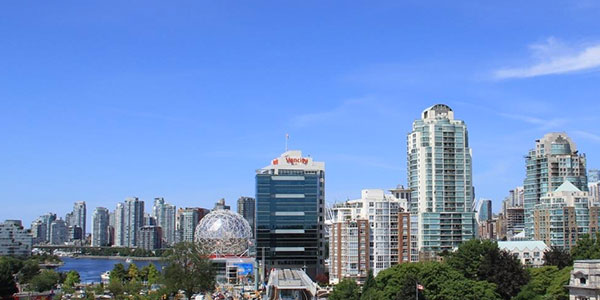 Watch these videos and testimonials to get a sense of the look and experience at this college in Vancouver. Get more information and updates from their website and their Facebook.
Work at a college that isn't listed? Have additional resources to share? Get in touch with us! This list will keep growing with more information on all the virtual college tours in British Columbia that we can find.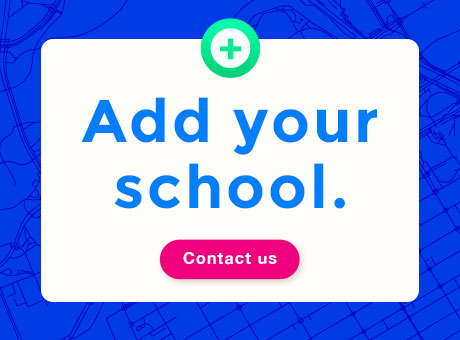 Contact Us
Don't see your school on our list? Let us know.