University tours in Alberta are getting cancelled due to COVID-19. Many are now turning to virtual tours to help students choose a school for next year.
(This is part of our series on virtual university tours across Canada. You can click to view the articles for British Columbia, Manitoba & Saskatchewan, Ontario, Québec, or Atlantic Canada.)
Students are understandably concerned that many university tours in Alberta aren't happening as planned. But that doesn't mean there aren't other ways to learn about these schools.
Choosing the right university is a big decision and campus tours are a great tool to help with it. That's why many schools are sending students to virtual university tours to help them explore the campuses and get their questions answered. We're putting together a massive list (and updating it) to keep track of all the virtual university tours in Alberta.
Virtual University Tours in Alberta
Ambrose University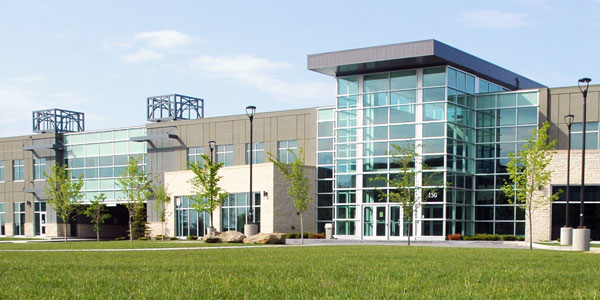 Taking a different approach to a campus visit, you can set up a virtual visit with Ambrose through a 60-minute Zoom call.  Meet with an admissions advisor, get walked through the campus, and find out about financial aid. For more on this Christian university, read up on their website and social media.
Athabasca University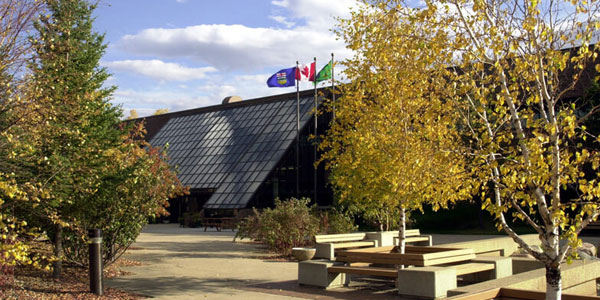 Despite being an online school, Athabasca actually has three different campuses, and you can watch a video walkthrough conducted by their student union of the one in Northern Alberta on Facebook. Want to know more? There's always their official site.
Concordia University of Edmonton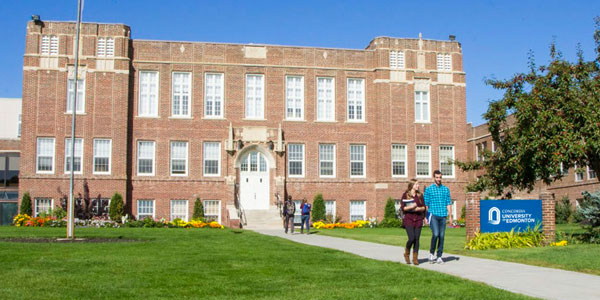 Previously known as the Concordia University College of Alberta, you can take a virtual tour through all the important areas of this publicly-funded private university's campus in Edmonton. To discover more about this unique school, their website is a good place to look, as is their Facebook.
The King's University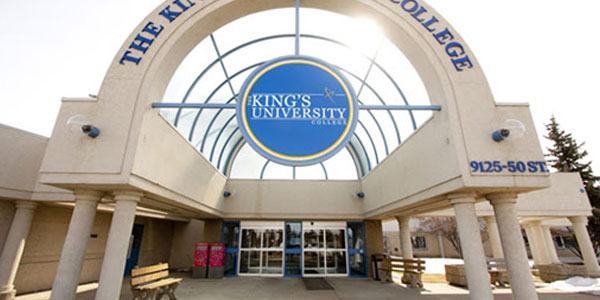 If you're wondering if Edmonton's Christian university is right for you, explore the campus using their interactive map, read about the school, and interact with them on Facebook.
University of Calgary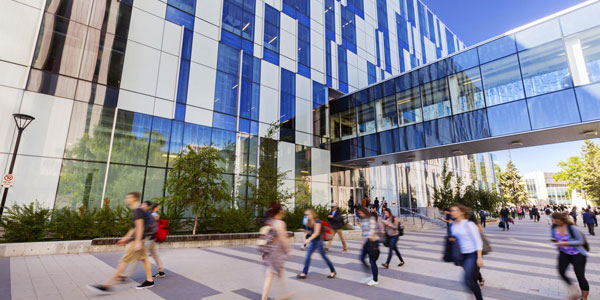 Take a virtual tour of the main campus through Google Maps and its attached interior images in key buildings. For all your other campus and program questions, you're likely to find answers on their website or their Facebook.
Work at a university that isn't listed? Have additional resources to share? Get in touch with us! This list will keep growing with more information on all the virtual university tours in Alberta that we can find.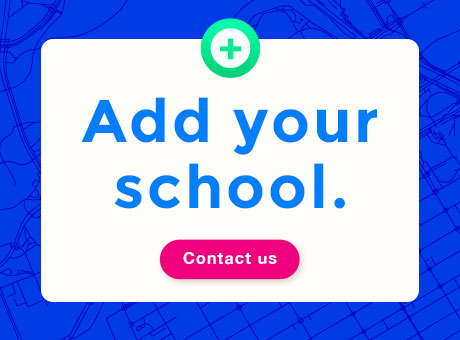 Contact Us
Don't see your school on our list? Let us know.