University tours in British Columbia are getting cancelled due to COVID-19. Many are now turning to virtual tours to help students choose a school for next year.
(This is part of our series on virtual university tours across Canada. You can click to view the articles for Alberta, Manitoba & Saskatchewan, Ontario, Québec, or Atlantic Canada.)
Students are understandably concerned that many university tours in British Columbia aren't happening as planned. But that doesn't mean there aren't other ways to learn about these schools.
Choosing the right university is a big decision and campus tours are a great tool to help with it. That's why many schools are sending students to virtual university tours to help them explore the campuses and get their questions answered. We're putting together a massive list (and updating it) to keep track of all the virtual university tours in British Columbia.
Virtual University Tours in British Columbia
BCIT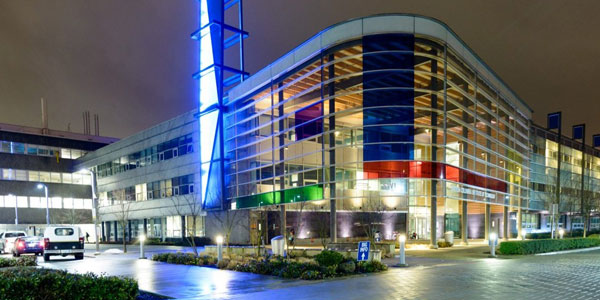 Scroll to the bottom of this page for a 30-second video quickly showing you the kinds of facilities, buildings, and classrooms are at BCIT's Burnaby campus. Use the sidebar to see their other campus videos or visit their Facebook or homepage for more info.
Capilano University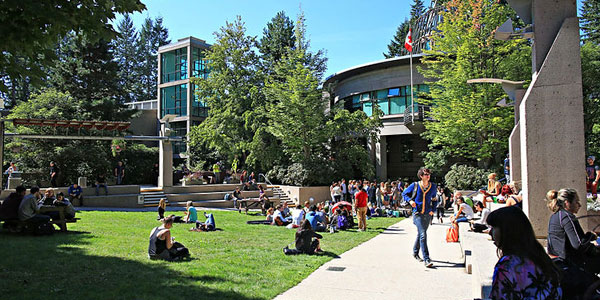 Tours might be cancelled at this North Vancouver school but you can always watch this one-minute video to see what the gorgeous campus looks like. Learn more about their diverse programming here or here.
Emily Carr University of Art and Design
This school boasts two different interactive virtual tours, one of which is specifically designed for prospective first-years to see the spaces they'd be in. If you're still figuring out if this speciality school is right for you, visit their website or Facebook for more details.
Simon Fraser University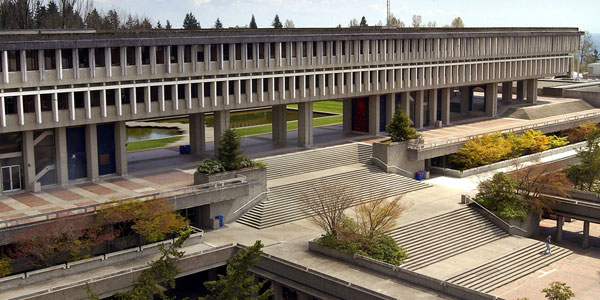 Watch a half-hour student-led tour through the Burnaby campus of SFU to see what it's like. If you're interested in seeing more about student life or the Surrey and Vancouver campuses, your best bet is to check their Facebook or website.
Thompson Rivers University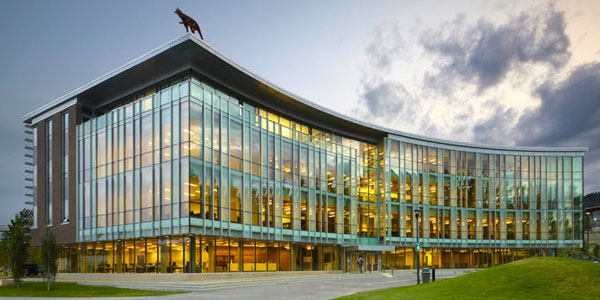 Take a tour with a couple of TRU alumni to see what it's like to study at this Kamloops school. Find out what it's like to be a student here by browsing through their future students website or Facebook for more info.
Trinity Western University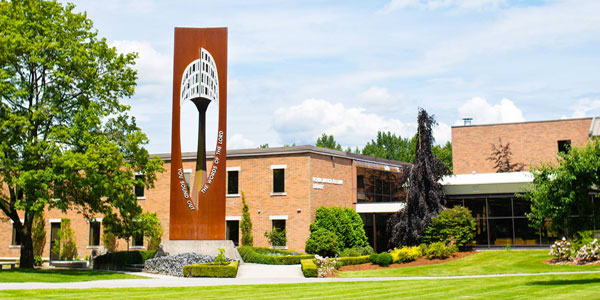 TWU is bringing campus to you on April 16 with their immersive TWU Live virtual event, featuring interviews with students, faculty, and staff, information sessions, and a virtual campus tour. Register now to make sure you don't miss it, then visit their prospective student page for more info on what makes them stand out. Still have questions? Send them over to admissions@TWU.ca.
University Canada West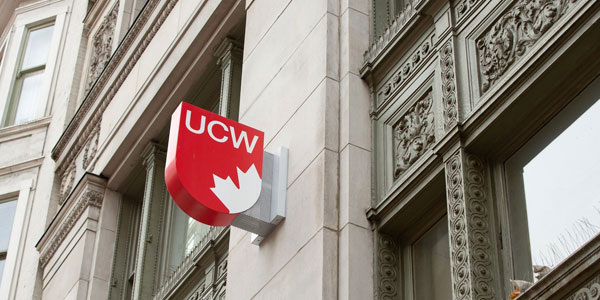 Take a 3D immersive tour through their Urban Campus in Vancouver. Learn more about what it means for them to be Canada's contemporary independent university from a number of their communication channels.
Work at a university that isn't listed? Have additional resources to share? Get in touch with us! This list will keep growing with more information on all the virtual university tours in British Columbia that we can find.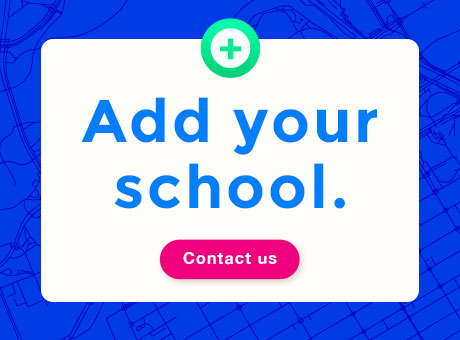 Contact Us
Don't see your school on our list? Let us know.