Have you taken online exams? 
Many students don't know what to expect when it comes to online exams. It may seem like a foreign concept. However, with this drastic school change to online learning, your exams probably aren't cancelled. Online tests are on the way. So, how can you prepare?
Review Test Guidelines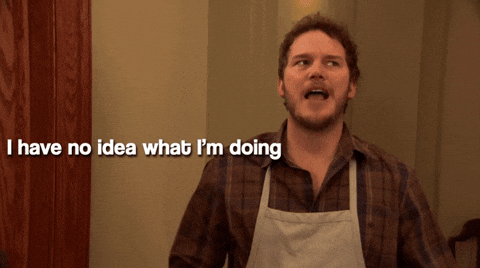 Read over the guidelines and fully understand the test. What is expected of you? How long is the exam? What is the format? When is the exam? Is it scheduled for a specific date and time? Or, perhaps, you can take the exam during a window of time. Review everything so you're not surprised that you've missed essential need-to-know facts about the test.
Study Review Questions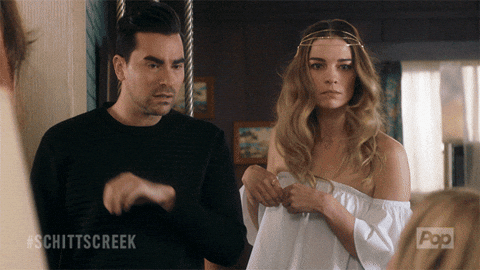 "Can I get away with cheating during online exams?" The answer, dear friends, is no. If you're not feeling confident, why not try a study app? BenchPrep is a great organizational tool that's full of innovative games, flashcards, and progress assessments. There is also Quizlet, which uses flashcards and games to help you remember important themes and answers. These are excellent means for testing yourself to assess how much you know. 
Many times, online exams will request access to your camera and microphone so they can see and hear you during the test. Additionally, you will be asked to provide a 360 view of the room you're conducting the test in, show your lap, hands, wrists, etc. to prove that you have absolutely nothing on you.
So, legitimately study. 
It's equally as important to study for those open-book tests. Moreover, many teachers and professors provide online practice tests and quizzes. Utilize those tools! 
Check Your Computer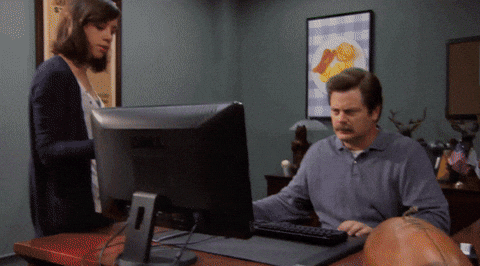 Avoid any stressful technical issues on the day of your exam. Check your computer beforehand. Is the test format compatible with your computer? If you need Lockdown Browser, does it give you any trouble? Make sure that your computer doesn't have to run any updates and won't shut down mid-test. Lastly, verify that your computer software is correct and that you'll have a solid internet connection. You don't want to risk losing wifi before submitting it.
Find a Spot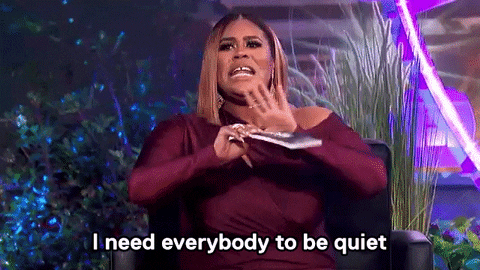 Limit distractions by finding a quiet place in your home to complete online exams. Tell your roommates or family that you're taking a test so they don't disrupt you. Also, all notifications should be off. Your phone is off or on silent and out of eyesight. And there should be no TV, radio, or music on while you're writing.
Plan Your Time
When you know the date and time of your exam, the test format, and the allocated amount of time, think about how long every segment will take you. Determine how long you allow yourself to spend on each question before you move on. 
Have Everything With You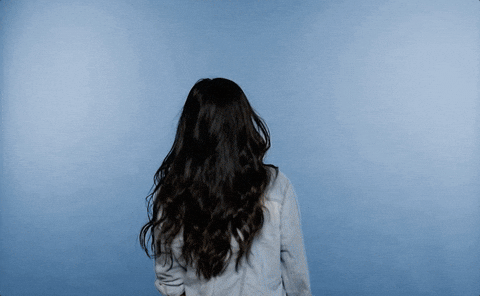 Prepare! Have a calculator, pen, pencil, scrap paper, earplugs, water (super important!), and maybe a snack with you. Whatever you need to finish those online exams!
In Conclusion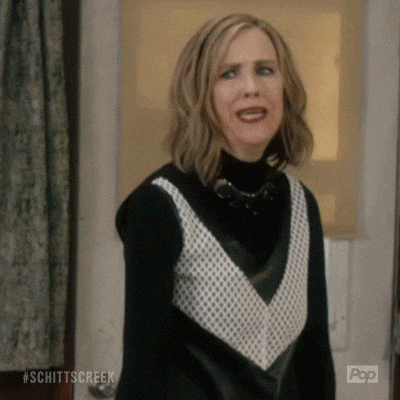 Don't stress out because your exam is conducted differently. Online exams aren't easy, especially when you don't know what to expect. However, by following these steps, you can boost your confidence and knowledge before clicking begin. Online exams will ask for the same information as an in-class exam. You got this!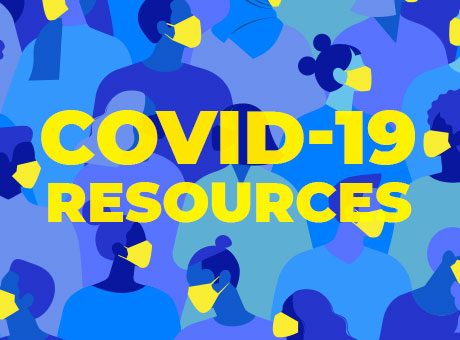 COVID-19
SLN is here for you