With schools switching to an online method of teaching for the rest of the semester, how will students finish their group projects and assignments? 
Many tools are available to help students collaborate from the comfort and safety of their homes during these critical times. The most important factor in group work, especially online, is laying the groundwork early. Base each person's group role and responsibility with the skills they possess and assign these at the start. Then identify which tasks need to be completed and in what order. 
Moreover, communication is especially important when completing group projects online. So, decide when and how you will all communicate! Create a comfortable forum where you all can discuss the project. Many apps can assist with this:
Google Drive
Of course, the most popular way to communicate is on the actual Google Doc, Sheet, Powerpoint, etc, which is possible while using Google Drive. Each student can view and edit the working document or presentation, add and resolve comments, and open a conversation chat with group members. It's a great way to view what's happening on the project as it's currently happening. 
Whatsapp
If you find yourself in a large group, Whatsapp is an application that can be used for mass chats. This tool allows a communication forum between all group members, so you can decide on task assignments, internal deadlines, and concept adjustments.
Slack
Keep track of how everyone is doing. Basically, Slack helps your group to stay on the same page. Slack is free with available voice and video calls between group mates. It's a great way to officially assign tasks to group members that they need to 'complete' by a certain day. Additionally, there is the option of opening a large group chat between members and re-assigning tasks to different people. It also integrates important apps like Google Drive and Office 365, which students use.
Skype
If your group would rather discuss things over video chats, try Skype or Microsoft Teams Meeting. Coordinate times for everyone to join the chat and have a group discussion to answer important questions for group projects and assignments. What is the theme? The overall task? And who will be assigned each part?
Instagram
This is the last resort. Most people are on Instagram these days. Therefore, setting up a group DM might be the best place to begin group discussions before moving on to another app. 
In The End…
There are tons of places for classmates to connect. Meeting online for group projects and assignments can be easy and painless while we all deal with physical distancing. Just find the right app for you and your groupmates to get to work!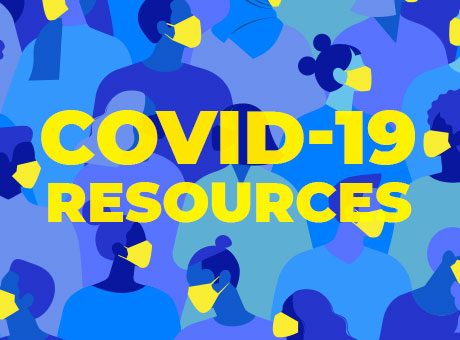 COVID-19
SLN is here for you