Applying for jobs through an online portal is a solemn, solitary slog that I wouldn't wish on my worst enemy. Luckily, LinkedIn has some new data that can help!
It doesn't matter if you're applying for an internship, part-time work, or your first job out of school. What you're undoubtedly in for is spending an ungodly number of hours sweating over your keyboard. You'll proofread your resume and cover letter eight, nine times. As if catching every spelling mistake will somehow make it seem more significant that you "increased upsales by 20%" at your survival retail gig. 
Which is not to say you won't miss at least one grammatical error. "How can you expect to be a communications coordinator when you can't even remember the difference between 'it's' and 'its'?" That's the thought that will keep you up at night when you catch that last mistake after you proofread your resume one last time… after you've sent it. 
Then there's the mystery of the applications portal. Where does your resume go? Will a human see it? Did 400 other people apply for the same job? Even if someone goes through all of those resumes… will yours stand out? 
Oh, and of course, this is all only when you find a listing for a job that you're actually interested in. Searching for and keeping track of when new postings go live can be a job itself. 
The whole process is stressful. Mostly because it feels like you're wasting your time. You're stumbling around in the dark. Flailing wildly. And hoping that someone will eventually recognize you're smart enough to pay a living wage. 
You don't have a strategy for how to land an interview, let alone a job. This is because you don't know how to play the odds and apply to jobs smartly. 
Thankfully, new data supplied to Student Life Network from LinkedIn has shed some light on this difficult and mysterious process. 
*
Which means you can use it to help increase your odds of getting a job.*
These are the best ways to score a job when you apply online:
1. Apply in the fall.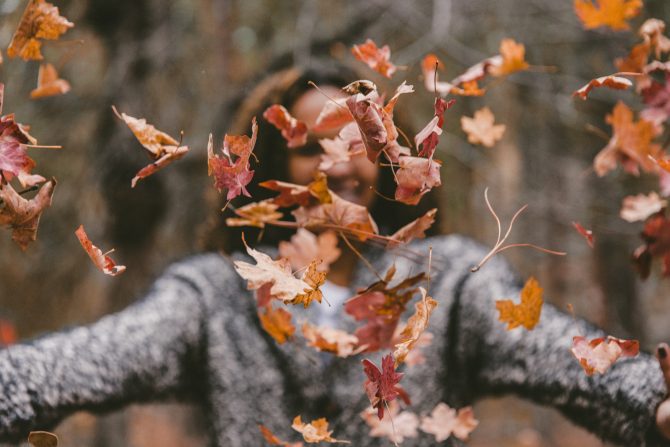 Granted, the timing may not always work in your favour. However, applying for positions posted in the fall can be a tactical decision. According to LinkedIn, fall is the job season. This is apparently because, for hiring managers, it's a busy season for their organization and qualified help is always needed. Companies tend to grow more in the fall and they need to fill open roles before the year's end.
LinkedIn claims October is the month when the newest jobs are posted. 
Even though LinkedIn claims that 27% of professionals—14 million LinkedIn members—are actively looking or planning to look for a new job this fall, it's actually recruiters who are feeling the pressure to fill roles. 
During their anonymized data collection, LinkedIn heard anecdotes from recruiters such as:
"This market is tight. Companies will need to access why they are better and more attractive to candidates. Work environment, employee value programs, sign on bonuses, telecommuting, flexible schedules and a host of other cultural changes."
And…
"Hiring managers need to re-evaluate their stance on everything from employment gaps, education, being "job hoppy," and experience level. This isn't the recession, we don't have the number of candidates available to keep the same antiquated views and policies."
One could infer that hiring managers are feeling the pressure to fill rolls with young talent. And that's good news for you. 
2. Search early. Apply early.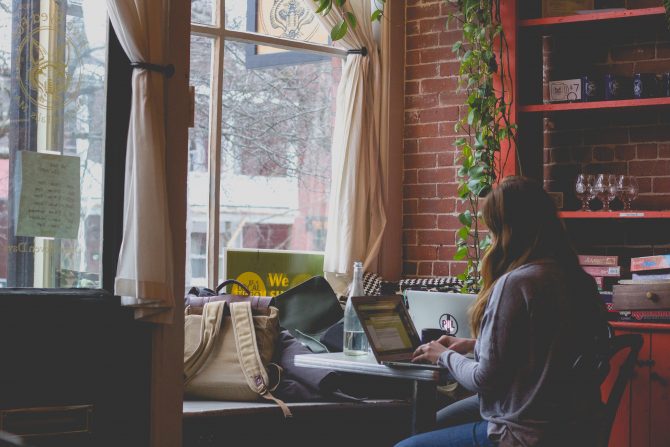 ASAP. That's the name of the game. When it comes to just about every aspect of the application process. 
For starters, search for new job postings as early in the week as possible. According to LinkedIn, the #1 day for hiring managers to post opportunities is Monday. 
But most importantly, don't snooze on job postings. You'll want to get your application into a new job posting as early as you possibly can. 
Being among the first 25 candidates to apply for a job on LinkedIn makes you 3X more likely to land a job. 
PRO TIP: Set up a LinkedIn Job Alerts. It'll serve up job postings (for jobs you actually want) in real-time. Remember, being among the first 25 applications is key. 
3. Focus on your skills. Not your education.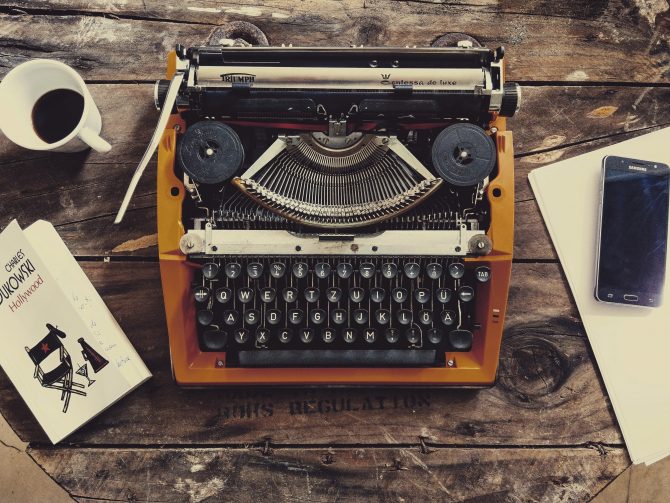 Building a great resume is tough. There's always a question of prioritization. Where do you list your education? How many previous jobs? Which previous jobs? Do they really care about your hobbies?
Turns out that your skills are the resume item that hiring managers are most interested in. 
According to LinkedIn, 83% of employers say that skills and credentialing are becoming more important for hiring talent and 87% think the skills candidates list are crucial as they vet them.
So if you've not been including your skills on your resume, or burying them near the bottom, it may be time to rethink your resume layout and how you're positioning yourself as a candidate. 
Companies care much more about the value you can offer than where you went to school. 
PRO TIP: Use LinkedIn's Skill Assessments tool to test, verify and highlight skills. This will make you more discoverable for opportunities. While the tool is fairly new, LinkedIn claims that early results are showing a 30% improvement in the likelihood of getting hired with a completed LinkedIn Skill Assessment.
4. Prepare, young grasshopper.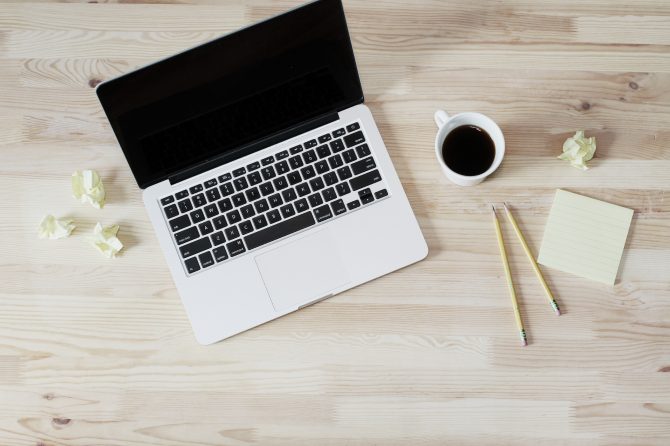 Studying sucks. But you know what sucks more? Miraculously landing an interview for your dream job only to blow the whole thing because you walked in underprepared. 
LinkedIn tells us that, on average, a candidate typically participates in three interviews (two in-person and one virtual) before a job offer is extended. 
However, don't expect the hiring process to necessarily be a long one. According to LinkedIn, 89% of hiring managers say it takes less than four weeks to fill a role. This means your interviews and vetting could happen fast and furious after you apply. 
So you most likely won't get by on a fluke or with a wink and a smile. You better know your stuff. And the role. And the company. You'll be tested, many times. 
PRO TIP: Yup, LinkedIn's got a tool for that. Their Interview Prep tool just added a feature that lets you send video recordings of yourself to members in your network for helpful feedback and tips on your interview technique.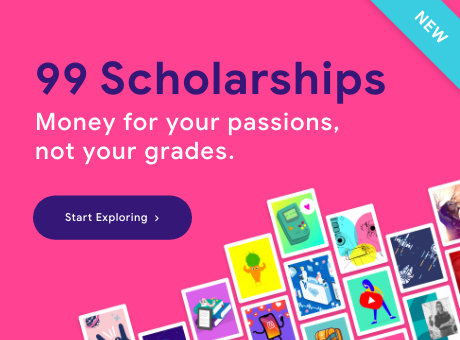 Opportunities
Scholarships That Anyone Could Win