So, you're hunting for that first real job? You know, one that's actually in your area of interest? I would love to help you! Whether that's in an office or elsewhere, there are plenty of online tools and resources you can benefit from using. So, let's take advantage of them!
1. Company Websites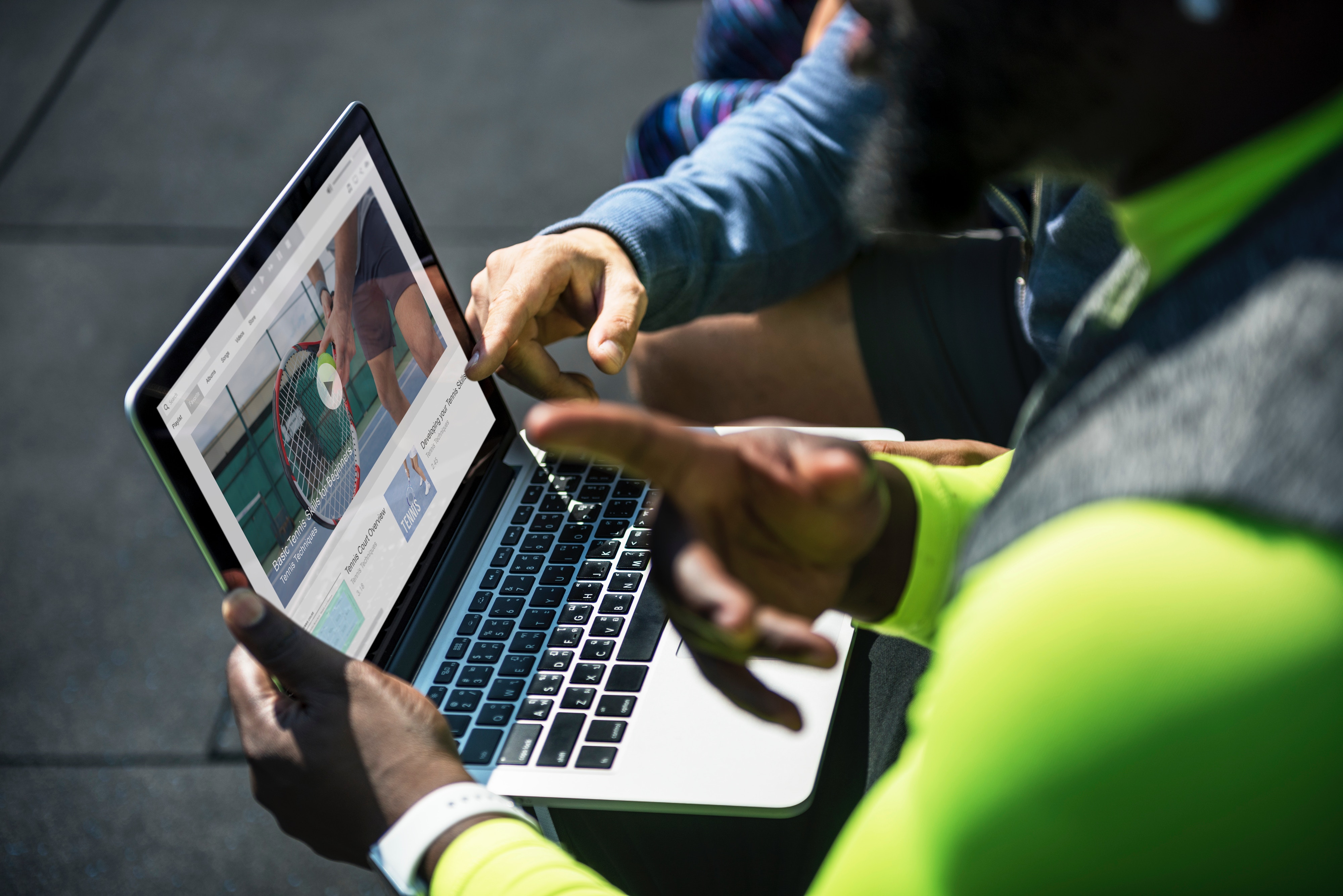 Check out the About Us section and find the company's mission statement to learn what they are about. Is this a business you want to represent as their employee? Look into their past and ongoing projects to get a sense of what they do and what might be expected of you.
2. Social Media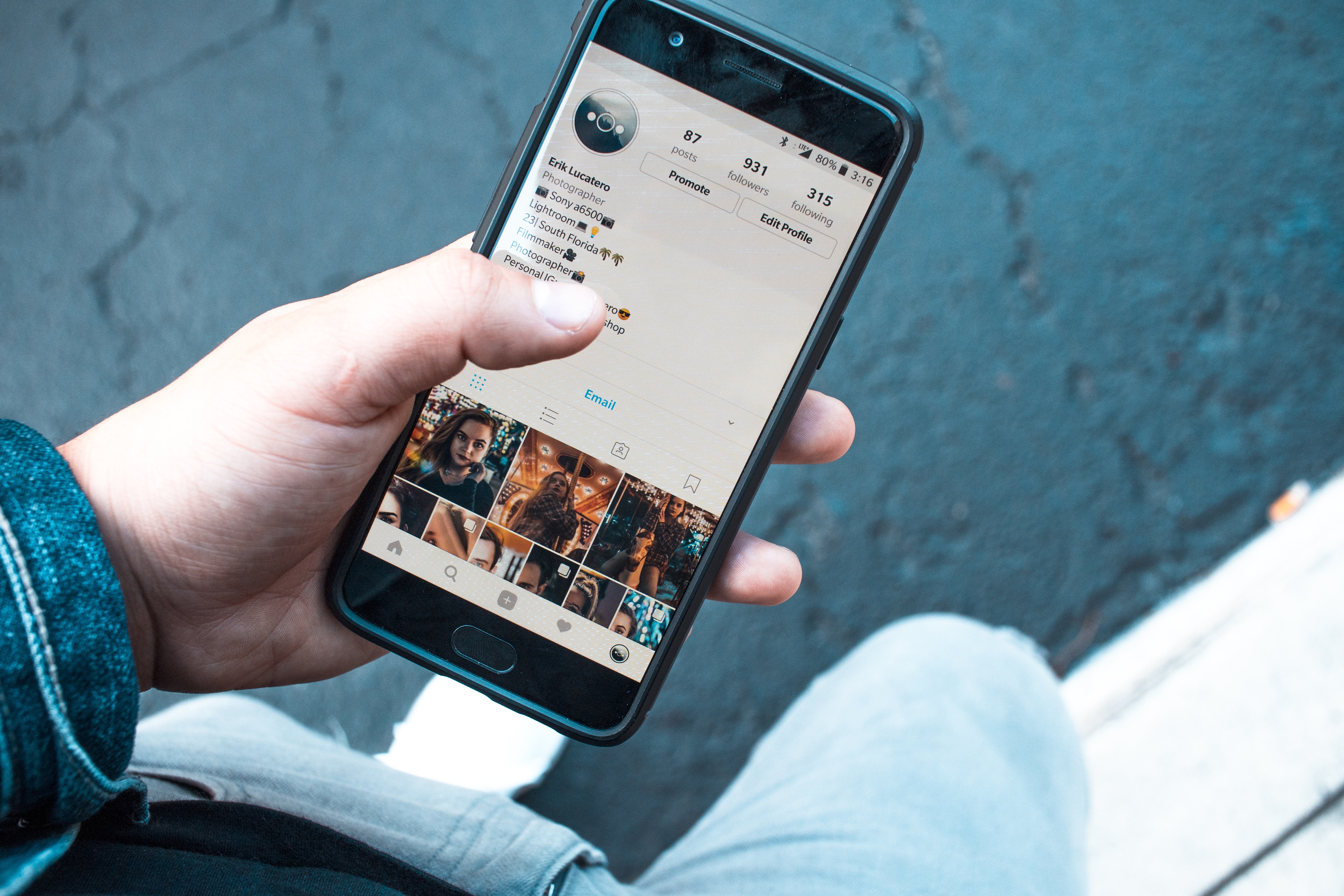 This goes for both you and the company. First, ensure that your social media is current and appropriate. Clean it up! Take down that photo of you doing a shot. No, I don't care that it was on your birthday. A recruiter won't know that. Do not allow inappropriate images of your high school and college/university days interfere with your job application. Be warned, recruiters will find it! As for the company's social media, use it to get a sense of what they are like. There are many questions to ask yourself as you review them:
Do they post everyday?
Do they offer helpful tips or anything that doesn't necessarily do with their product/service?
Do they only promote themselves or do they seem to genuinely care about their followers and customers?
Lastly, are they active on social media?
The last question demonstrates whether or not the company understands the importance of an online presence in today's marketing world.
3. LinkedIn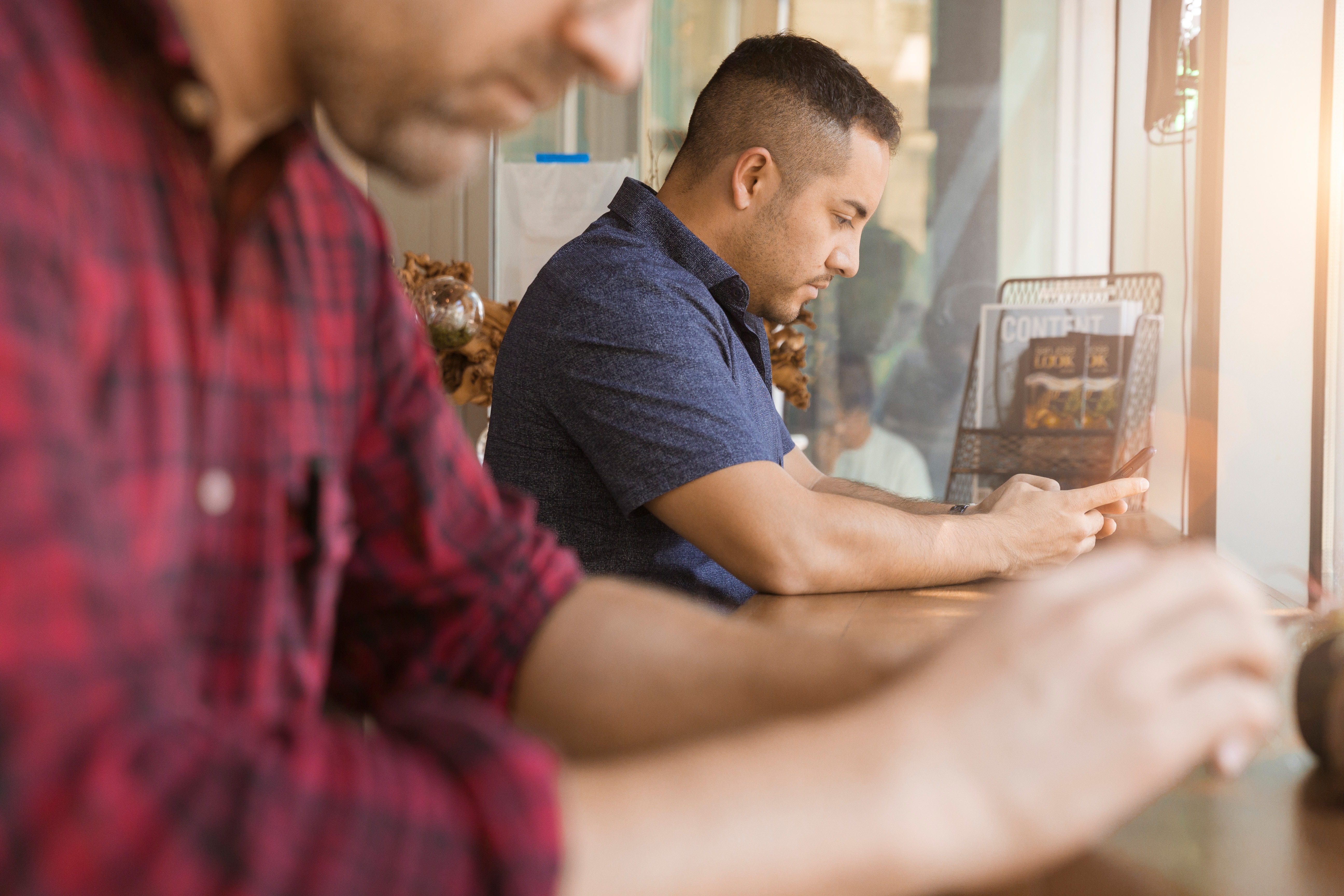 Obviously this ties into social media profiles. With LinkedIn, be sure to keep your professional information up-to-date and easily searchable. Highlight skills that would make you an ideal candidate for the job you are after. When you land an interview, search up your interviewer (if you have their name). It will give you a sense of who they are and how long they've been working there. A photo will also help you identify your interviewer when you arrive.
4. Review Websites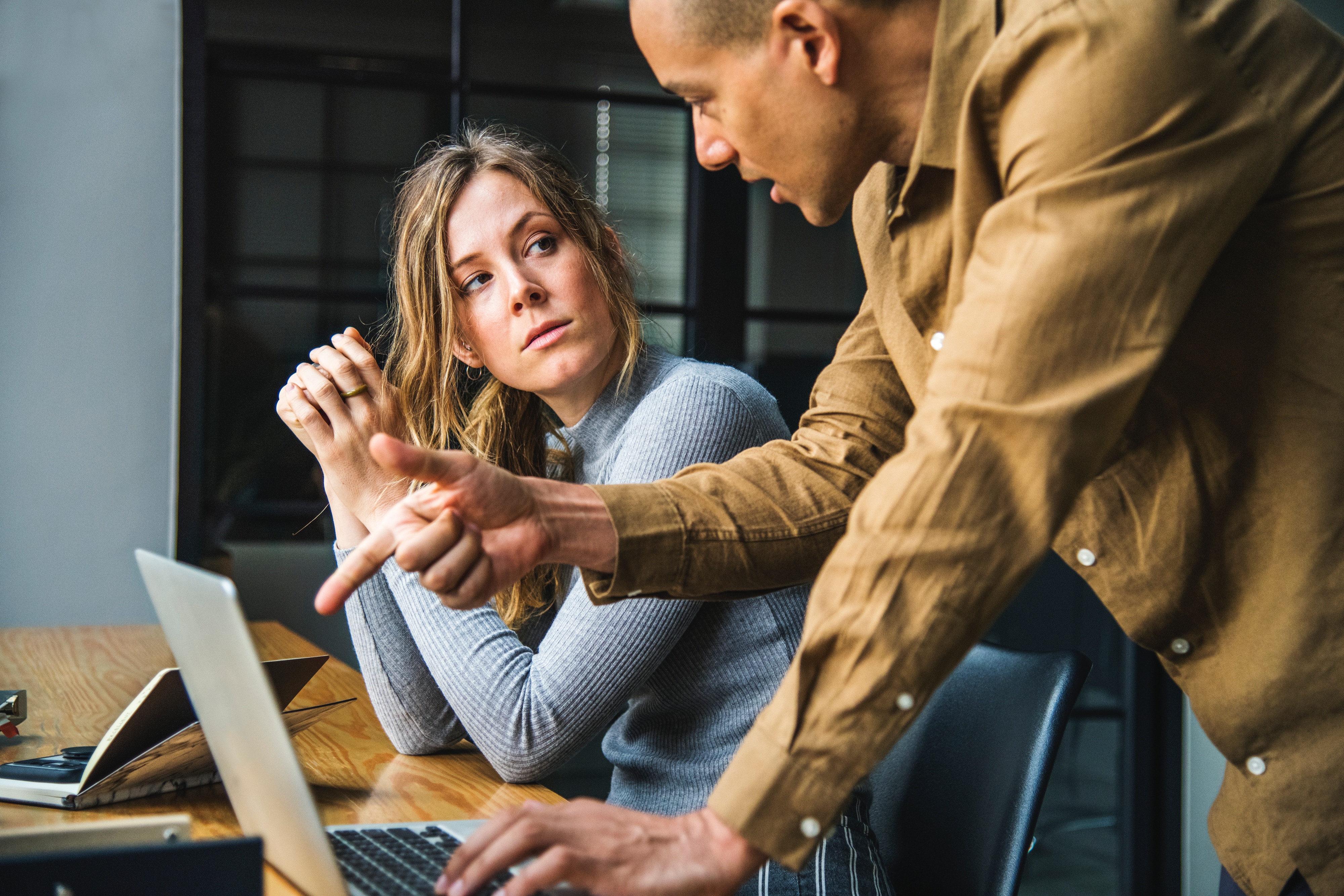 There are websites that provide an insider's view of what it's like to work in specific companies. For example, Glassdoor and Career Bliss allow past and current employees to share their thoughts and experiences about a company. This can include workplace practices, along with steps in a candidate's review, and selection process. Better prepare yourself by learning what it's like to work there! Maybe you'll discover it's not the right fit for you after all.
5. Success Stories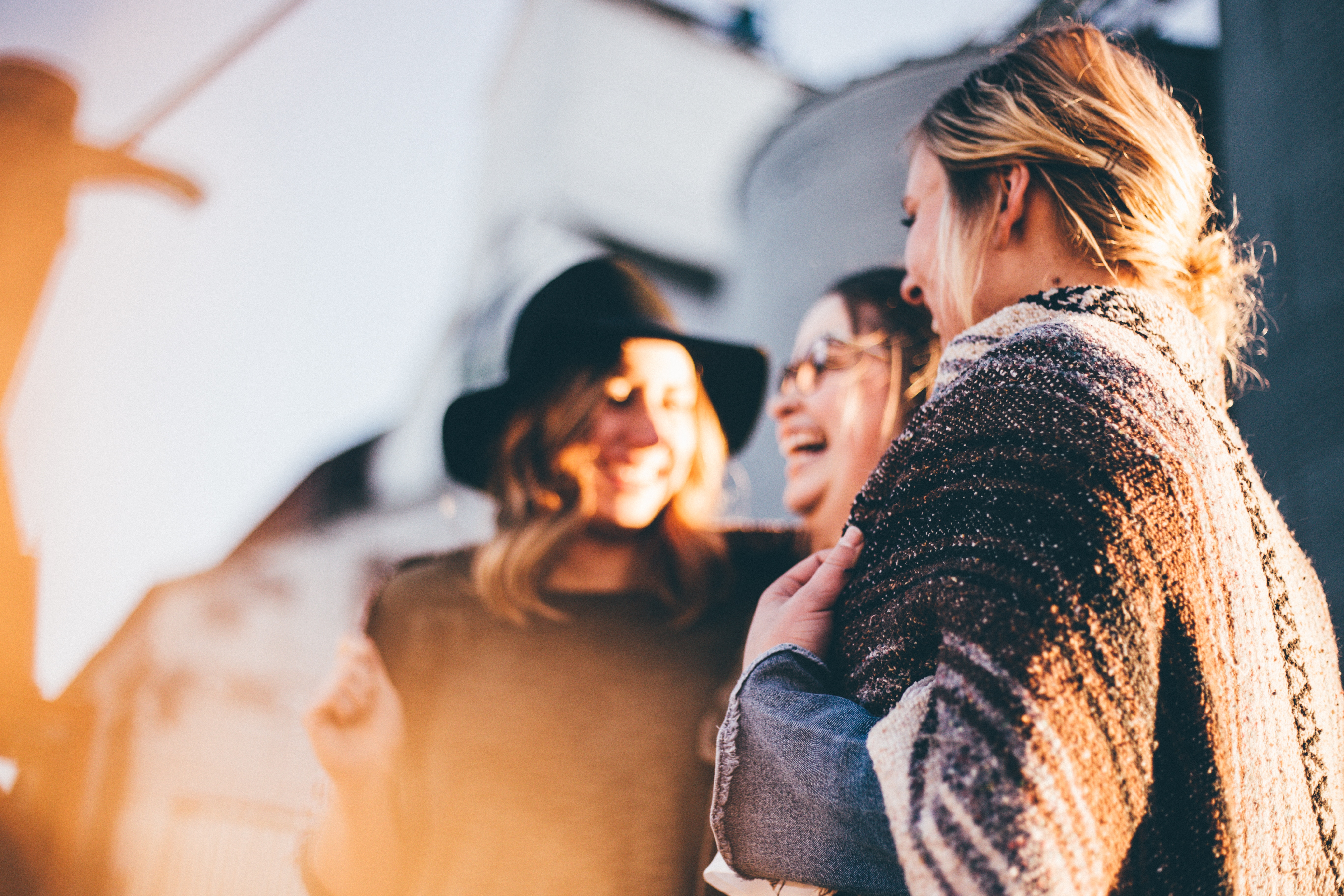 Showcase your successes from past jobs (with context) in your resume and cover letter, especially if they pertain to the work you would be doing for the company. If you explain the steps you took to solve a problem or better the previous company you worked for, detail why your actions were beneficial and what resulted from them. Success stories place you in a positive light by demonstrating your strengths and showcasing your ability to think through tough situations in order to solve problems.
6. Blog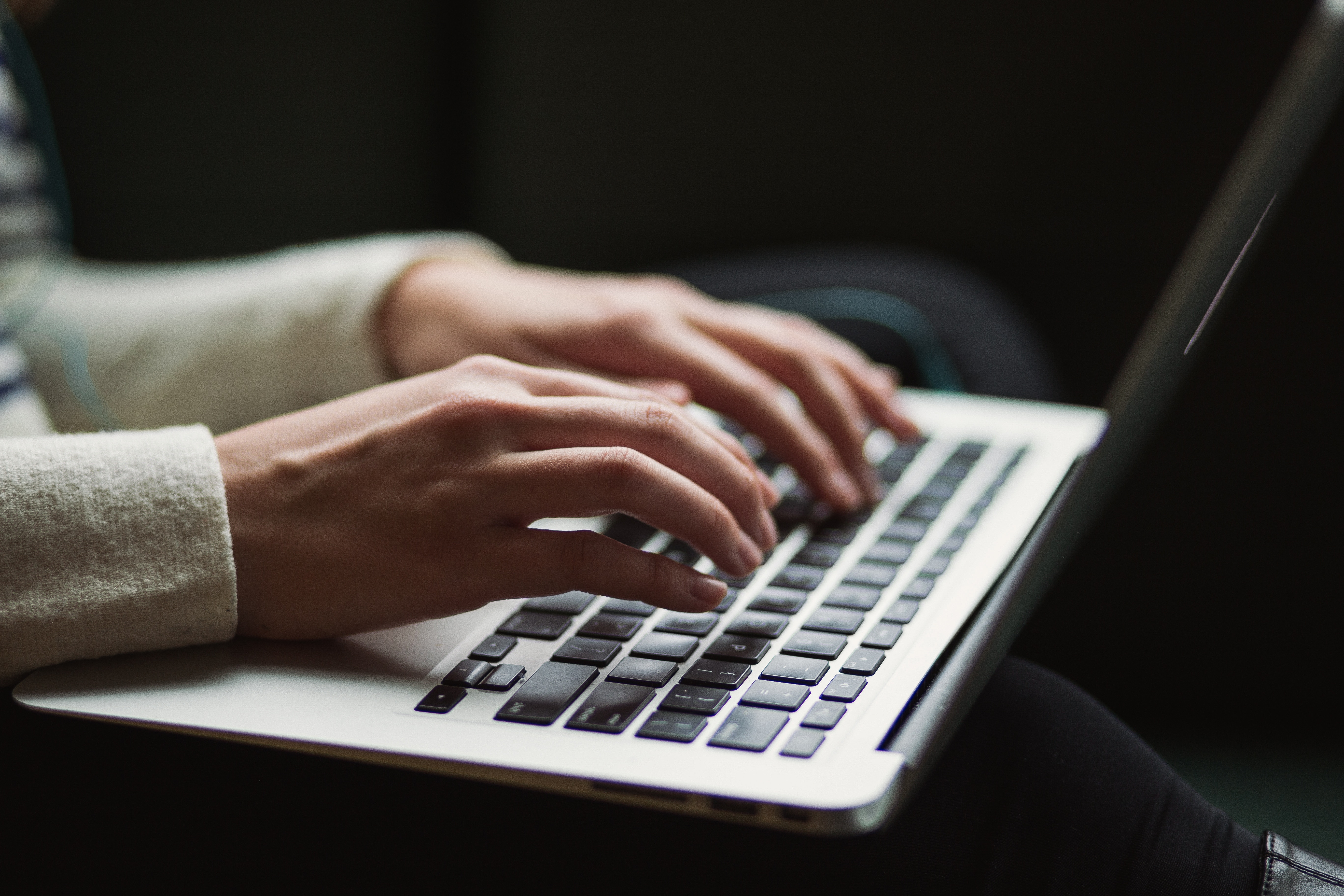 Begin building a portfolio, of sorts. If you want to show a company that you know what you're doing and have experience, write about it. Use a blog as a way of offering tips and tricks when it comes to whatever industry you are in, so that when a recruiter does their research on you, it pops up and makes you seem like more of a professional with expertise on the subject.
7. Interview Prep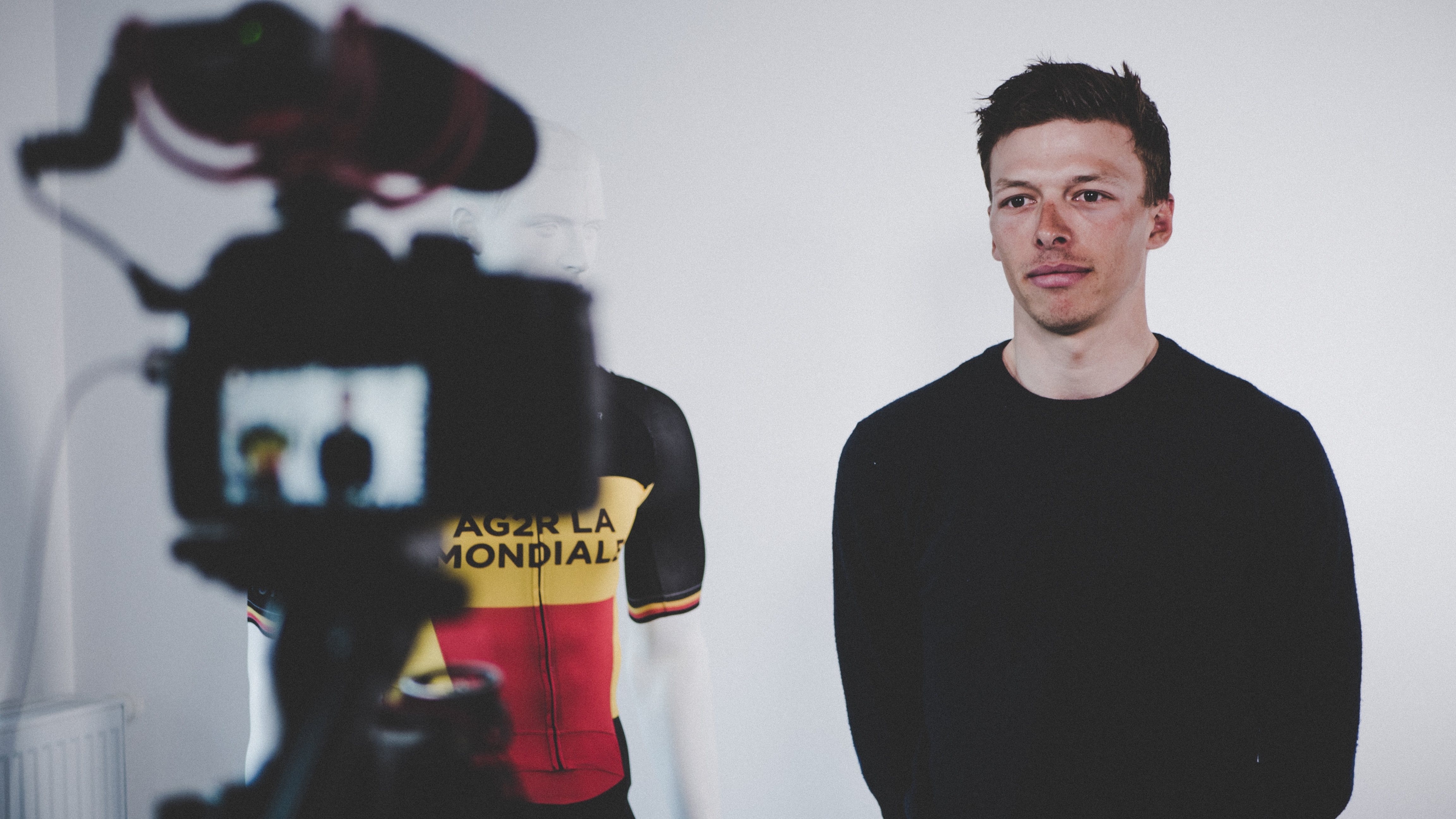 Learn to sell yourself to an employer as if you're a brand. Prepare to explain your qualifications, demonstrate your uniqueness, and practice conversing with hiring managers, so you're less nervous when the day comes. There are many online resources to help you develop these skills, including one of our e-books. Build your confidence and gain realistic expectations of what will occur during the interview process. This will allow you to think more critically when it comes to answering their questions. Convince employers that they need to hire you!
8. Job Posting Websites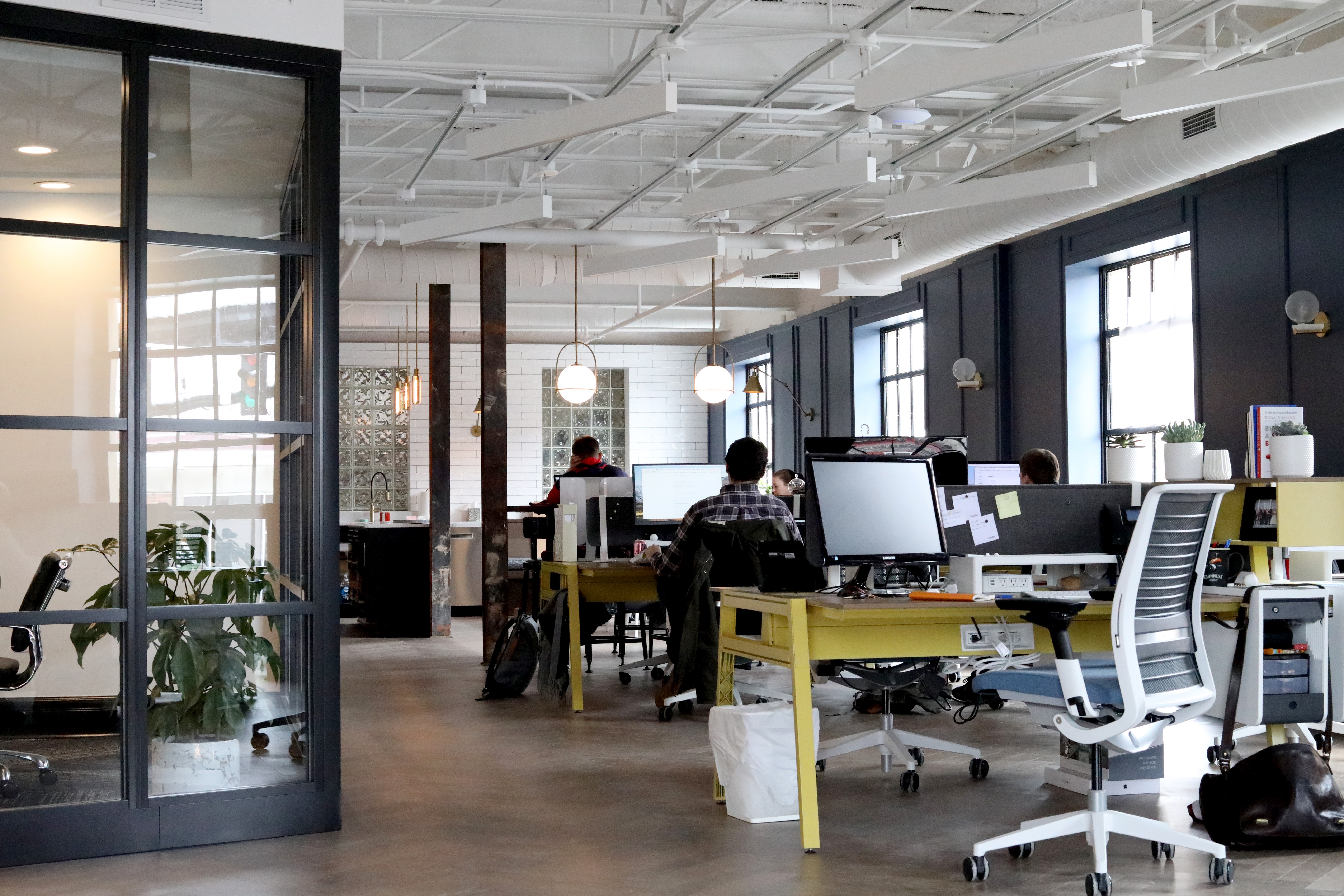 Job posting websites make applying quick and simple. Websites such as Monster and Indeed cater to job seekers in need of employment and employers who need a position filled. So, create a profile with these websites and research jobs that are available in your field. This will offer insight regarding what positions are available and suited for you. From here, you can compile a list of companies or jobs that you see yourself in and narrow your choices. Then apply!
Good luck and may the jobs be ever in your favour!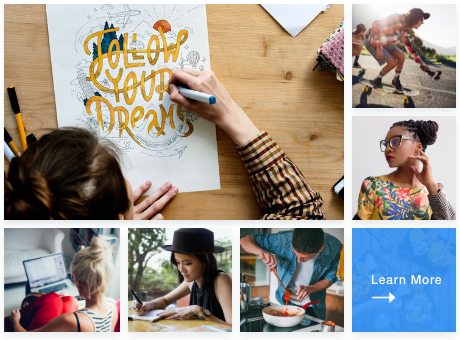 Opportunities
Join SLN Creators to have your work featured.