The changing leaves, crisp fall air, pumpkin patches, apple picking, warm drinks, and (of course) Halloween. Autumn is filled with spooktastic activities, so join the fun. It's the best time of the year!
Don't believe me? No problem. Everyone's entitled to their opinion. However, I will be trying to convince you why Autumn should be your new favourite season. So, here's a list!
Crisp Autumn Air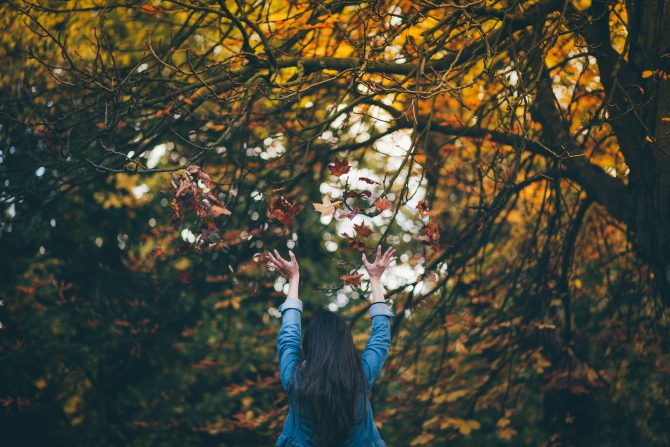 The fresh air may be chilled, but it feels and smells amazing. This is my most favourite reason for the Fall season. There's something about the crisp air that provides a feeling of peace, but it also gets those creative juices flowing! So, try it out. Go for a walk and embrace the chill.
Gorgeous Colours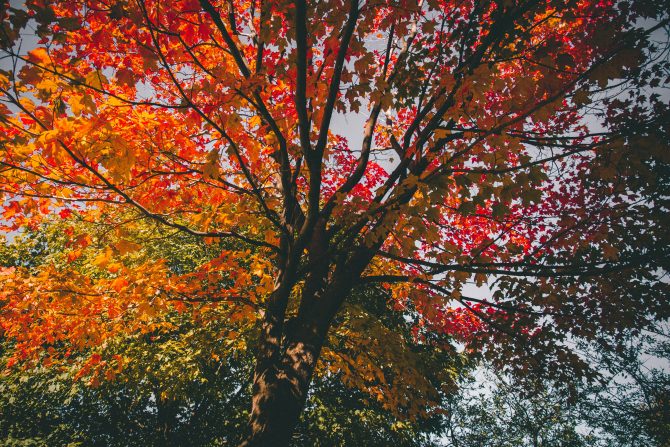 Leaves change colour… red, yellow, orange, and brown! The pop of colour is beautiful, inspiring, and can brighten up your darkest days.
All Of Your Favourite Shows Start Up Again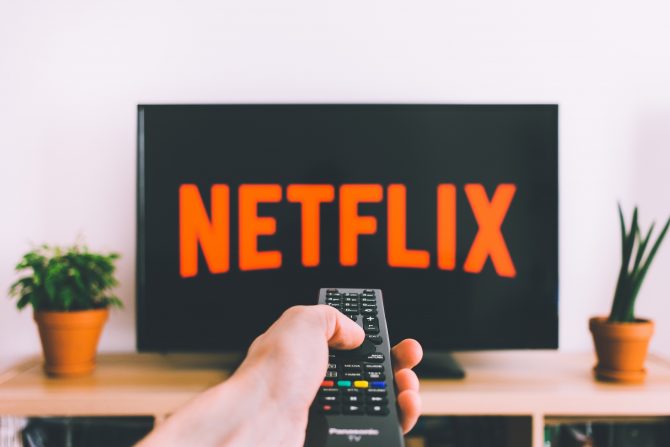 I don't know if this even applies anymore (I think it does), but back in the day, Autumn was the time of year when new seasons of TV shows started up again. So, most TV shows that pop up at the beginning of the school year gives us something to look forward to after a long day of studying.
New School Year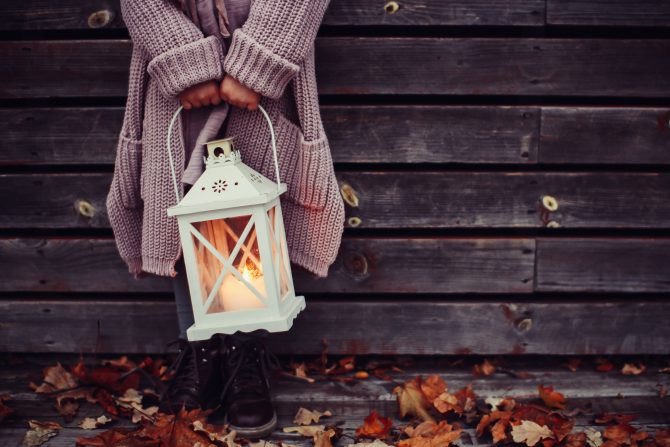 Okay, not everyone loves this one. But the new school year means starting fresh. Your grades aren't flowing one way or another just yet, so you can feel positive that everything is going to work out. You'll study hard, apply to universities or colleges, and generally rock this last year. Additionally, you can play around with new trends and fashion styles until you find something that suits you, or if you've already found it, then flaunt it, girl!
Confidence Boost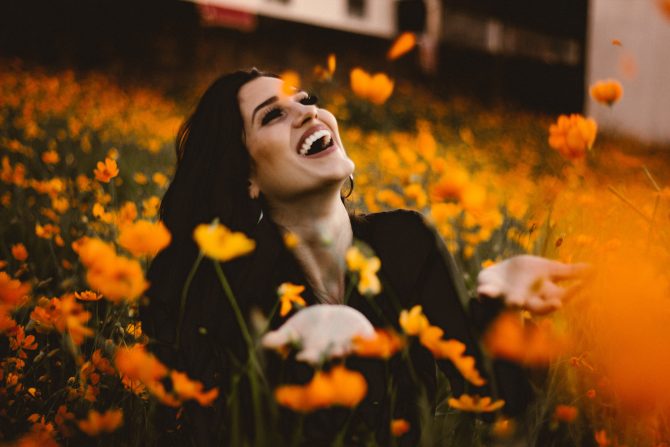 It's easy to feel good about your grades before the going gets tough. And you can use this boost of confidence to your advantage before that schoolwork piles high or the weight of your responsibilities settles in. You've had a summer of freedom, now it's time to put in the work!
Halloween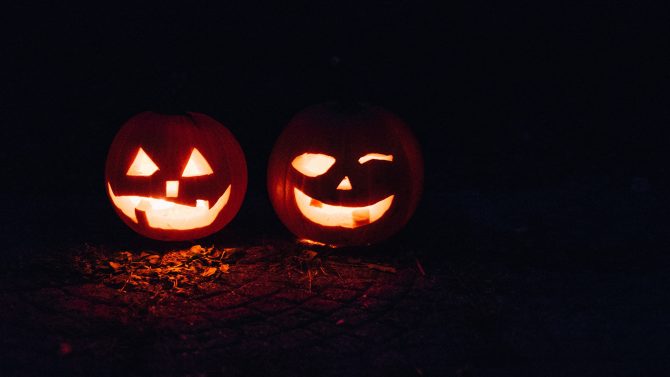 I'm a sucker for Halloween (#noshame vampire pun). The movies, costumes, and decor make October so much fun… even if you get a fright now and then! If you're searching for affordable Halloween costumes, look no further: 8 Killer Halloween Costumes Under $35. 
Embrace Autumn for everything that it is. After all, it only comes around once a year!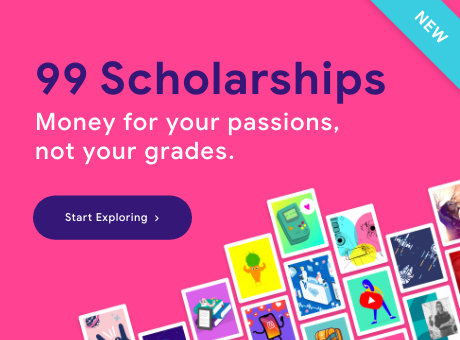 Opportunities
Autumn also means new scholarships!