Are you ready for the spooky season? Horror films, scary attractions, and candy… so much candy! Halloween is the time to embrace everything that gives us the heebie-jeebies. So, which spooktastic activities will you be enjoying this Halloween season?
Decorating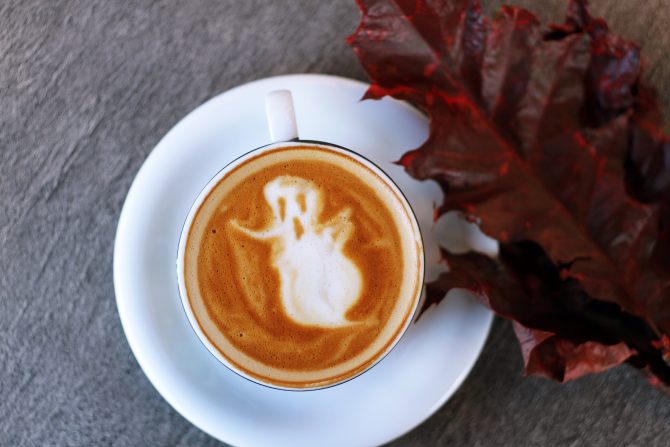 It's time to bring out the pumpkin lights, fake cobwebs, foam gravestones, and witchy signs! Dive into the Halloween season with the right decor, both indoor and outdoor. 
Pumpkin Carving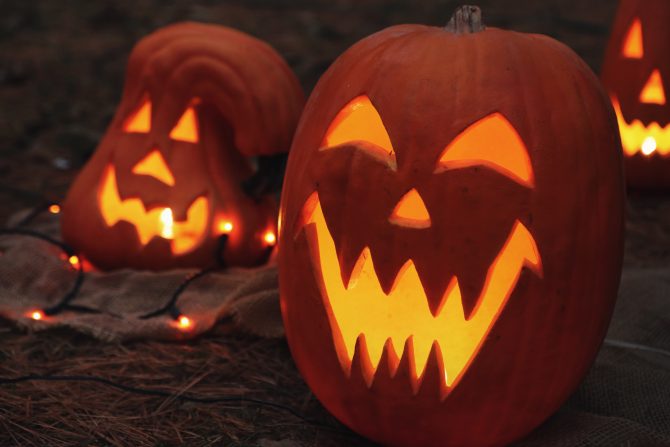 Go pumpkin picking. Find that perfect one to carve back home. Don't forget to display them at night and turn them into Jack-o'-lanterns.
Movie Nights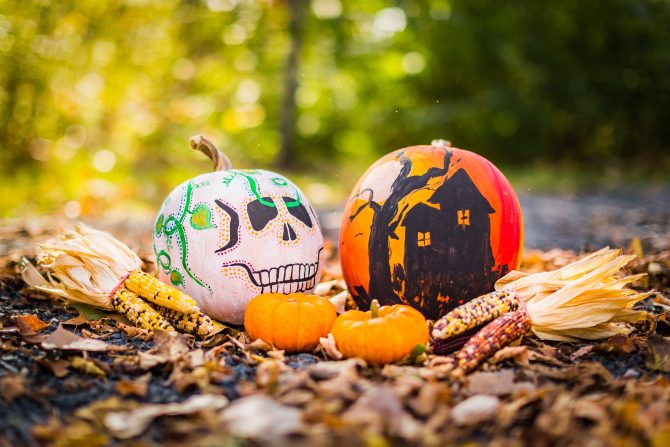 It's the time of year for scary movies! Bring out all of your favourites. Not a horror fan? Try family-fun films like Hocus Pocus or Halloweentown. Those classics are always worth watching!
Haunted Attractions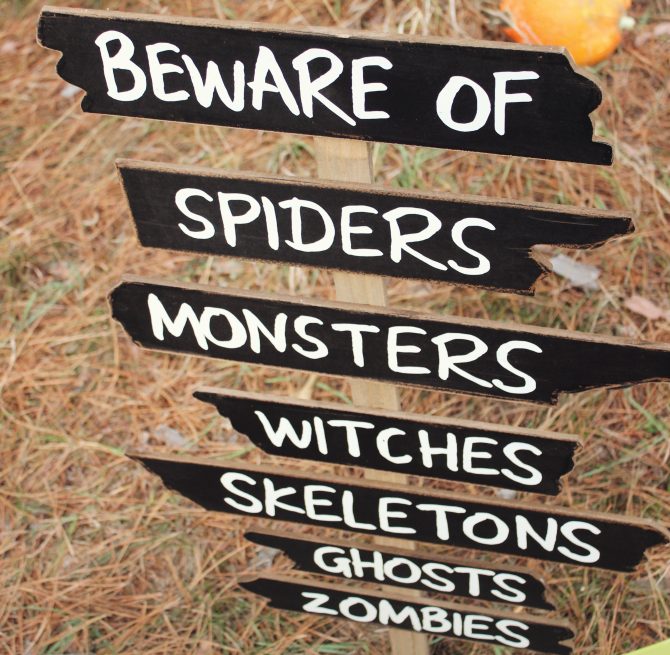 Have you ever gone on a haunted hayride? See what haunted attractions are in your area. If there isn't any, research where the nearest one is! Worst case, Halloween Haunt is around for the next month at Canada's Wonderland. Make a whole night out of being scared!
Music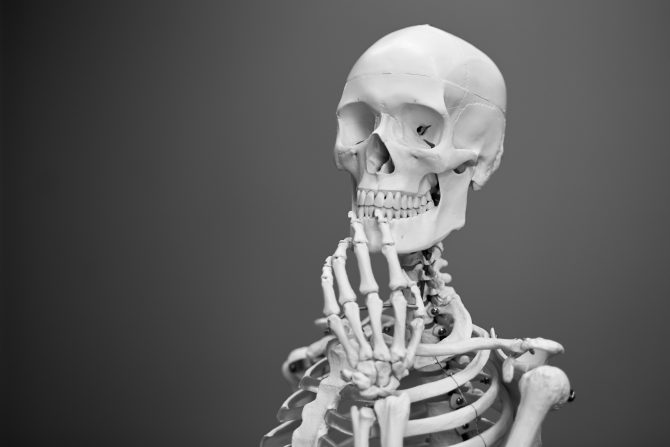 From Thriller to the Monster Mash, there is a ton of Halloween music available on Spotify. My favourite song is Time Warp from the Rocky Horror Picture Show. 
Hand Out Candy on Halloween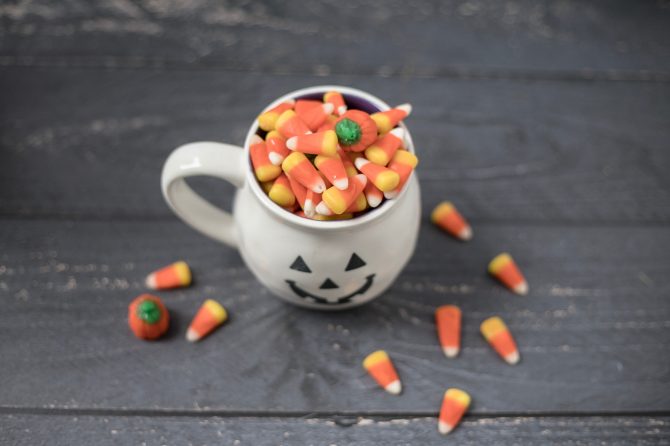 If you're not big into partying, stick around the house this year and hand out candy to kiddos who have taken the time to dress up! It's always fun to see the effort put into creating their adorable costumes.
Dress Up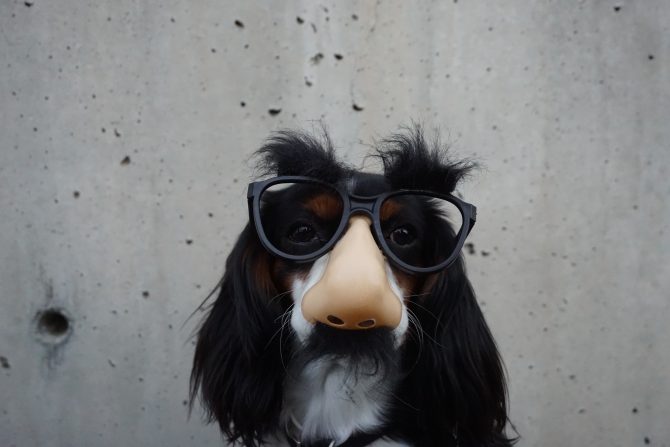 Whether you opt for something comfy like a onesie or something sexy to show off your curves, find a costume that makes you happy and rock it this Halloween. It's the perfect time of year to let your imagination take over for the night and act like a kid again.
Embrace the wicked, the weird, and the imaginative. Don't forget to indulge in all of the Halloween chocolate and candy you can!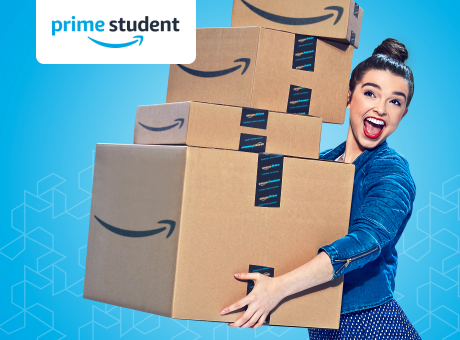 Deals
There's Being a Student, Then There's Being an Amazon Prime Student (It's Better)