Halloween is fast approaching. Are you looking for cheap costumes to impress your friends? Do you need something last minute for an upcoming costume party? Amazon has everything you're looking for. Here's a quick list of always popular costume ideas that are totally affordable on your student budget:
Grease "Pink Ladies"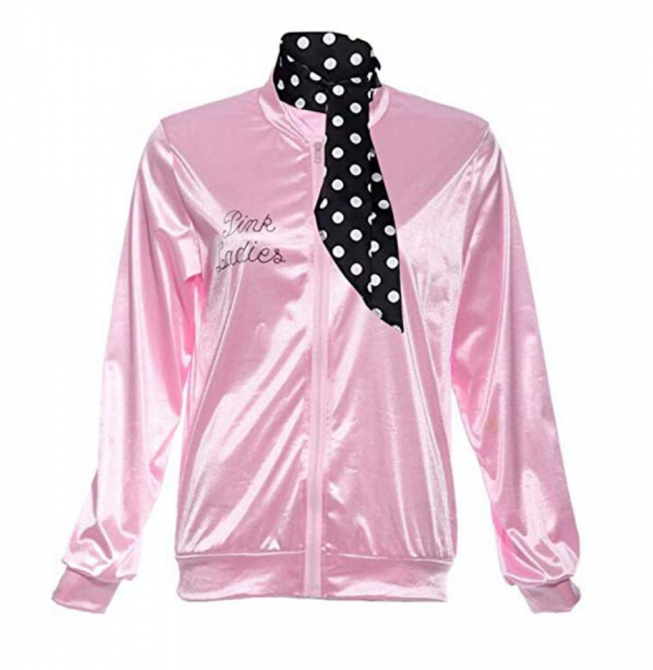 Who doesn't love Grease? If you don't, you're a monster. All you need to wear are black pants with this outfit and it's done! 
Pirate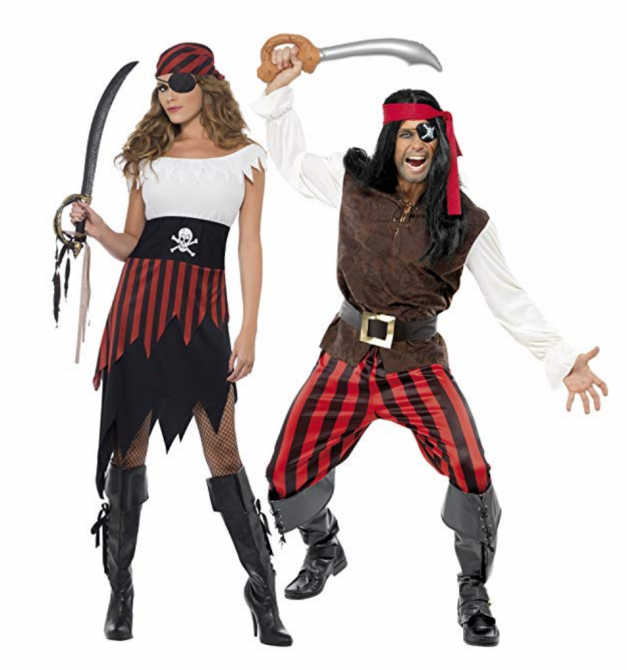 Easy enough, right? You can find accessories for pirate costumes at the dollar store to supplement your attire. 
Freddy Krueger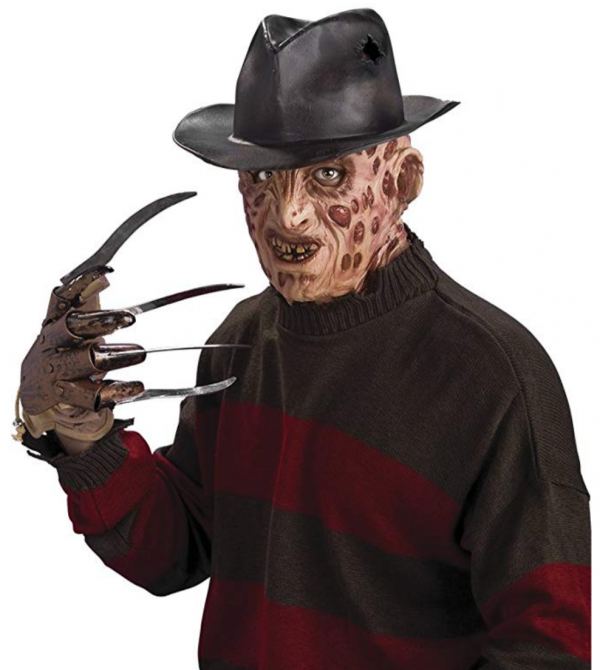 Good old Freddy Kruger can be a killer costume (teehee). Amazon has a great deal on the essentials, like this hat! Find the striped sweater for a cheap price and you're all set!
Skeleton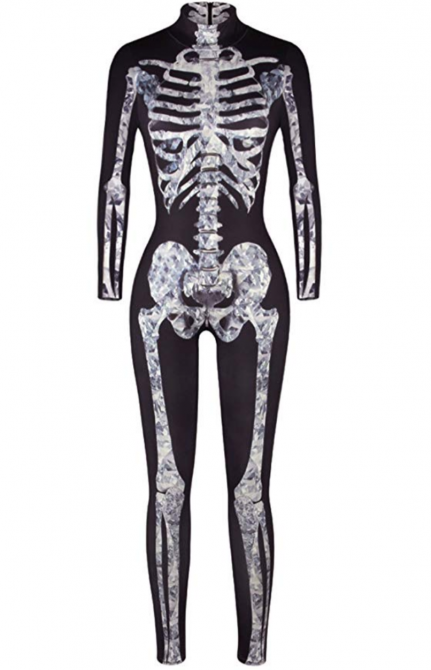 Comfortable in a body suit? Get your creep on and turn into a dancing skeleton for the night!
Pumpkin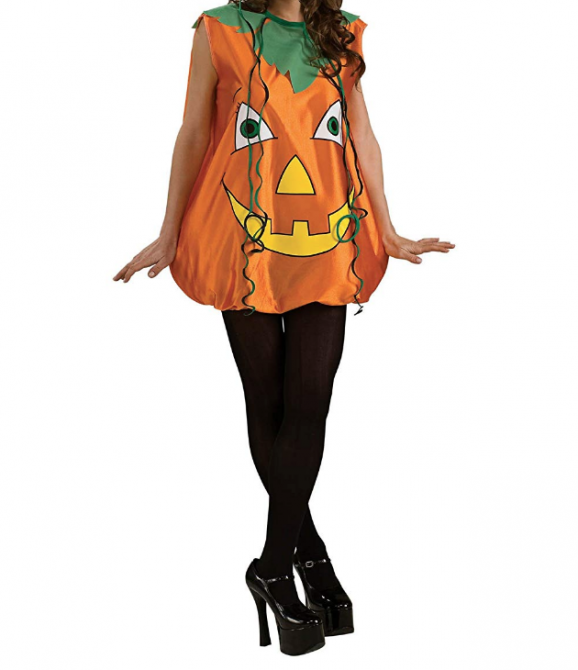 If you're looking for something simple, this pumpkin costume is timeless and can be paired with black leggings and a long sleeve shirt for those chilly Halloween nights!
Witches and Wizards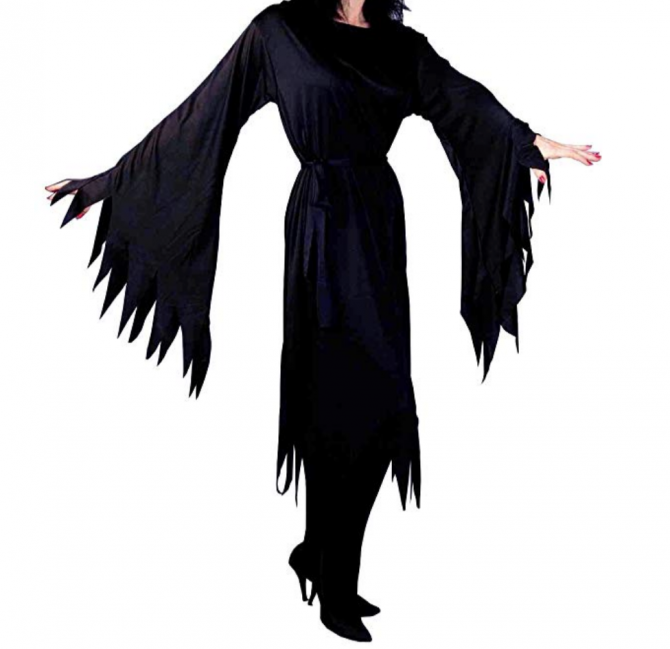 A witch or wizard is a basic Halloween costume that you can jazz up any way you'd like! Try going one step further with a Harry Potter theme and show off your Hogwarts house. 
Game of Thrones Character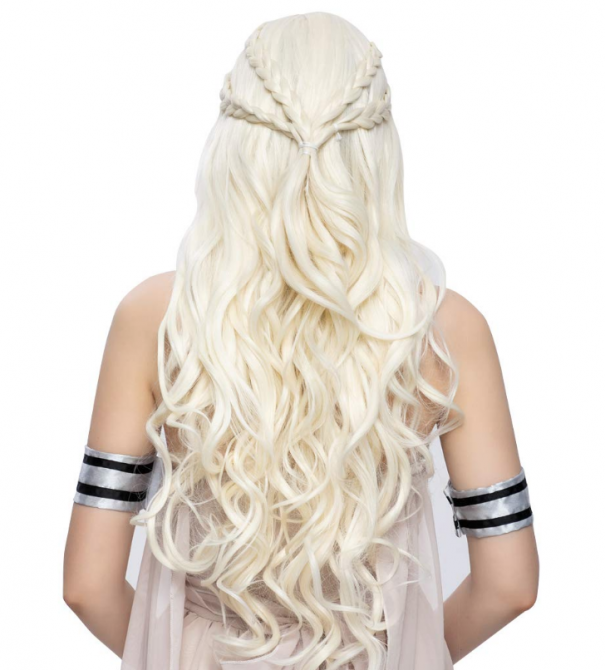 Build your own Daenerys Targaryen costume! Buy a simple long dress and pair it with a wig to create the part on a budget.
Animal Onesie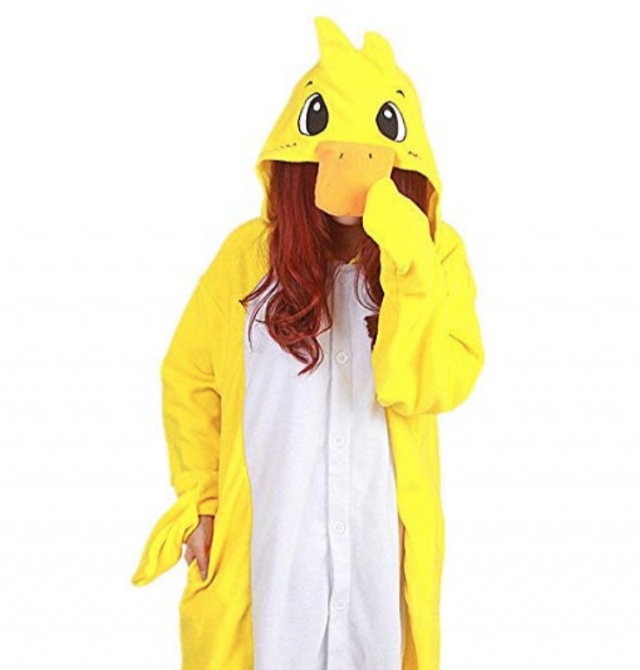 Dress warm and cuddly as your favourite animal! Absolutely worth it for those chilly Fall nights. For more ideas, check out our Top 34 Halloween Costume Picks!
Whatever your plans are for Halloween this year, get into the spirit by dressing up! It's finally time to embrace the Fall season and what better way to do that than with costumes?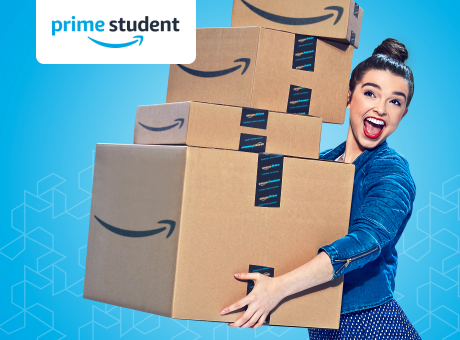 Deals
Get All Your Costume Essentials