Black Friday will be upon us on Friday, November 29, 2019! Are you ready?
If you want to get a head start on your holiday shopping, there's no better time to find fantastic online deals. Amazon already has Black Friday Deals available, so you can start browsing now without the chaos of waiting in long lineups. 
What is Black Friday?
Black Friday is the day after American Thanksgiving. Historically, police termed this day Black Friday because of the sheer number of shoppers who created violence and traffic accidents in shopping areas.
This is the day where retailers offer incredible sales and promotions to entice shoppers to start their holiday shopping early… and it is worth it, especially when you can do all of your shopping from home. Not to mention, if you are signed up for Amazon Student Prime, you can browse Prime Early Access Deals!
What Deals Can You Expect?
From movies to essential oils, phone cases, and household items—Amazon offers deals that are too good to pass up! Expect to find sales on an array of products that you've been seeking. Here are some ideas: 
Essential Oils Package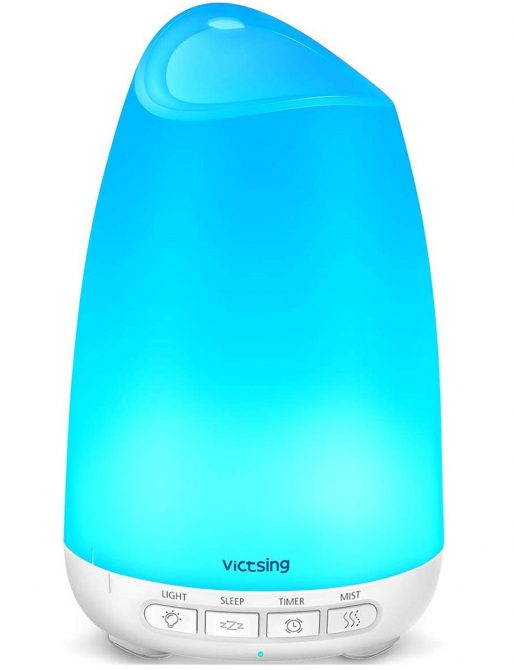 Whether you're in need of a diffuser or the essential oils, find deals on things that will keep you feeling either relaxed, energized, or generally really good!
Personal Bags and Purses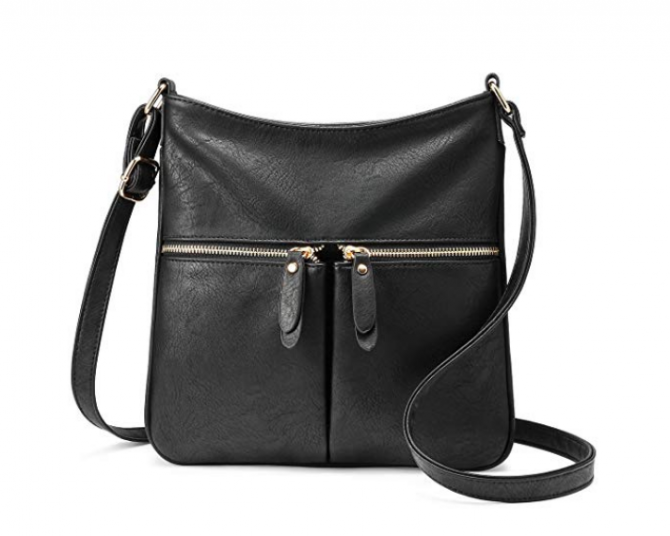 Carrying our school stuff can strain our bags. If it's falling apart, don't wait until the holidays. Invest in a new one or consider getting it as a present for someone who could use a replacement purse!
Fitness Tracker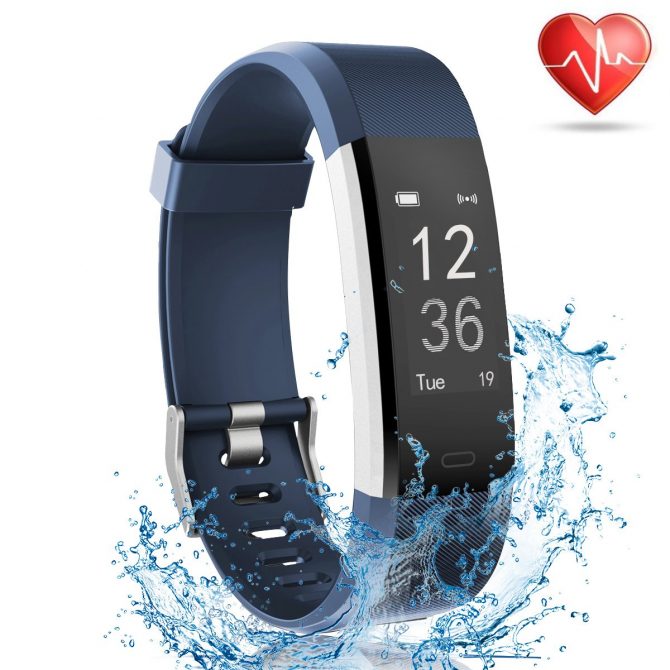 Keep track of your steps to maintain a healthy dose of physical activity in your life!
Blackout Curtains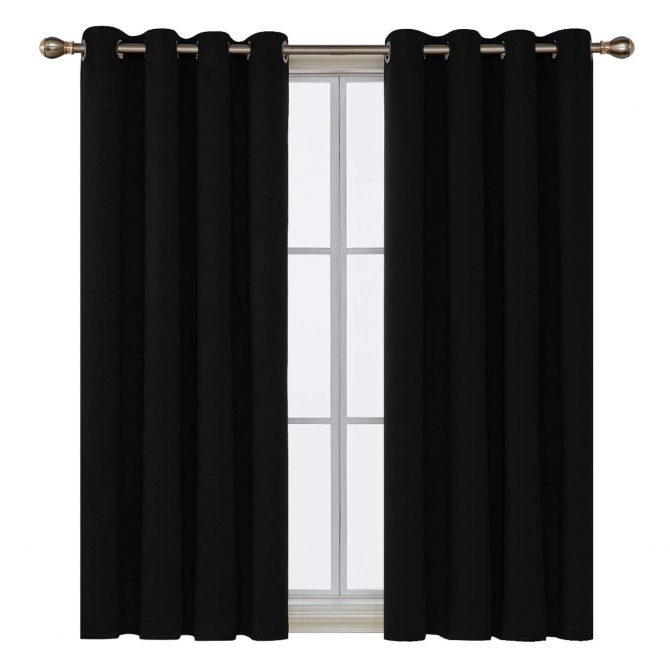 An item you don't realize you need until that cold draft pours through your window during the winter season. Additionally, it's a sure way of maintaining privacy!
Onesies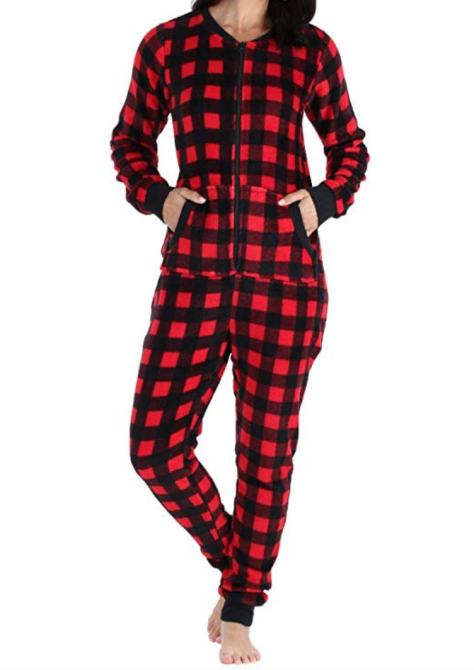 A personal favourite. Prepare for the cold weather in the comfiest way possible!
Phone Case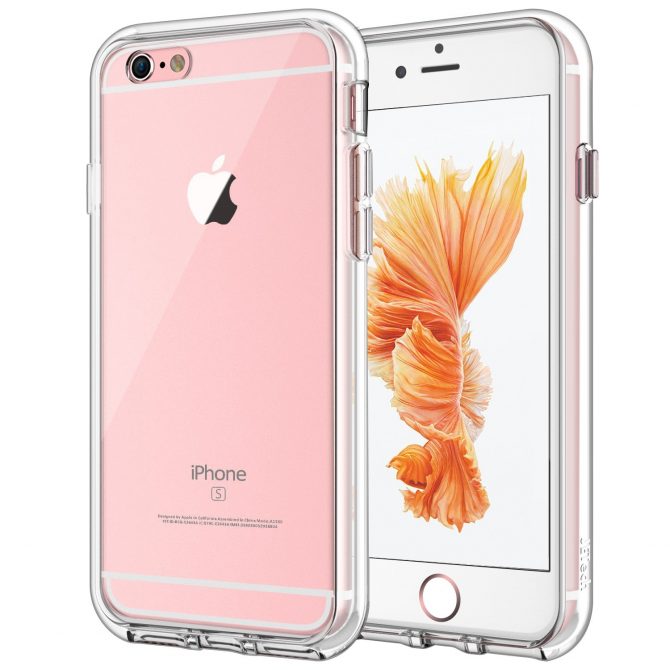 For that friend who is not coordinated. Also, this could be a gift for yourself if you are "that friend". #noshame
Kitchen Items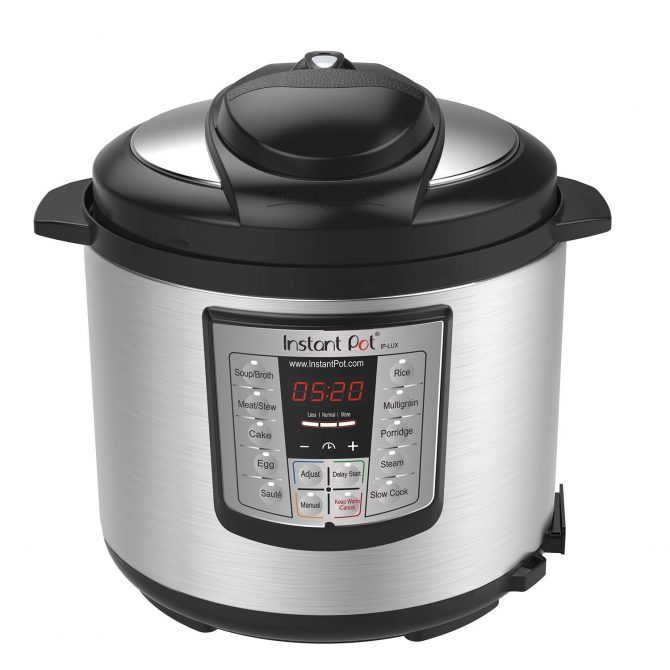 Think about what your kitchen is lacking. Do you need a pressure cooker, blender, or tea kettle? Black Friday is the best time to buy what you or a family member is missing.
Echo Dot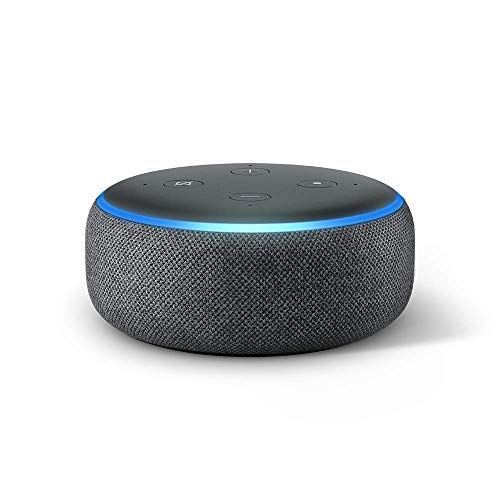 Make your home a smart home, or give it to someone as a holiday gift!
Kindle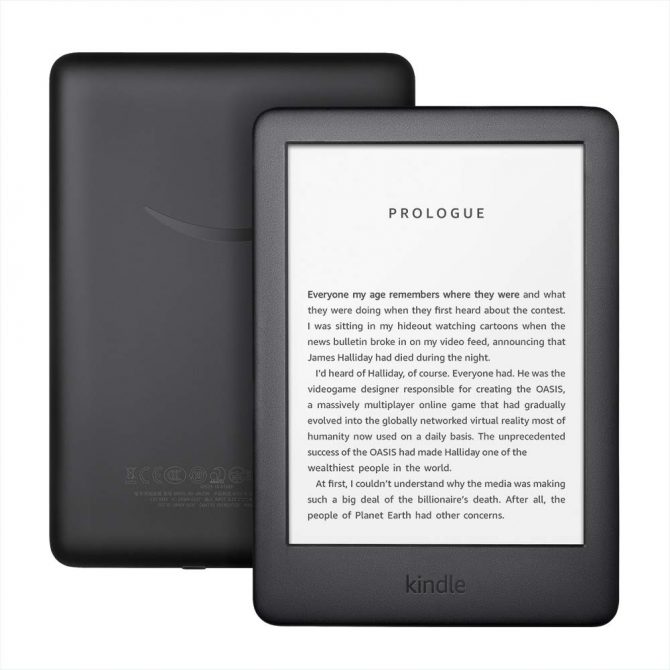 Carry as many books as you want with this nifty device. It's compact and easy to use on-the-go!
Snowboard or Ski Goggles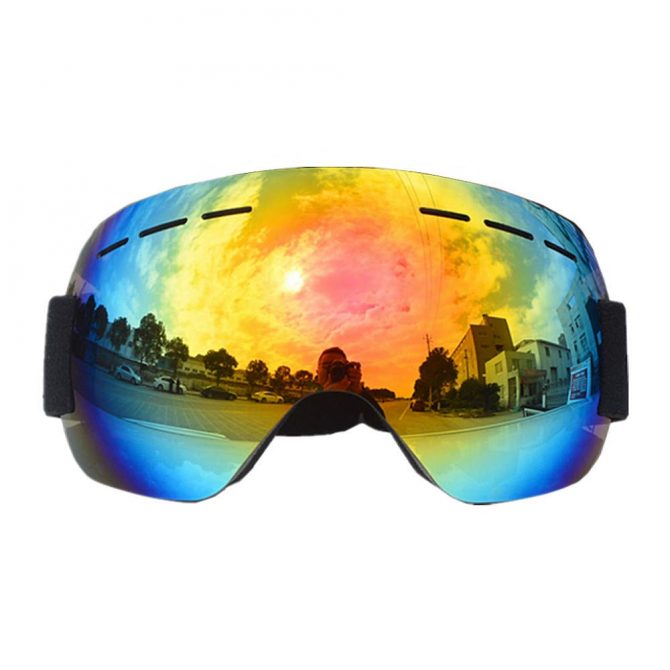 When snow falls, skiers and snowboarders will be on the slopes. Get your athletic friends a gift they probably need—a new pair of goggles to shield their eyes!
Most importantly, you might be missing some back-to-school items that were out of your budget at the start of the school year. But they might be totally affordable with Amazon's upcoming sales. Black Friday is FULL of limited-time deals that you won't want to pass up. So, start looking!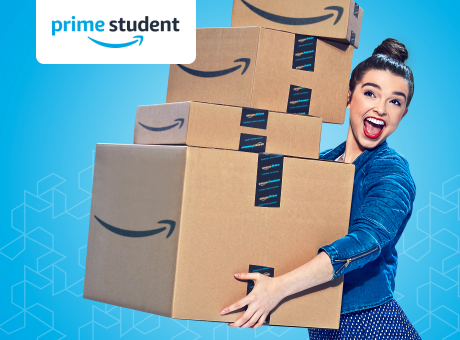 Deals
Get ready for exclusive Amazon deals.