It's your first year away from home! You've gotten used to having everything you need at your parents' house, so how do you know what to take when you're off on your own? Amazon's Prime Student will help you get what you need at a great price! From dorm room essentials to the right study supplies, what do you need to buy when you're off to college or university? 
Bedding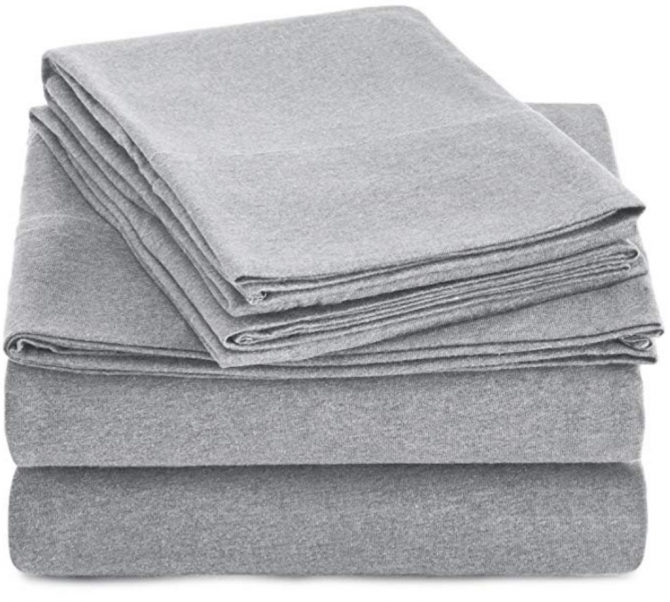 Most Canadian universities don't include linens, so pack the right size bedding!
Lighting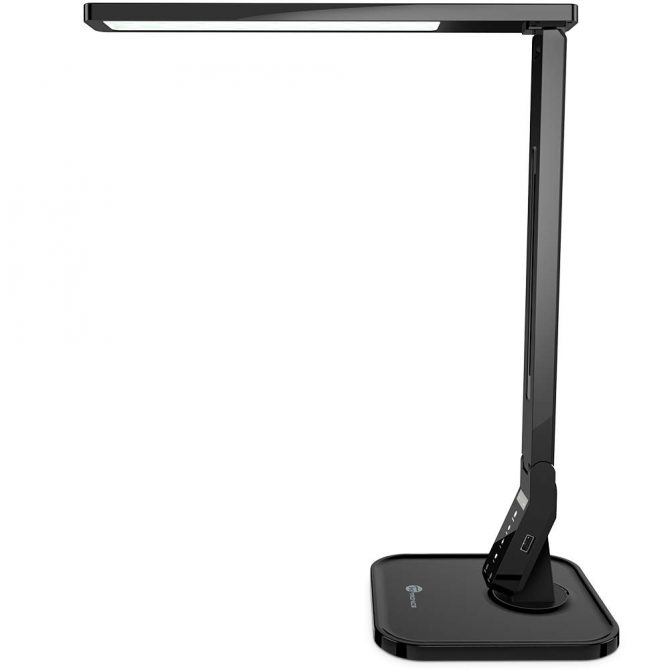 Keep a light next to your bed. If you have a roommate who goes to bed early, you can always turn off the lights—except for your bedside lamp—so they can sleep while you continue Netflix binging. 
Photo Display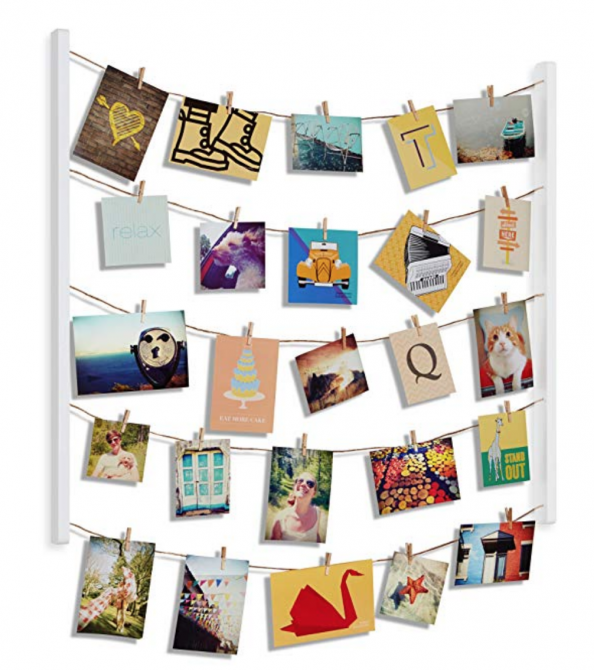 Hang some photos on the wall to make things homier! 
Storage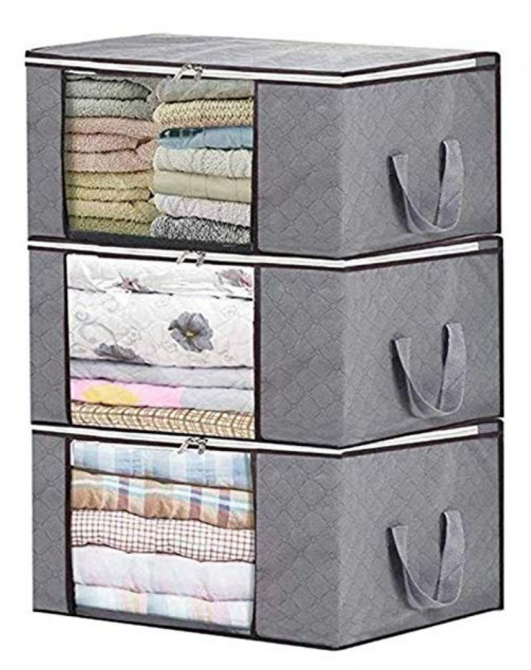 Dorm rooms are small, so maximize your space!
Small Appliances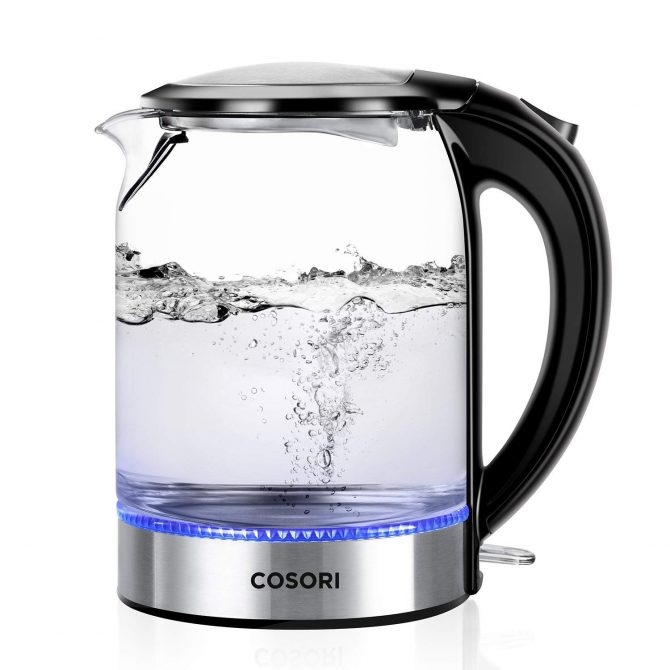 Invest in small appliances such as a tea kettle. A kettle can boil water for tea, hot chocolate, instant soup, and oatmeal. It's an easy way to keep snacks nearby! Additionally, if you need coffee in the morning, consider a Keurig machine.  
Laptop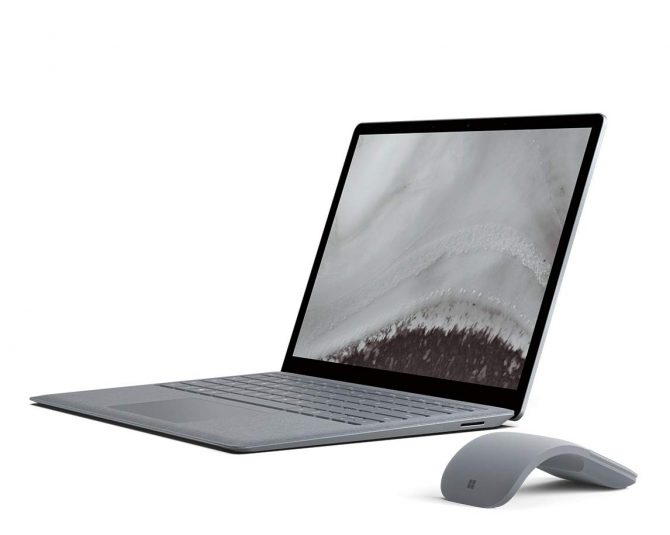 What else are you going to use to write your assignments? Everything's done online these days. 
Headphones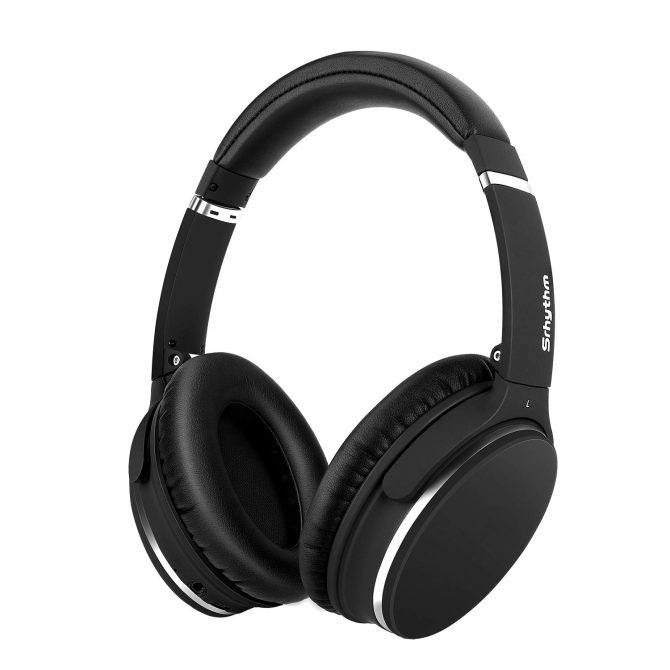 From listening to classical music while you focus to jamming out on your way to class, or using the noise cancellation feature to maintain a quiet environment—headphones are necessary. 
Textbooks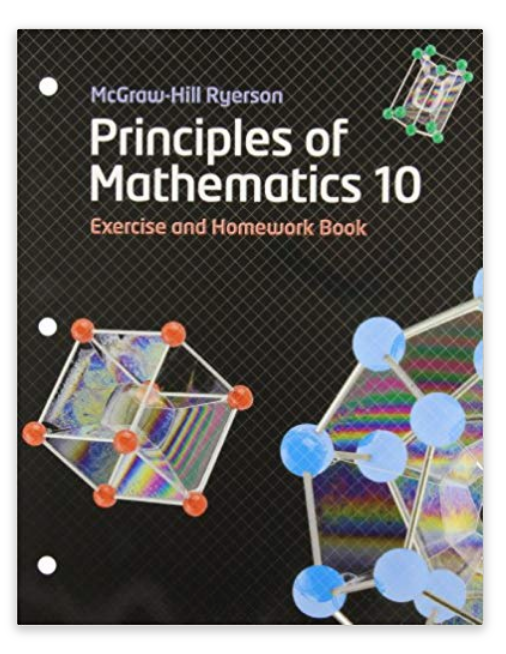 Forget about dealing with the school book store's insane lines! Buy the textbooks you need from the comfort of your home.
Calendar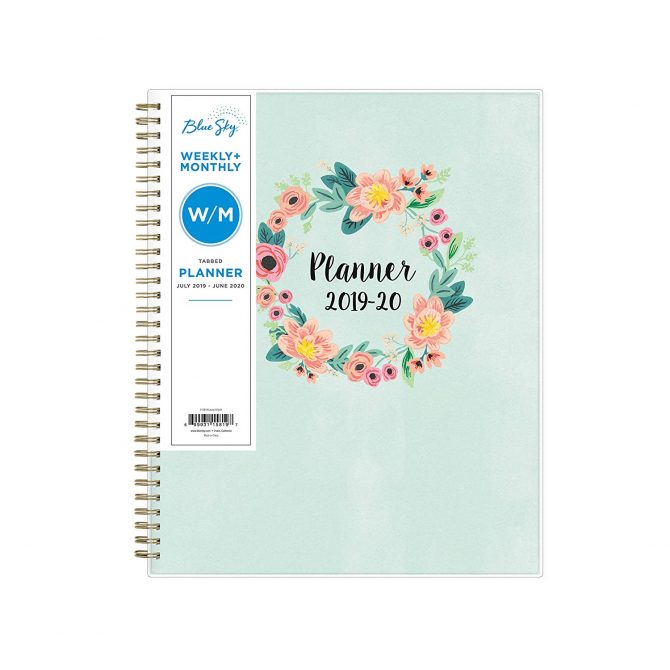 Keep yourself organized by scheduling your classes, appointments, essays, upcoming assignments, deadlines, and exams. Don't forget to include some downtime!
Notebooks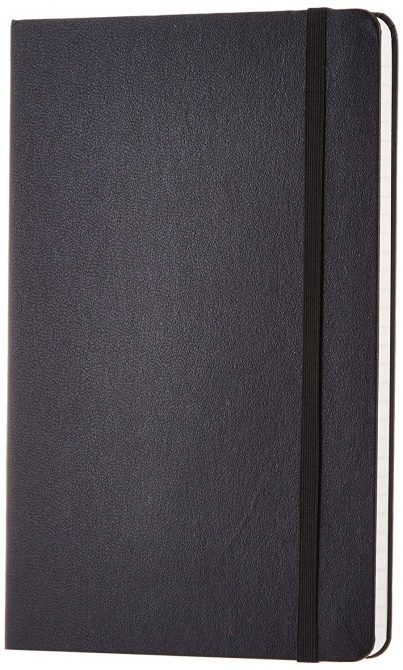 Nothing beats writing things by hand. It's a great form of memorization. 
Movies and TV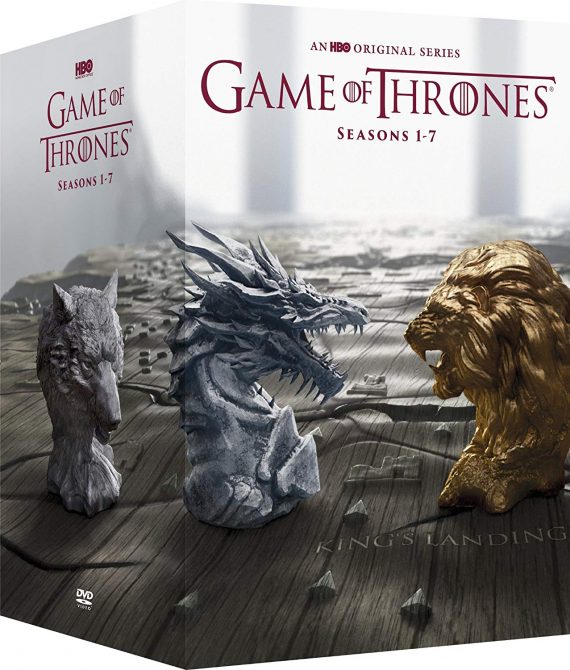 Don't forget the right entertainment. If you're living in residence, you may not always have easy access to steady internet. Be prepared and bring DVDs with you.
Backpack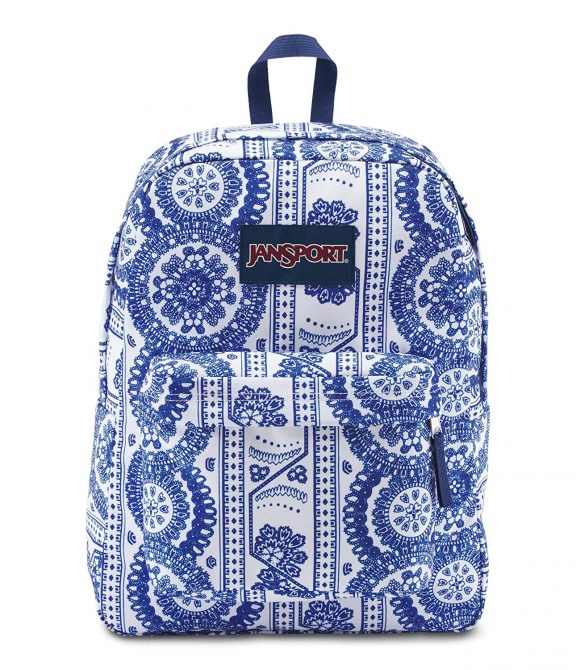 When you're off to post-secondary, you need something to put your belongings in!
Filing System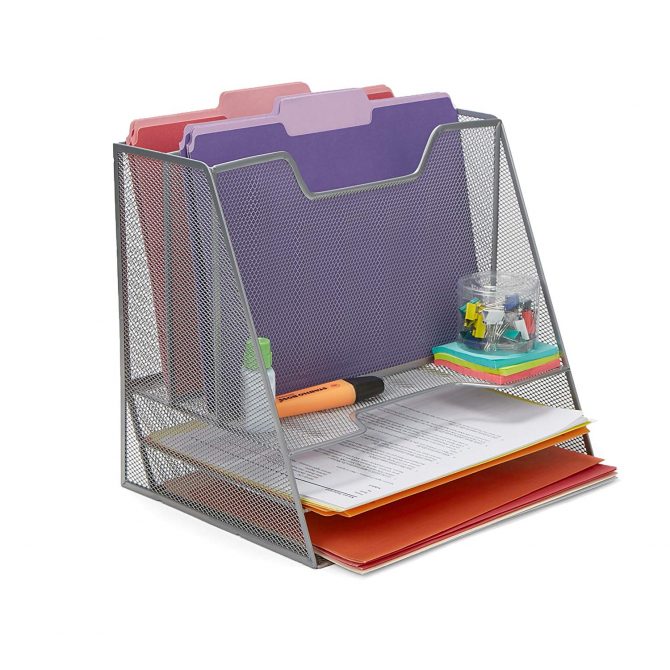 You may laugh at this one now but when you start losing those class syllabuses, you'll be regretting your decision to ignore this item. Keep everything in one place and under specific tabs so you can always find what you're looking for!
Closet Organizer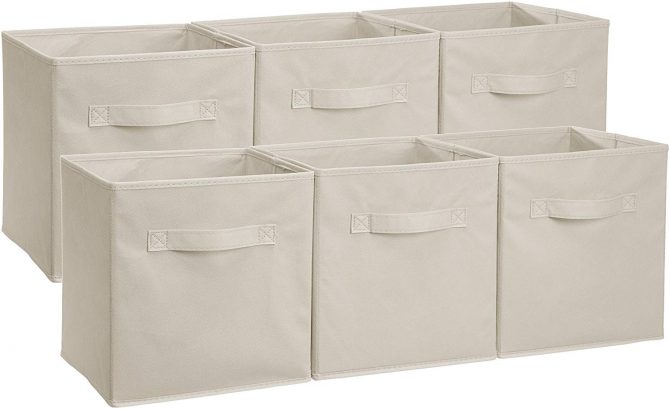 Keep your clothes where they should be—in the closet. That mountain of clothes piling high on "the chair" can grow out of control!
Monitor Stand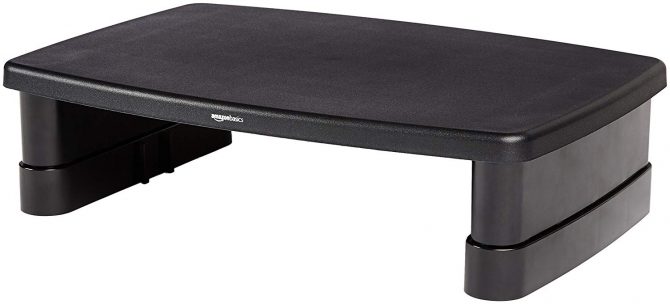 Avoid straining your neck and raise your monitor to eye level. You'll be writing a ton of assignments, so save yourself from that future knot pain. 
Aromatherapy
Residences don't always smell the nicest. 
Plants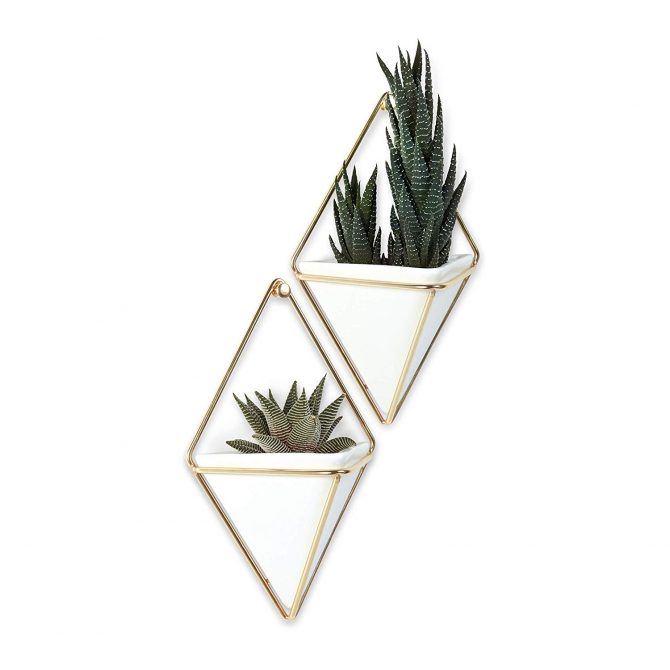 Liven up the place and add some greenery!
Fuzzy Rug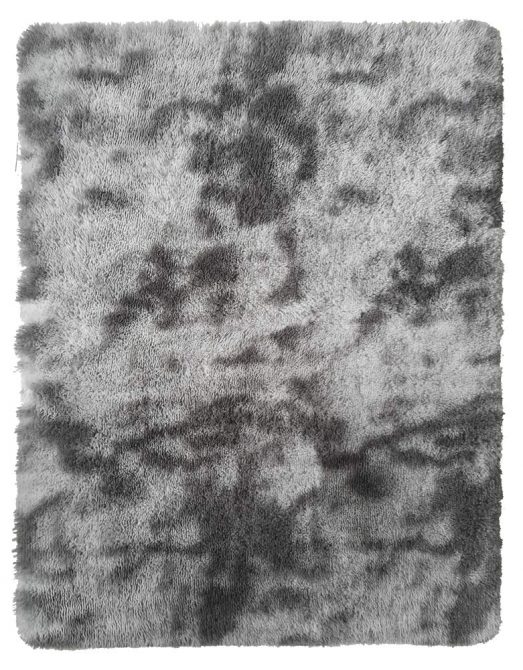 Additionally, keep your feet cozy warm every single morning with a fuzzy rug. 
Flameless Candles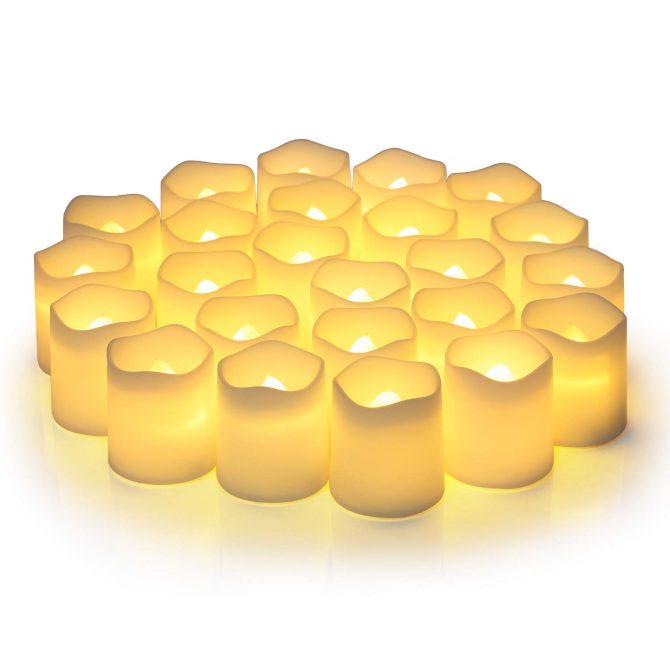 Finally, create a warm atmosphere that you're allowed to keep in your dorm! Open flames are not allowed, so opt for flameless candles.
Comfy Everything!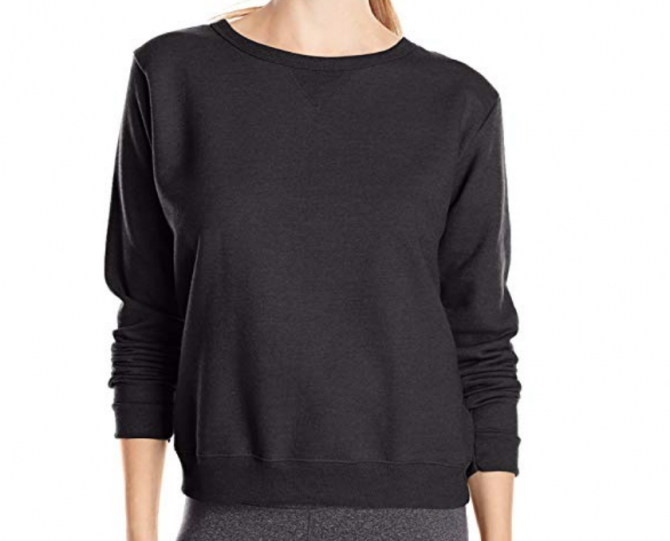 By the end of the semester, you're likely showing up to class with your hair in a messy bun, rocking sweatpants and a food-stained long sleeve with no shame. After all, you're hitting exam season. So, who has time to care about what they look like?
When you're heading off to post-seconndary, there's a ton of things you can pick up to make your experience epic. Certainly check out Amazon's Prime Student offerings to get the most bang for your buck!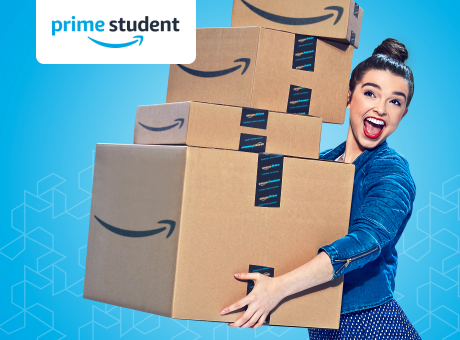 Deals
There's Being a Student, Then There's Being an Amazon Prime Student (It's Better)