It's your first year of college or university—do you know what that means? Student residence! Dorm rooms can be a small, tough space to fit all of your clothes, shoes, essentials, food, notebooks, textbooks, bunny slippers, and everything else you need throughout the year. Let's be real, sometimes we bring more than we actually need. That's because we want to make our new place feel homey, but we need to find the right dorm room decor first!
So, what do you need?
Over-The-Door Tiered Storage Rack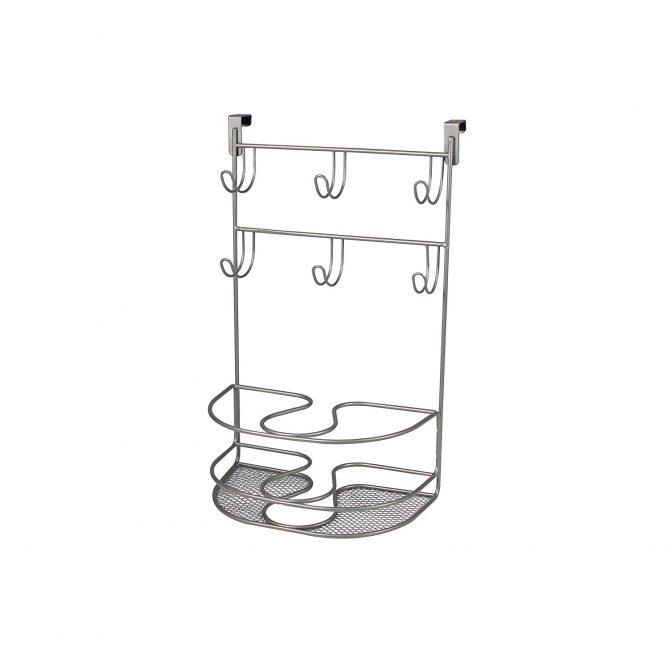 We could all use a little extra space. Load up your hair styling equipment, beauty products, towels and more with a storage rack that fits behind the door! It stays organized and out of your way.
Storage Ottoman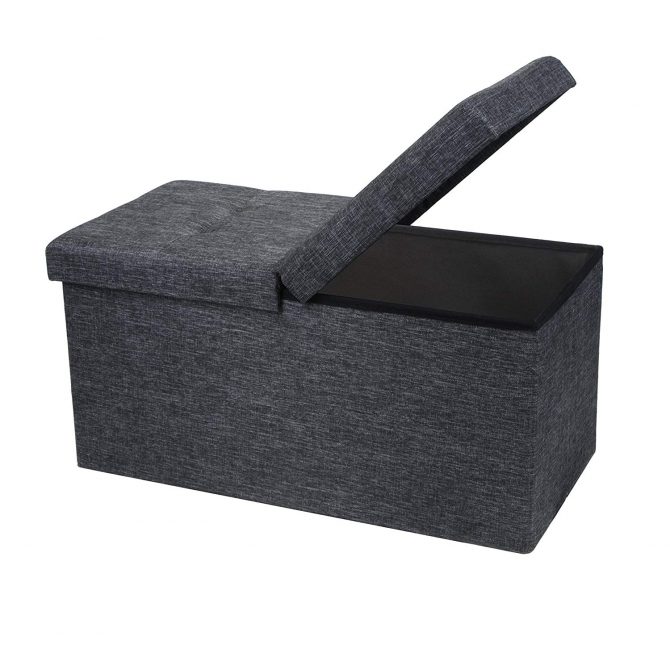 Keep extra belongings such as blankets and DVDs (who watches DVDs anymore?) out of sight with this seat.
Fluffy Throw Blanket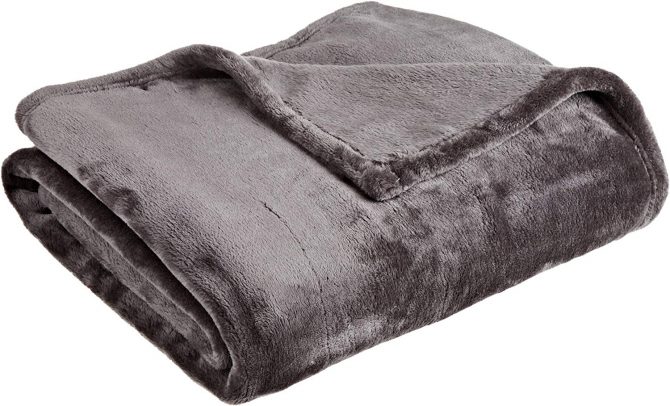 Get soft and cozy with a throw blanket! This can add a splash of color to your room and make it feel more like home.
Decorative Iron Grid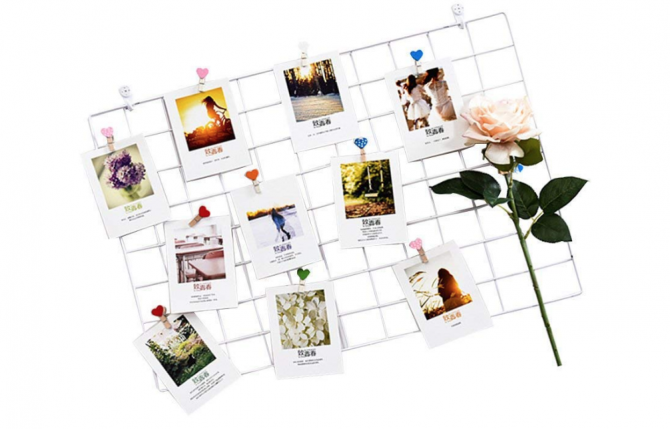 Get creative. Hang photos and fairy lights with a DIY project!
Battery-Powered Fairy Lights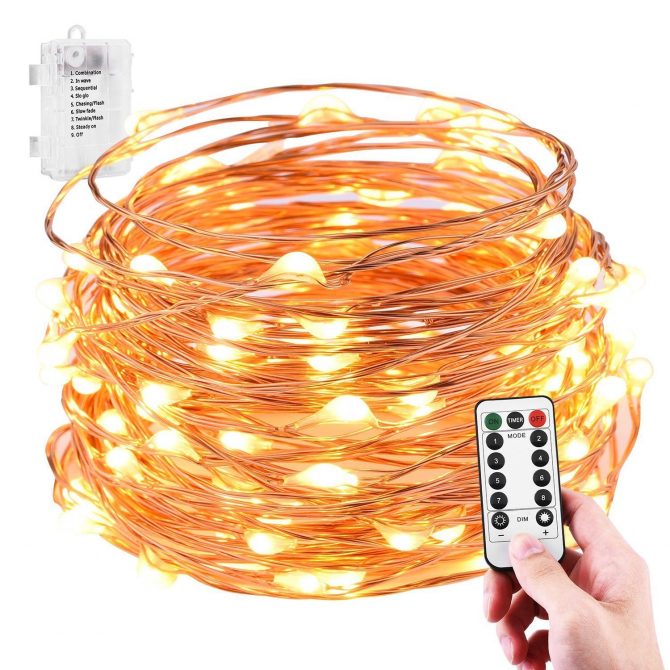 Set the mood and spice up your dorm room decor! Due to its battery, you can place these lights anywhere for warm and fuzzy vibes.
Wall Hanging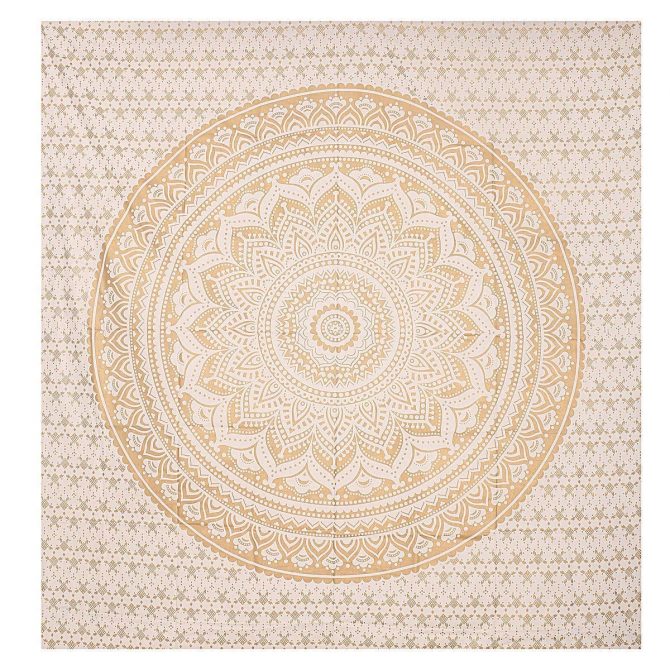 Get decorating with a bohemian tapestry wall hanging! Additionally, you can be creative and find multiple uses. For example, this can transform into a bedspread, wall decor, wall hanging, curtain, table cloth, picnic blanket, and/or beach throw.
Nightstand Organizer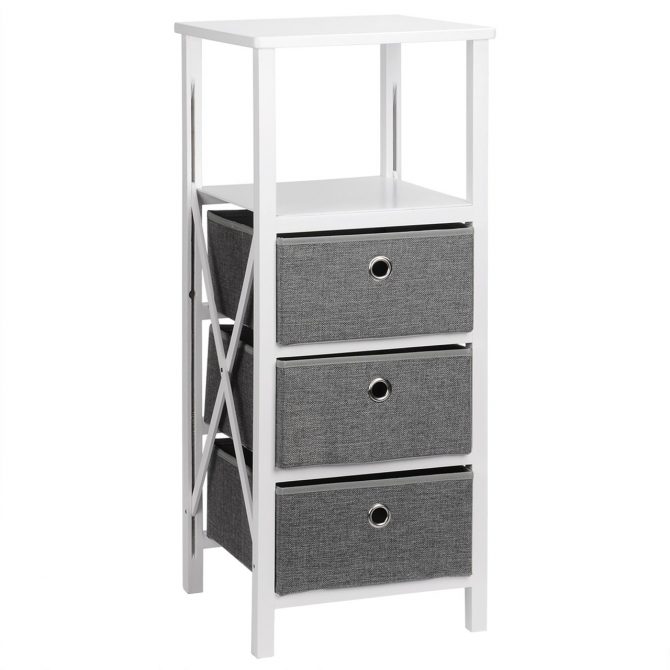 A durable nightstand with removable bins can keep everything right where you need it before tucking in for the night.
Chalkboard Sticker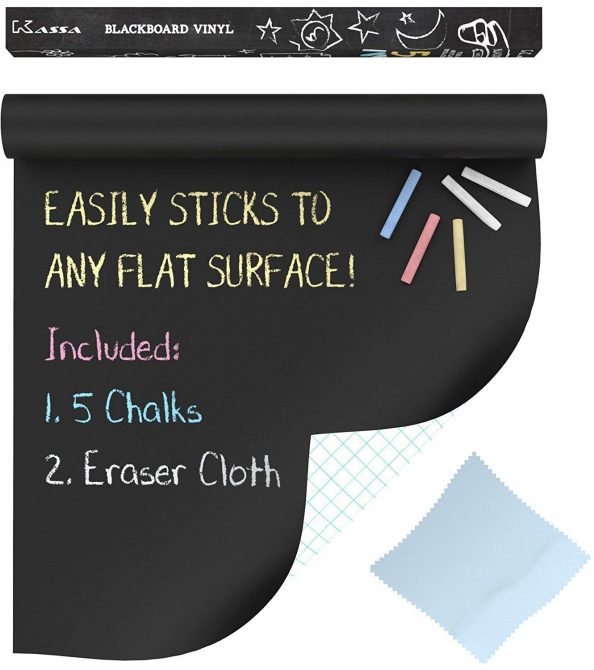 Organize your exam and class schedule with an extra-large chalkboard sticker. Doodle and draw on it all you like!
Hangit Photo Frame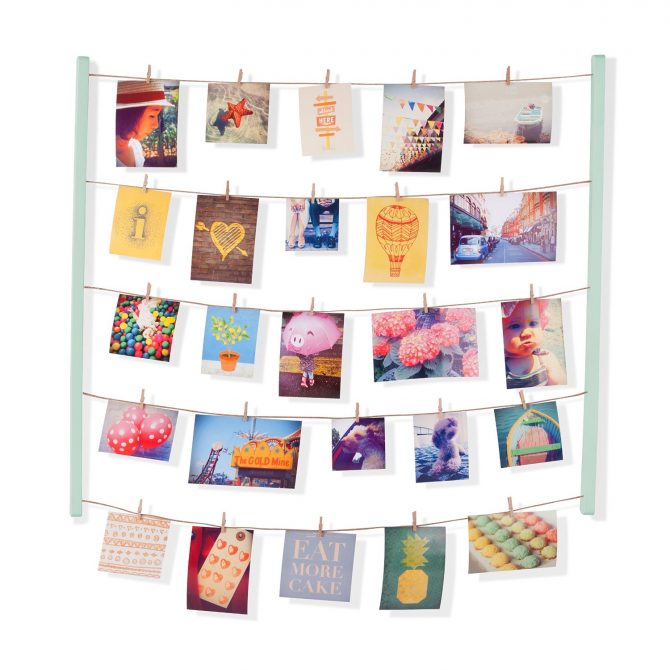 Similarly, build a collage on your wall with this easy-to-set-up collage frame!
Decorative Pillows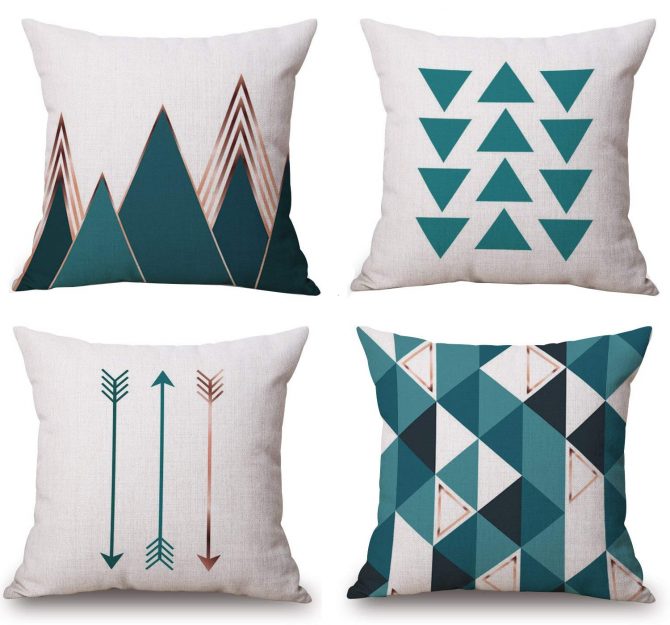 Surround yourself with softness by tossing decorative pillows on your bed. These add a splash of colour and personality to your room! Not to mention, they make reading in bed way comfier. 
Food Tray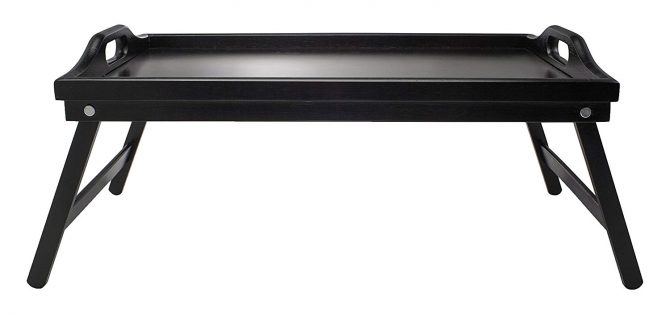 Sometimes eating in bed is a necessity when you're living in a dorm room and want to watch TV. Make sure you have something to rest your food on, so you don't spill all over your clean sheets.
Dorm room decor can spruce up an otherwise dull room and offer some personality to your living space! As a result, these items can assist with organization, add a cozy touch, and make your residence experience more enjoyable! You can decorate your room a million different ways. Above all, it's your space, so make your dorm room feel like home to you.
For more ideas, check out Dorm Room Essentials: A Mega List Of Everything You Need To Pack.