We sat down with recent SLN Access winner Nishantha Kanagasapabathy, a second-year Computer Programming & Analysis student at Seneca College's York Campus. She won tickets to Bud Light Dreams Music Festival. Read what she had to say about the experience.
How did you first learn about Student Life Network?
I actually graduated from University of Toronto Scarborough after completing a double major in English and Psychology so I learned about Student Life Network while I was there and subscribed to the emails to keep up to date with the amazing opportunities that SLN offers.
And how did you react when you won 2 VIP Weekend Passes to Bud Light Dreams Music Festival?
Honestly, I couldn't believe it. At first I thought it was a spam email haha but then I remembered that I actually entered the contest a while back but never really expected to win. I've never won anything before so getting an email from SLN felt surreal. I felt so lucky, I felt like I should try my luck with lottery hahaha.
How was the concert?
The concert was amazing! Hands down one of the best weekend's of my life. We were able to have front row view of the stage and be able to watch the performances better. All the artists we watched were so talented. They drew the crowd towards them and captivated us the entire time. It was incredible!
What was the highlight of the concert?
My favourite part of the concert was watching Rezz perform. I love how talented she was and I love how she kept her identity hidden behind her mask, while wowing the whole crowd. Some of the people there did not know she was a woman and it was amazing to see how they reacted when they found out. She was extraordinary. For such a young person, she is super talented. My friends never knew who she was until that day and now, she's easily become one of their favourite artists.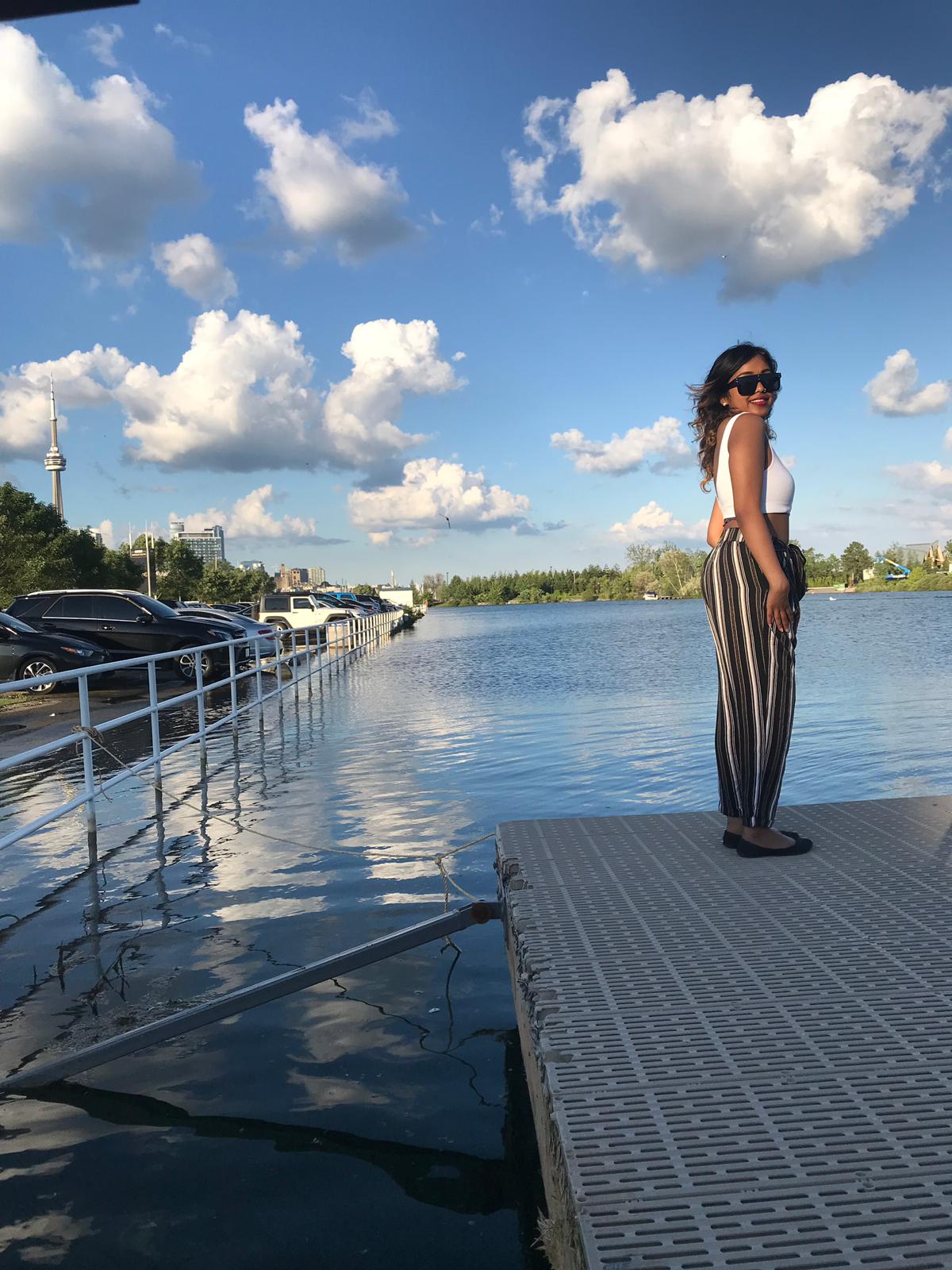 What artist should we do a giveaway for next?
I personally would love to see J. Cole and Kendrick Lamar in a concert. It would be a dream to attend one of their concerts. I am a huge fan of 90s rap and hearing rap with meaning behind it and J. Cole and Kendrick do exactly that.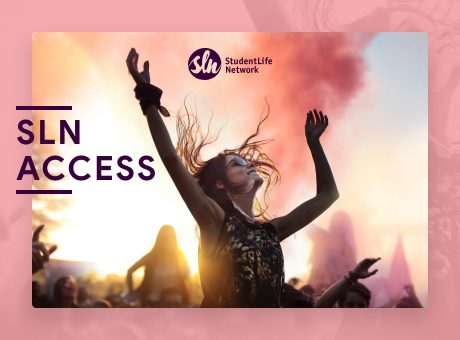 Giveaways
Win VIP Tickets to Concerts, Movies, and Events Across Canada