Exams are nearly here! Do you know what that means?
Tons of exam stress! Raise your hand if you're as exhilarated by that prospect as we are (because we're certainly not excited about it). With increased anxiety levels due to exams, the stress can feel like it's going to suffocate and drown us under a sea of studying, all-nighters, and a general pressure to succeed.
Don't fret, friends! There are many ways to combat stress so you can function as a regular student instead of a textbook zombie. After all, it's important to take care of your body while facing dreaded exam stress.
Rest Up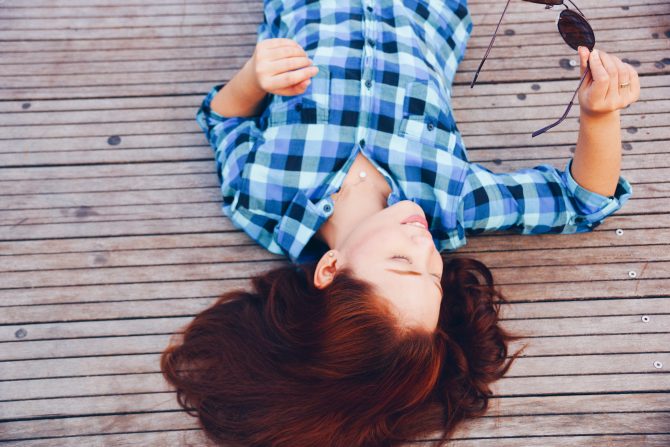 It may seem like an obvious tip, but many students throw away important resting time in order to study or squeeze in some last-minute reviewing. Young adults should be sleeping for about 7-8 hours a night. It's simple, really. If you're depriving yourself of sleep to continue studying, you're negatively affecting your ability to retain that information. The less you sleep, the less you'll remember. Forbes discusses how a loss of sleep can make it difficult to recall information from one day to the next. However, having a good night's sleep can make all the difference. Ultimately, there should be a balance between studying and sleep. If you need some tips on developing better sleeping habits, check out A Student's Guide For Better Sleep.
Exercise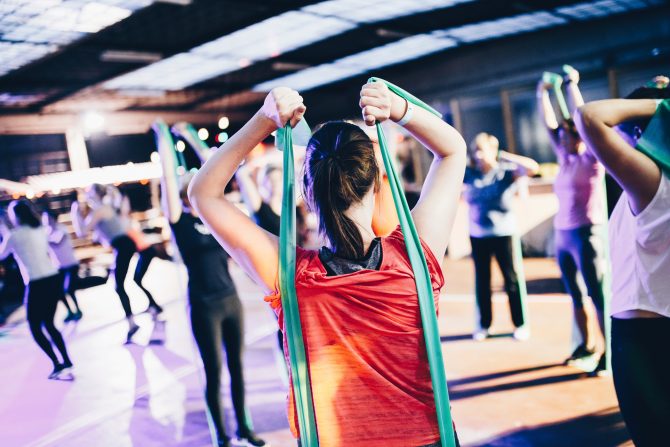 This one might also seem obvious. Since physical activity can release endorphins, this can trigger positive feelings that reduce pain and stress levels. Take a fitness class or invite a friend to join! We know that sometimes a solid workout session simply isn't possible during exam time and that's completely understandable! If you don't have time for a full-blown workout, a 10-15 minute walk can offer hours of relief that will help you through this stressful time.
Appetite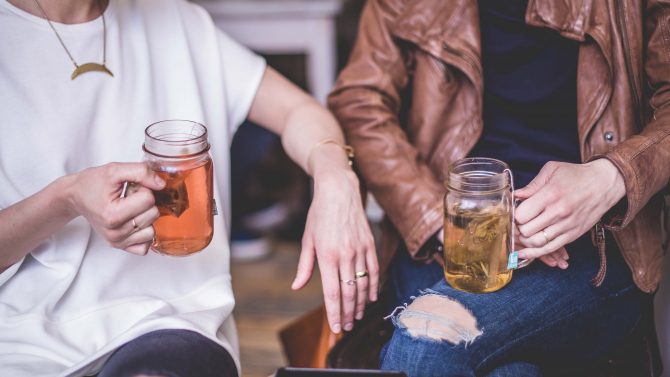 Just remember: what you put into your body can affect how it functions. So make sure you're staying hydrated and fed. Exams can take up so much room in our brains that we sometimes forget to eat! Sometimes the exam stress is so great, we feel like we don't want to eat at all. That's not healthy. Make sure to drink lots of water. Set alarms to remind yourself if you have to—don't laugh at the idea. I've had friends do this in university and it helped remind them to drink water regularly and eat snacks.
Pro tip: when exam season is about to begin, buy what you need for quick and on-the-go meals. Pick up things like salads, cereal, eggs, fruit, and sandwich items. Incorporate vegetables and protein where you can by adding snacks like granola bars, baby carrots, and almonds.
Breaks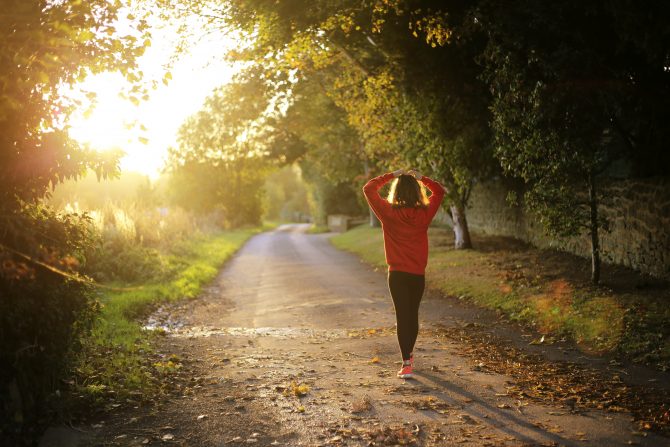 We all need them. Don't feel guilty if you go for a short walk when your eyes get all bleary. It's important to step back from studying and give your mind a rest. Use this time to multi-task by getting a bite to eat or chat with a friend for a few minutes. Even a short walk can pick up your mood. Basically, breaks can improve your energy levels which can, in turn, improve your productivity levels. So, take them as you need them!
Socialize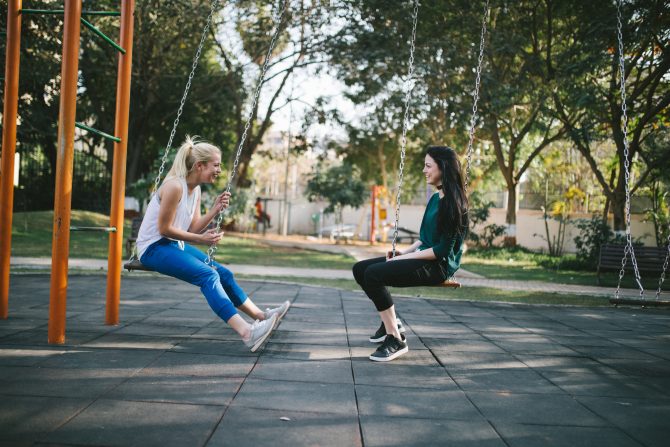 You don't always have to be alone! Studying can be a lonesome activity. So, invite a bit of conversation by chatting with a friend and grabbing a coffee. (We all need fuel to keep going, right?) Make sure you take some time out of your day to engage in some form of conversation, even if it's just to rant to your mom about all the studying you've done. It'll make you feel better.
Don't let exam stress eat you alive. Battle it back with positivity! If you're looking for more ways to combat exam stress, check out How To Deal With Stress During Exams.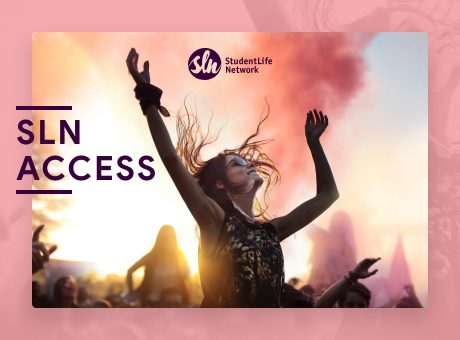 Giveaway
Win VIP tickets to live events across Canada