Read our favourite articles from 2018.
We took a look back at this year on the SLN Blog and picked out some of our favourite articles and most-read pieces. From shopping to sex, class to cheating, music to mental health—check them all out.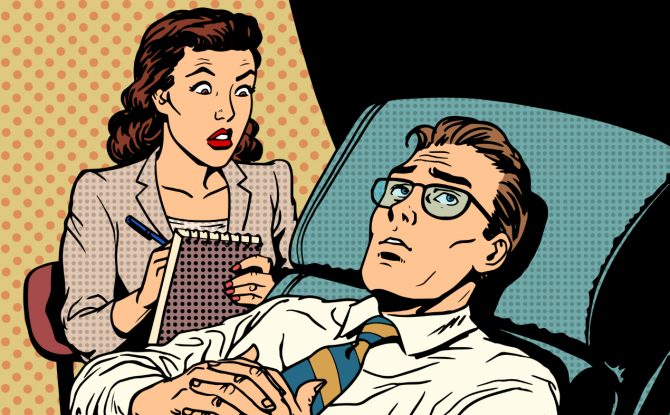 "I saw a therapist. My experience was nothing to write home about. I've equated the process of trying to find the right therapist to the dating scene."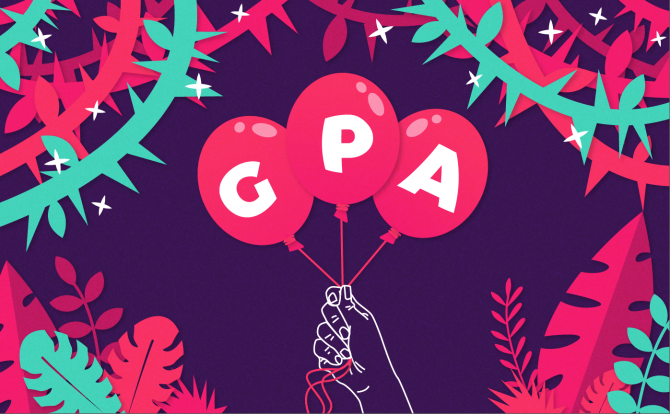 "Our advice for students asking, "Does my GPA matter?" falls somewhere between "Yes, totally" and "No, not at all.""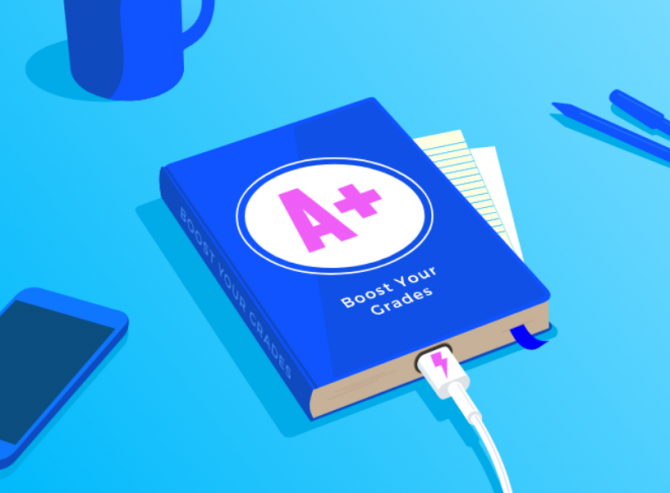 "Looking to boost your grades to the next level? Here are the five best tips we know."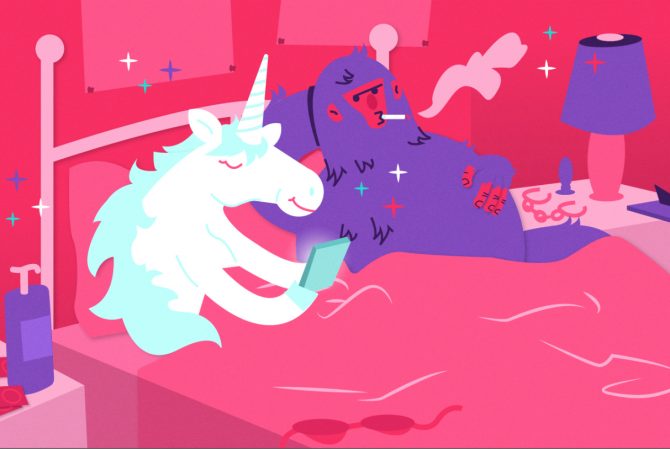 "We asked a professional sex expert some very embarrassing questions so you don't have to. Not surprisingly, she had some very useful advice for all of us."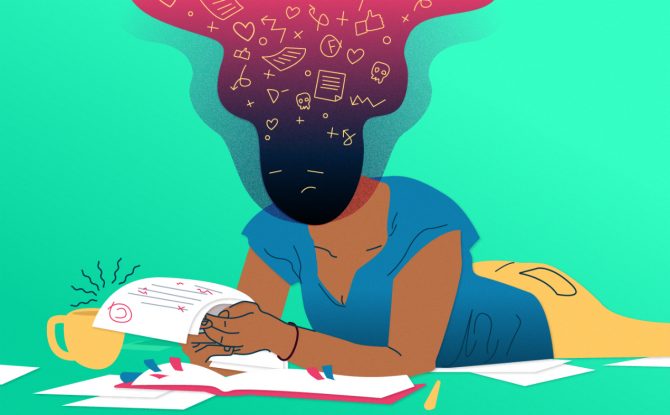 "If you've failed a test, we have the fail forward framework to help you ace your next one."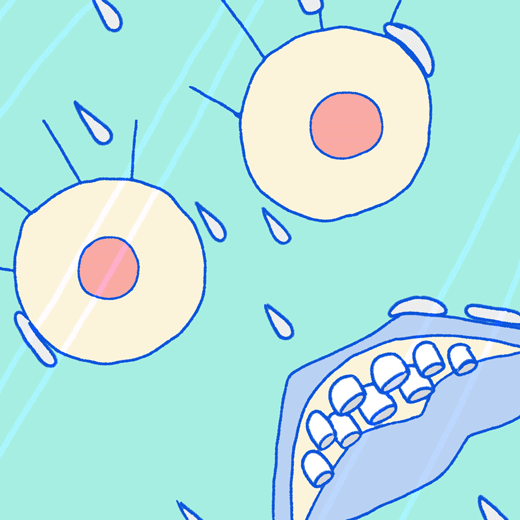 "Ever wondered what actually happens if you get caught cheating on a test? We break down the process and how to avoid going through it."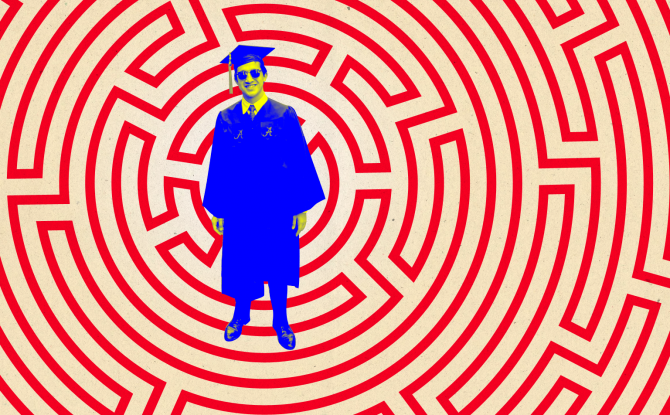 "Set a solid foundation for your career by knowing what you want. The formula is simple: Dream position + Dream company = Dream Job."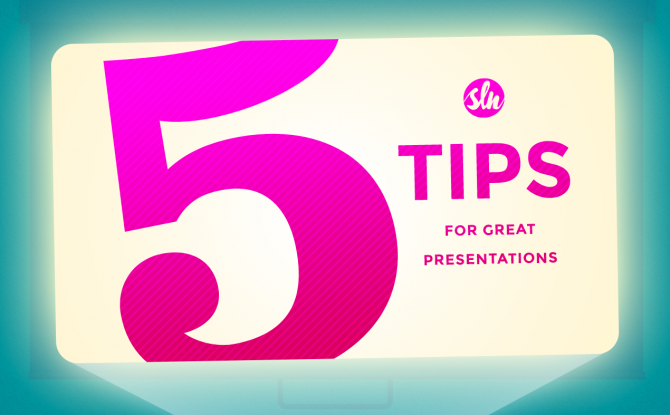 "Mastering presentation tools can not only improve your presentations as a whole but also help you to become a more confident public speaker."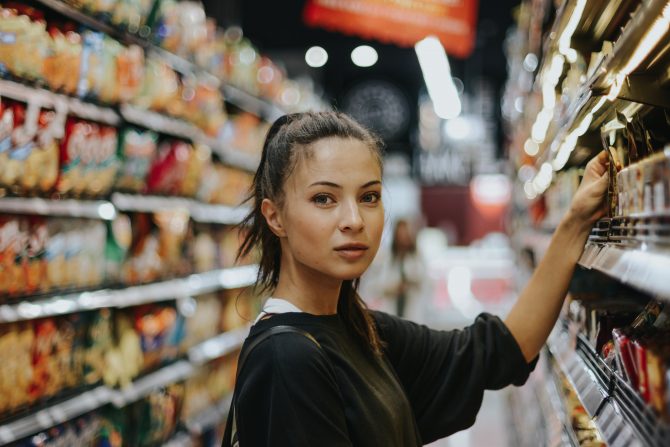 "Cooking and eating food can be a lot of fun. But buying groceries? Well…not so much. Here's how to make the most of your grocery shopping experience."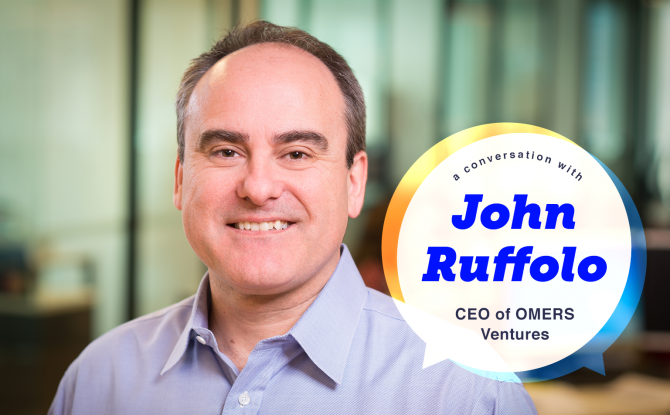 "When it comes to startups, timing is everything. It's a lot like surfing—you've got to know when to pop up."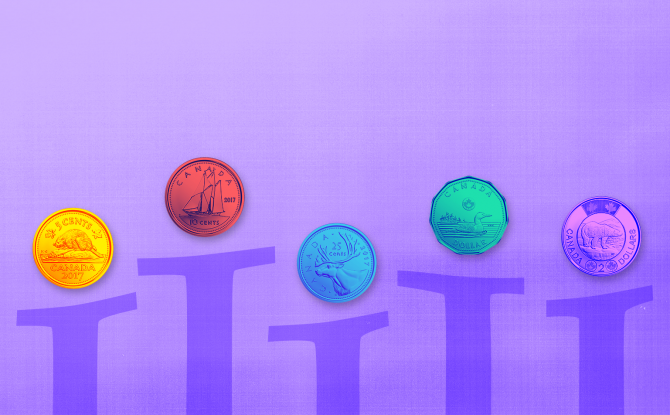 "Live in a big city? There's a neat way to make some extra money that you might not have considered: The Kijiji Side Hustle."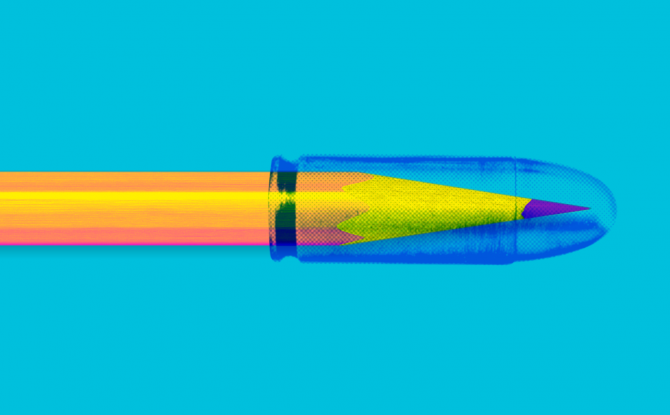 "Bullet journals can an invaluable tool for students and for anyone wishing to be proactive about mental health. Don't let your goals get away from you."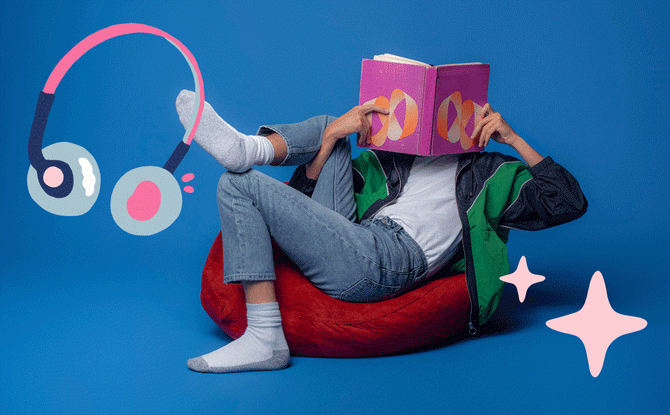 "No study session is complete without the perfect playlist. With a little help from Spotify, we discovered the best music to study to."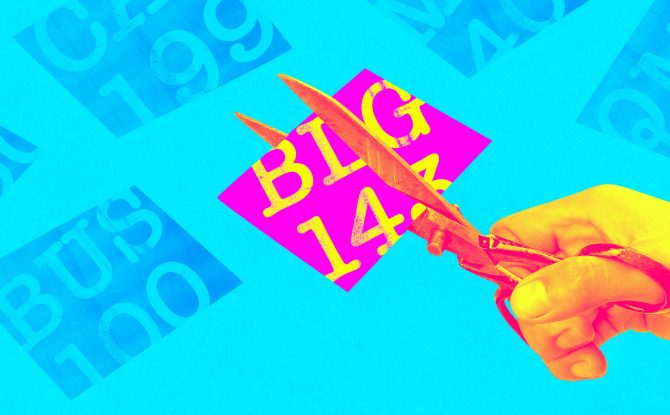 "When considering whether or not you should drop a course, take your time and try not to make rash decisions based on raw emotions."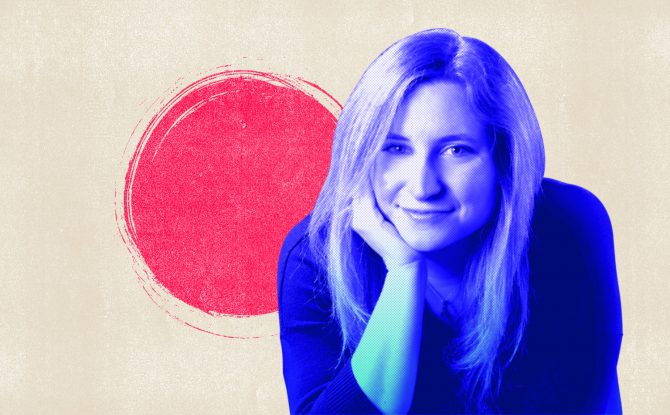 "Professor Jessica Langer is leveraging the ARAP program to give four lucky Centennial College students a once-in-a-lifetime opportunity in Tokyo."
Thanks for a great year and we'll see you in 2019 with even more student news, tips, articles, and more!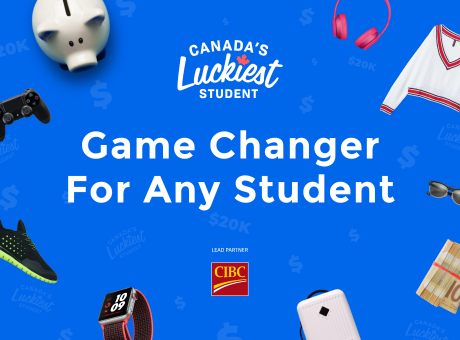 Giveaways
A $50,000 student price bundle is up for grabs.