Professor Jessica Langer is at it again. You might remember her from a previous article where we nicknamed her The Student Whisperer. Now at Centennial College, she's leading a special experiential initiative to enhance the learning experience of her students by leveraging the ARAP program.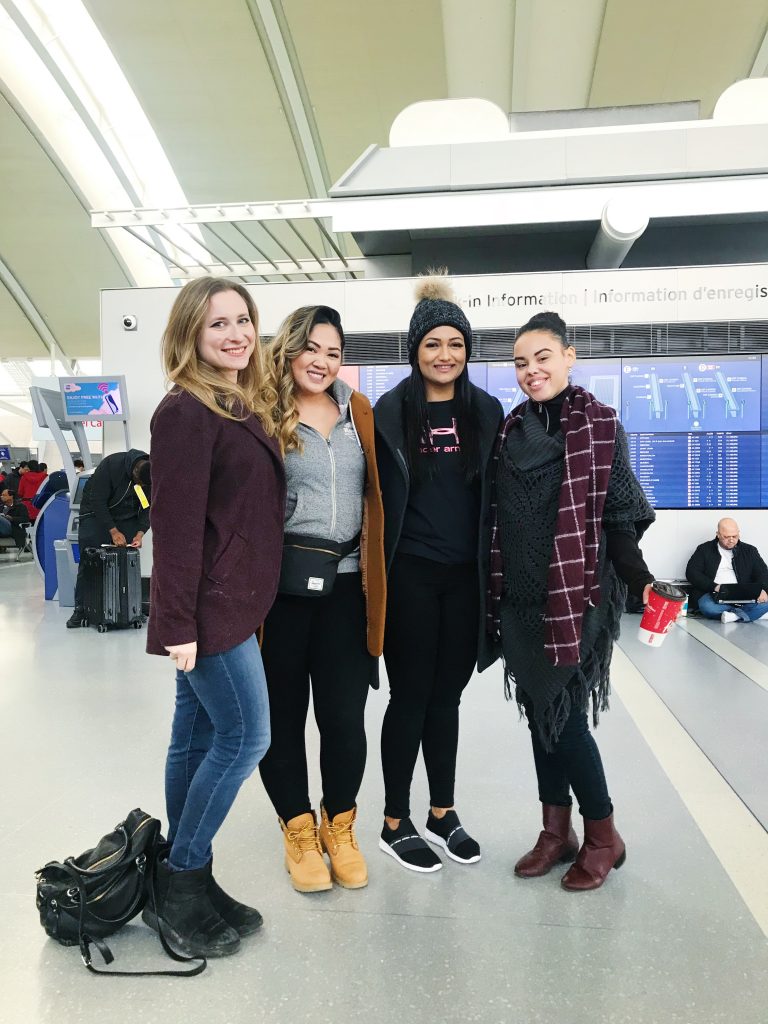 We recently sat down with Professor Langer to learn about how she's creating a once-in-a-lifetime opportunity for four lucky students.
Tell us a little about ARAP (Applied Research Abroad Program). What was the inspiration for creating this program?
Centennial College's International Education Service and Global Experience program (SaGE) exists specifically to provide students with an enormous variety of opportunities to study, work, and research abroad. Our college president Ann Buller has been adamant that "our students be given the opportunity to explore and experience". The ARAP is a new program and is an initiative of our Director of Global Experience, Laura Wood. The goal of an ARAP is to give students the opportunity to participate in an applied research project, rather than the standard work experience or academic research project, under the supervision of an expert faculty member. It's a program that's unique to Centennial.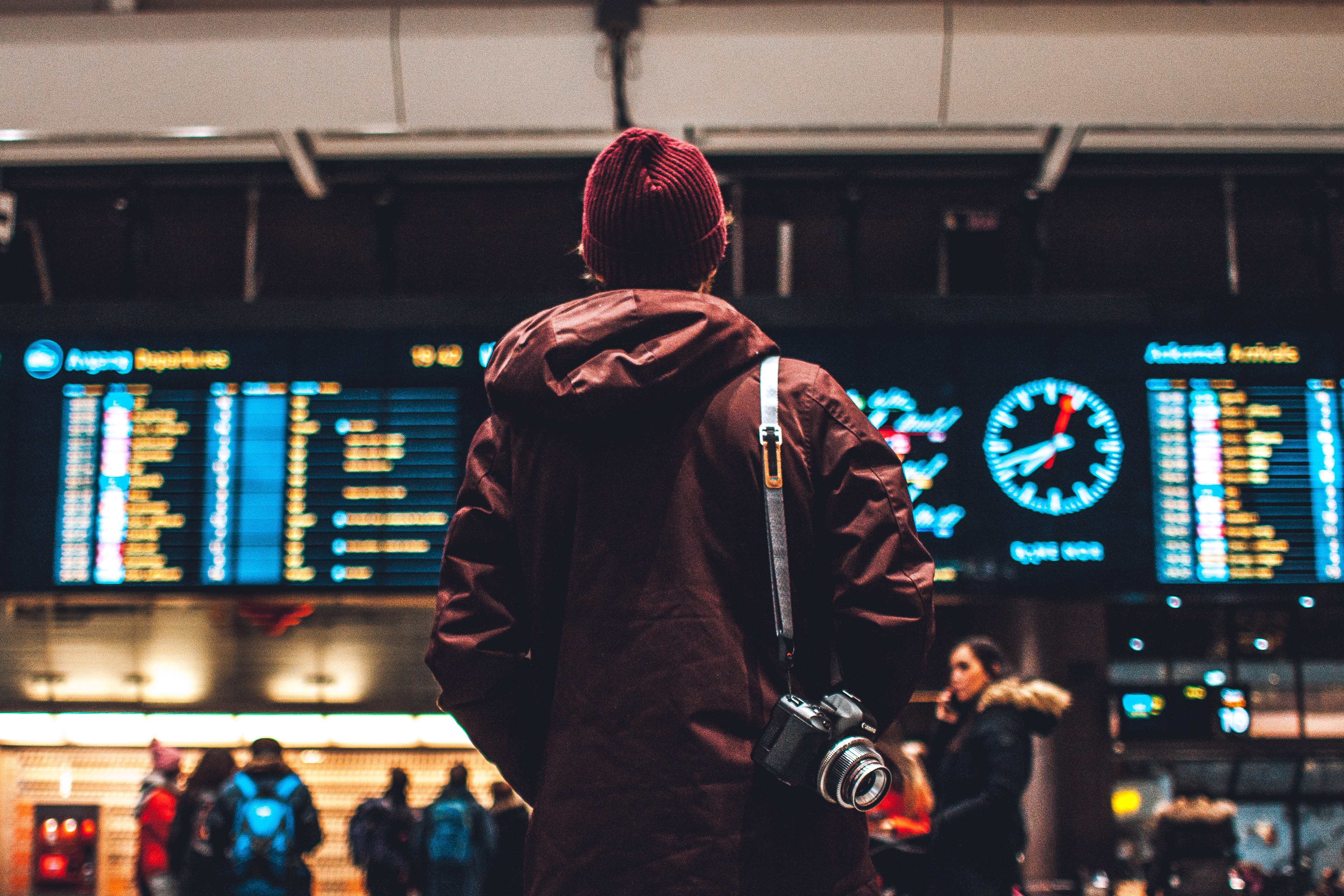 We also believe that it's really important to make sure our students have equal access to these experiences, regardless of income level or socioeconomic status. Pearl Vas, our Global Experience Manager, told me "Students receive anywhere from 70% to 100% funding from Centennial to participate in these programs. (This is quite unique and really does set us apart!)" Removing barriers to access, whatever they may be, is a value that's shared by everyone at Centennial. When we talk about putting students first, we put our money where our mouth is.
Why Tokyo for this specific program?
The concept of the Tokyo ARAP is about the 2020 Paralympic Games and how they break down barriers to access and participation. Myself and four students from the program I coordinate, the Bachelor of Public Relations Management program, will be doing fieldwork for a study of the Tokyo 2020 Paralympic Games Committee's public communication and public education campaigns in advance of the Games two summers from now.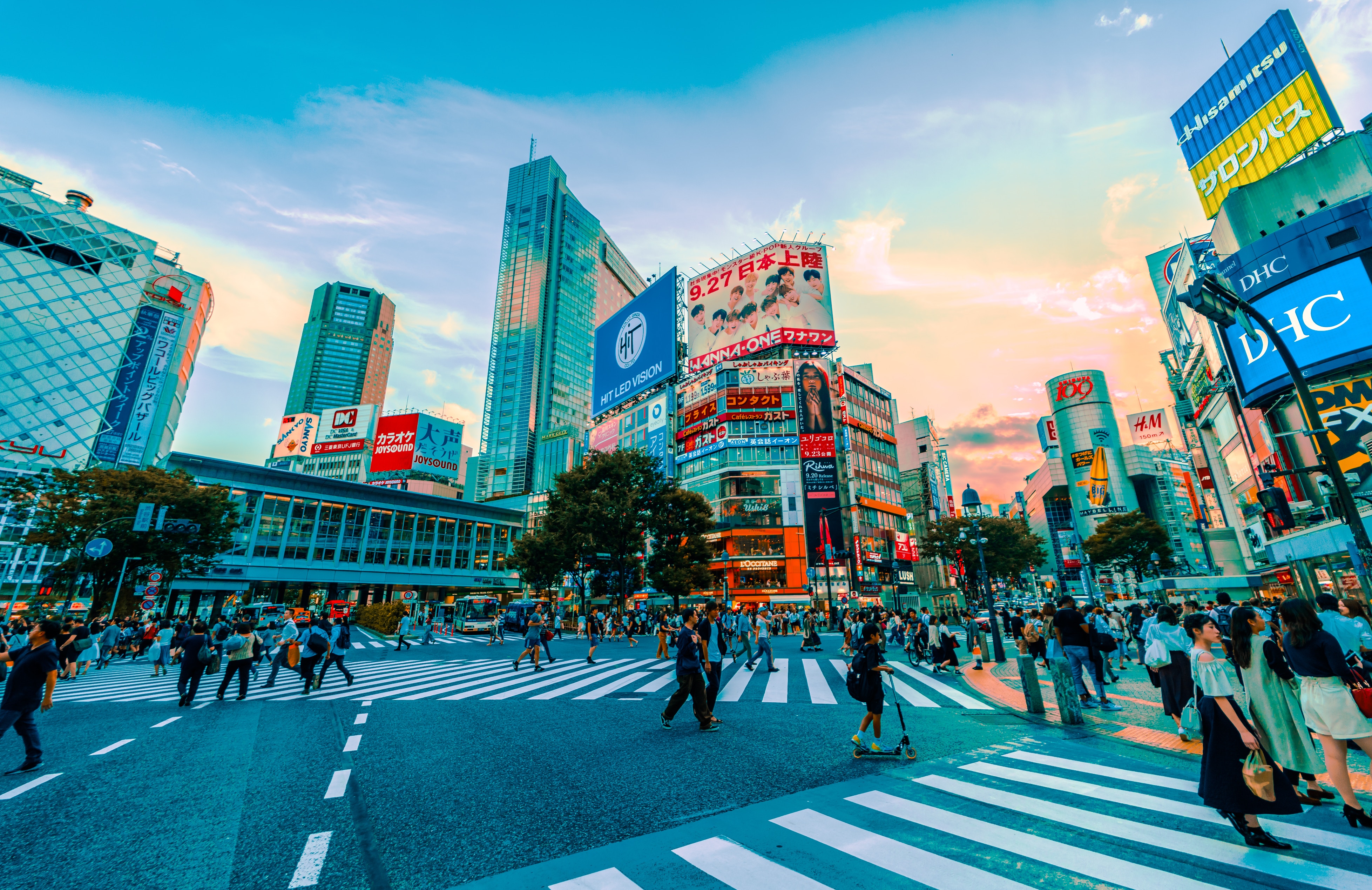 I was in Tokyo in May of this year for a different research project and I caught some of these public education pieces on the trains in the city. I wanted to learn more about how different stakeholders in the Paralympics – the Committee itself, the corporate and organizational partners, the government – worked together to manage public communications. It also struck me as a great opportunity for students to participate.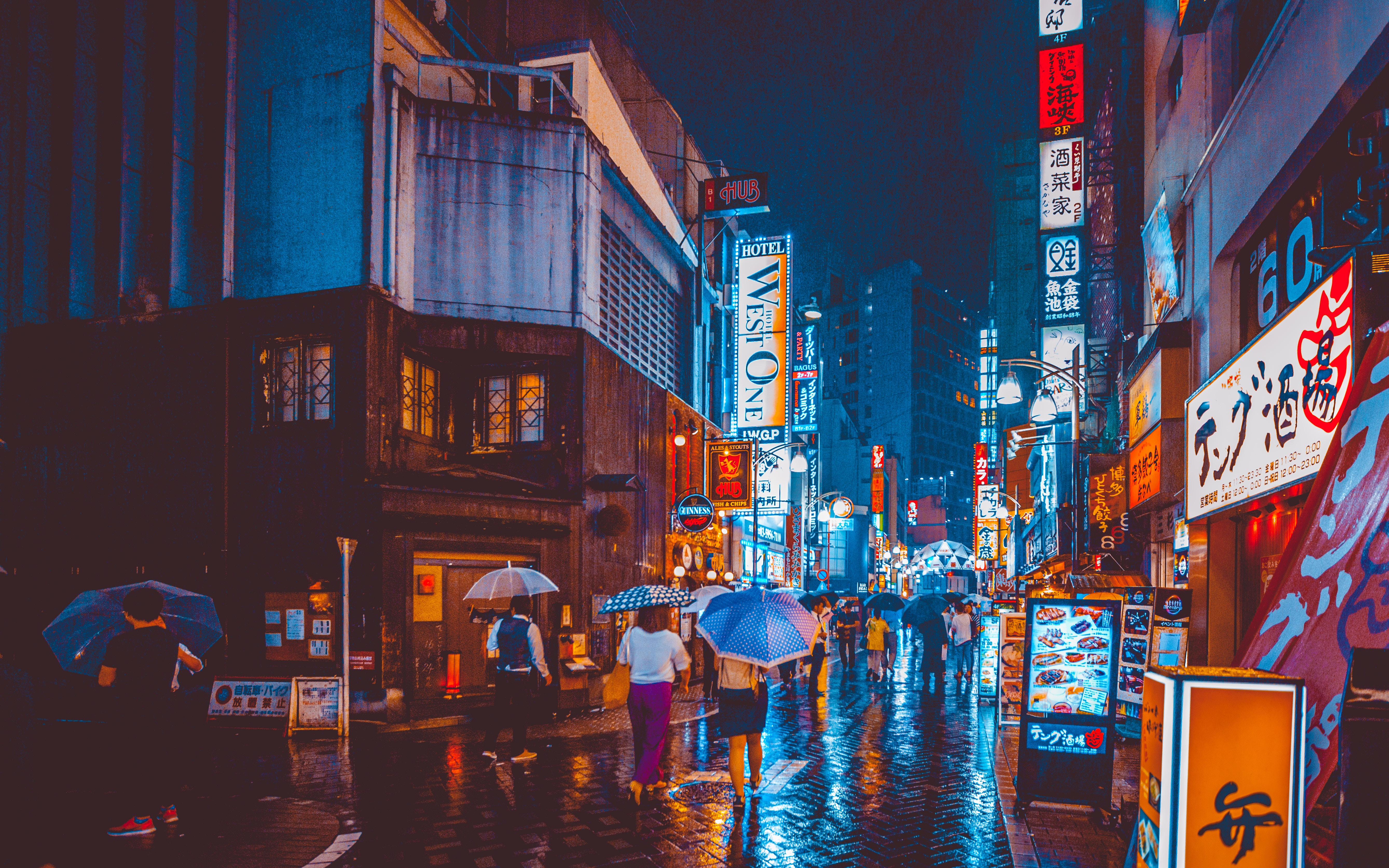 And to make the project even more collaborative and comprehensive: this ARAP has been included as part of an interdisciplinary project between the BPRM and our Sports Journalism program, run by Malcolm Kelly. Our sports journalism students covered the Rio Paralympics in 2016 as credentialed Canadian media, and they'll be covering the 2020 Paralympics in Tokyo as well. The plan is for our BPRM students to go as PR, and for all of them to work together and learn from each other!
What has been the overall reaction to this program by students?
They're unbelievably excited. None of the students on this trip have ever been to Japan before. One student actually did every single one of her Grade 11 projects on Japan. Each of them is very interested in disability, parasports and accessibility.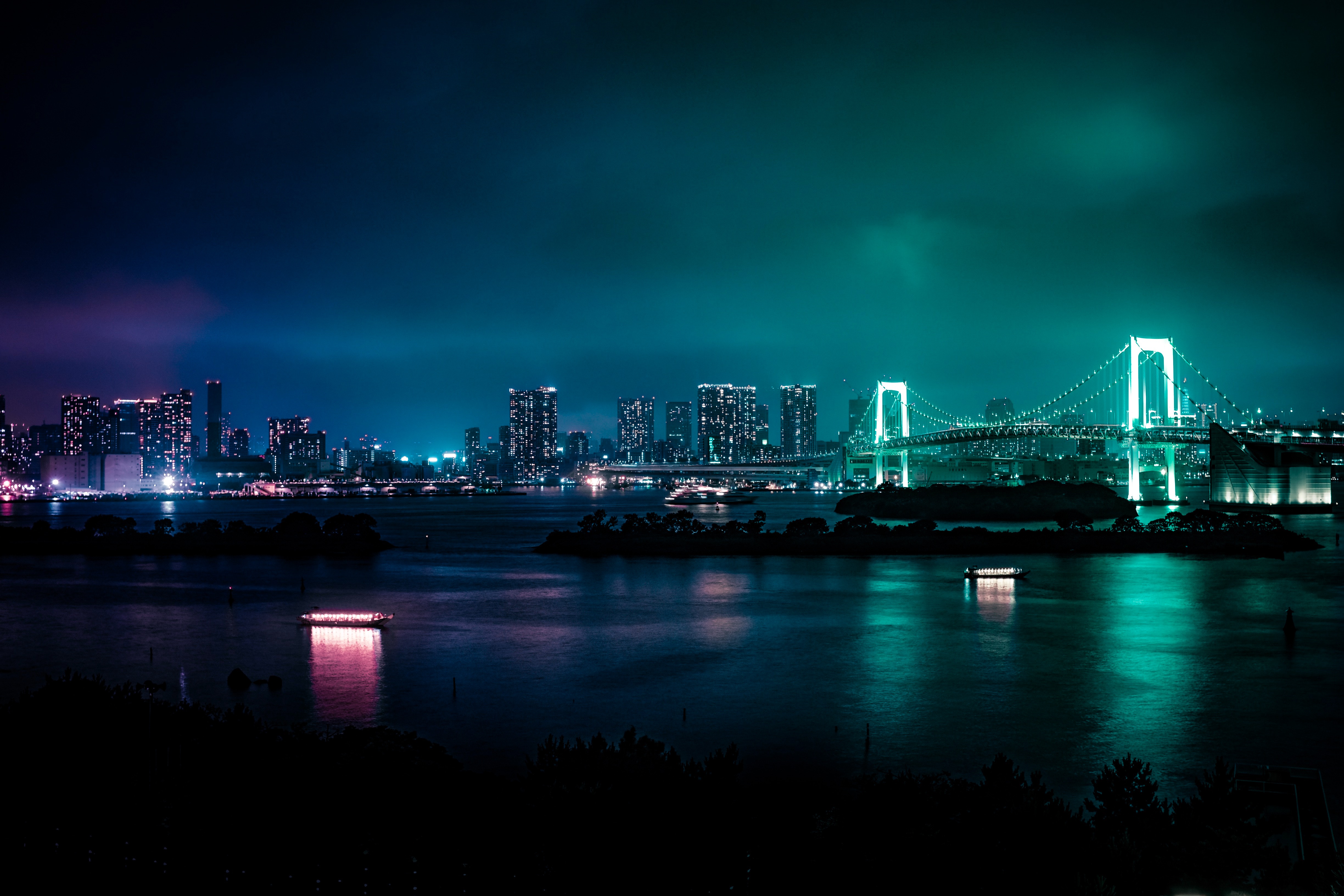 Why is it important for students to become global citizens?
In a way, all of our students are already global citizens, because we are all so interconnected – technologically, economically, even in terms of the global climate. The key is to help students to become responsible global citizens, to put their own cultures into context and to understand how, and why, people elsewhere in the world live as they do and make the decisions they do. Global citizenship is tied closely to our Centennial College values of equity and inclusion. Only by engaging and collaborating with people whose experiences and sociocultural contexts are different from ours can we build a more equitable and just world together.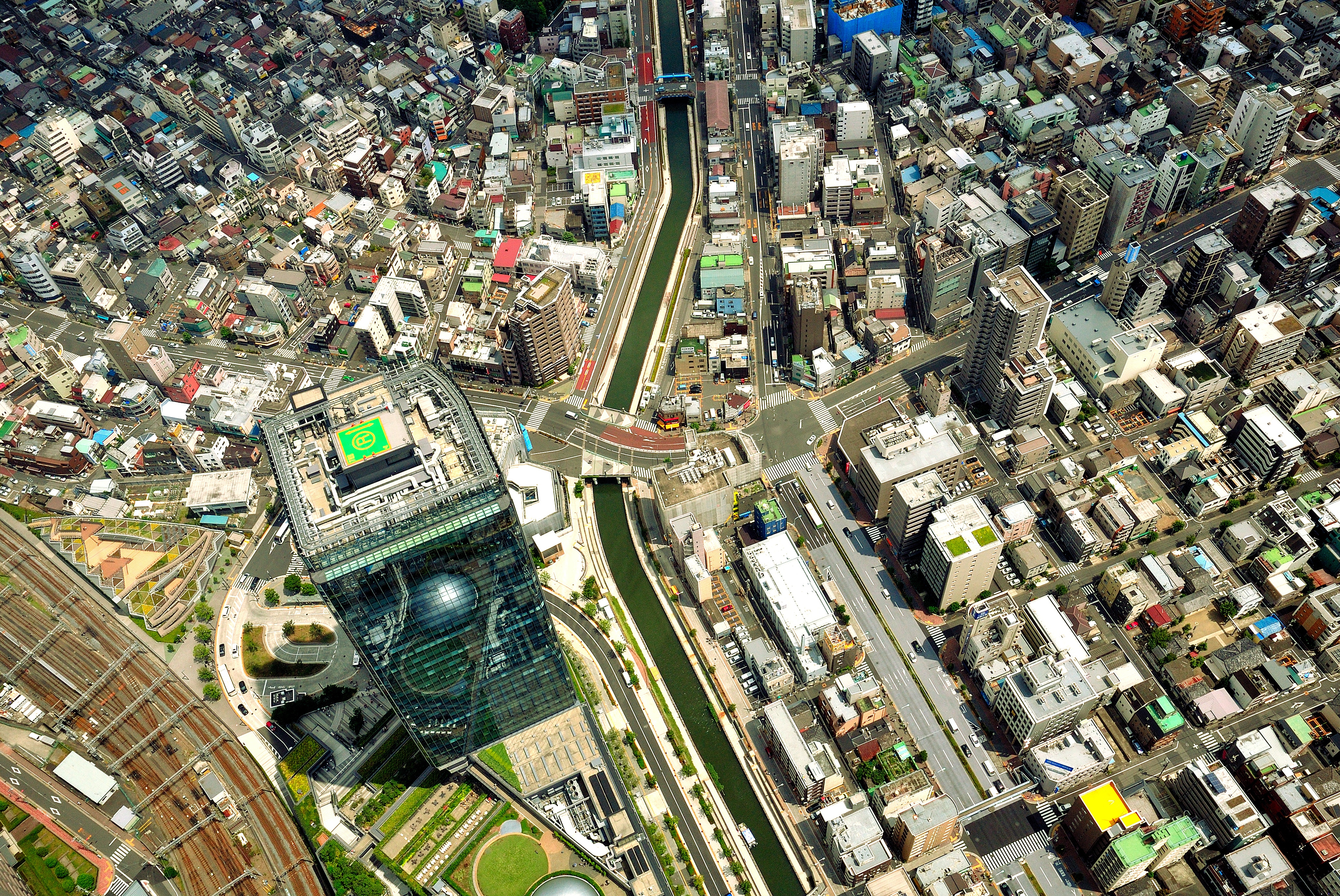 We even have a whole centre for Global Citizenship Education and Inclusion, run by my colleague Yasmin Razack. They work closely with SaGE, and with faculty and staff like myself, to create opportunities for students to really engage in a productive way in the kind of research we do on ARAP projects.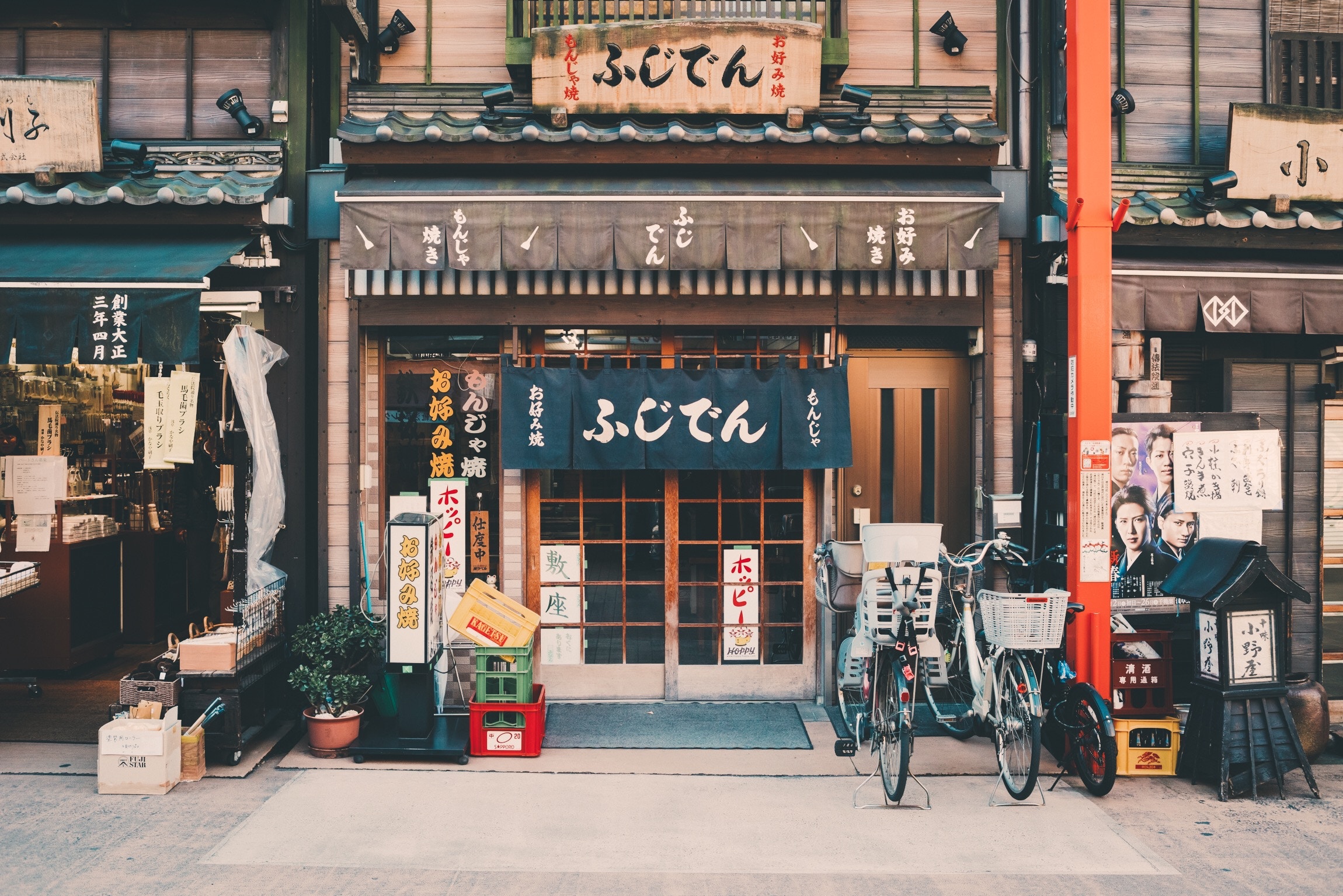 Global citizenship is one of the most crucial foundational values of Centennial College, which is one of the many reasons I love being a professor here!
How will you and your students be spending your time in Tokyo? What sort of activities do you have planned?
Almost as soon as we get off the plane, we've got a meeting with the communications team at Tokyo Metro (the company that runs most of the Tokyo subway system). They will tell us all about their participation in the Paralympic Games' public communications campaign. We've also got a big meeting set up with comms representatives from the Tokyo 2020 committee, the Tokyo municipal government, and the Japan Sports Agency. Other than that, we'll be spending a lot of time on trains, in subways, and doing site visits to Paralympic venues. Just generally looking at the ways in which Tokyo is – and isn't – set up for accessibility.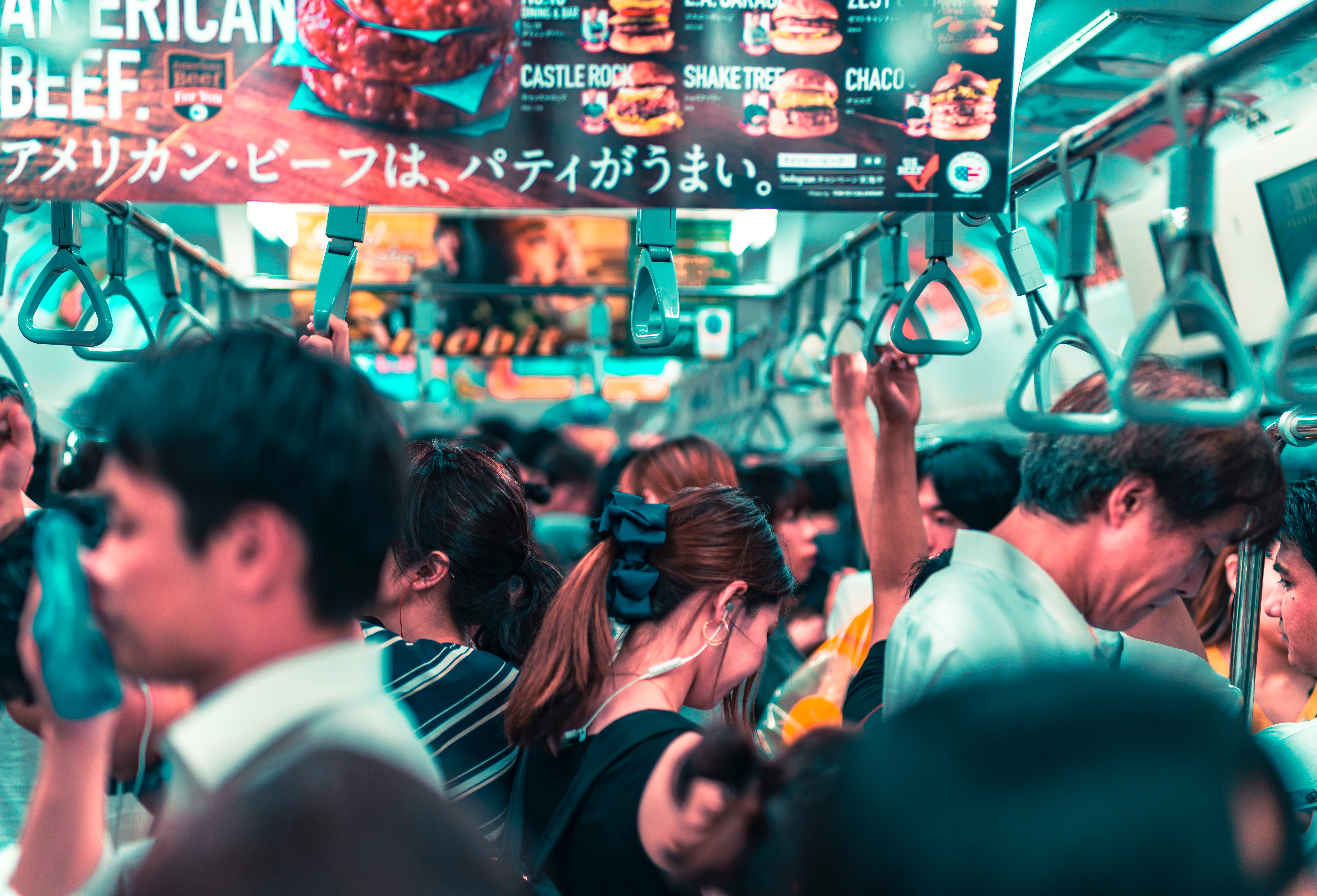 Most of the trip will be work, but we do have a mini-adventure planned for Tokyo Disney! My students will actually have a bit more spending money than they'd anticipated. That's a result of a colleague of mine at KOHO, a Toronto fintech startup, who thought it was great and is now supporting our trip by giving each of the students a chunk of "fun money" on a KOHO card. So, Tokyo Disney, it is.
What do you hope your students learn from this experience?
More than anything, I want my students to develop both the confidence and the cultural literacy to learn how to not only survive but thrive in an environment that's very different from the one they're used to. Tokyo especially is subject to a kind of Orientalizing, a Lost In Translation-esque idealism. I'm looking forward to presenting it instead as a major metropolis with its own character and its own problems.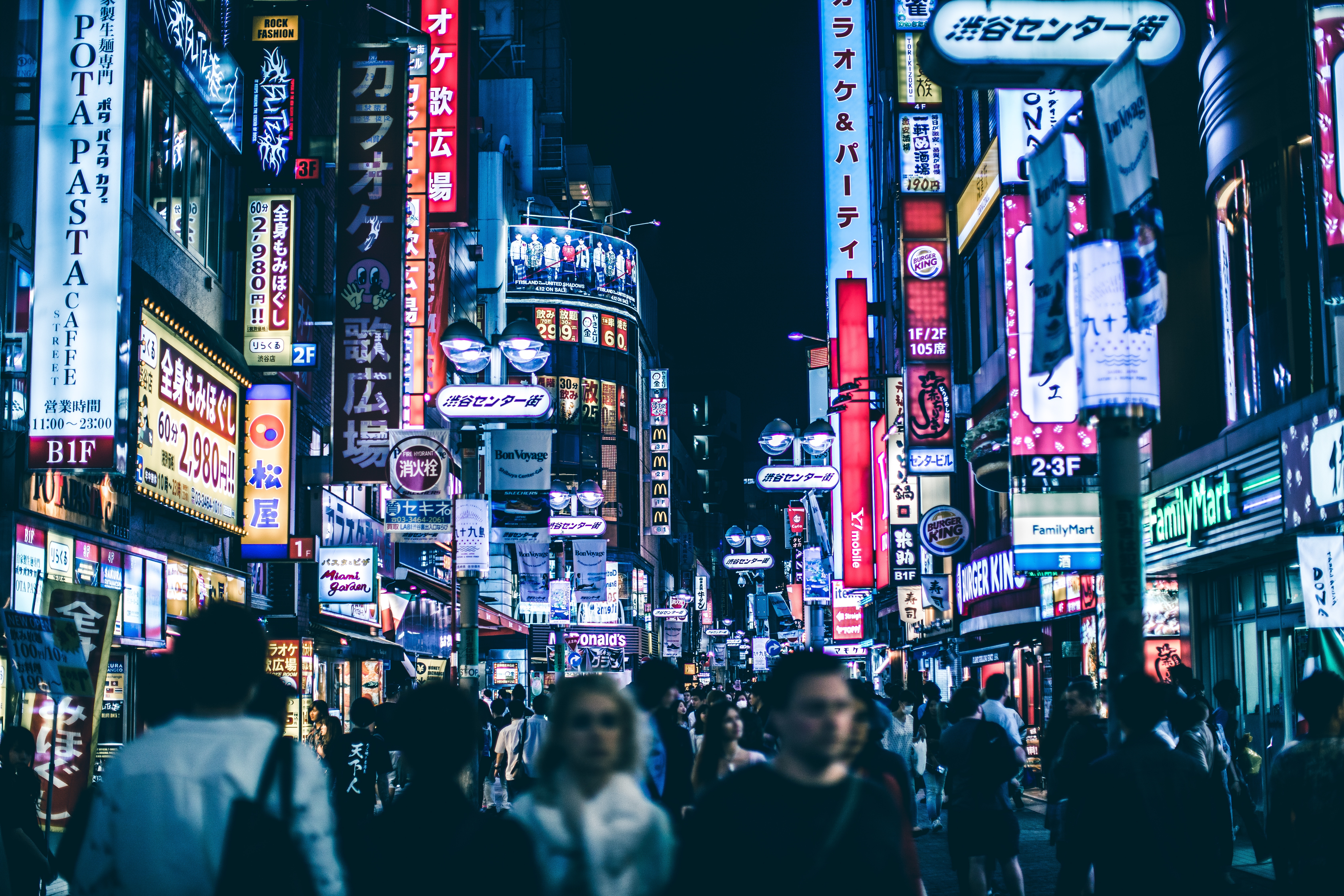 From a subject matter perspective, I also want students to come away with a deeper understanding of the cultural context of disability. Specifically, ways in which organizations can leverage the communications strategies we study in our degree program to help create a society that's better for people with disabilities.
And aside from the programming, what are you most excited to do or see in Tokyo?
I have quite a few friends and colleagues in Tokyo. I spent the summer of 2007 at Meiji Gakuin University on a research grant and I've been back several times since then. I'm looking forward to seeing some folks I haven't seen in years and introducing them to my students.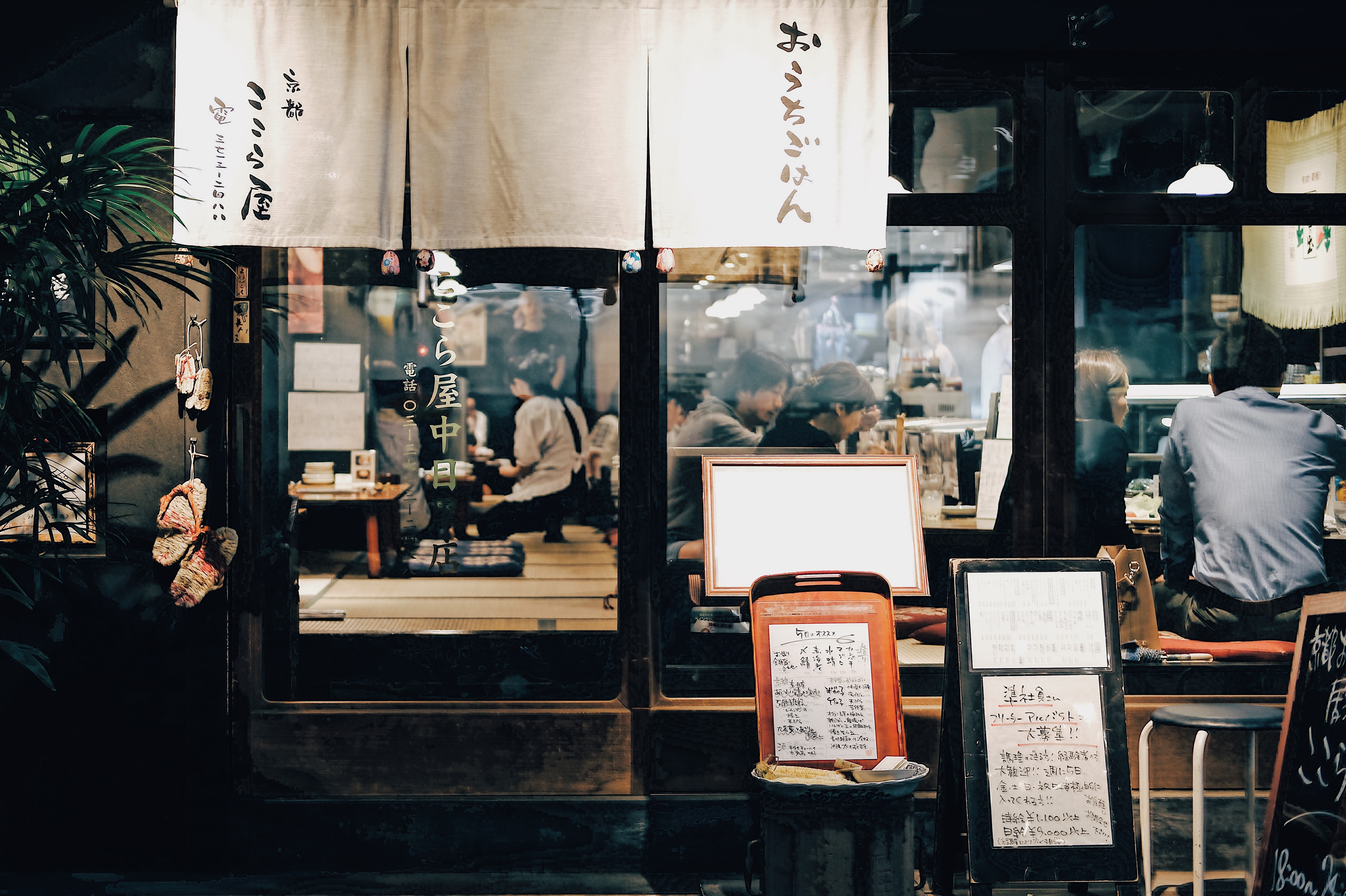 I'm also excited about the food. Not even gourmet food: give me CoCo Curry and Ten-Ichi ramen and I'm happy. My students are looking forward to going to the robot bar and the Kawaii Monster Cafe and there may be a day trip to the Tokugawa shrine in Nikko. I think they're most excited about exploring – because ultimately, that's the purpose of this, isn't it? To explore and learn and find out more about the world and the people in it.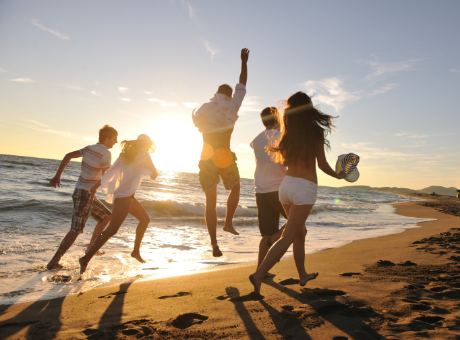 Opportunities
Take your friends on the most epic trip of their lifetime.