Student Life Network recently sat down with another successful business executive as part of SLN's Executive Leadership Interview Series. Read on to learn what Jeff Kinnaird had to say to us about achieving success.
The legendary Michael Jordan, arguably the greatest player of all time, once said, "If you do the work you get rewarded. There are no shortcuts in life." To get to where Jordan was going, he took one careful step at a time. Shortcuts might help you to move faster and further, but you'll never end up at your destination fulfilled (let alone prepared). Because one way or another, you'll pay the price for skipping the necessary steps. For example if you skim through a textbook instead of reading it, you'll save time but lose out on your grades. And if you cheat on a test instead of studying for it, you'll save much more time but proportionally lose out when you face-plant at a job that requires the knowledge you failed to acquire. In this way, taking shortcuts is robbing from your future self. Jeff Kinnaird understood this principle from a young age.
Jeff began his storied career at The Home Depot Canada as a lumber associate in the aisles helping their customers. Over several years he put in the work, learned the ropes, and continued to increase his capacity to help the company's customers. He went from Assistant Store Manager to Store Manager to Regional Vice President. Today, he is the the President of The Home Depot Canada. There were no shortcuts in Jeff's life. To get to where he was going, he took one careful step at a time.
---
Part 1: Education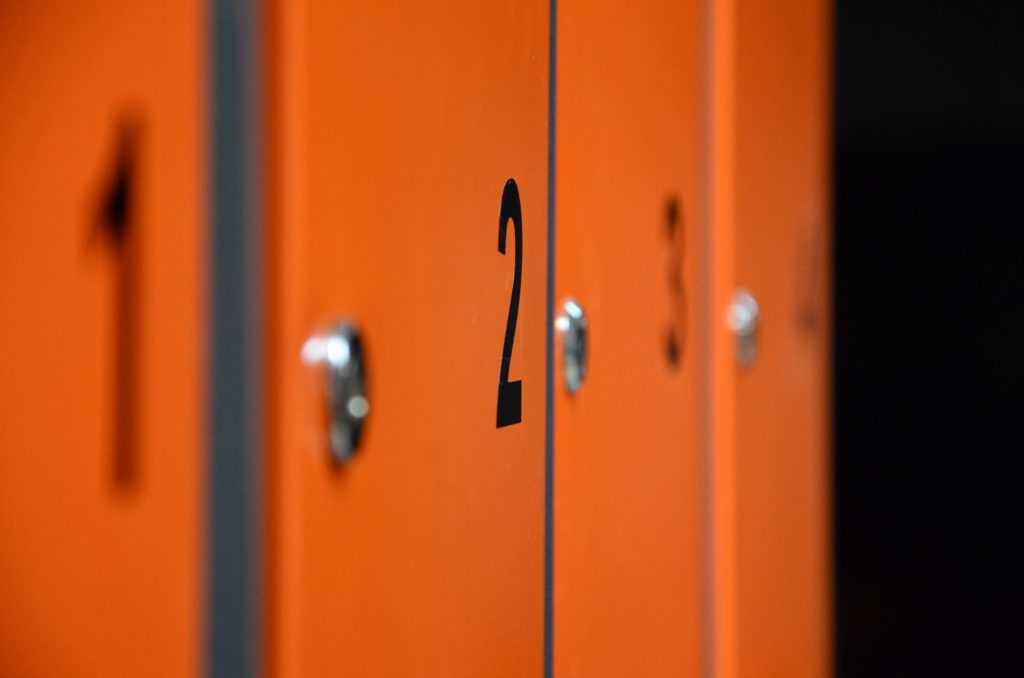 Let's go back to a time well before you began your odyssey at The Home Depot; from regional vice-president to vice-president of merchandising and all the way to the president. Let's go before your time at Queen's University. Let's talk about what kind of a student you were you in high school.
I would call myself the quiet, hard-working type who stayed focused and dedicated to the task at hand.
What made you choose your particular program at Queen's University? You did a master of business administration, but what was your undergrad before then?
Seeing every day as learning opportunity, I took a less conventional approach to formal education. Right after high school I was lucky enough to find my passion for retail. Throughout my career I found myself looking to build on these incredible life experiences, which I did through the Queen's MBA program.
Going from retail to an MBA is a big transition. Can you talk about making that jump?
Throughout my first 10-years at The Home Depot Canada, I grew my career from a lumber associate in the aisles helping our customers, to learning the ropes as an assistant store manager, to a store manager and then regional vice president. It was an extremely exciting time in my career and the time was right for me to pursue my MBA.
As you were completing your MBA, what were some of the things that you were involved in outside of the classroom?
Outside of the classroom, I was involved in facilitating a 12,000 associate organization in retail. I did my MBA when I was a regional vice-president of The Home Depot, and it was all about trying to find a balance. I learned a lot about productivity and setting goals because it's all about finding balance in your attempt to accomplish your goals.
You applied those productivity principles to the way that you organized your time and guarded your energy while juggling a demanding job and the rigor of study. Were there any low points that you hit during your MBA, such as anxiety or stress?
A lifelong lesson I learned early on was that no matter what you do, you need to put your full energy into it if you want to succeed. I remember early in my MBA career I took a tough grade and it reminded me that you need to work hard and be in the moment at all times, because nothing comes for free.
Part 2: Dream Job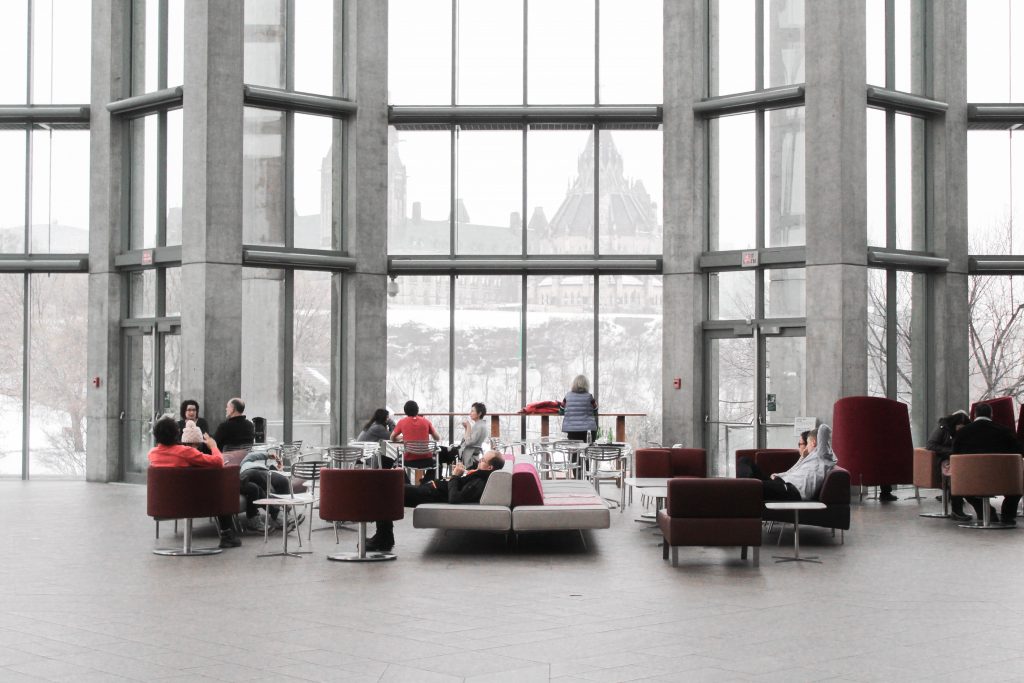 Now let's take it back to when you were a 22-year-old lumber associate at The Home Depot in Nanaimo, B.C. You've said in an interview that you once looked up at a wall, saw pictures of company executives, and said, "I need to have that role." What has been your North Star from that day up until this point where you become the president of The Home Depot Canada?
The exciting part about our company is our culture. There are two things define our culture: one is the values we live and the other is our inverted pyramid structure or servant leadership. This means the associates and customers are at the top and the president and CEO at the bottom. The further down the pyramid you move, the more weight of the organization you carry, so our associates can stay focused on helping our customers.
As a result, I was always driven to get to the bottom of the company. I had such deep respect for the culture and I remember looking up to the founders of the company and the leadership team at the time. That's what drove me and absolutely what motivated me.
What's the best part of being the president of The Home Depot Canada? What gets you up out of bed every morning, Jeff?
It's a passion for people and a passion for retail. I love visiting our associates, walking the floor with them and listening to their stories, because they are the closest to our customers. It's also really exciting when you see someone take on a new role and really excel. I am humbled that I get to see that every single day in our stores. With more than 70 per cent of our store managers starting as hourly associates, we have created a culture of pride. Some of our associates may have taken a less conventional path, just as I did, and what our associates see is that we invest in our associates and are committed to being a great place to build a career.  I also love our giving back value; it's a source of pride that so many of our store managers are involved in their communities, they're part of the local fabric of the communities where they live and work.
That's what gets me up in the morning. I love to see that there are so many ways you can be successful in our company.
Part 3: The Future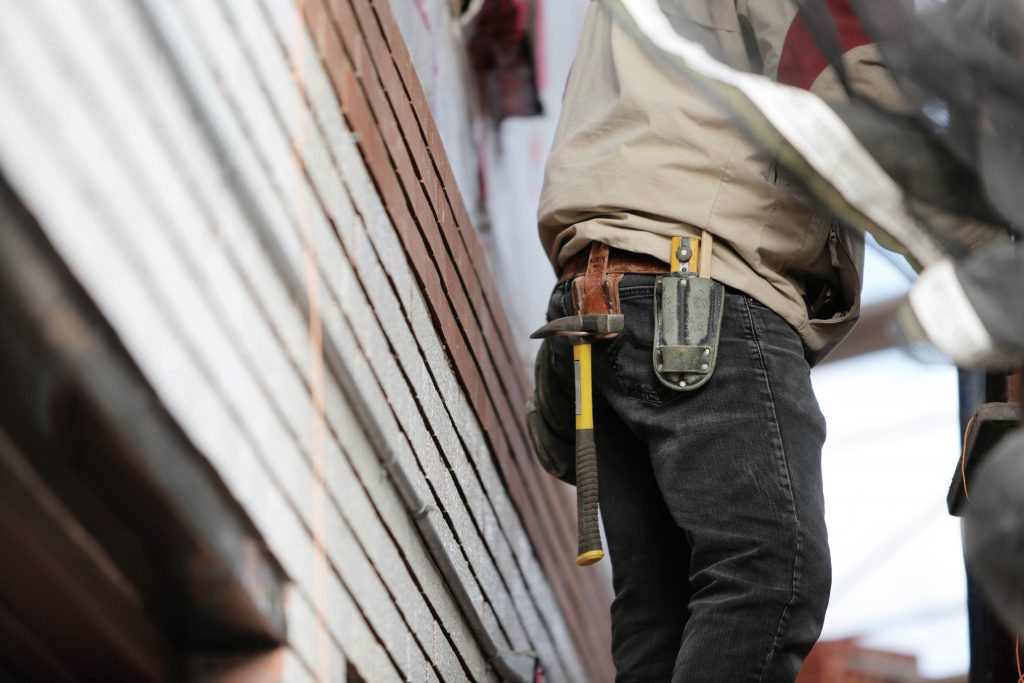 What are some industry trends that you're personally keeping an eye on, Jeff?
Retail is changing at a rapid pace and we need to be ready to meet the changing expectations of our customers. Technology advancements mean we can offer customers flexibility and convenience like never before. More than ever, our customers want a convenient, frictionless shopping experience. They want to be able to order a product online and pick it up in-store, or order it in-store and have it shipped to their home or job site. Our goal is to create the One Home Depot Experience, so our customers can engage with us however they choose. This means delivering the best in-store and online customer experience.
The Home Depot's also pushing the envelope when it comes to sustainability. What are some trends that you're keeping an eye on in this area?
One of our core values is doing the right thing and we take that approach to sustainability. It's an important part of how we do business and I'm proud to say we have been recognized as one of Canada's Greenest Employers over the last eight years. By introducing LED lighting and efficient HVAC systems at our stores we have driven down energy use, and we are continually looking at where we source our product. We have also invested in a state of the art supply chain which helps us minimize greenhouse gas emissions. Being sustainable is the right thing to do for our business and the right thing to do for our customers and associates.
For the students who read this interview and are interested in applying to work at The Home Depot, what could they do to impress you in an interview?
I'm always impressed when somebody comes in understanding the culture of the company, to me that is invaluable. When you come in and you've done that research, that alone says that you want to be a part of that culture, that company. I will also say that there's nothing better than high energy. If you bring energy, well, you can accomplish a lot.
Absolutely. My last question for you, what's the best piece of advice you've ever received?
I was told a long time ago to have incredible aspirations. You said it when you read that article, I had this aspiration to be successful. However, I've never allowed those aspirations to get in the way of the job at hand, and doing that job well.
Have great aspirations and never step away from those aspirations, but focus on the job at hand. Find the balance.
---
The Executive Leadership Interview Series by Student Life Network features insights from Canada's most accomplished business leaders. On behalf of millions of students across the country, we're conducting exclusive informational interviews with titans of industry. Learning how these leaders made the successful transition from high school through post-secondary all the way to their dream job, we're capturing their wisdom and knowledge and sharing it with you.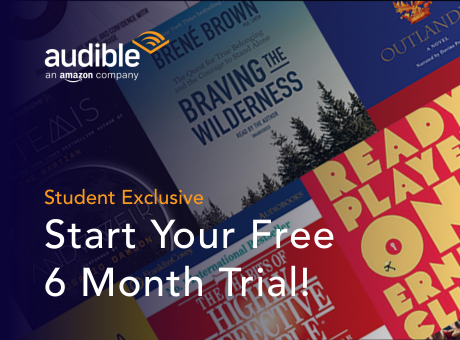 Giveaways
Turn Your Downtime Into Uptime.