I was graciously invited to this year's TEDxToronto conference and believe it or not, it was my first in-person event since 2019! It was a refreshing experience away from the pandemic norms (endless video calls and awkward technical difficulties) and it served as a reminder of our common humanity; the essence of human connection.
This year's TEDxToronto captured the theme into three sections: Renewing How We Care, Renewing How We See, and Renewing How We Build. On the whole, it was an incredible experience and I hope that if you have the chance to attend TEDxToronto in the future, you'll do it! Here are my takeaways from attending Day 3 of the event…
1. Gene and Cell Therapy Mark the Future of Medicine
First off, Dr. Nafiseh Nafissi kick-started the show by giving us hope that rare genetic disorders can be cured with genetic engineering. She is a genetics researcher who has devoted much of her life to studying gene and cell therapy to save lives.
This topic needs a spotlight because only 1% of gene therapy work globally takes place in Canada. Dr. Nafissi emphasized the demand for investment in research to support people with Alzheimer's, Parkinson's disease, cancer, or genetic disorders.
2. Innovation Is the True Hero of Economic Growth
Next up was Dan Breznitz, a global innovation policy expert. But since talking about economics can be tricky, the first step was defining what innovation is:
The act of taking ideas and making them into new or improved products and services
Making products and services more reliable
Making products and services more accessible
He followed that up by breaking down globalization into four stages:
First stage is novelty
Second stage is design prototype development and production
Third stage is innovation
Fourth stage is production of goods and services
3. Questioning the Norm Leads to Inclusivity
Brandon Gonez wrapped up the night with words of wisdom, "You can start by looking to see whose voices are missing at the table you sit at. If there's a voice missing, then likely you're not telling the full story."
He stopped working as a TV reporter and journalist for news networks once he saw the dysfunctional system that was being normalized, such as the lack of diversity and distorted storytelling. Gonez opened his own independent online media company in 2021 to redefine the ways we receive information and he wants to promote a more authentic perspective from all walks of life. 
In summary, attending TEDxToronto was impactful and inspiring. I felt present and immersed in each speaker's speech. It taught me the power we all hold in our voices, our limitless capabilities, and our resilience to move forward despite hardships. When we unite to expand ideas, we rise.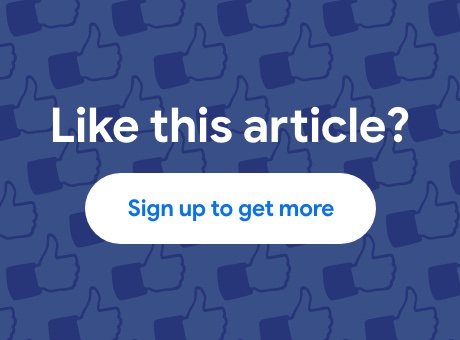 Student Life Network
Get more help with all things student