Who doesn't look forward to summertime? It's a long-awaited break for many students. It's a time to relax, explore, travel, or enjoy the next few months. Who doesn't want that?
We all need downtime and your summer break is the ultimate way to take advantage of that. After all, you deserve it! However, long summer vacations can also lead to forgetting most of what you've learned over the past school year. This can provoke a lack of motivation if you're taking a summer course or eventually heading into the new fall semester.
1. Create a Routine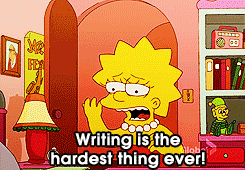 Make a list of goals and stick to them by staying organized the best way you know how. You want to enjoy yourself, but work still needs to get done. If there is flexibility in your schedule because of work or online courses, it is important to create a list of daily and/or weekly goals to schedule your time. This way, you organize what you want to accomplish.
The key to any good routine includes making time for yourself and breaking up tasks into manageable, realistic goals. Trial and error practices are common as you determine what your peak productivity time and style is, but setting a fixed schedule will help you stay organized and motivated. This will also teach you how to manage your time.
2. Read for Fun This Summer Break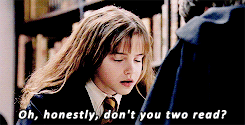 It's difficult to check books off your list while you're in school. Most of your reading is dedicated to textbooks while you're studying. Do yourself a favour and create a summer reading list of all the books you've been wanting to read. Head to your favourite outdoor spot and bring a good book with you. Not only does reading keep your brain sharp, but there are additional benefits to reading a good book as well.
3. Create a Summer Study Group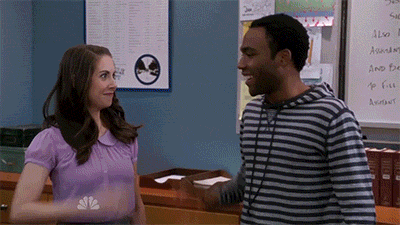 If you can, join forces with classmates or friends that may also be completing programs and summer courses. This will help when it's crunch time and the work needs to get done. You can motivate one another, keep each other in check, and celebrate together once the hard work is complete.
4. Leave Time for Summer Fun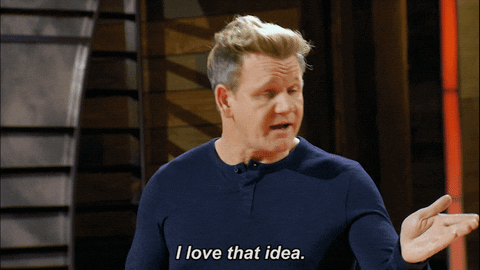 Summer is here, so enjoy it! Even if you have classes, take the time to enjoy the sunshine and nice weather. Manage your time and benefit from things like outdoor study breaks or exercise. All of which will ultimately help you stay focused and relieve stress.
Completed an assignment or finished an exam? Reward yourself by making time to do one of your favourite summertime activities. By allowing yourself to relax in spurts and enjoy your summer, you will discover an increase in productivity when it's time to head back to school in the fall.
For more summer encouragement, check out 5 Things to Do Before the End of Summer.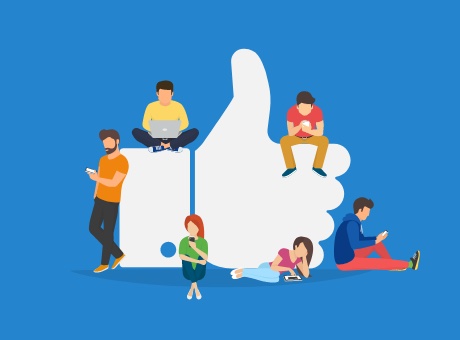 Student Life Network
Student giveaways, deals, resources, and more!