Most student jobs are okay at best but what if next summer, you could run your own business, enhance your resume, and set yourself up for success after graduation? With the Student Works Management Program, you now have that opportunity.
We asked nine past Student Works operators at Queen's University for their thoughts and reviews of the program to see if it was truly the life-changing opportunity it promised to be. Here's what they had to say…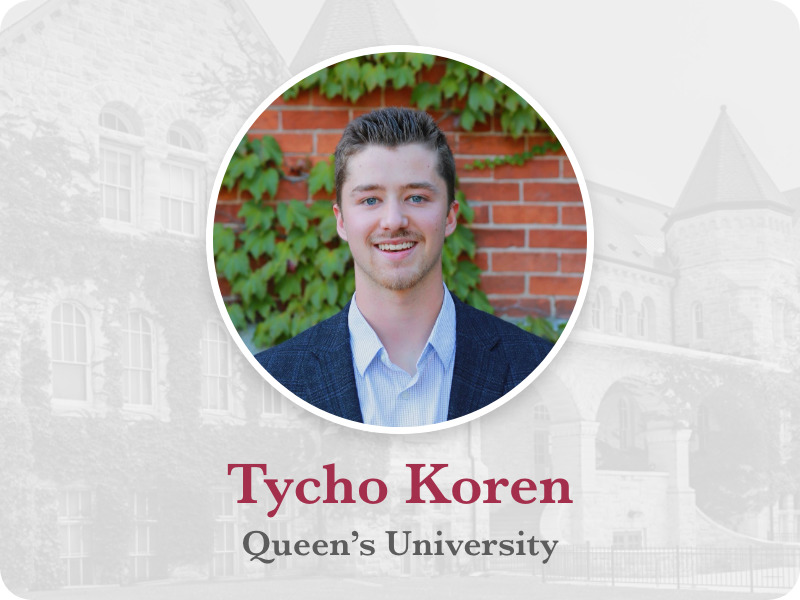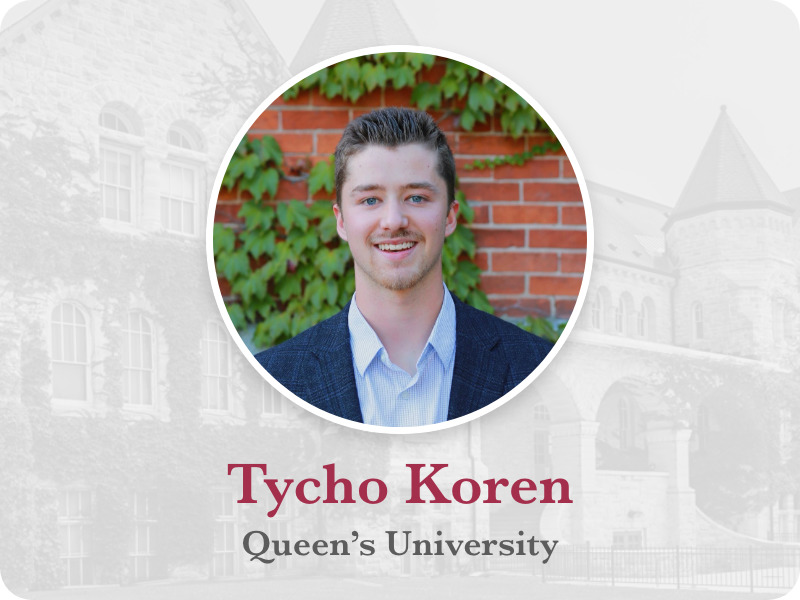 Tycho Koren – Commerce
"Student Works is the only summer opportunity I have ever experienced that allowed me to understand my true potential. As opposed to being just another employee or intern, you are able to take charge of the skills and income you want to get out of your summer."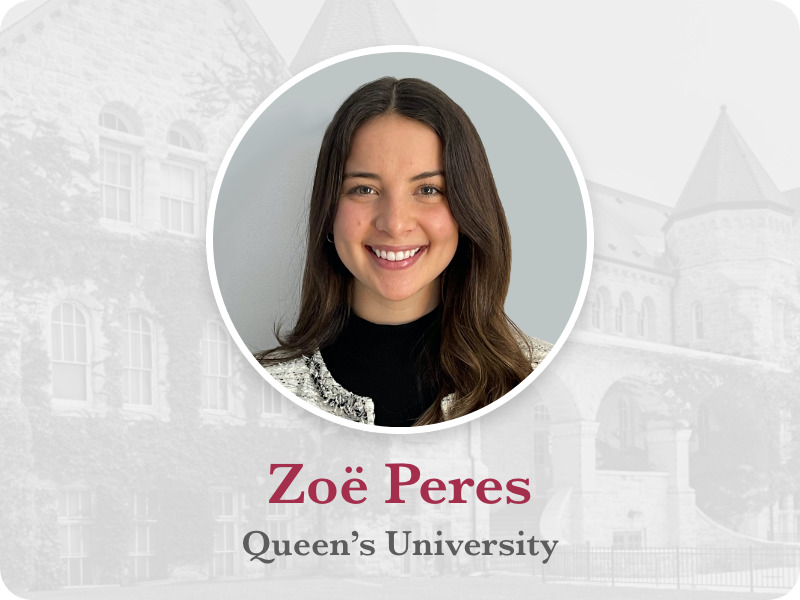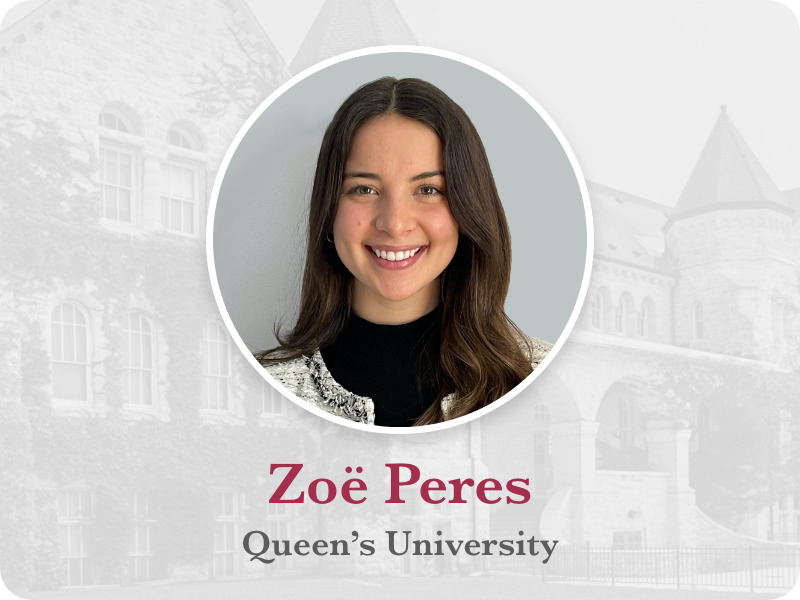 Zoë Peres – Economics
"I joined Student Works after working two corporate summer internships and working at a summer camp for 3 years. All of these experiences helped shape me into the person who got the job as a Student Works operator. Although these experiences were incredible, I was hungry for autonomy and impact-driven results. The independence and direct responsibility of running your own business is truly unmatched. I woke up everyday this past summer knowing my drive, mindset and management skills were directly correlated to my team's success. It is both humbling and incredibly rewarding to have that kind of responsibility so early on in my career."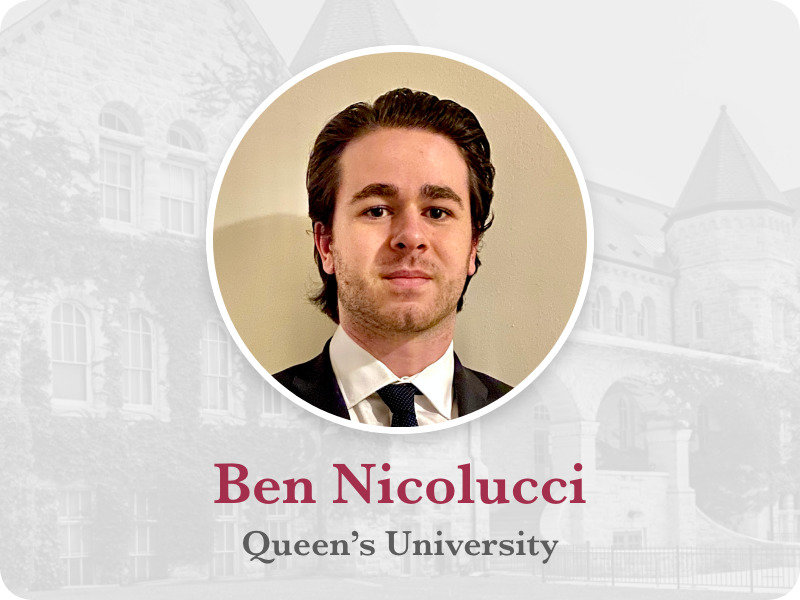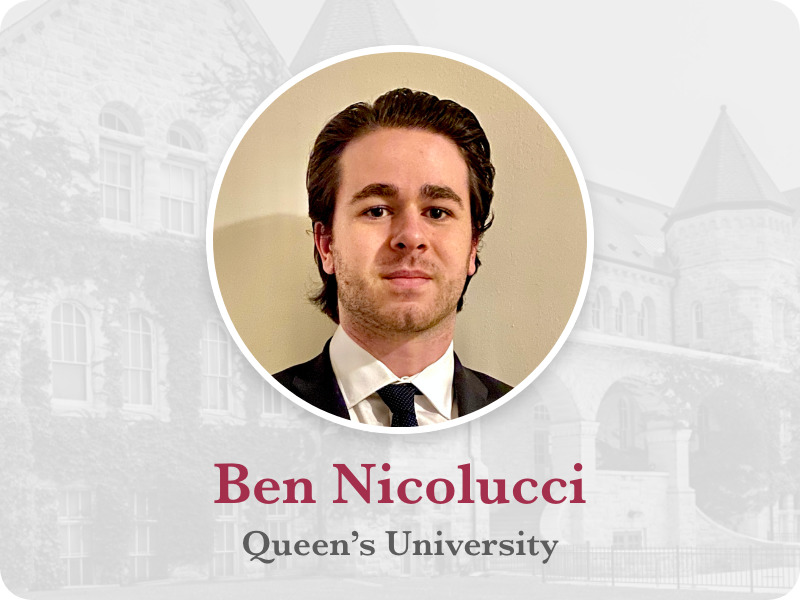 Ben Nicolucci – Bachelor of Arts
"I was surprised by the amount of responsibility I was given. It proved the company trusted me and allowed me to rise to the challenge."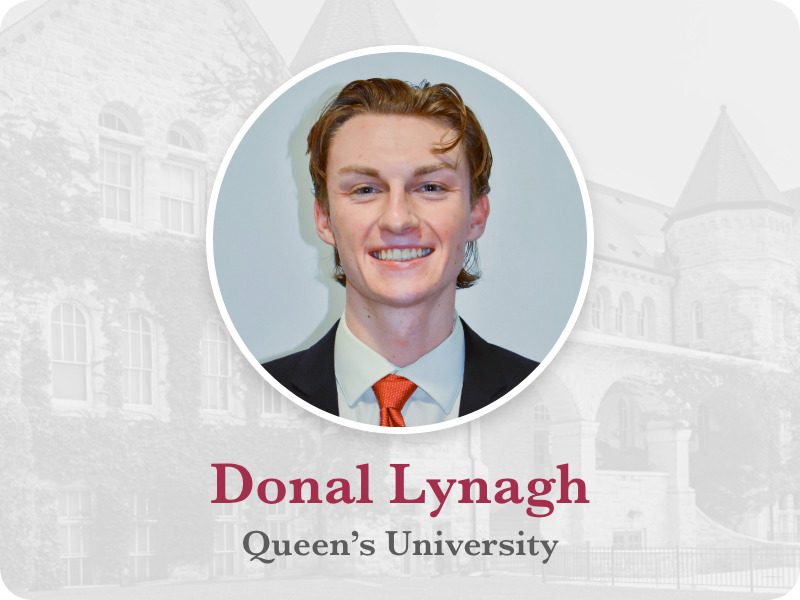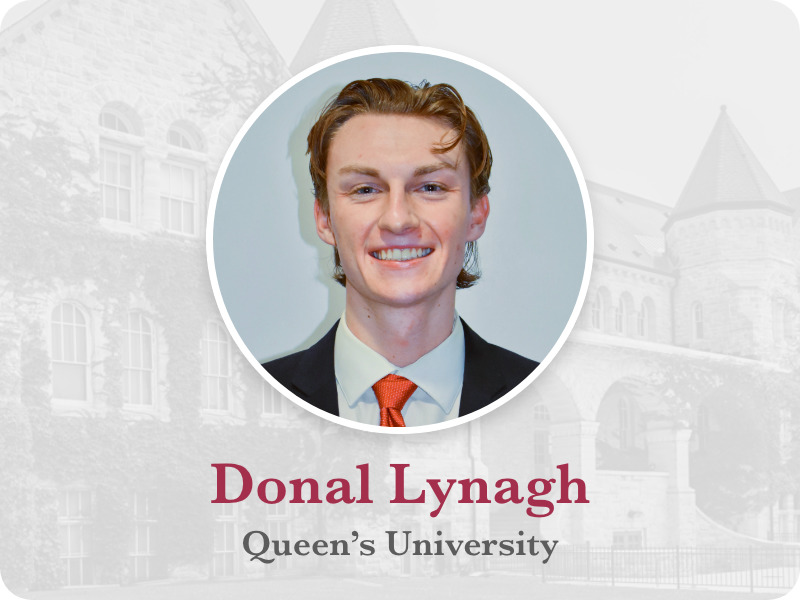 Donal Lynagh – Engineering
"I feel like I have a much clearer picture of who I am and what my strengths and weaknesses are. Even if this program doesn't lead me towards a specific career path, I'm a lot more confident in my ability to make the right decision when an opportunity presents itself."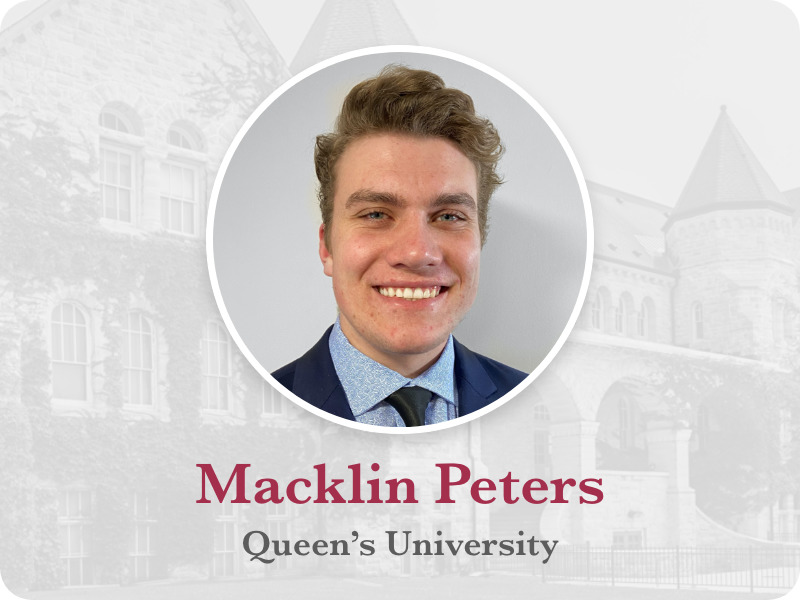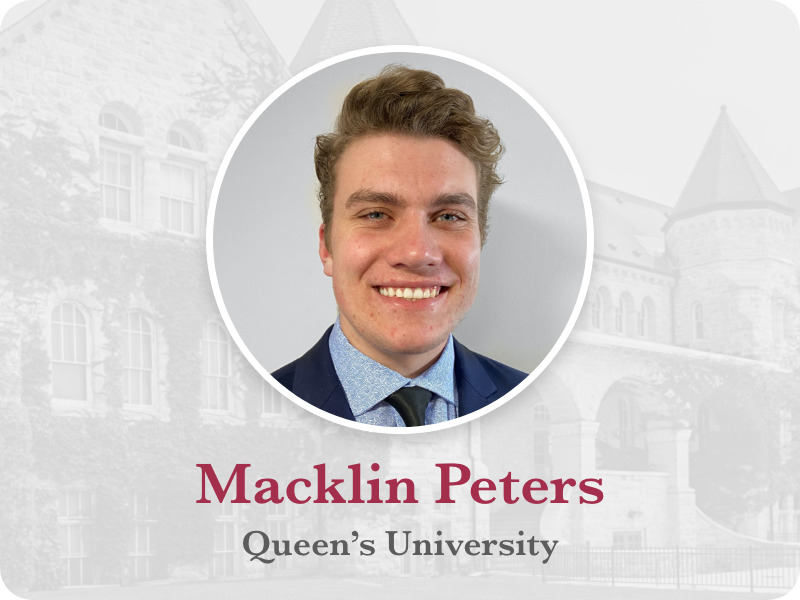 Macklin Peters – Computer Science
"I always looked at my career path so narrowly. After Student Works, I realized how much more diverse my career can be, and with the skills I have learned through the program, there is no industry or field I can't thrive in."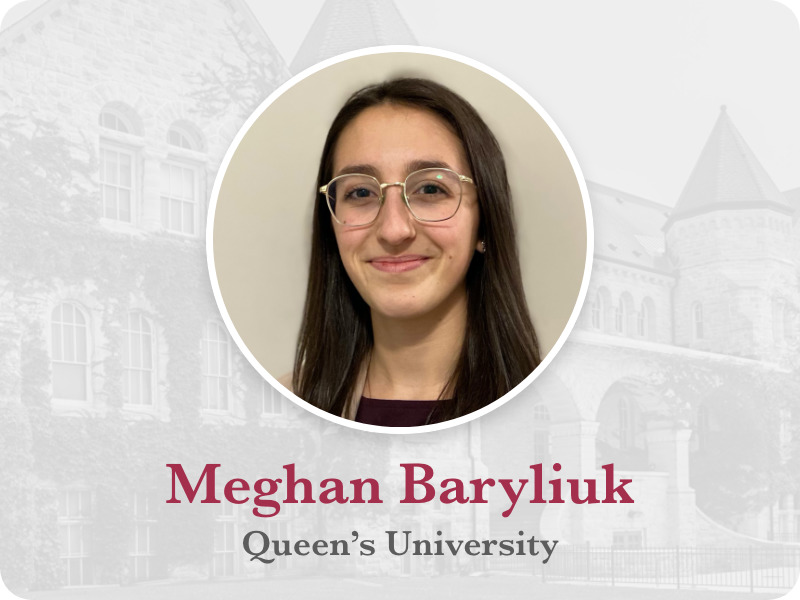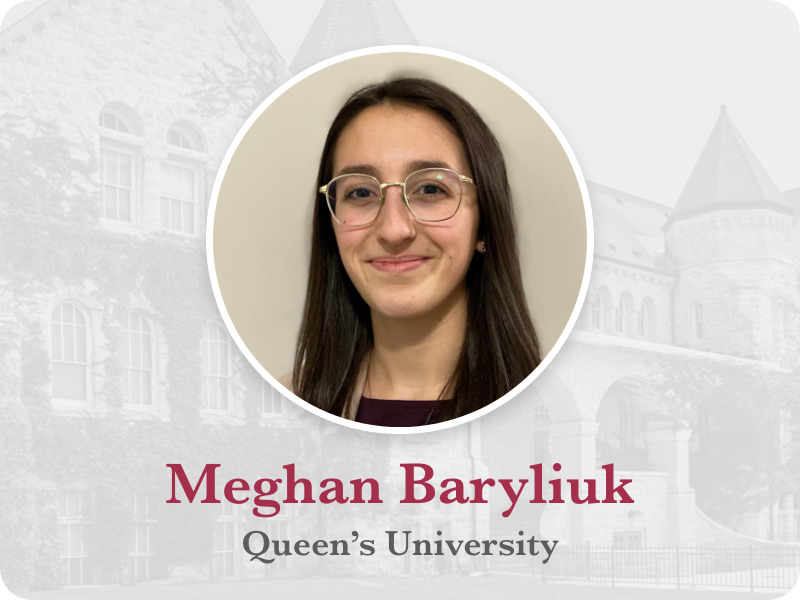 Meghan Baryliuk – Economics
"I've learned more with Student Works in one summer than I have learned at all other summer jobs before. All the skills I have learned I will take with me for any job from here on out."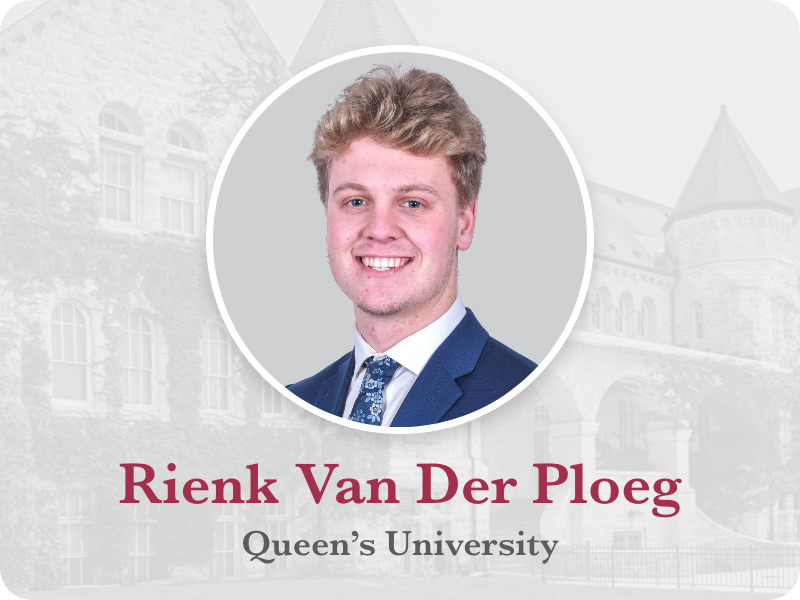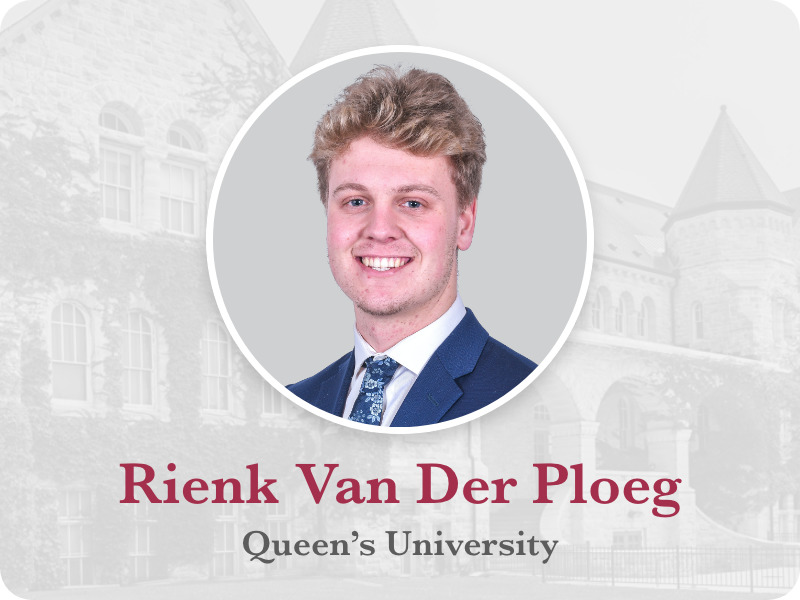 Rienk Van Der Ploeg – Commerce
"The experience has been incomparable. You are given full responsibility in running your own business. The harder you grind, the more you get out of it; this is something that can't be said for other summer jobs. I have also gained so much confidence in a variety of skills such as project management, marketing, sales, customer service and the list goes on. It's a transformative experience that I wouldn't have traded for any other job."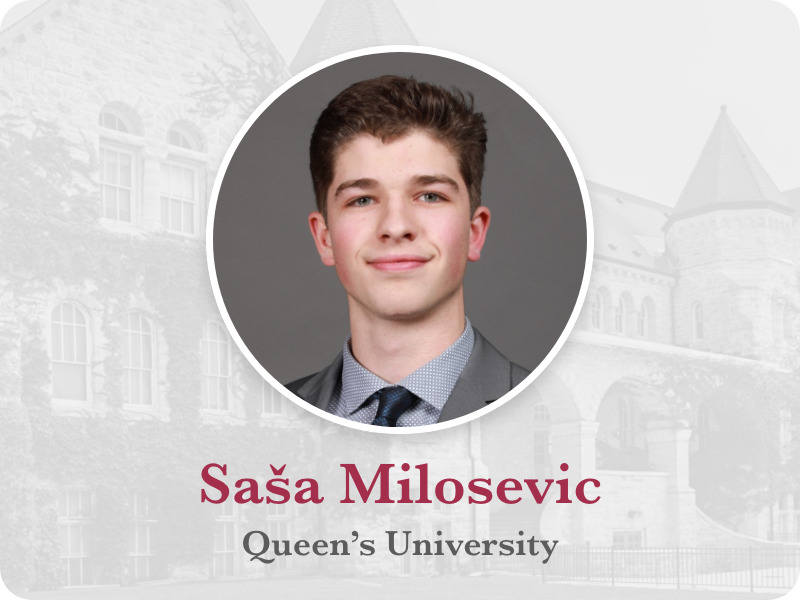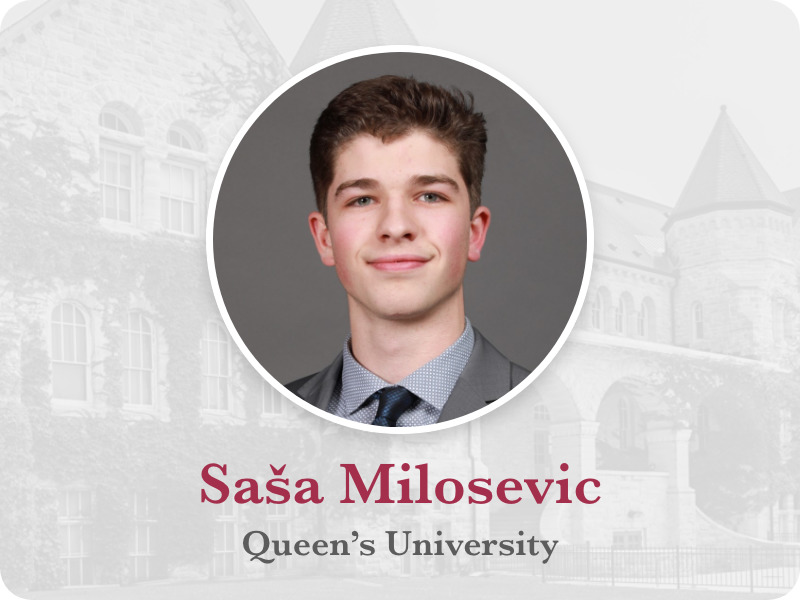 Saša Milosevic – Environmental and Health Studies
"Since Student Works, my career trajectory has not only shifted but broadened. I now see myself pursuing a career in entrepreneurship. This could be something I start myself with other Student Works alumni or join into. I'm now aware of the hard work that's required to make something impactful happen, this is something that I never would have learned from a university education."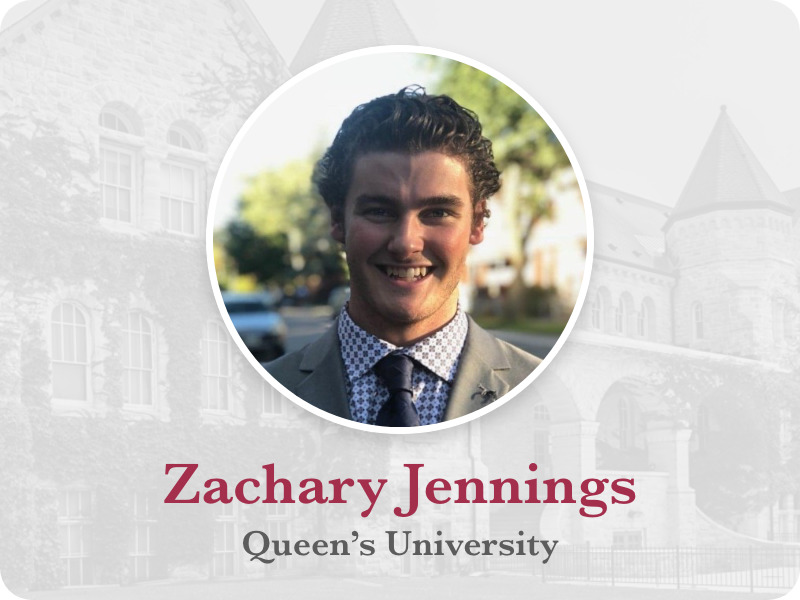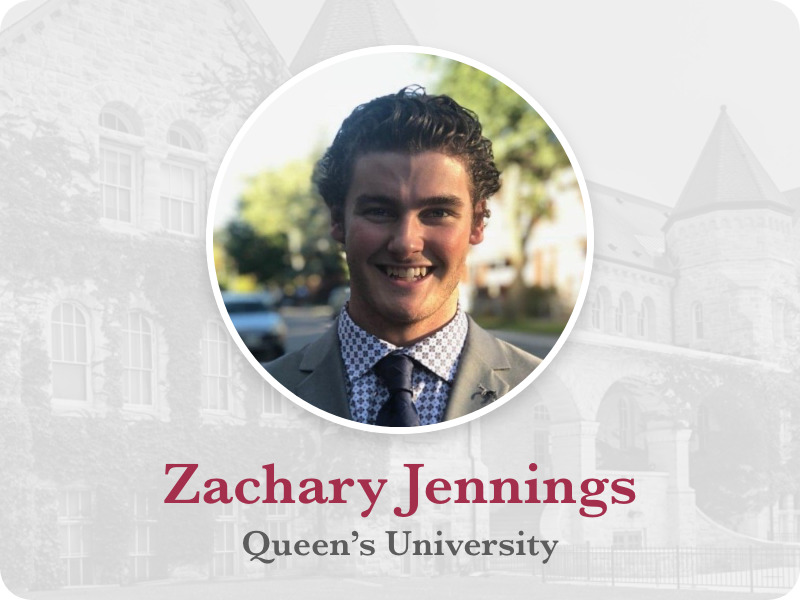 Zachary Jennings – Commerce
"Every single person in the company is accessible. All the other franchise owners, all the coaches and even the CEO and vice president of the company can be called if you are in need of support and coaching. The community is amazing and a lot of fun. Student Works does a lot to make sure the community is a great one"
Want to gain practical skills, grow your personal network, and broaden your future opportunities like these Queen's students did? The Student Works Management Program is already recruiting ambitious students for next summer! Apply now and yours could be the next success story.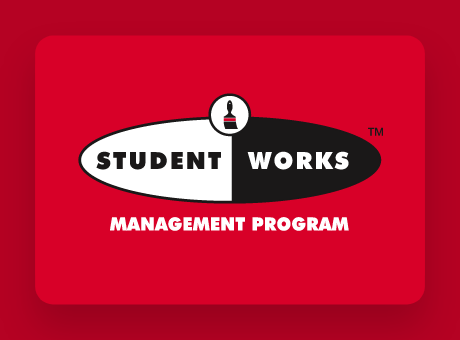 Jobs
Yours could be the next success story.