Most student jobs are okay at best but what if next summer, you could run your own business, enhance your resume, and set yourself up for success after graduation? With the Student Works Management Program, you now have that opportunity.
We asked eleven past Student Works operators at Western University for their thoughts and reviews of the program to see if it was truly the life-changing opportunity it promised to be. Here's what they had to say…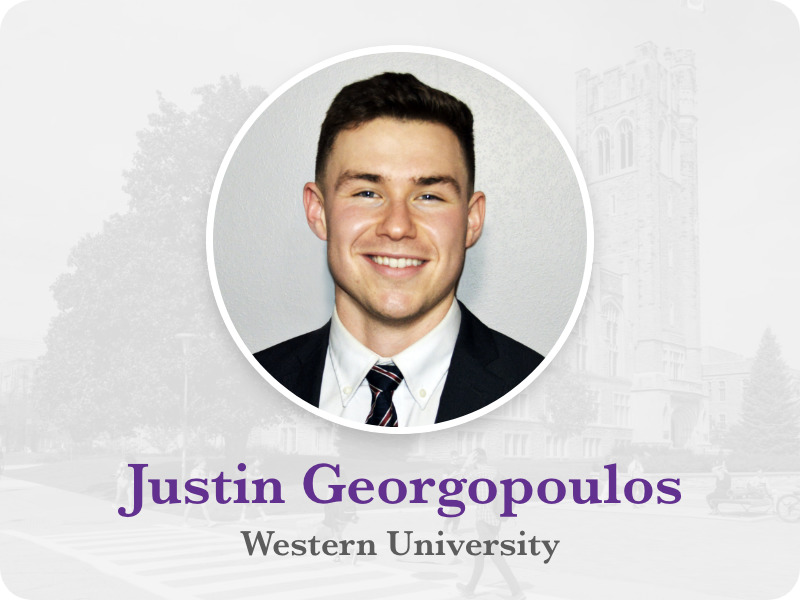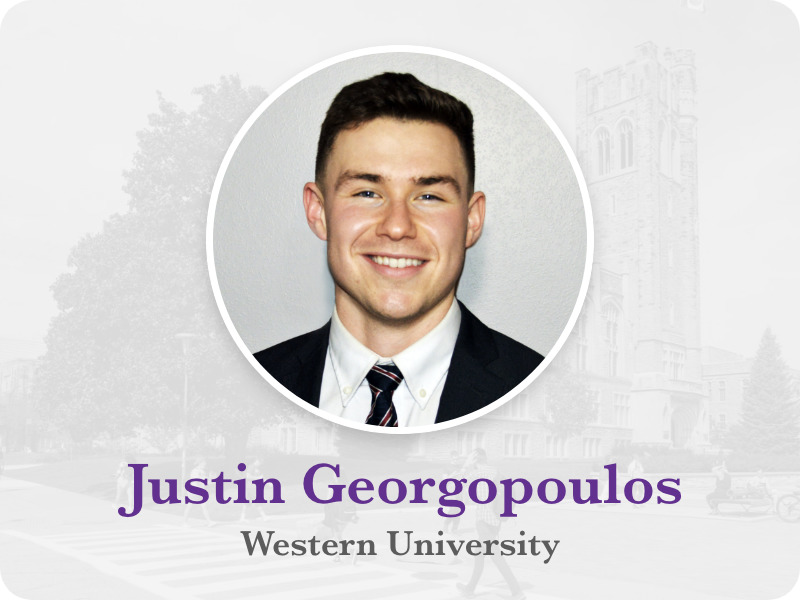 Justin Georgopoulos – Psychology
"The mentorship and culture of this program is phenomenal. It is one of the main reasons there are so many veteran operators in the business. There is no other work environment like it – which draws many people back for years on end."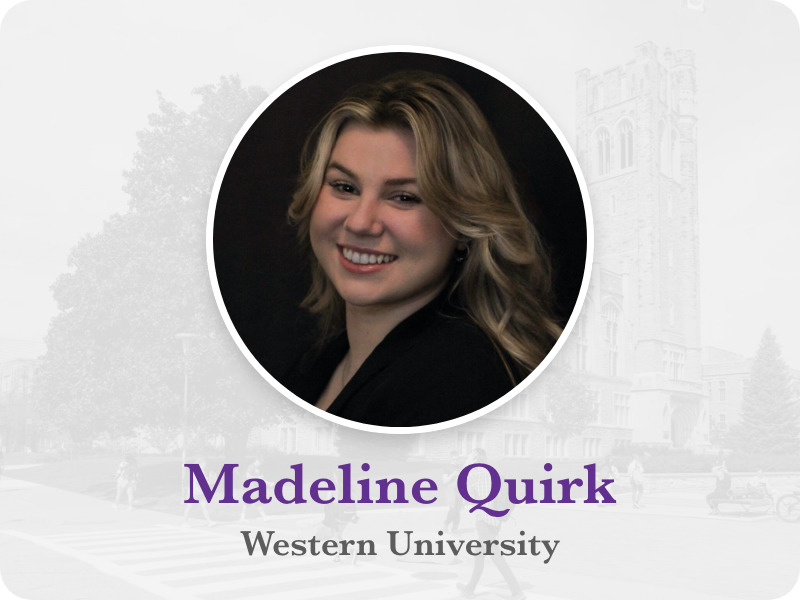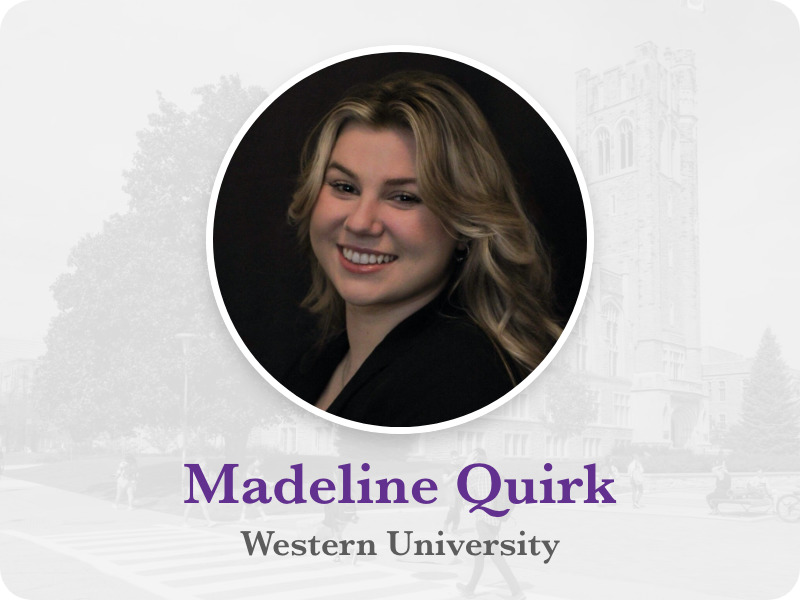 Madeline Quirk – Philosophy of Commerce
"Before Student Works, I was a typical student who worked part-time and spent my time just waiting for "later" to be happy. I felt very unhappy with my work and wasn't motivated by school so I felt very stagnant in my life. I spent a lot of time on my phone and not really accomplishing anything with my time. In Student Works, I'm motivated to spend my days working towards a goal and being proactive in my accomplishments which leaves me feeling proud of myself and happy in my day-to-day!"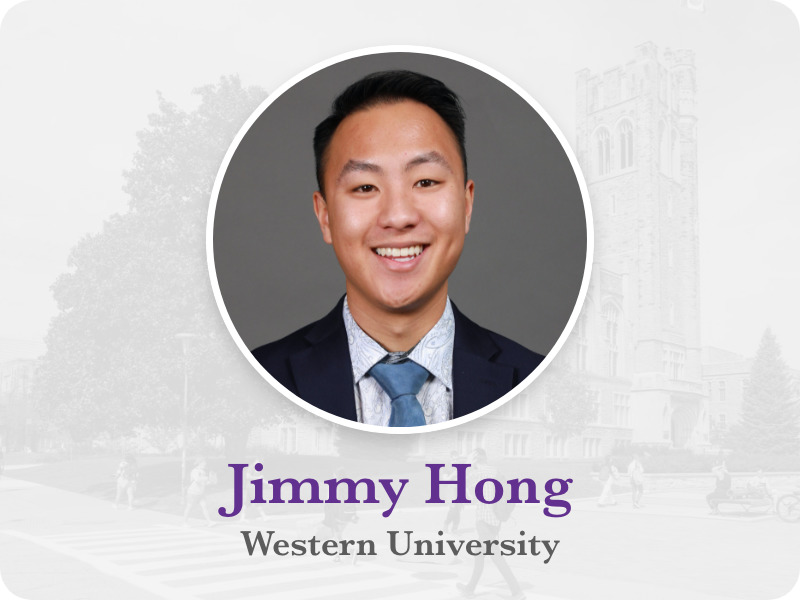 Jimmy Hong – Psychology
"My communication skills have definitely improved greatly. I was more of an introvert before doing this program and with all the conversations with clients, employees, other operators, I've noticed my communication skills have improved and have become more natural."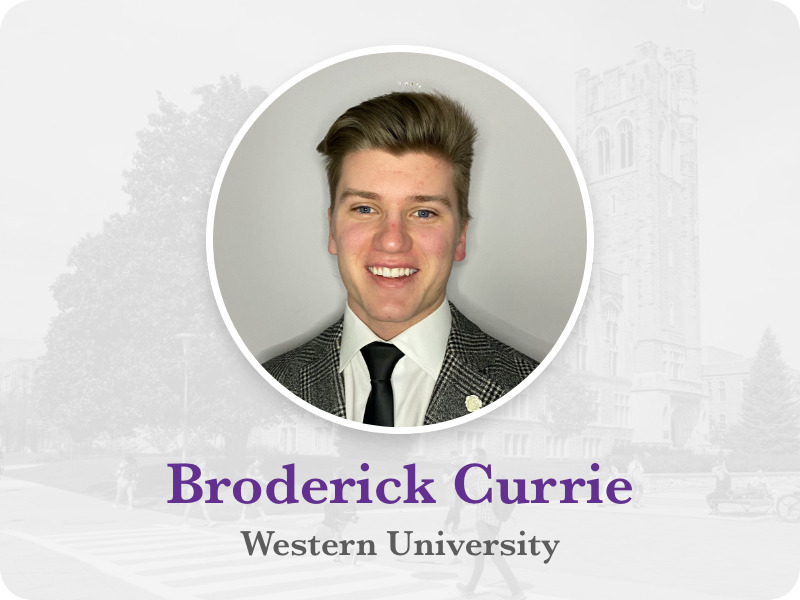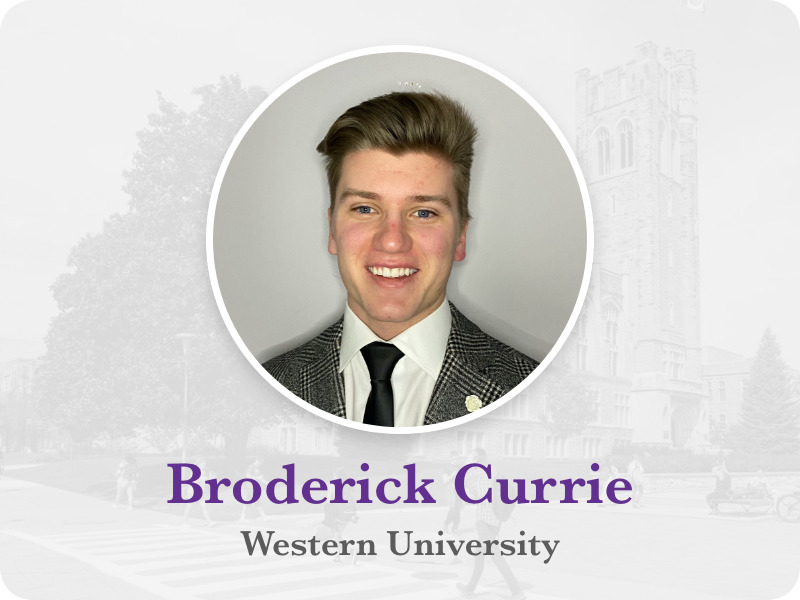 Broderick Currie – Bachelor of Management and Organizational Studies
"Student Works allowed me to have real-world business experience that realistically, I don't know if anyone else would get until their later stages of life! I have learned so much and, with that gained knowledge, I definitely feel more prepared to find a career than before."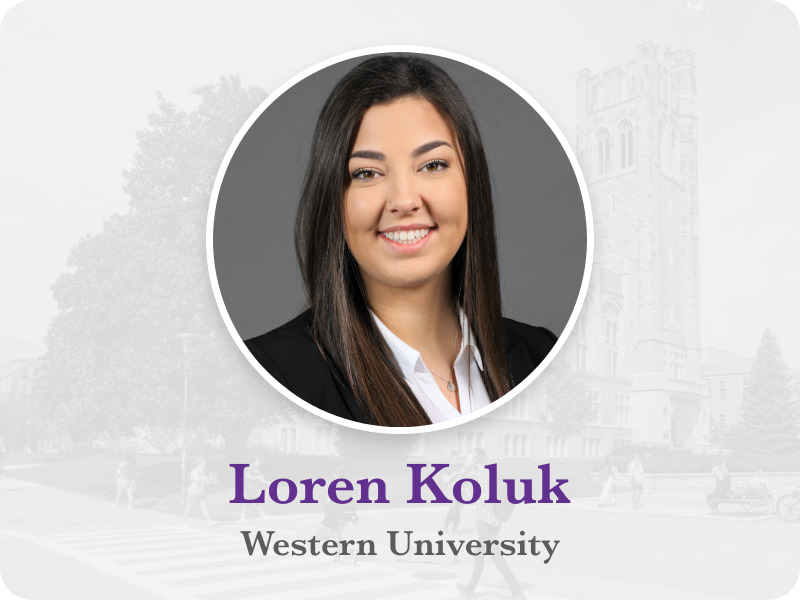 Loren Koluk – Sociology
"I was surprised by and happy with the responsibility I was given. In past jobs, I always felt like I was capable of handling more and being responsible for more. With Student Works, I am entirely responsible for my own business and through that, I feel like I am reaching more of my potential."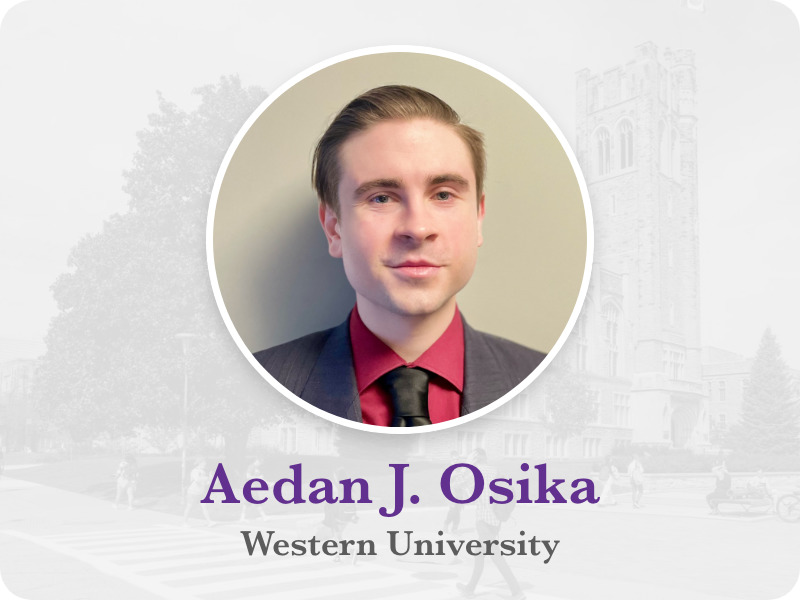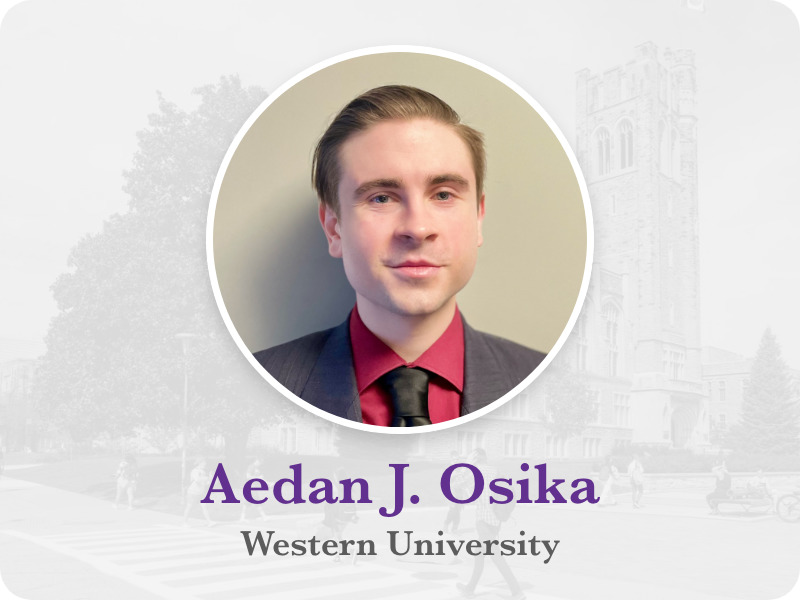 Aedan J. Osika – Business and Economics
"I have improved virtually every aspect of my life, and can say with full confidence that the person I am now is not the person who joined this program."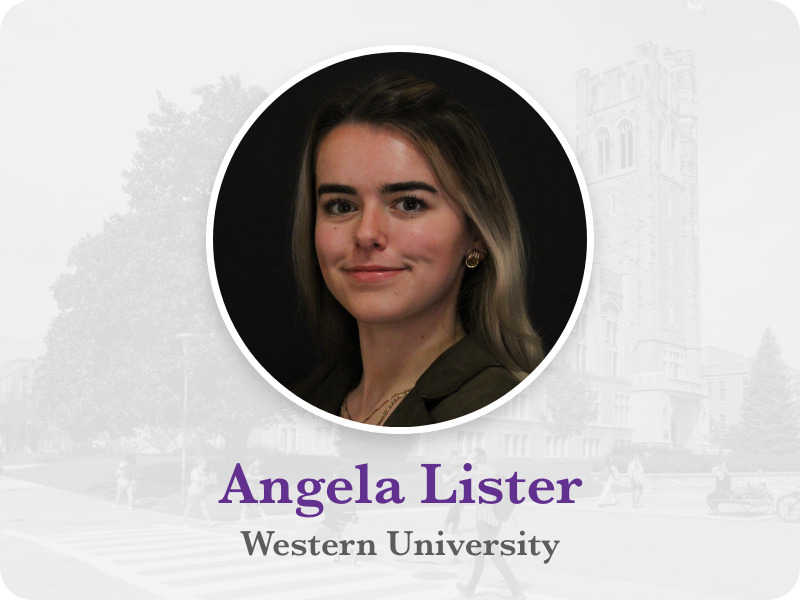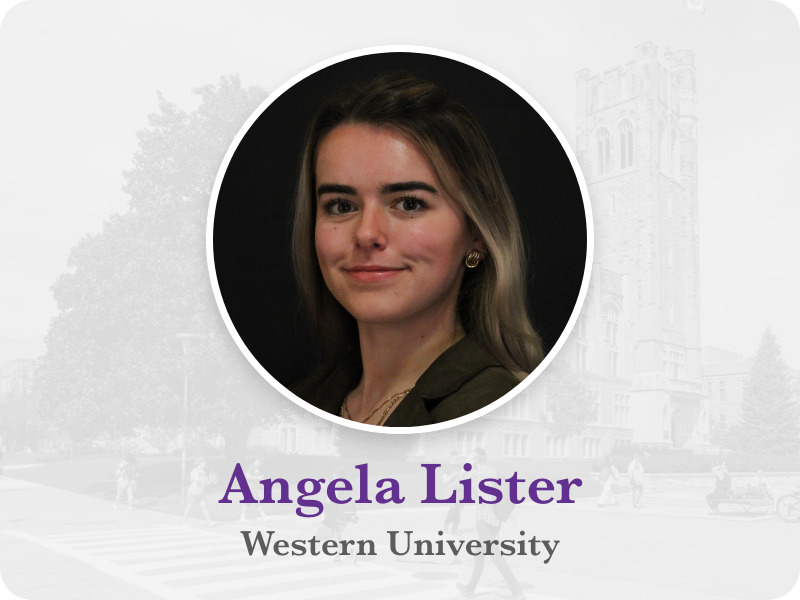 Angela Lister – Kinesiology
"I really learned from those around me about coaching styles and how to give and receive feedback. I am becoming a better leader by involving everyone on my team and it has helped in almost every aspect of my life."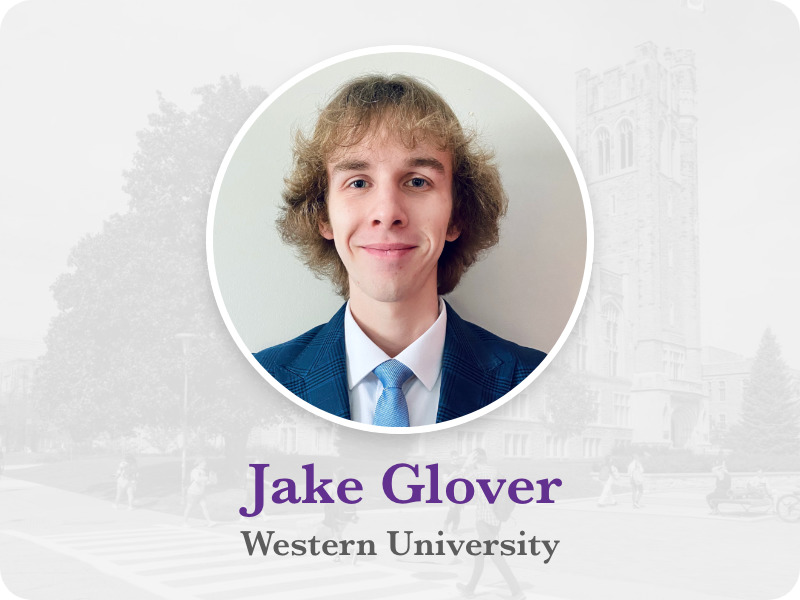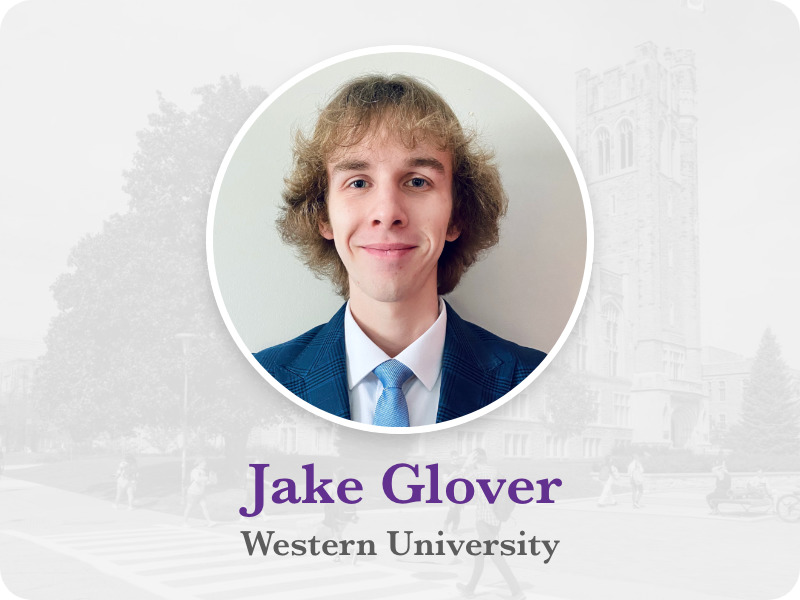 Jake Glover – Bachelor of Management and Organizational Studies
"Having a support system built into the business was a huge help as it allowed me to see the bigger picture and engage with others that were going through the same thing as me."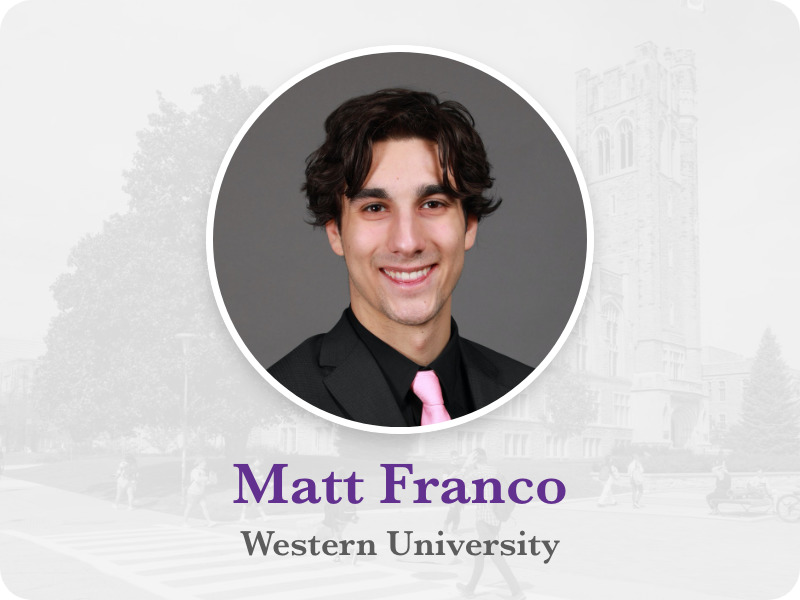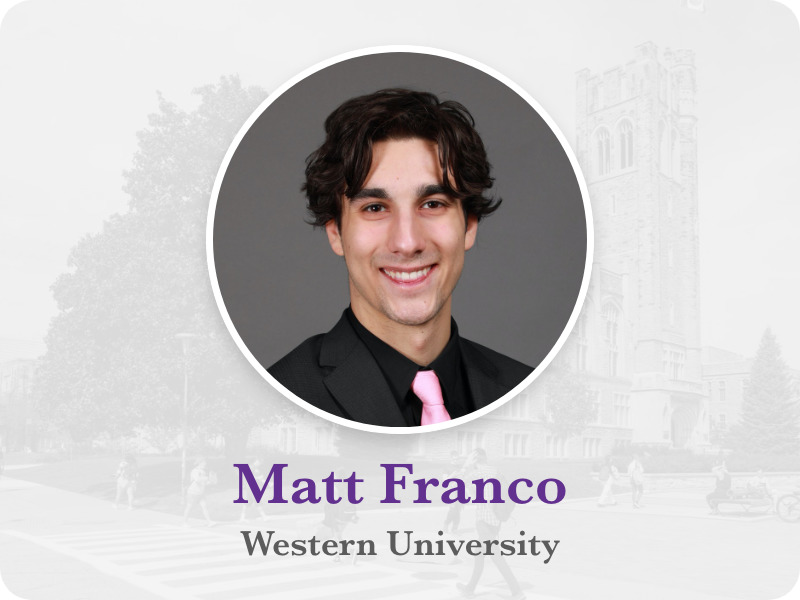 Matt Franco – Bachelor of Management and Organizational Studies
"Compared to other summer jobs, Student Works actually taught me practical life skills related to my field of study (business). It has also been the job where I have made the most money in a summer."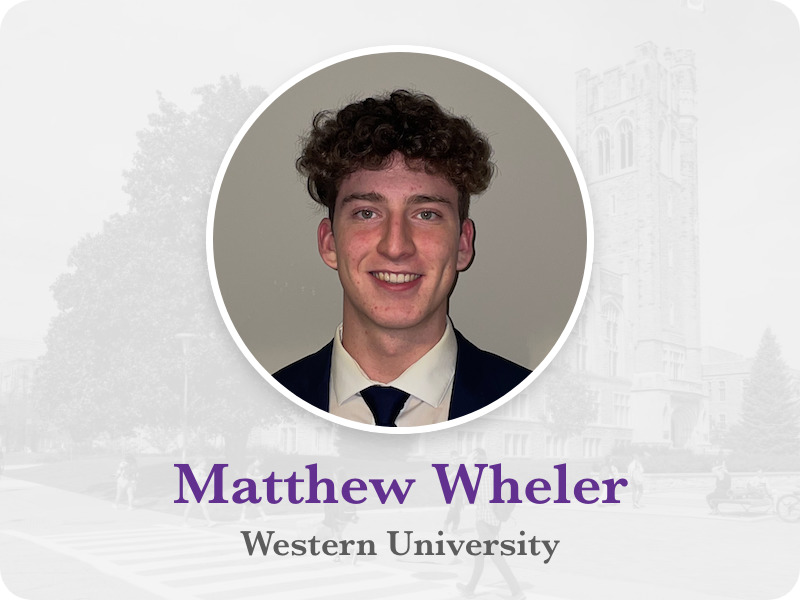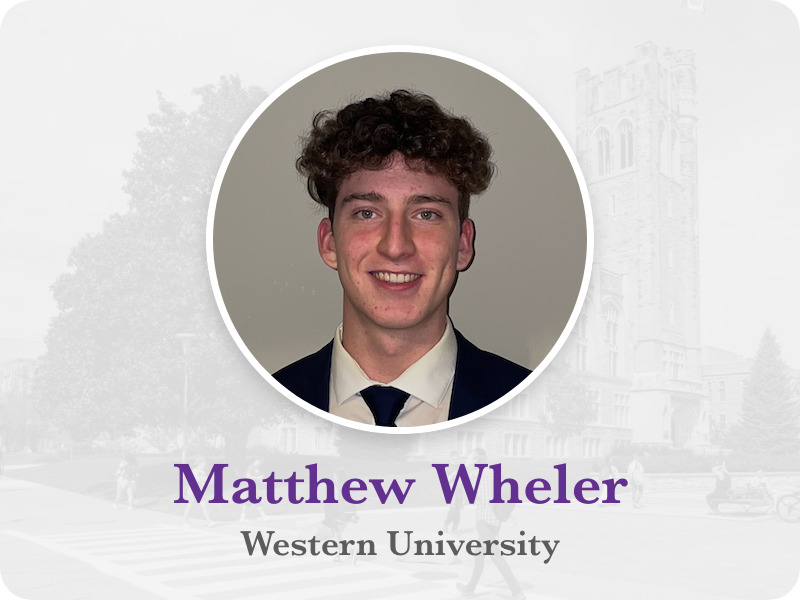 Matthew Wheler – Business
"It was very insightful and I felt supported by my peers and everyone else in the community."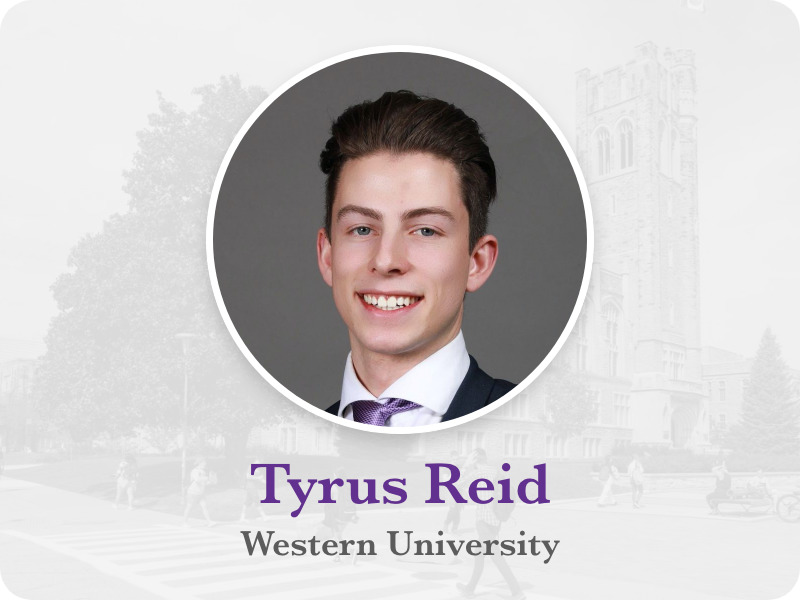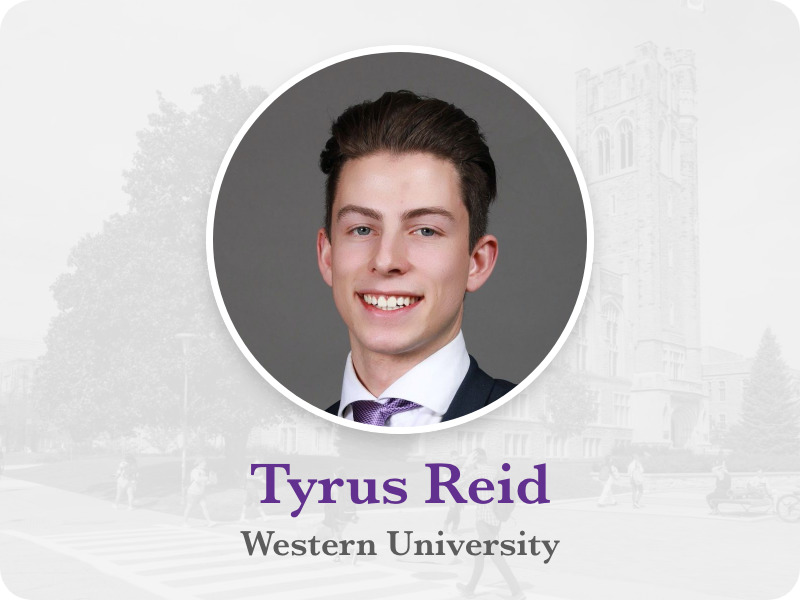 Tyrus Reid – Bachelor of Management and Organizational Studies – Finance
"My day to day as a 3rd-year operator is pretty amazing! I talk to a ton of amazing people, either on my team of painters, my clients or my fellow operators. I follow the systems set out for me and I have more freedom than I thought possible while running a business with over $160K in revenue."
Want to gain practical skills, grow your personal network, and broaden your future opportunities like these Western students did? The Student Works Management Program is already recruiting ambitious students for next summer!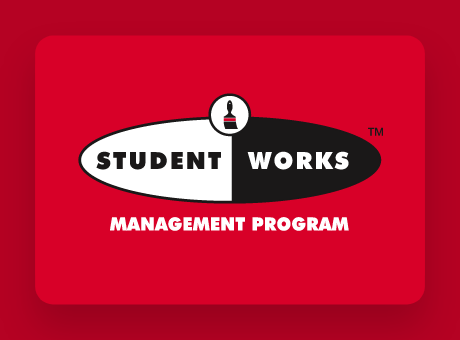 The Student Works Management Program
Yours could be the next success story.