Here are 20 signs you're totally over being a student in your fourth year.
Sure, being a student was fun during your frosh week. But now it's four years later. You've been to every themed party imaginable. Your bank account is lower than dirt. You made it through online school. And you might just be totally over it.
P.S. Shoutout to the pre-pandemic student memes.
1. You don't understand your own thesis.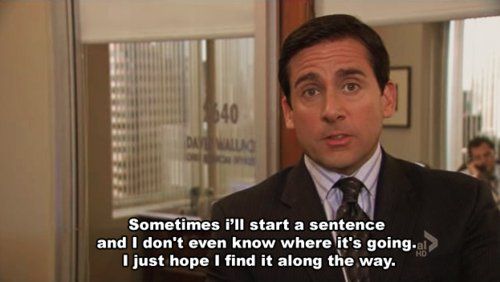 2. You and your friends are noticeably the oldest people at the club.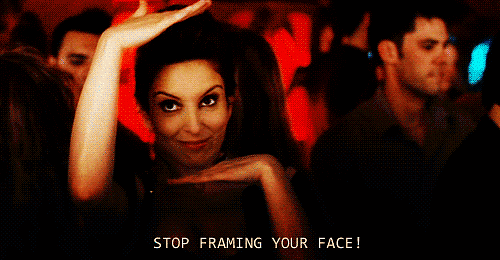 3. You feel like balancing school, sleep and a social life is now something of a pipe-dream.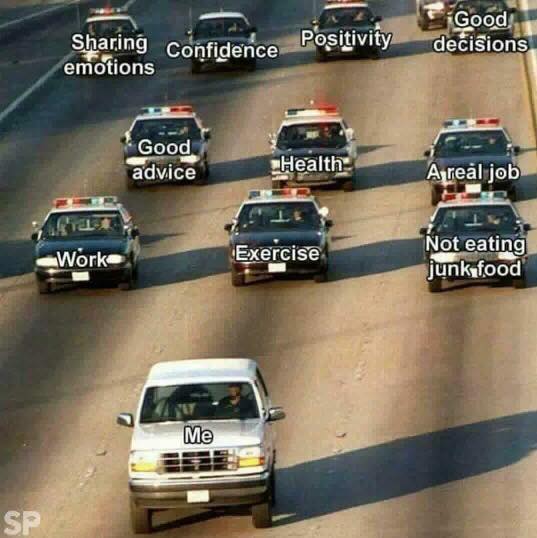 4. Class is more of a suggestion than a requirement. 
5. You're tired of awkwardly avoiding people you don't like on campus.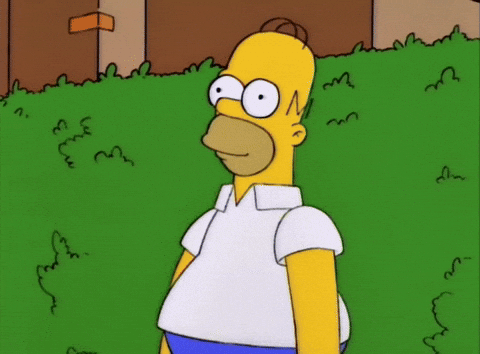 6. Someone asks how you feel about graduating and this is your answer.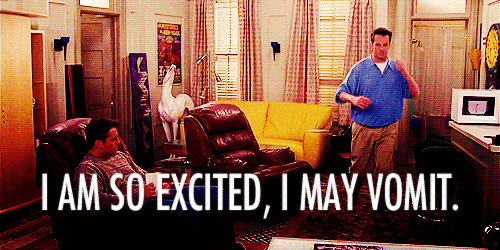 7. You're putting more effort into updating your LinkedIn profile than your exams.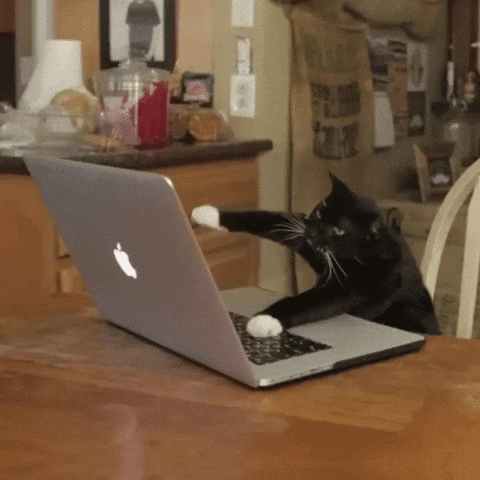 8. But you don't have much work experience.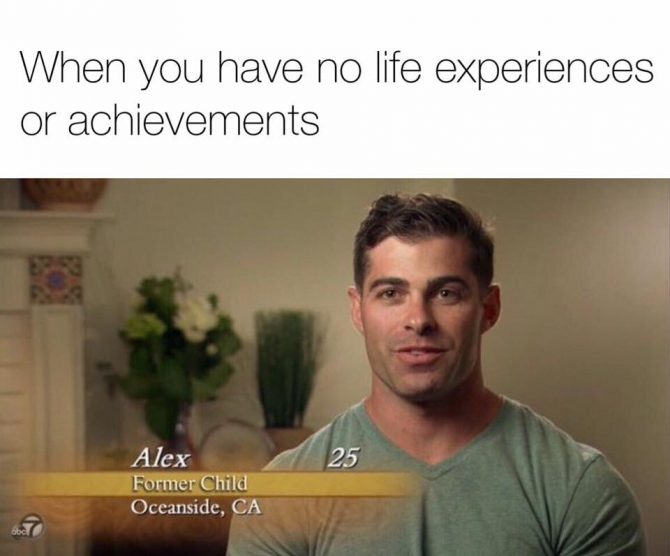 9. You've already completed your course requirements but you still have to pay for those useless electives.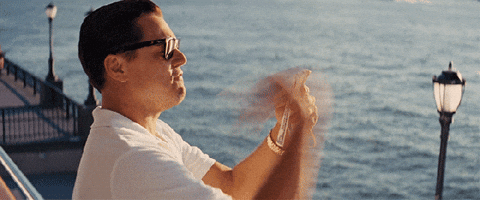 10. You've been in school for so long, the senioritis is at an all-time high.

11. The only thing you're going to miss about University is your roommates.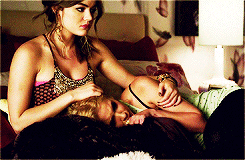 12. Going to bed early sounds more fun than going to sloppy college parties.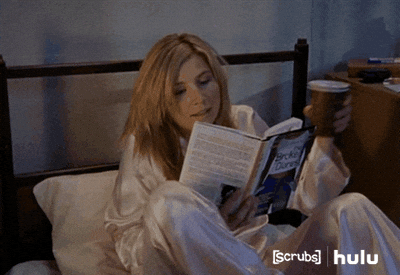 13. You've given up on all your responsibilities.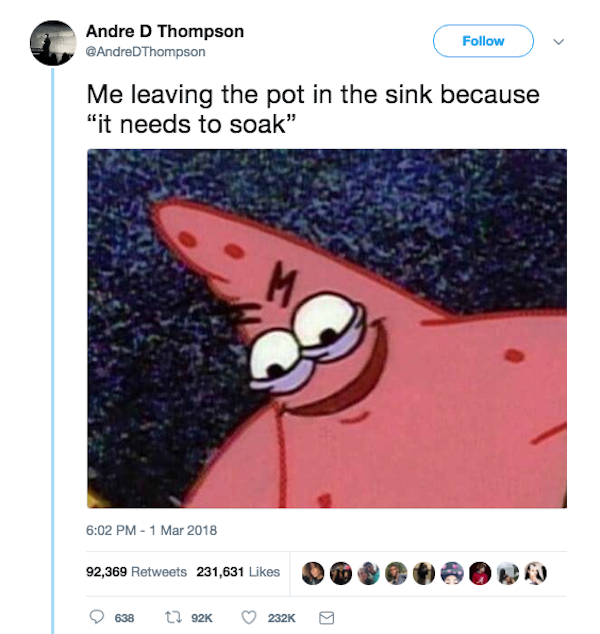 14.
You're tired of the unsolicited judgment you receive when asking the campus nurses for an STI check.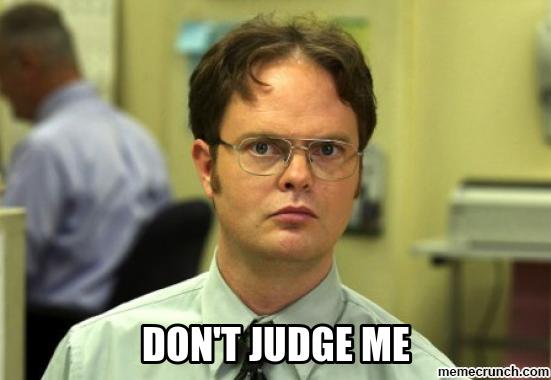 15. Your FOMO has turned into JOMO.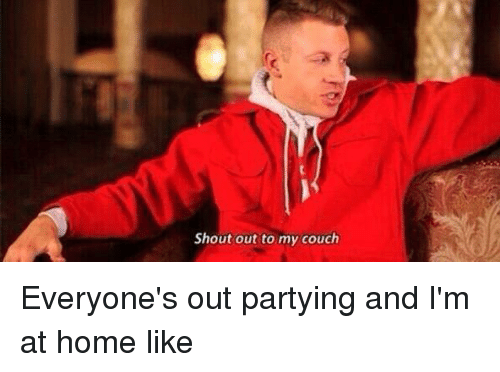 16.
You're tired of buying the latest editions of textbooks solely for that one page in chapter 5.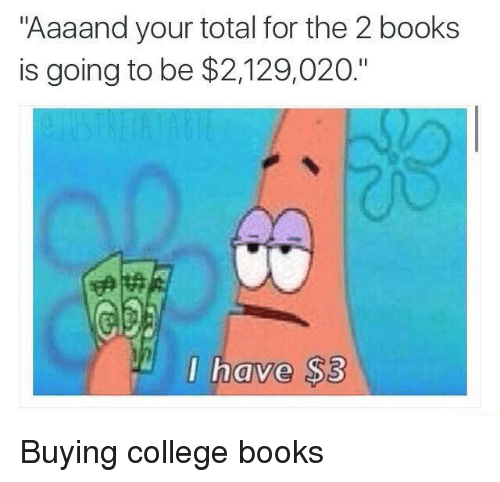 17. Partying every night and eating cold pizza for breakfast isn't fun anymore. You mostly want it to stop.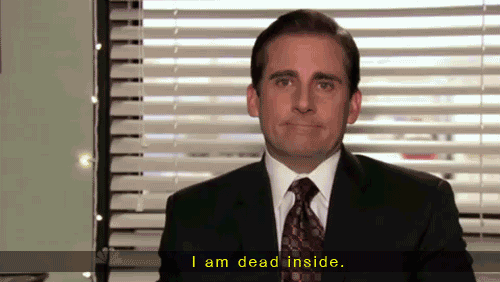 18. Your prof mentions the date and the person next to you starts furiously typing.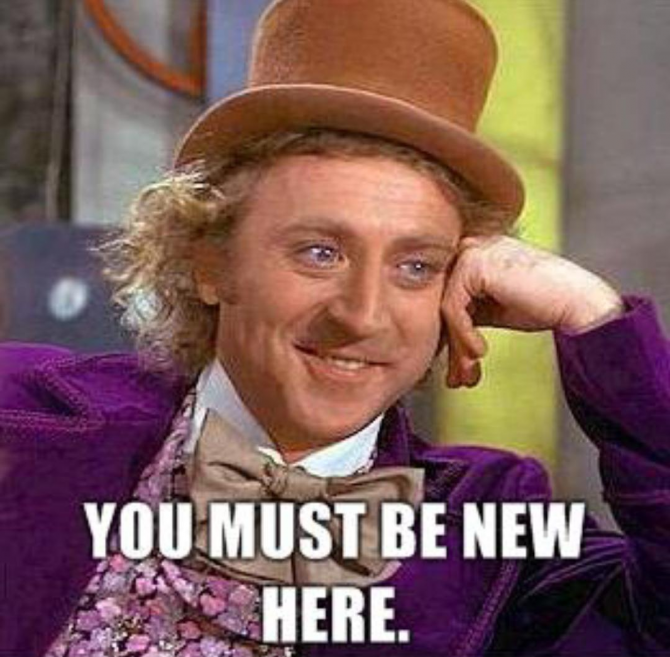 19. You're tired of the inflated food prices on campus.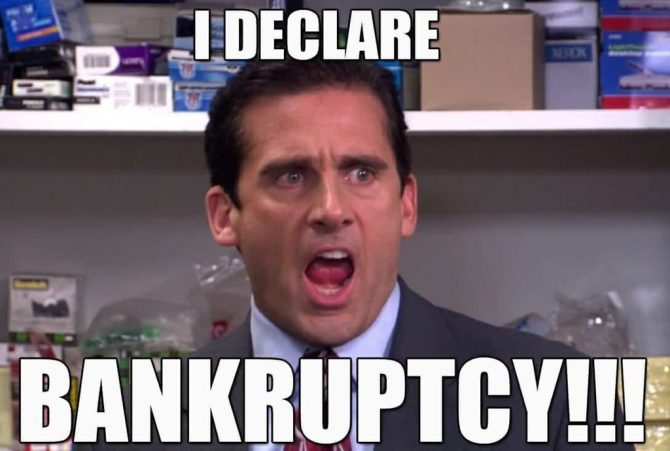 20. You're in summer mode but you remember how much student debt you owe.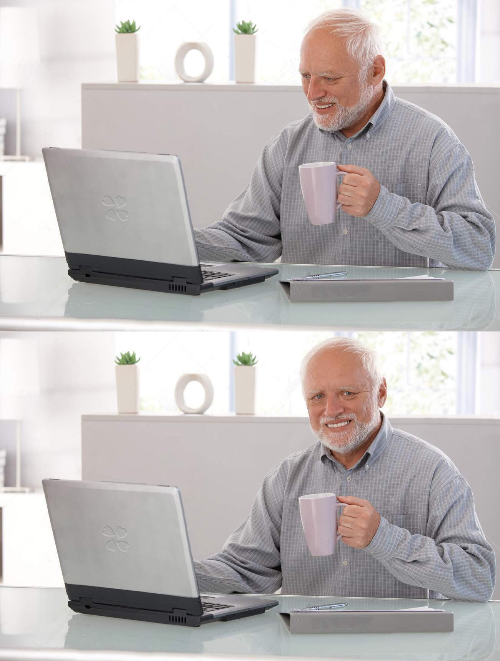 Not in fourth year? Just looking for more fun? Check out 20 Memes That Hilariously Sum Up The Student Experience.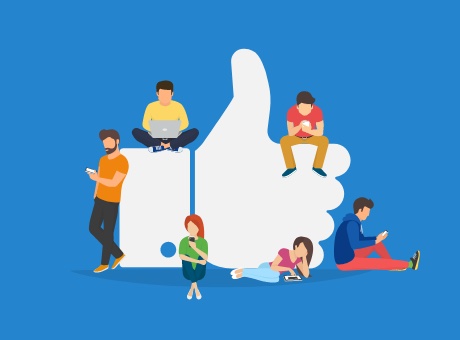 Student Life Network
More top resources just for students