Basically, the entire student experience summed up in memes. At least they're funny.
Sometimes, you just have to laugh at tough the entire student experience basically is.
So join us, as we illustrate just how funny-not-funny being a student actually is.
1. When people ask "How's School?"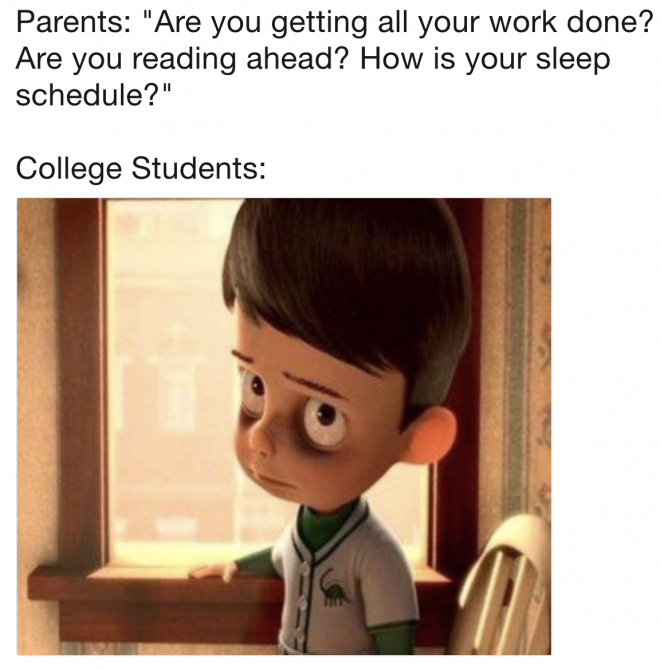 2. When you make yourself promises you can't keep.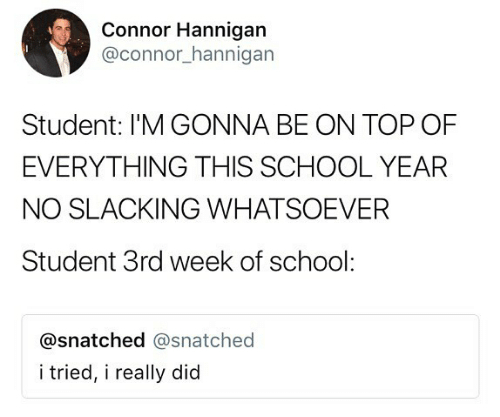 3. When you go into a postsecondary school spiral.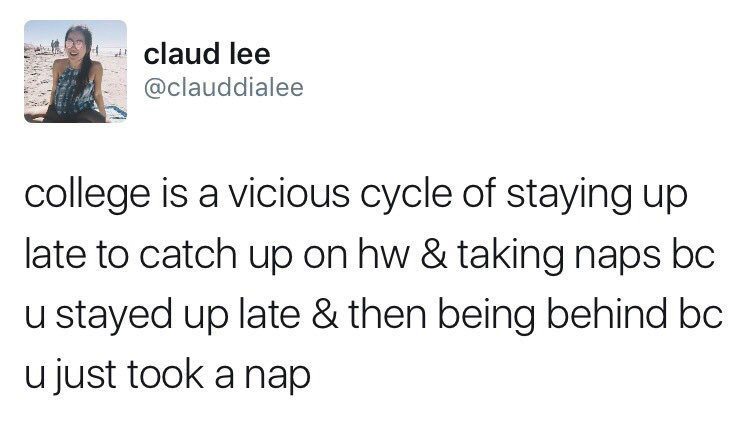 4. When class, homework and assignments take time away from making money.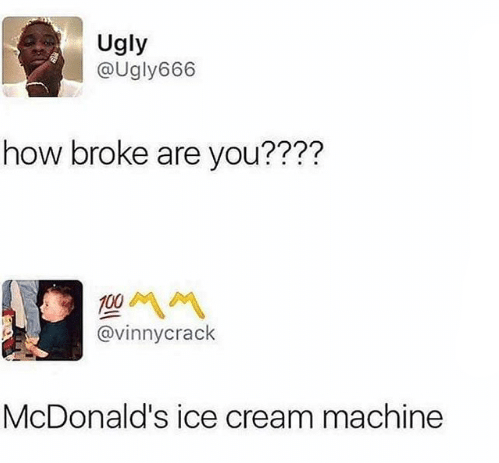 5. When you have to become your own professor.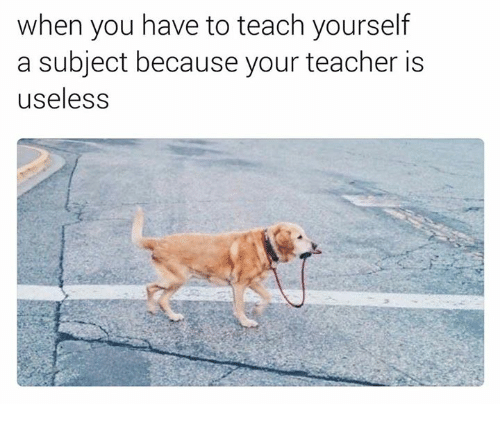 6. When procrastination wins.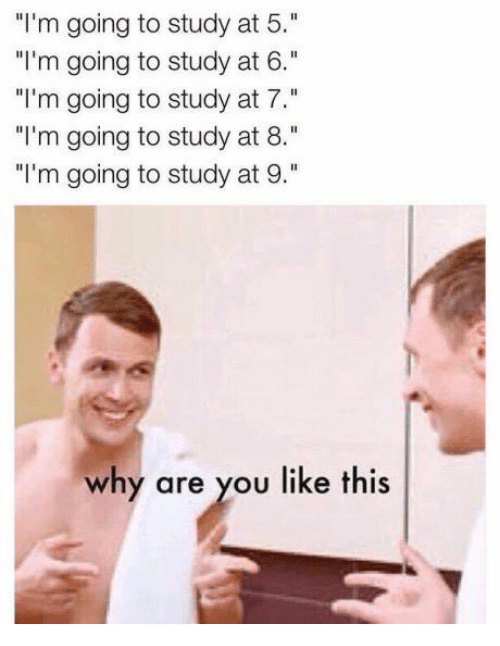 7. When panic ensues.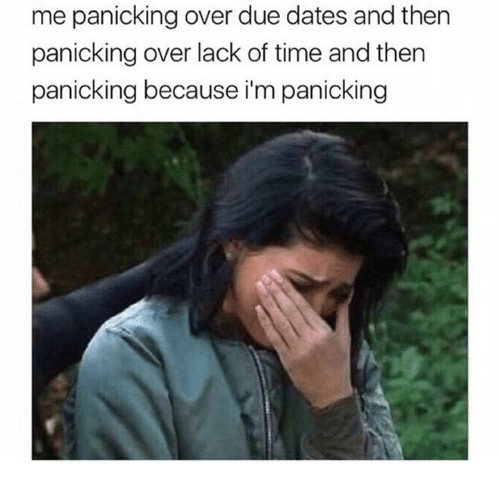 8. When you don't make the grade.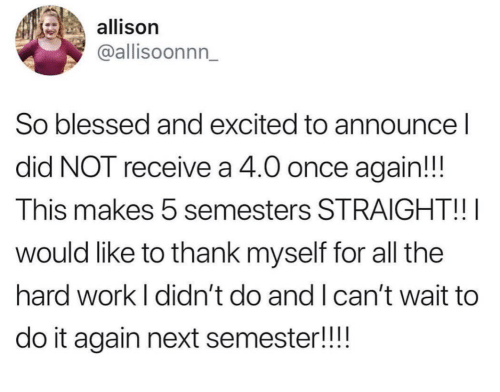 9. When somebody else makes it look so easy.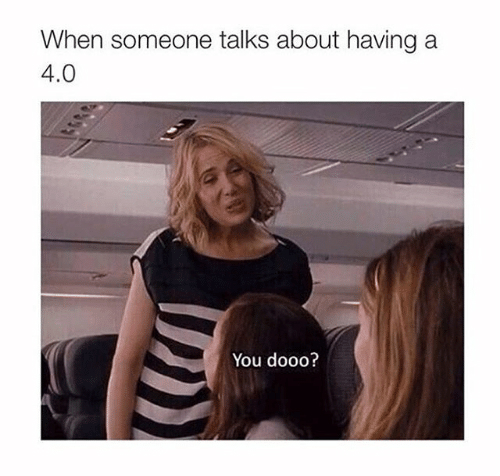 10. When you do make the grade.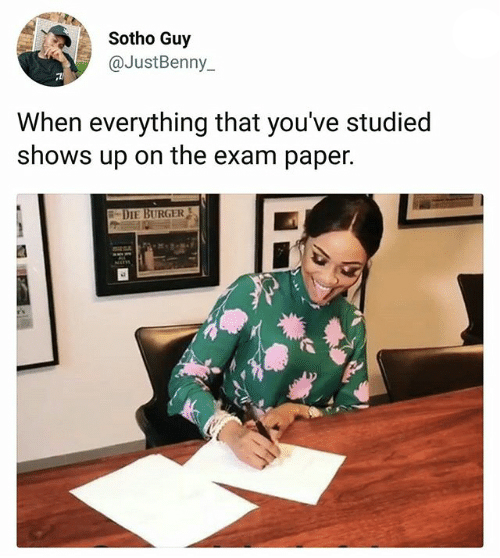 11. When you stop being so hard on yourself.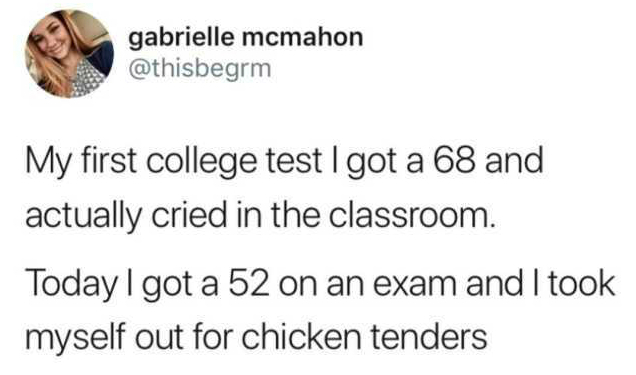 12. When you go home for the holidays and forget how to exist in your old life.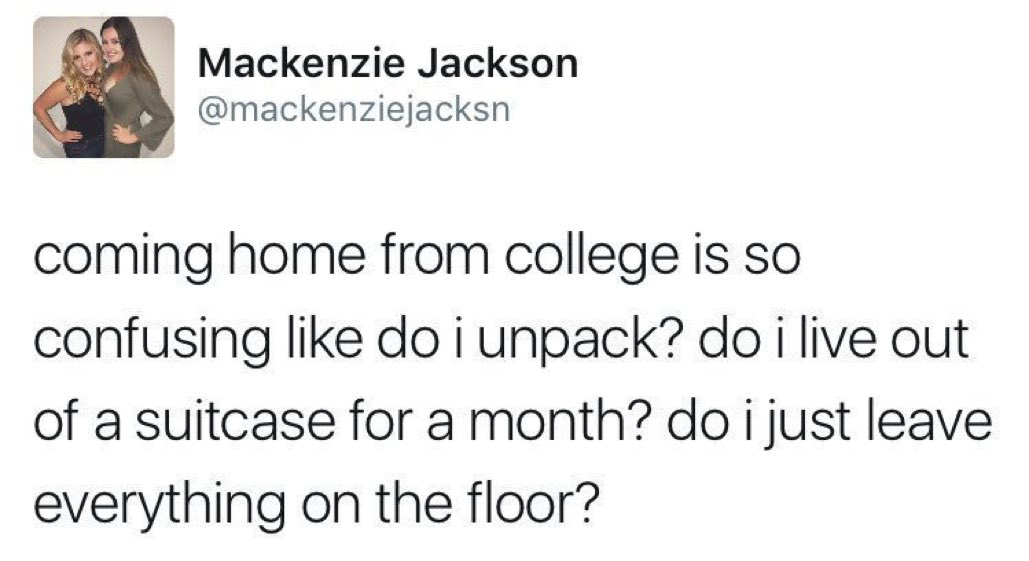 13. When your relatives make assumptions.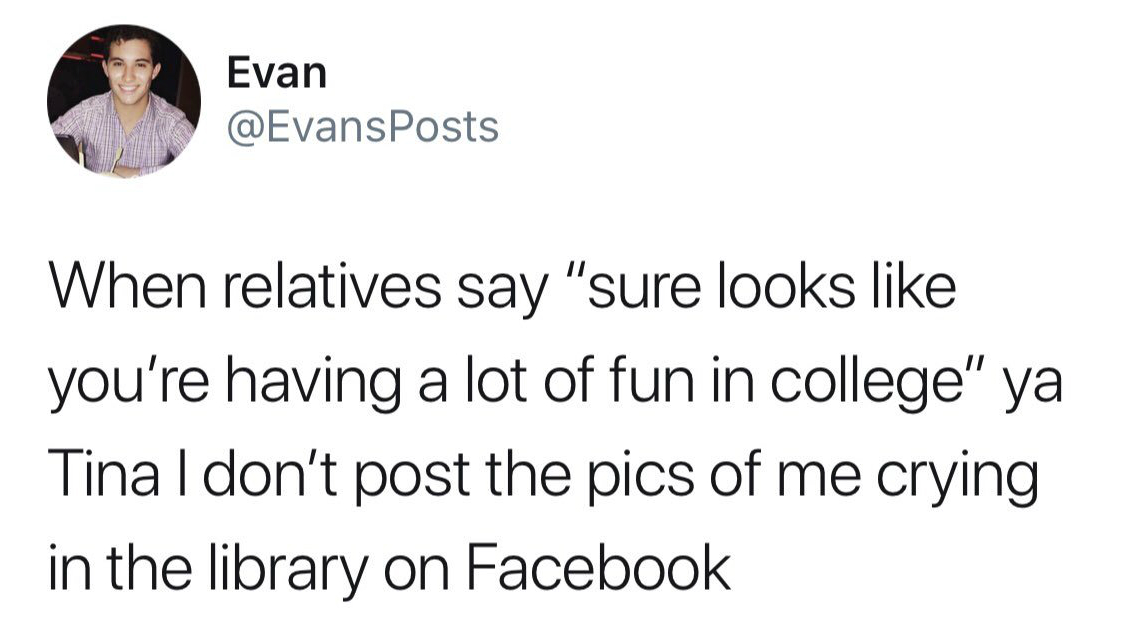 14. When you miss the simpler times.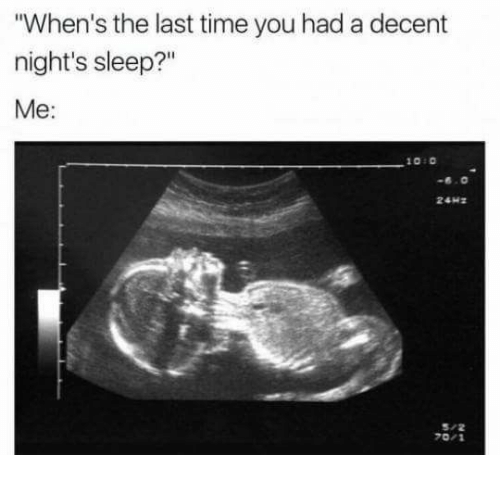 15. When you start celebrating the little things.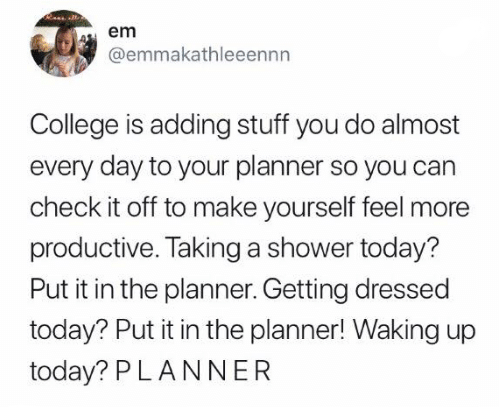 16. When student debt makes you desperate.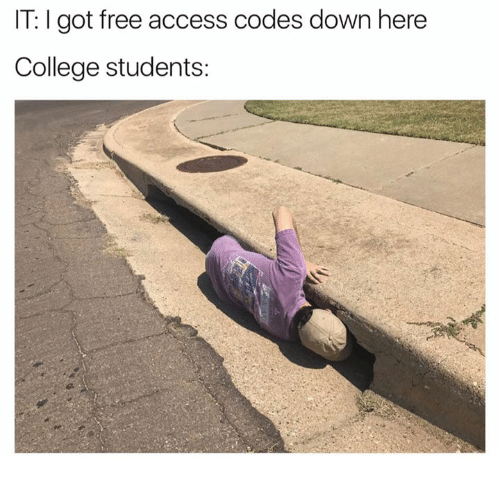 17. When a summer job does (not) make all the difference.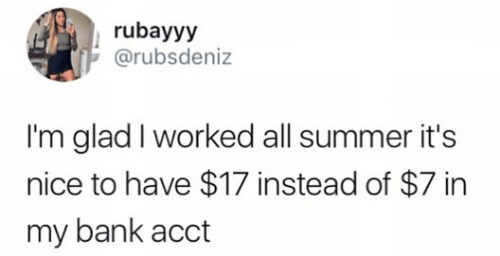 18. When you give into lecture distractions.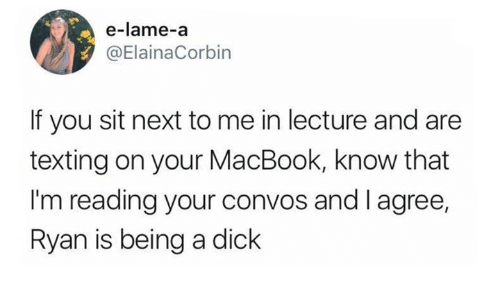 19. When finding parking is harder than any exam.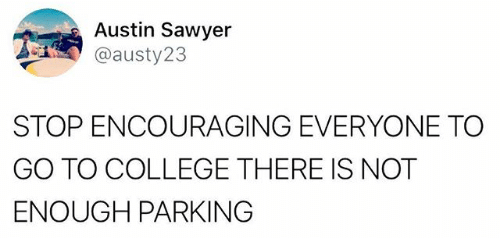 20. And, of course, when graduation day finally rolls around.