Scholarship applications are challenging. It's probably why "How to win a scholarship?" is such a common question coming from students. First, you have to diligently search for opportunities. Then, the application process starts. You'll write one essay after another, while waiting for the results of programs you previously applied to. It's a stressful time.
It's a time-consuming challenge, and that's often the factor that makes students give up. But be honest: you'd rather spend hours and days applying for scholarships than years paying off student debt. Right? With a proper approach, you can make the scholarship application process less challenging and more effective. We'll give you the 6 most important tips for how to win a scholarship that will guide you in the right direction.
1. Target Local Scholarships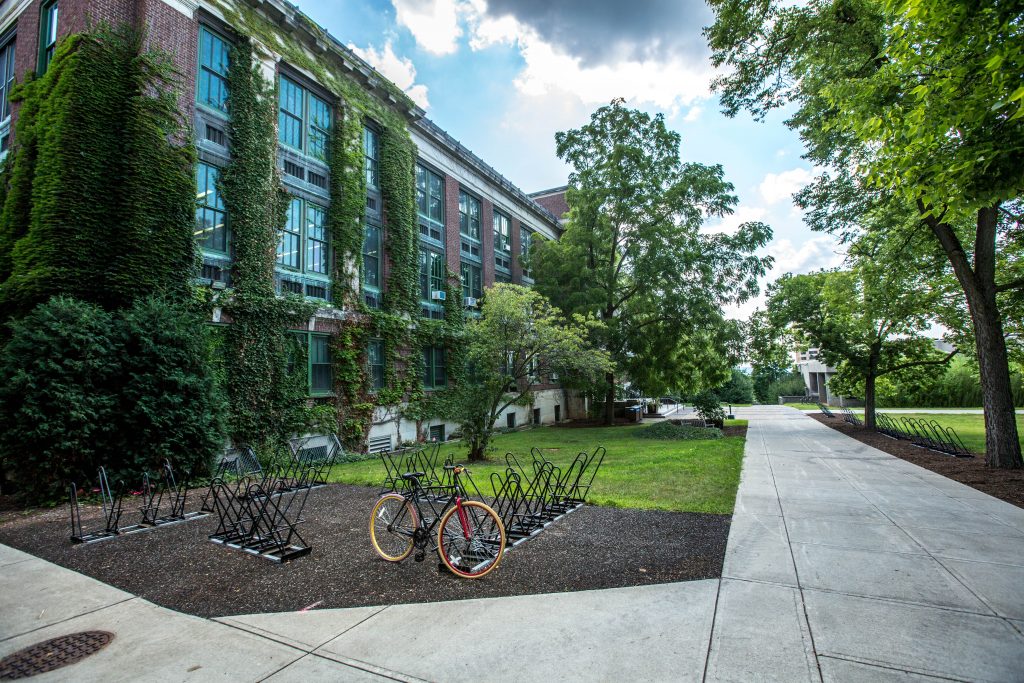 Your community is likely home to many companies, organizations, clubs, and individuals who are willing to sponsor students on their way to higher education. You have greater chances of winning such a local scholarship, simply because the competition is less challenging.
First, check out one of our favourite scholarship sites like 99 Scholarships or Student Awards.
Then, conduct your own online research for local scholarships. You can use keywords such as "student scholarship Ryerson University," for example.
Don't stop there! Some opportunities are not being advertised online. Talk to your guidance counsellor or some of your teachers. They may give you valuable advice.
Connect with people who graduated from the school you intend to go to. Looks for successful alumni in your area.
Ask around! Many people you know are members of local clubs. Don't be shy; just ask if their club has a program, so you can apply for it.
READ MORE: 5 Best Places to Find Scholarships and Student Awards
2. Become an Active Member of Your Community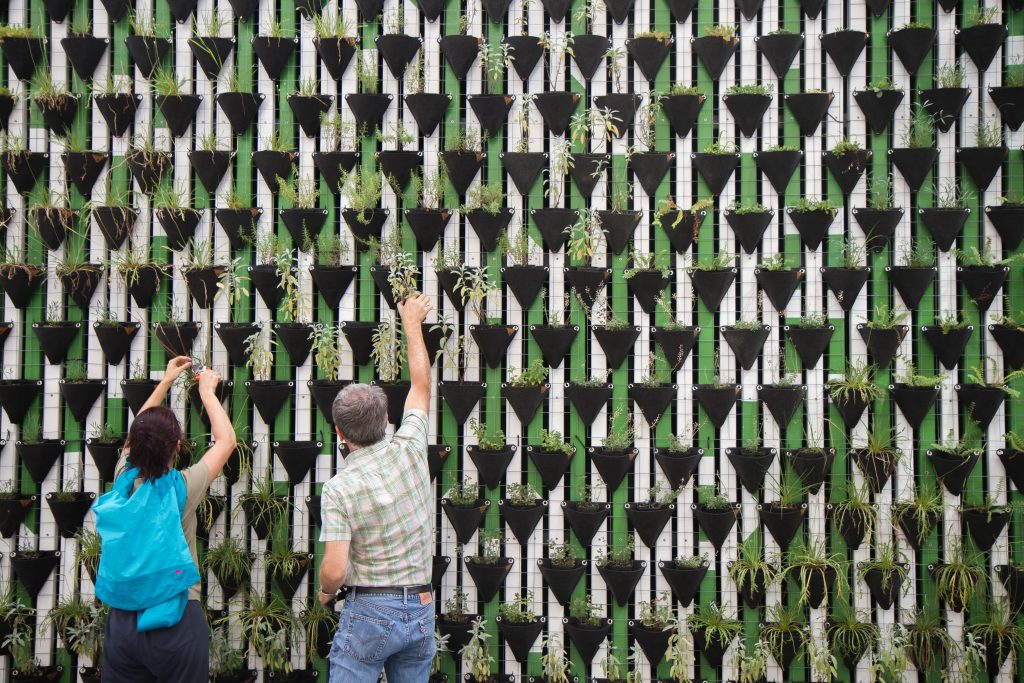 Local organizations and people are not going to sponsor you just because you asked. They want to give their money to a great cause, and the cause is greater when the person going to school is valuable for the community.
Marianne Ragins, who managed to win $400K in scholarships, is now a motivational speaker. One of her most important tips for students who want scholarships is to volunteer. Help people, animals, and the environment! Not because you want to win money for school, but because it will make you feel more worthy as a person.
3. Apply for Several Smaller Awards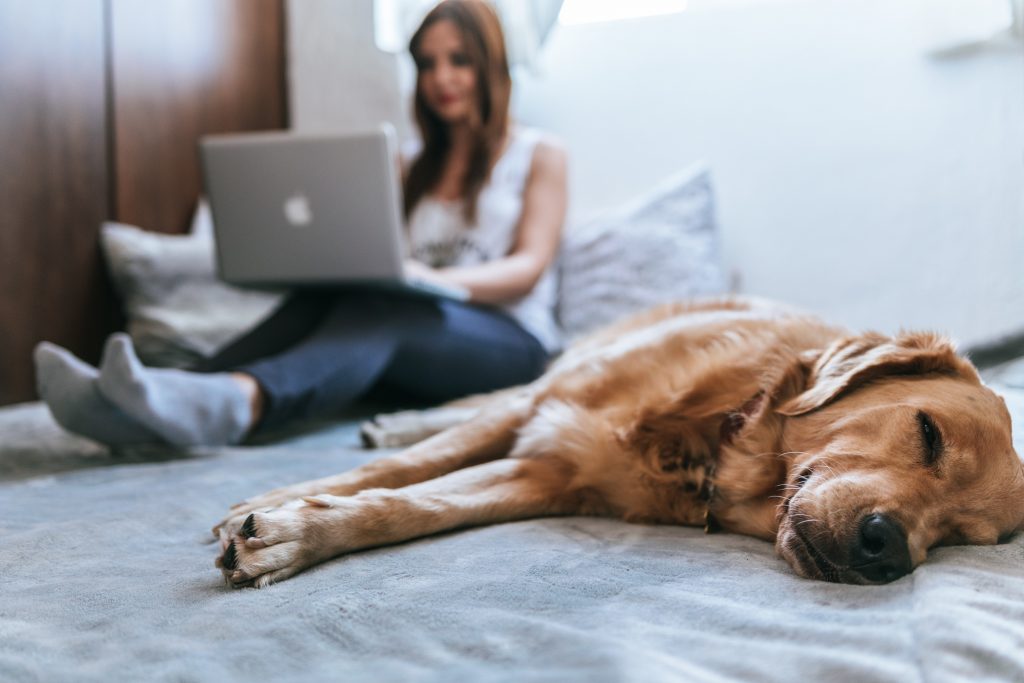 Many people are willing to give money to students, but they don't have a lot to give. So they will offer $1,000 or $2,000. Those can still be really helpful. If you aim for the largest programs, you'll most likely face greater competition. Smaller awards attract fewer applicants.
If you apply to several smaller programs, you can still accumulate enough money to go through a year of post-secondary. Even if these awards don't cover your full tuition, they will help you get books and manage living expenses. So if you're getting a loan to cover the tuition, at least you'll have the other things sorted out.
4. Master the Art of Personal Writing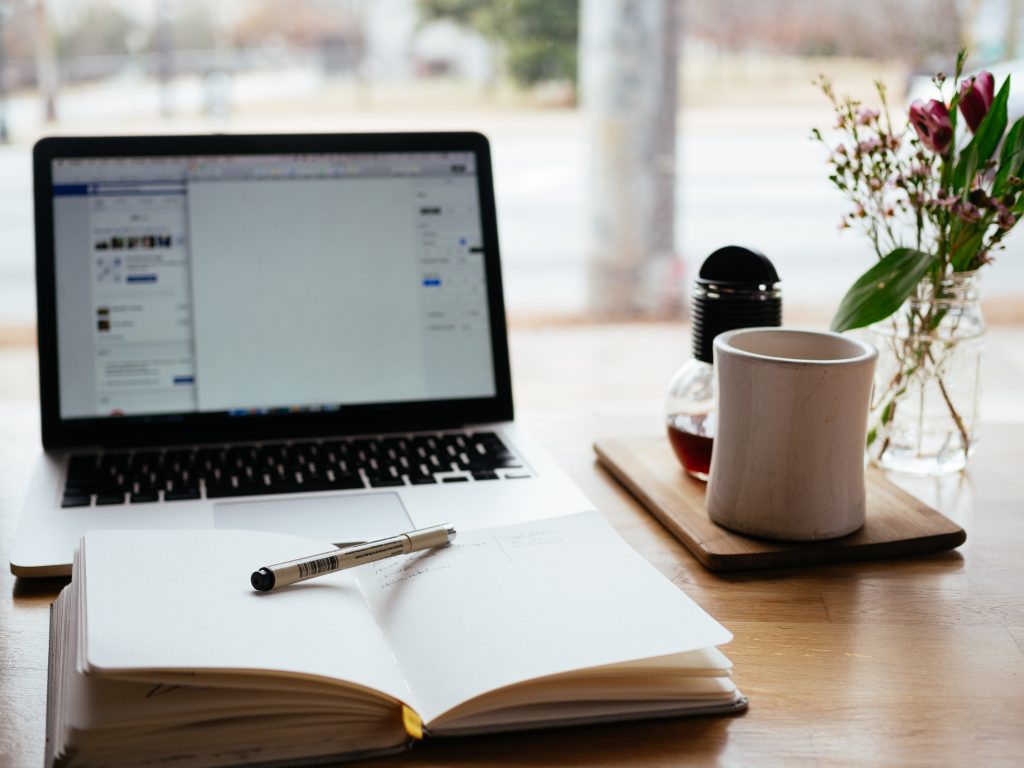 How do you apply for a scholarship? Each program comes with its own requirements. Most will ask for a personal essay. Sometimes they will give you a specific prompt, such as "Describe a situation where you demonstrated leadership skills." What these requirements have in common is this: all scholarship providers want to see how you deserve this award more than other applicants.
No, you cannot send the same personal statement to accompany every application. Going too generic will likely hurt your chances as someone else is bound to put it the work to craft a specifically-curated application. But that doesn't mean you can't recycle parts of it to save yourself time and effort.
So you'll need to go through those requirements and write brilliant personal essays. If you're not that good at writing, no worries! It doesn't mean that you don't deserve a scholarship.
5. Show Some Character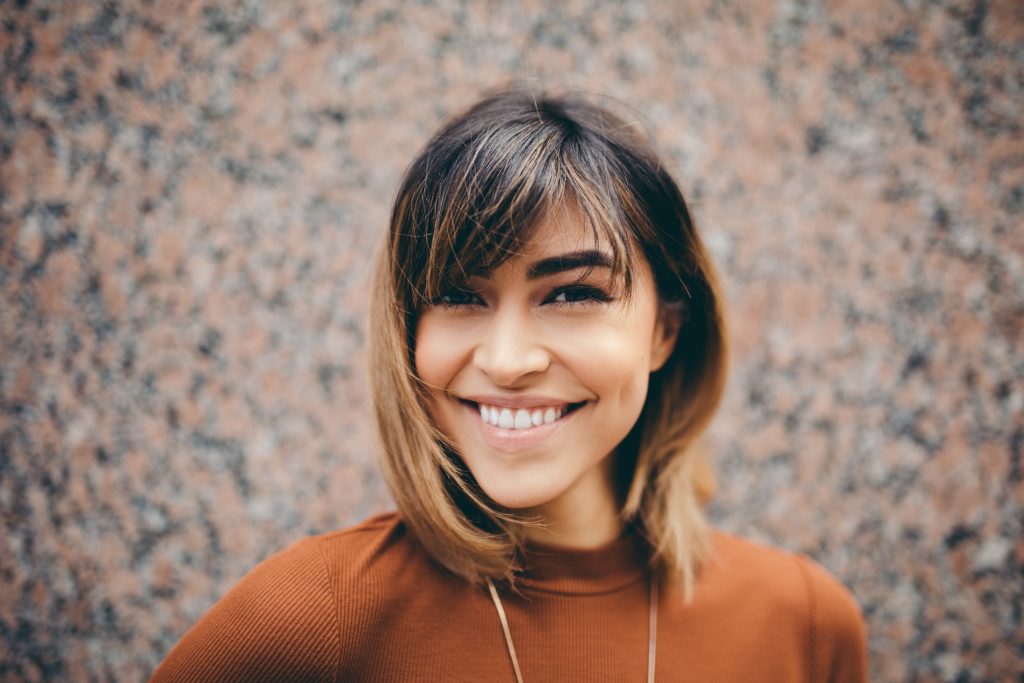 If you're determined to get a scholarship and you know you deserve it, the odds are in your favour. But it won't fall out of the blue. You have to work for this money, and it won't be an easy process.
But you know what? The thought that it's possible to finance your own studies by showing some persistency should keep you going. Keep discovering different programs. Keep writing those personal essays. When you focus on this issue and you do your best to find a solution, you'll be closer to the goal you set.
6. Scholarships Are Out There; Just Go for Them!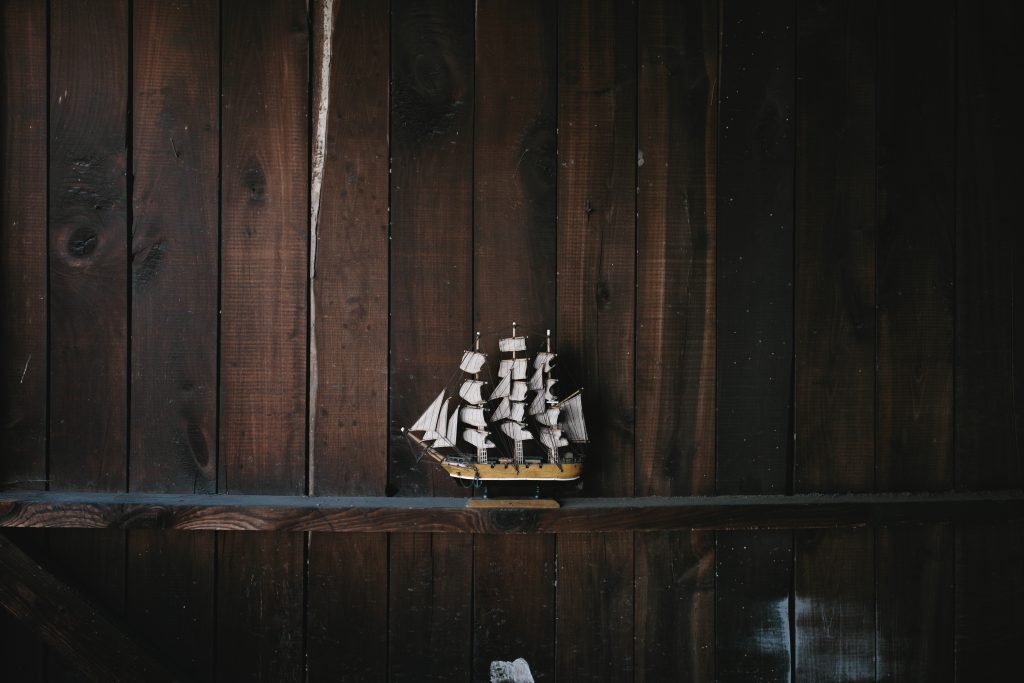 All those programs are available because people and organizations want to give money to bright and prospective students. Through the application process, you'll have to show just how bright and prospective you are.
This brings us to the conclusion of how to win a scholarship. In addition to committing to the application process, you should also commit to your personal growth. Become a volunteer, learn, and progress!
READ MORE: Applying For Scholarships? These 5 Tips Can Help You Win!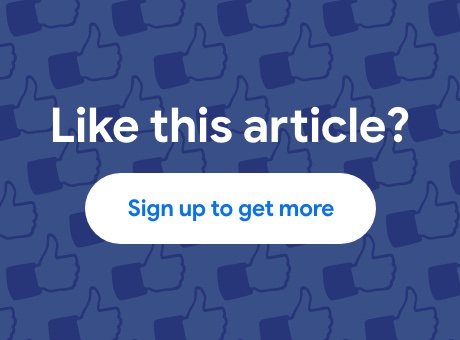 Student Life Network
Everything you need to student better.