There's a lot of money out there for the taking. But you've got to know where to look. This is your guide for where to find scholarships, awards, and bursaries in Canada.
I'm not ashamed to admit that I want free money. Whether it's buying used textbooks, using my student ID for discounts, or eating all the free food samples at Costco—my friends and I are always looking for innovative ways to save money.
Although, here's the thing: saving money isn't enough. Earning money is equally (if not more) important. And while part-time jobs provide a source of income, it's hard to save for school on a minimum wage job.
Fortunately, I've discovered a solution. I've learned that the fastest way to make it rain is to find scholarships, awards, and bursaries. And like most things, the hardest part is starting. To help you reel in the free money just sitting there for students, I've compiled some of the most common places you can find scholarships and other money for school:
1. Your program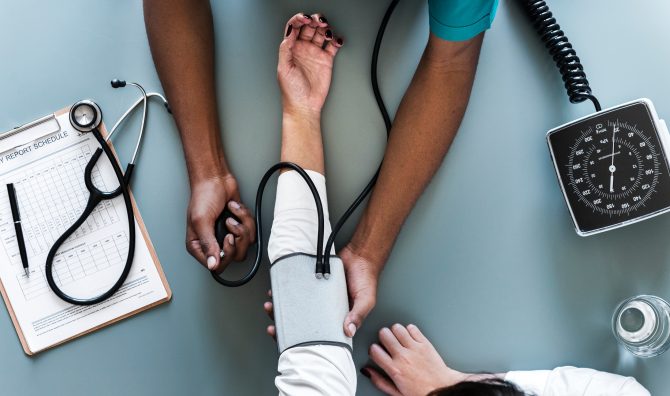 The most convenient and obvious place to look for awards is within your program itself. Awards you can apply for include those for work or projects you've done over the school year. Depending on your program, you can apply for multiple awards to increase your chances of winning. Don't know who to go to? Be sure to read through emails that come from your program, talk to your program coordinator, or explore your program's website.
2. Your university or college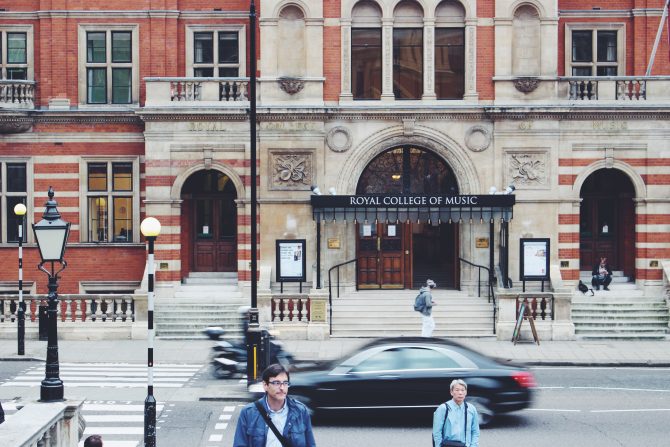 A lot of students forget about financial aid beyond automatic entrance scholarships. Don't forget to keep looking for opportunities to find additional scholarships. Maybe you're heavily involved on campus, or you put in a lot of work at your on-campus job. All of these things can make you qualified for a faculty or university-wide scholarship.
Look at yourself and see what makes you stand out. There are scholarships based on race, sexual orientation, first-generation status, and more. Don't forget to explore your student union as well.
3. Outside organizations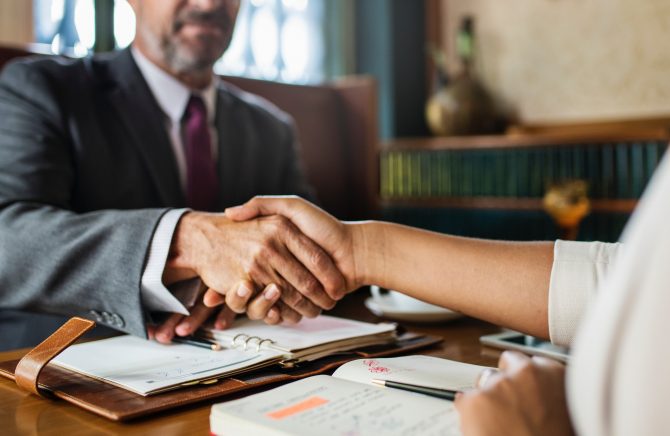 So you've applied for every scholarship and award possible at your school and still want more free money? Then, it's time to look outward. Consult the place you work at, charities you admire, or companies you shop with. You might be surprised just how many places have a scholarship that simply isn't well advertised.
There are also some heavy hitters in Canada, known for their massive scholarships. Look into scholarship funds like the Loran Scholars Foundation or the Schulich Leader Scholarships for potentially game-changing scholarships.
4. Scholarship websites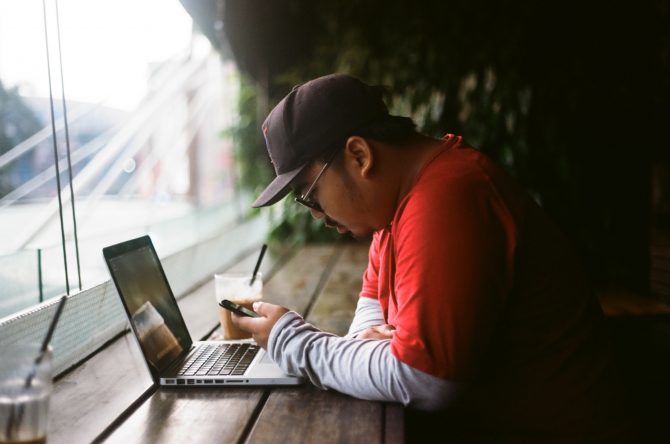 Multiple scholarship websites in Canada do the hard work and find scholarships for you. Student Awards is a great place to find the money for school and 99 Scholarships offers unique scholarships for your passions, not your grades.
Forget searching through ten different websites to find scholarships that you actually qualify for, let these sites do the heavy lifting to find important details, deadlines, and application links. Just be sure to make a detailed profile when you sign up to better tailor your results. In addition, one of the best features of sites like this is they'll often send you reminders of scholarship deadlines so you don't miss a single award.
5. Google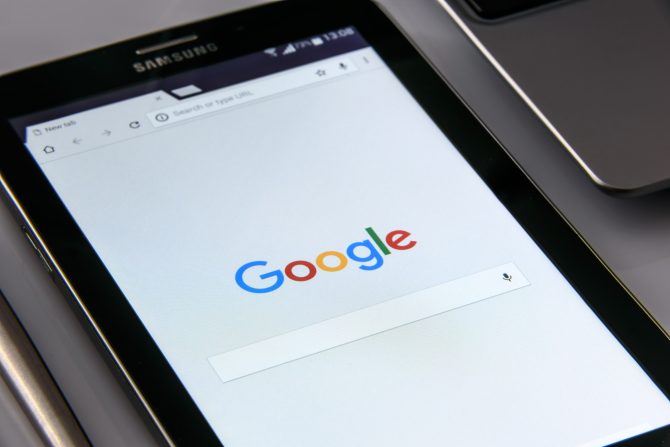 Yes, sometimes the best way to find a scholarship geared towards you is to just Google it. Simply searching your program name or speciality with the word "scholarship" beside it will show you tons of results. Don't be afraid to go outside of the province as well. Some scholarships aren't very strict with their guidelines, and you could be eligible for them. Canada is a big country with tons of awards so I'll bet you can find scholarships that cater to you.
Now that you've found all these fantastic scholarships you can start applying! If you saw a scholarship you wanted to apply for but missed the deadline, save it and apply the following year. Starting your application can seem intimidating at first, but you have nothing to lose. You'll thank yourself once you get a "Congratulations!" email saying you've won thousands of dollars.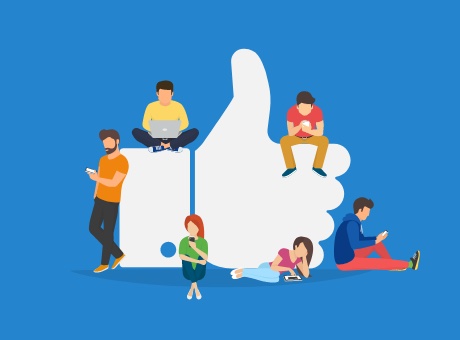 Student Life Network
Exclusive scholarships, giveaways, content, and more