"Education is the most powerful weapon which you can use to change the world." – Nelson Mandela
This past couple of weeks, we have watched an uprising of people from different backgrounds come together to fight for change. During these times, you have may have thought "Where do I begin?" Between protests, donations, and signing petitions, it can be overwhelming. The easiest solution is to start by educating yourself. Think about why your Black and minority peers disturbed your reality so that you could to see theirs. Use these 6 shows and movies to begin to explore how institutionalized and internalized racism is warped into our society.
13th
(2016)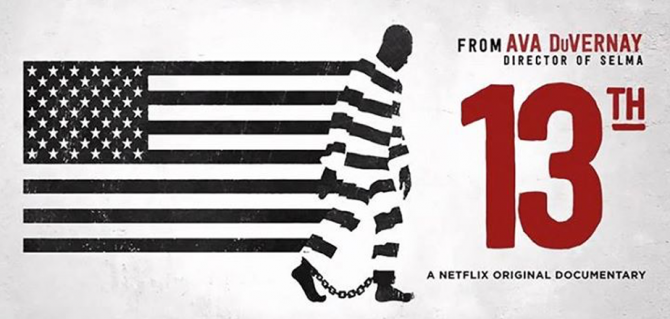 Directed by Ava DuVernay, this documentary follows the criminal justice system and its relationship with Black men and women in America. This piece investigates "legalized slavery," a term that expresses the mass incarceration of minority groups. Despite the 13th amendment's passing on January 31, 1865, this film exposes how a new form of bondage took its place.
While the film is focused on the USA, Canada is hardly innocent of this issue. According to the 2016 Canada census, 4.9 per cent of the population identifies as Indigenous. However, they make up 30 per cent of our prison population. Over-policing and systematic racism are responsible for racial disparities in the prison system and generational effects on communities.
The Hate U Give
(2018)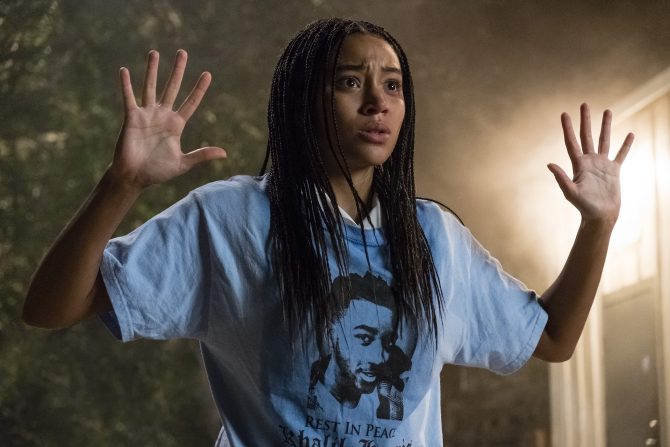 Adapting the acclaimed book by Angie Thomas, this coming-of-age drama directed by George Tillman Jr. follows Starr Carter, an African-American teenager who witnesses her friend get killed by a police officer. Her journey is unfortunately all too familiar to many Black youths across the world, especially in predominantly white institutions. We wonder what it means to be Black and how to embrace the very substance that ostracizes us. This film also portrays the dynamics of a Black family and how many parents are torn between raising a kid and raising a Black kid.
Black-ish
(2014-Present)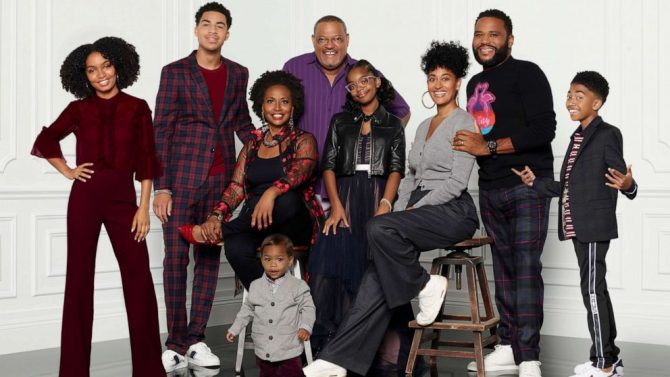 This sitcom created by Kenya Barris follows the Johnsons, a wealthy African-American family navigating the suburban life. In the last ten years, we have seen a big switch in entertainment, where we are seeing minority groups thriving against adversity. We are doctors, scientists, businessmen and women, teachers, and much more, capable of everything our counterparts are able to achieve. This show is a prime example of a normal family of Black professionals and their contributions to our society. It is why today we can enjoy potato chips, super soakers, pencil sharpeners, caller ID, and so much more, just like the Johnsons.
Little Fires Everywhere
(2020)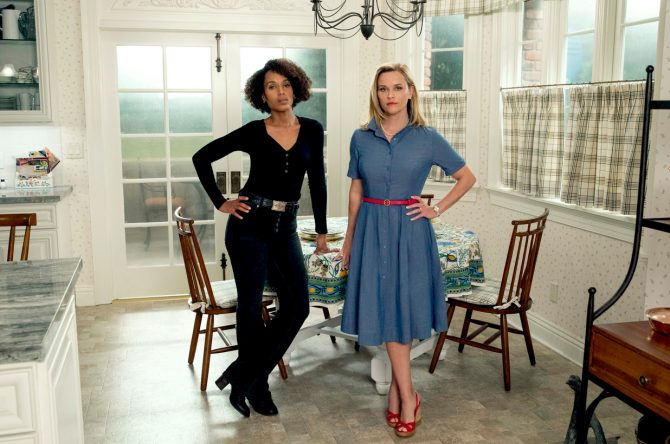 This just-released limited series comes from the book by Celeste Ng. Set in the 90s in Shaker Heights, Ohio, it follows the Richardsons, a white family, and the Warrens, a Black mother and daughter that rent a house from them. One of the prevalent themes in this show is interpersonal racism. Commonly understood as implicit bias, this type of discrimination exists in our relationships and appears as microaggressions and white saviour complexes. 
Our society is built on structural racism. So how do we bring it down? It starts with our own unconscious biases and negative stereotypes that surround marginalized groups. For example, did you assume the socioeconomic status of the Warrens even though I never told you their class? These unconscious biases are what feed the system and we must learn to become aware of these subtle perceptions 
Bring It On
(2000)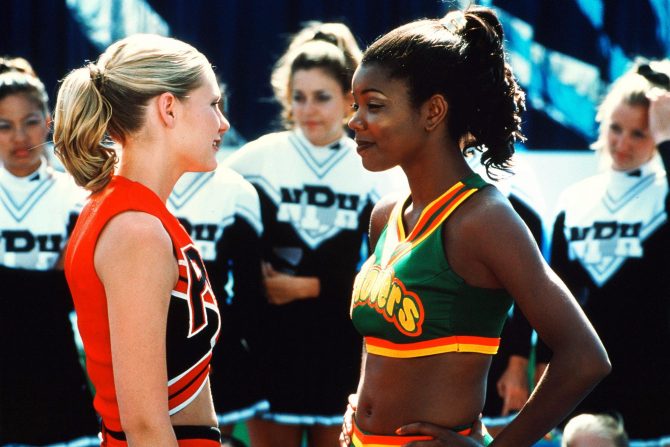 This movie from Peyton Reed follows two cheerleading teams on the road to national championships. You've probably seen this movie (it is a classic) but this time, watch it with a new lens. Take into account cultural appropriation, a common issue in our society where a majority group will 'reimagine' cultural pieces of the minority group and profit off of it. We see this a lot in the fashion and entertainment industry. Often, the minority is ridiculed when they do it but the majority is praised.  Culture appreciation happens with respect and a great understanding of historical significance. There is a fine line between cultural appropriation and appreciation.
When They See Us
(2019)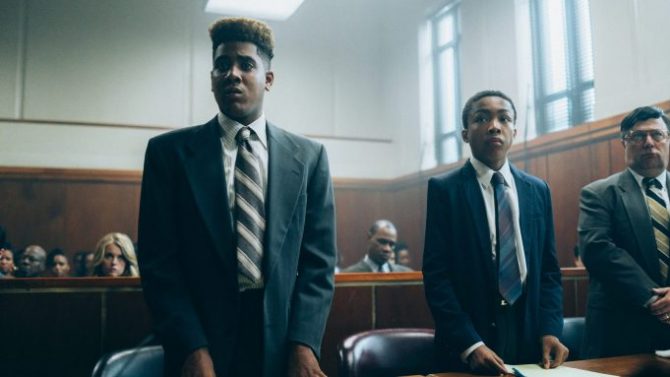 Another work from Ava Duvernay, this time a limited series. Based on a true story, we follow the Central Park Five, five boys wrongfully convicted of the assault of a jogger in 1989 New York. Time after time, we witness the weaponization of young Black boys from Emmet Till to Trayvon Martin. Black youth are not perceived to carry the same innocence as their white peers. We are dehumanized and seen as violent. These notions begin at home we have to unlearn these racial tendencies and rework our perception of minority groups.
There are so many shows and movies that portray the Black experience in history and today's society.  Cineplex has allowed free streaming to help you continue to understand Black stories. Use these resources as a guide to continue to explore educational tools and equip yourself with knowledge. Empower your own communities with your skills, listen and amplify your Black peers, and continue to have engaging conversations. The only way for change to occur is by not seeing this as a Black issue you empathize with but as a societal issue which everyone needs to reform.