Want to stay fit during COVID-19 but the gym is closed? Try one of these free online classes from top fitness brands.
It's essential that we all stay home in order to play our part in flattening the curve, but that includes forgoing the gym.  If the growing subscriber count of top fitness YouTubers is any indication, many people are looking for ways to stay in shape without leaving the house. To meet that need, here's a list of fitness brands offering free classes that students can take right now.
Fitness Blender
Fitness Blender is a database of videos with a wide range of focuses.  You can choose your difficulty, necessary equipment, body focus, and training type.
YMCA
YMCA 360 is providing video lessons on many different activities including yoga and tai chi.  Depending on what you decide to focus on, you may need equipment.
Lifetime
Lifetime has plenty of different videos you can choose from including strength, cardio, yoga, and even ones you can do alongside your family.
Orangetheory
Orangetheory focuses on endurance and is uploading a 30-minute video every day.  You do not need any special equipment to participate.
Planet Fitness
Planet Fitness is offering a new Facebook Live class you can join each day at 7 PM (EST).
Barry's
Barry's will be holding two classes per day on IGTV.  One class requires only your body weight, while the other uses resistance bands.
Rumble
Rumble is leading daily Instagram Live classes with an emphasis on cardio and bodyweight exercises.
Blink Fitness
Start your day off with a workout from Blink Fitness, whose classes are streaming live on Facebook every weekday at 8 AM (EST).
305 Fitness
305 Fitness combines dance with aerobic exercise and it teaches live on its Youtube channel at 12 PM (EST).
AKT Studios
AKT Studios combines dance with interval and circuit exercises to get you moving during its 45-minute Facebook Live classes.
Retro Fitness
Retro Fitness is streaming on weekdays at 6 PM (EST) on Facebook Live.
Sweaty Betty
Sweaty Betty is leading a variety of different classes including ones with yoga, dance, and HIIT.  They happen at varying times, so there's bound to be something on that will meet your needs.
Daily Burn
Daily Burn holds a 30-minute session on Instagram Live at 9 AM (EST), with a new routine each day.
CorePower Yoga
CorePower Yoga is putting its yoga lessons online. Take a breather and relax with one of their videos.
Vuori
Vuori is setting up lessons on Instagram Live focusing on mediation and yoga. Find their schedule here.
If none of these fitness brands catch your eye, hopping onto Youtube is always an option. Here are some more student recommendations you can check out. Take care!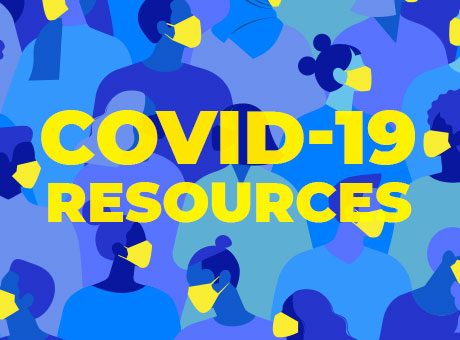 COVID-19
SLN is here for you