LAST CHANCE:
Check out some of our favorite COVID-19 deals, discounts, and services. 
Can you believe the end of the world is finally here? Seth Rogan thought there would be an apocalypse with a dwindling supply of bananas, Rihanna, and the video camera from the movie 127 hours, but he was wrong.
I mean, if people are salvaging every last toilet paper square, making irreversible decisions with their bangs, and the authorities are fining people $800 for rollerblading in the park, we must be pretty frick'n close to the end, right? Wow, what a run. 
Okay, this isn't actually the end. But, we've definitely faced some events that have exceeded the limits of our imagination. At the very least, we're coming to the end of an era. And while we're all figuring out how to navigate a better and healthier future, so are some of our favorite brands. Companies must now appeal to an audience collecting CERB, dealing with fake news fatigue, and doing weird things because they're bored in the house, and in the house bored. 
To make things easier, many brands are offering major deals, discounts, and donations to support front-line workers with the resources they need to protect us and themselves. But hurry! Many of these perks are ending soon. 
Here's what some of your favorite brands are doing for you:
Telecommunications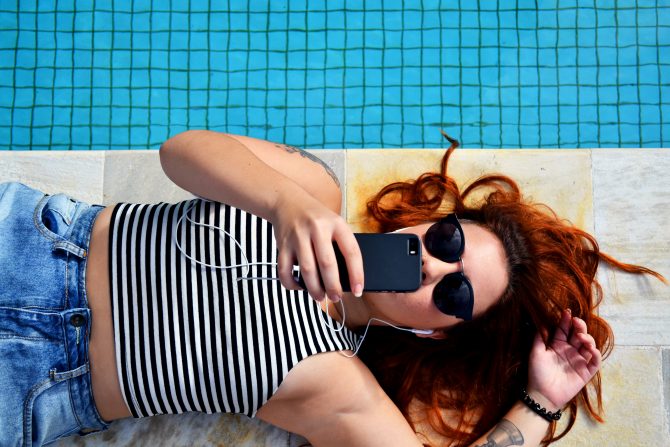 Fido is waiving long-distance charges for Fido wireless and Fido Home Phone customers for calls to anywhere in Canada between March 16th and June 30th, 2020. They are also waiving data overage fees for home internet usage between March 16th and May 31st, 2020. For more benefits, please visit their website. 
Virgin mobile is providing clients with an assisted self-installation and repair program, while waiving extra usage fees on home internet until June 30th, 2020. 
Koodo is waiving all Easy Roam and pay-per-use roaming charges starting March 13, 2020, for postpaid customers, and crediting Prepaid customer accounts with the full cost of U.S. Roaming Booster add-ons used between March 13, 2020, to April 30, 2020. For further details, please check out their website. 
Telus is donating thousands of phones, tablets, and SIM cards and extending low-cost internet to those in need. They are also waiving overages roaming until April 30th and providing free educational activities w/ Microsoft. For more information, please visit their website. 
Rogers is waiving long-distance fees, data overages. In addition, all Rogers TV and Ignite TVTM customers will have free access to some of their popular channels automatically, starting March 16 until June 30, 2020.
Fitness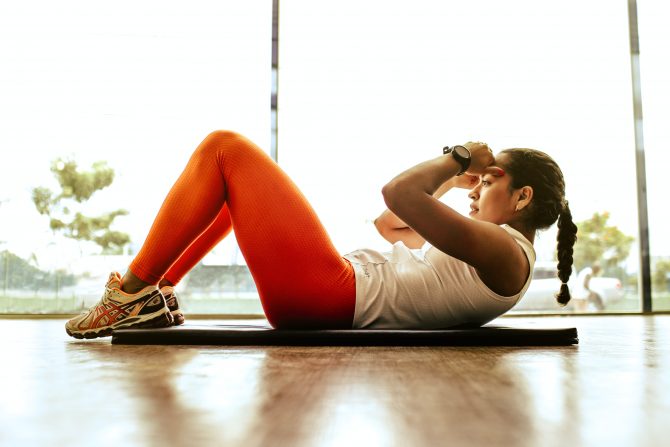 In light of the complications caused by COVID-19, Nike has dropped the subscription fee for its NTC Premium service that provides streaming workout videos, training programs and expert tips from trainers. NTC Premium service will be free until further notice! 
To help people stay healthy and motivated during these unprecedented times, Adidas is providing a 90-day FREE Membership giving access to all workouts and training plans in the Adidas training app. 
Peloton has extended the Peloton App free trial to 90 days. You can stream any class from our complete library on the Peloton App. Their 90-day free trial is available for new users who sign up by April 30.
To support you during this time, Fitbit is offering a 90-day free trial of Premium to help you stay active, sleep well, and manage stress. Please see their website for more information. 
Lululemon wants you to unleash your "indoorphins" with free workouts and practices that require little room and no equipment to release energy and stress. 
If you're into all things health and fitness, check out our mega list of fitness brands providing free classes.
Fashion and Cosmetics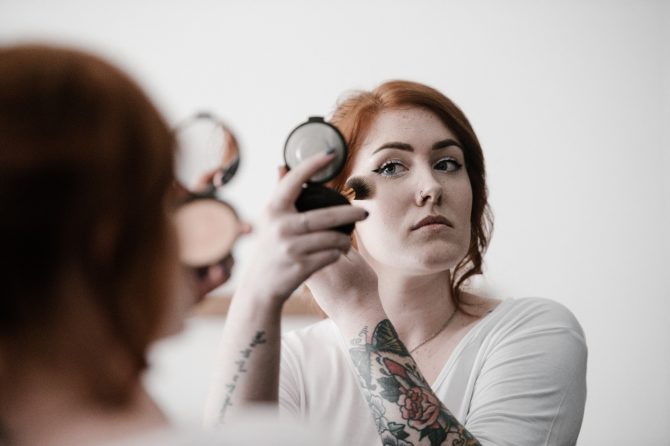 When you purchase a MAC Viva Glam lipstick, 100% of the selling price will be donated to support those who are most at risk during the COVID-19 pandemic. Click here to find the shade for you. 
Make Up Forever is offering free shipping through Sephora when you use the code FREESHIP at checkout. 
Aritzia is having a Lighten Up Sale which gives 50% off select spring styles in anticipation of brighter days ahead. The offer is available through Sunday 3rd May 2020. 
Mejuri is providing free shipping on all US + CA orders and extended returns, and their stylists are still available to help through live chat or video call! 
H&M has adjusted its return policy for both online and in-store to 90 days. They have waived the return shipping fee, and are offering free shipping over $25 on all purchases made on their website for the time being. In addition, they are also offering 50% off select spring styles for staying in now and stepping out later.
Joe Fresh is currently offering 30% off select apparel and free shipping. Check out their website for more details! 
Roots is currently offering free shipping on all orders, plus extended returns!
Health and Wellness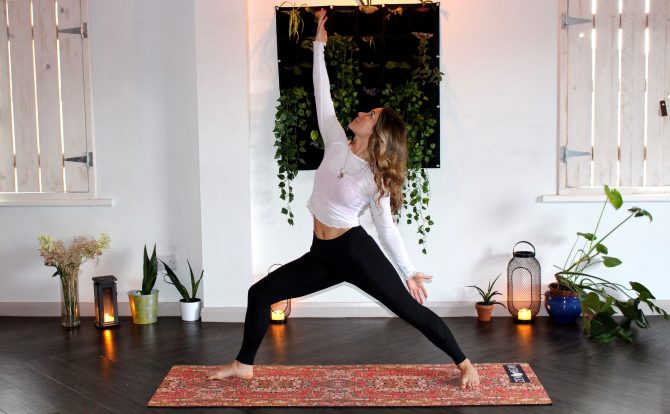 With each purchase of Pomegrateful tea, $1 will be donated to the MUHC Foundation's COVID-19 Emergency Fund to support front-line workers.
Headspace is making a larger collection in the Headspace app called 'weathering the storm', free for everyone. It offers meditations, sleep, and movement exercises to help you out. For more information please visit their website. 
Education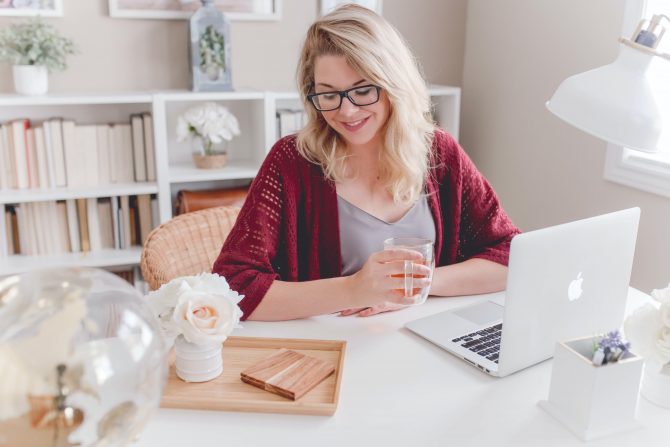 If you join Skillshare Premium now, you'll receive two months free!
LinkedIn is offering free access to learning courses to help you boost your knowledge for when things go back to normal, later! 
Amazon is supporting free computer science during COVID-19. Check out the list of free resources you can use to boost your knowledge during this time.
Food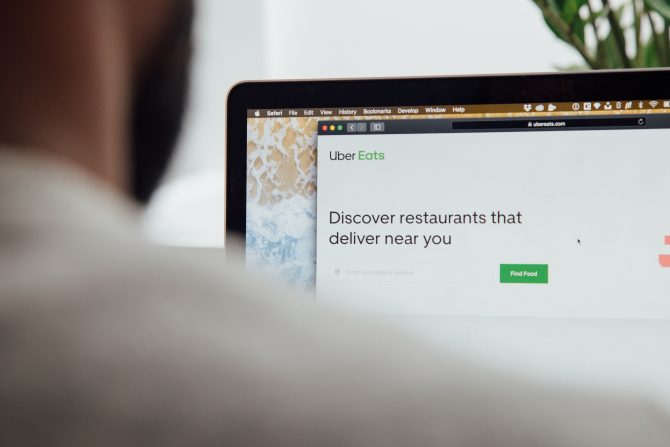 Domino's Pizza is focused on providing Zero Contact Delivery to limit interaction with their delivery experts. At checkout, simply use the Delivery Instructions for Driver box to let your store know where you would like your order to be placed. For more details, check out their website. 
Timmys has announced that they are committing up to $40 million to support sick team members affected by COVID-19. The investment will be split 50/50 between 1,500 restaurant owners and Tim Hortons corporate office. 
Uber Eats is waiving delivery fees for all orders from independently owned restaurants on the app as the COVID-19 pandemic continues to spread, and causes cities to shutter all non-essential businesses. 
DoorDash has added more than 100,000 independent restaurant partners to DashPass, their subscription program which offers $0 delivery for customers for free to help them generate higher sales.
At Popeyes, mobile app users can get free delivery and donate to No Kid Hungry! 
Boston Pizza is offering free delivery and 15% off curbside delivery! For other deals and promotions, please visit their website.
Technology and Entertainment

Best Buy is offering store-front pick-up or free delivery on minimum orders of $35.00, plus extended returns for orders placed by May 4th, 2020. 
The Source is currently offering an extended return policy. For more information on their COVID-19 response, check out their website. 
While we're all stuck inside for the foreseeable future, NFL Game Pass, which usually comes at a cost, is now free to all. Use your free time to enjoy some of the greatest games in league history! 
Free until May 15th! No car required. 
Tinder is letting everyone swipe across the world for April 2020. Their passport feature is free for all users through April 30th. 
Did you know that we have an entire page of our blog focused on COVID-19 related content? Check it out for helpful tips on banking during a pandemic, self-care routines, and ways to manage stress during these uncertain times.