Missing the gym? Check out these student-approved free home exercises.
Even when we're confined to our homes, exercise should be a part of our daily routine. If walking outside isn't an option, find ways to feel the burn from the safety of your home. YouTube has tons of free workout videos to boost your motivation. Take advantage of them while they're available. Most of them don't require any equipment, so you can start right now!
Les Mills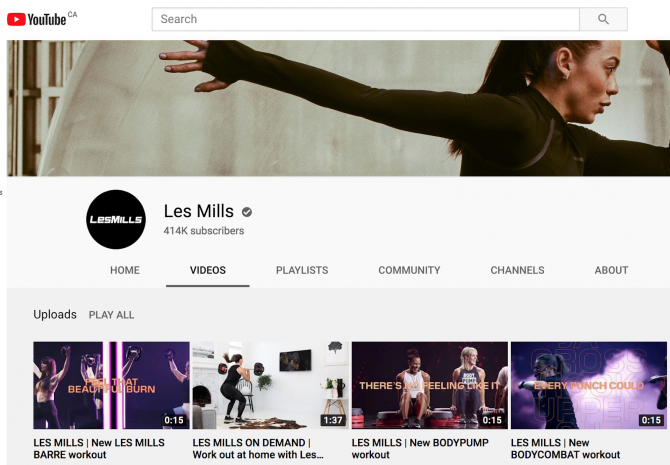 GoodLife Fitness may be closed but Les Mills posts videos of GoodLife's class routines, so you can relieve that pent-up energy. Try a combat class, dance, burpee test, and more!
POPSUGAR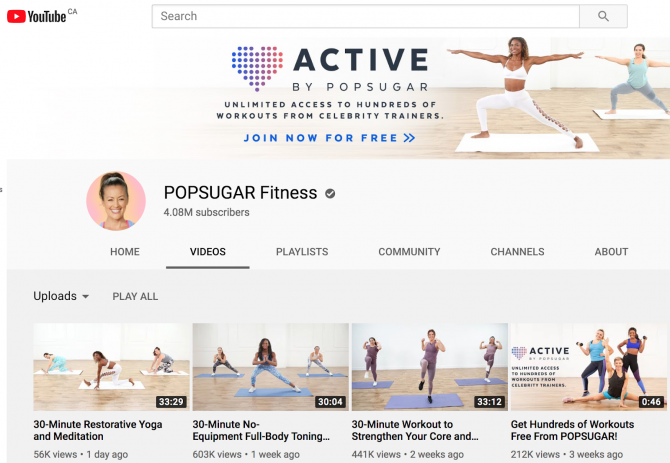 POPSUGAR Fitness offers hundreds of free workout videos. Whether your interests are in dancing, kickboxing, pilates, yoga, stretching, strength training, or arms, legs, butt, and ab workouts—they have everything!
Yoga With Adriene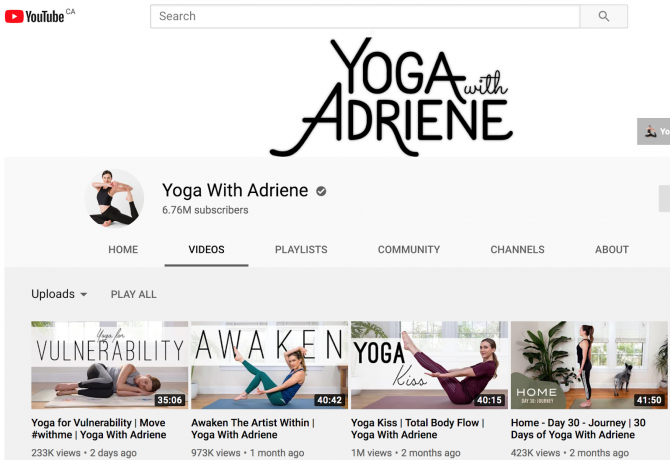 This is a personal favourite of mine. Yoga With Adriene provides yoga and meditation videos for all levels—whether you are a beginner or advanced. Adriene's practices can target back pain, weight loss, neck tension, anxiety, and more! Meaning you can focus on what's important to you.
Rebecca Louise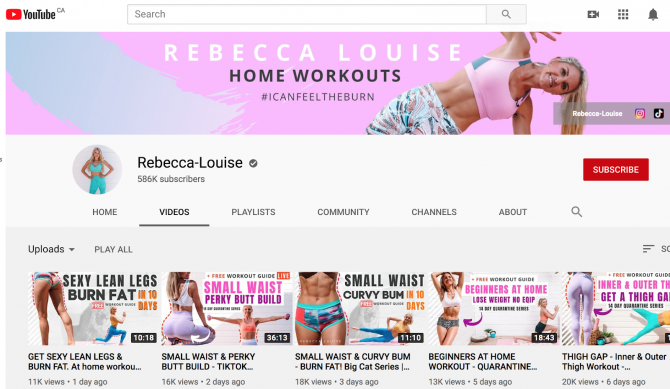 Looking to feel the burn? Rebecca Louise's workout blasts are between 10-20 minute videos that target specific muscles. Additionally, Rebecca is hosting a 14-day quarantine series so you can try a new workout every day! 
Fitness Blender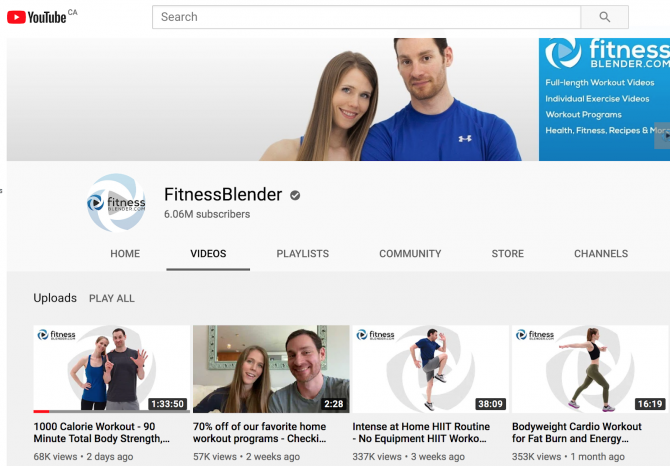 If you want an intense and long workout, check out Fitness Blender. While some of these exercises need equipment, try using home items for weights. Furthermore, Fitness Blender does have cardio-based workouts that require no equipment whatsoever. 
MadFit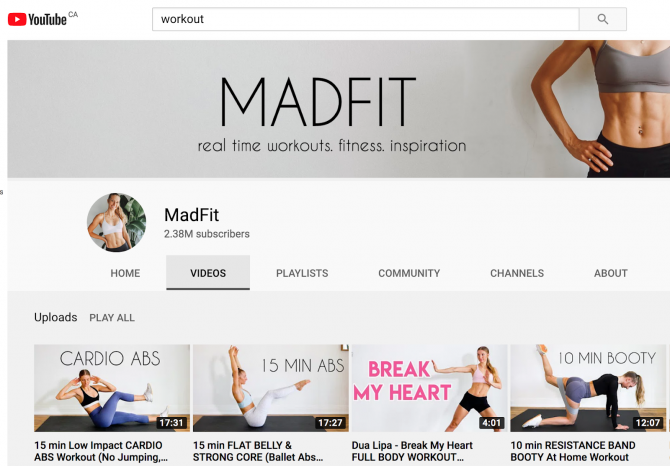 MadFit provides free home exercises that range from muscle toning to yoga as well as upper-body and full-body workouts. If you're looking for a workout timed to a popular song, then you've come to the right place! MadFit will not disappoint.
In the end, you don't need to go outside to maintain a good exercise regimen. YouTube is home to MANY free home exercises so you can start today! For more health and wellness advice, keep reading with 5 Easy Self-Care Routines You Can Do At Home.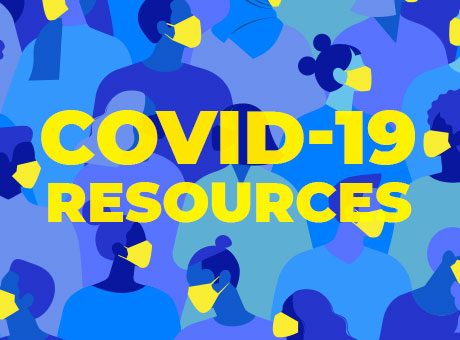 COVID-19
SLN is here for you