Are you ready for sweet online deals? Get ready to shop your heart out because Cyber Monday is almost upon us… and the best part is you can shop for the holidays from home with Amazon!
What is Cyber Monday?
Cyber Monday is the Monday immediately following the U.S. Thanksgiving holiday on December 2nd, 2019. However, Cyber Monday is the marketing term for amazing deals that are also available in Canada the Monday after Black Friday. So, if you haven't thought about your holiday shopping yet, now is the time!
What Can You Expect?
As previously mentioned in our Black Friday Week article, Amazon offers TONS of deals. On Cyber Monday, look out for the Deal Of The Day and Lightning Deals that are limited-time offers or while supplies last. Additionally, if you're on the hunt for a specific gift, start comparing online prices in preparation for Black Friday and Cyber Monday. 
Which Products Will Be On Sale?
There's no guarantee that Amazon will have any specific product on sale. However, we do know that we will find deals in the following categories on Cyber Monday:
Amazon Devices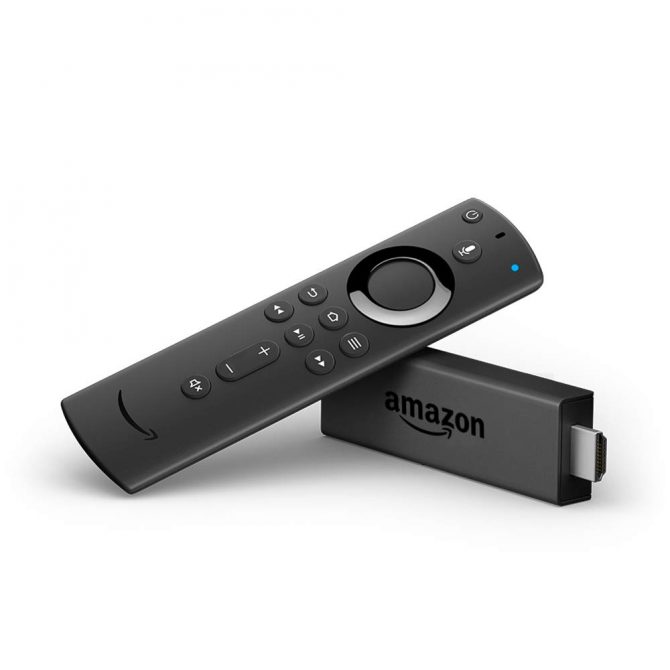 From the echo to the fire stick, Amazon offers great products that are bound to make your student life easier.
Video Games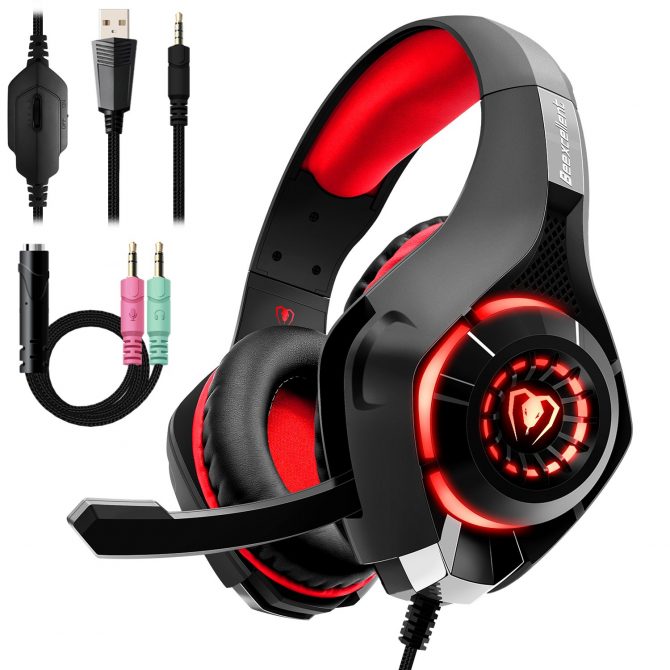 Are you a gamer? Then get ready to jump on these gaming necessities! 
Automotive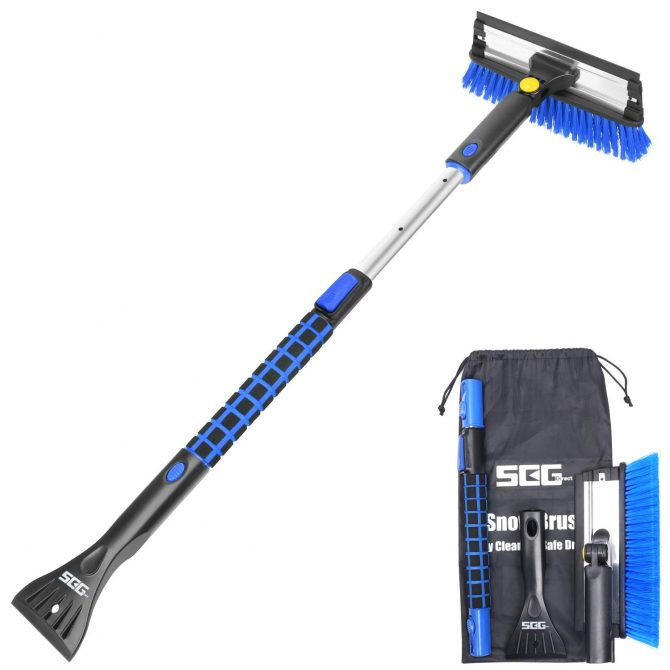 If you're commuting to school every day, stay safe as you drive! Or better yet, make sure your loved ones are safe! Winter is coming (Game Of Thrones, anyone?) so ensure you have the proper windshield wipers, glass cleaner, ice scraper, and snow brush.
Fashion & Shoes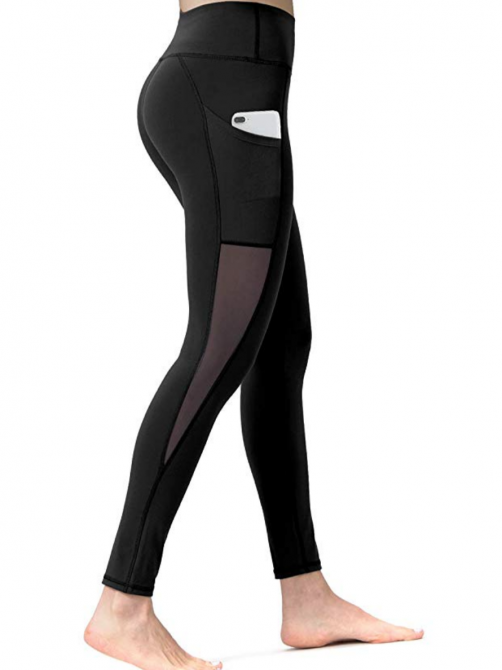 Everything from warm socks to PJ pants, slippers, and leggings are available through Amazon. Don't believe me? Check it out for yourself here.
Electronics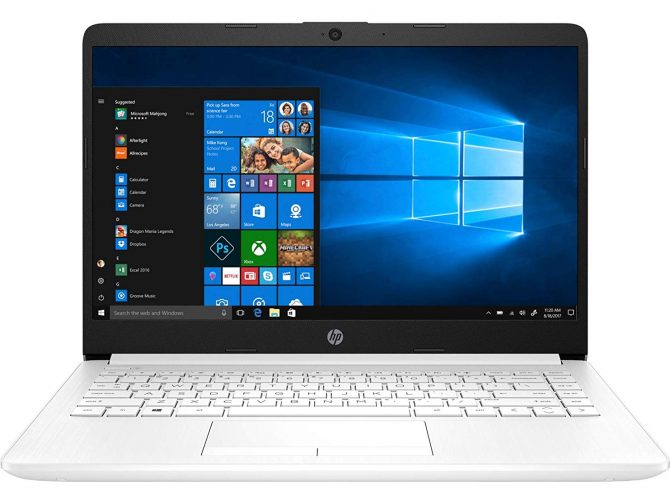 USB's, laptops, external hard drives, computer screens, TVs, headphones, and so much more. There are a variety of brands to choose from! Check out everything they have in store, here.
Office Products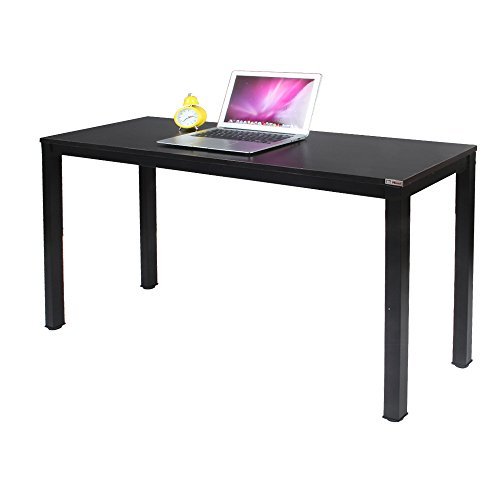 Get everything you need to study right with the best office supplies, so you can crush those upcoming exams!
Sports and Outdoors Equipment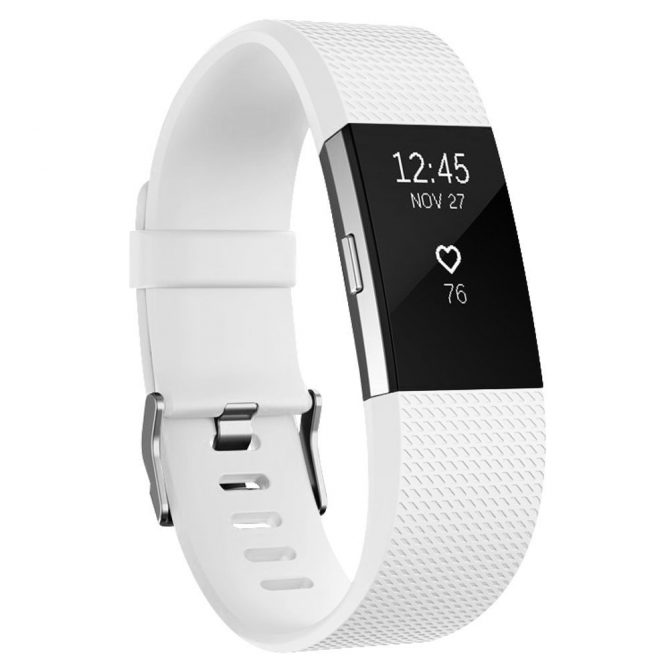 For the athletes who want to keep in shape during the winter season, consider Fitbits and their accessories, knee braces, yoga mats, cooling towels, ski goggles, and whatever else you could possibly need for outdoor fun! Amazon has a wide variety of sporting goods to choose from.
Health and Personal Care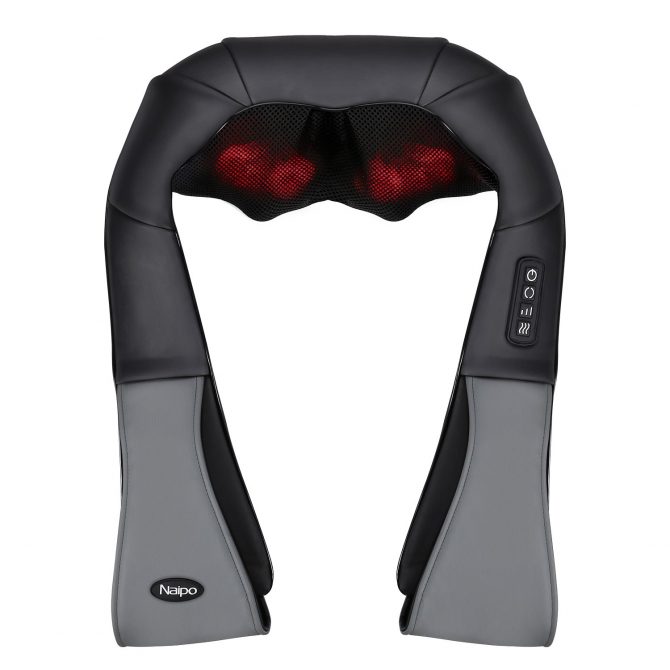 Exam season is almost here. It's important to take care of yourself during this stressful time. Whether you need reading glasses, metal straws, aromatherapy, essential oils, vitamins, or a neck massager to get through those studying headaches—you do you, Hunny.
What are you waiting for? Keep an eye out for what you need, so when Cyber Monday hits, you're ready!