Are you a member of the LGBTQ2S community who loves to travel?
There are SO many LGBTQ2S-friendly travel destinations across the globe and Contiki can take you to them! Contiki offers 350+ worldwide trips across 6 continents, so you're sure to find what you're looking for. Here are 10 of our favourites – which one will you choose to visit first?
Cape Town, South Africa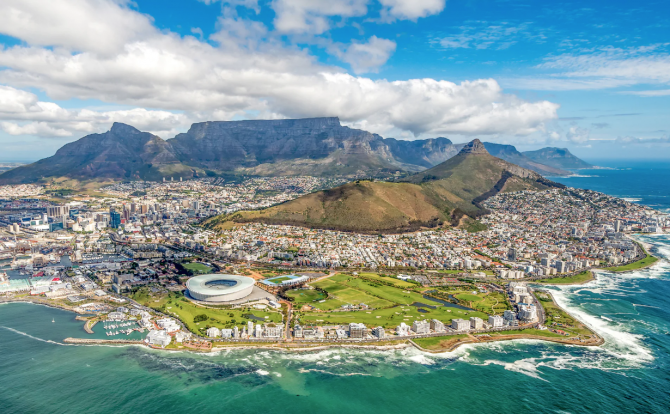 Cape Town is considered one of the most progressive cities on the continent. Also famed as South Africa's "Mother City", many queer European travellers come here to enjoy the wine growing regions, beaches, stunning hotels, and gorgeous natural beauty. Now, North Americans are beginning to catch wind of this gem!
Barcelona, Spain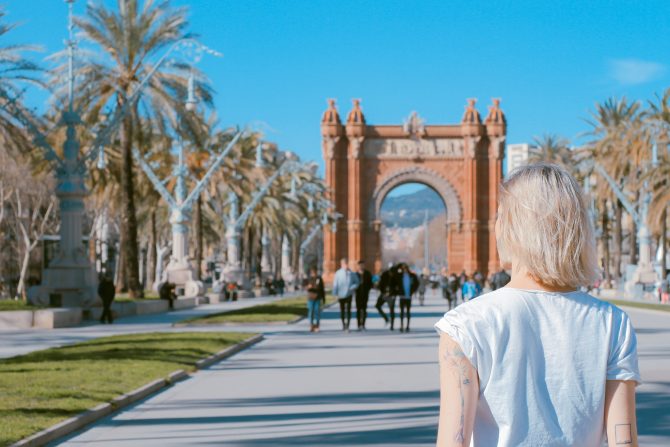 In addition to being the capital of Catalonia, this city offers a wealth of beautiful boulevards, fantastic food, wondrous architecture, and friendly people everywhere. Check out La Rambla, Gayxample, or all of the lovely beaches within walking distance.
London, England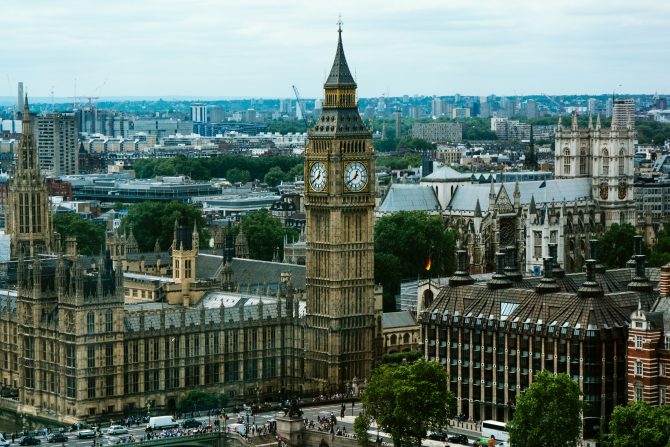 It's no wonder why London captures the heart of queer visitors. London's fantastic attractions, history, art and theatre scene, and architectural amazement will leave you in awe! 
Thailand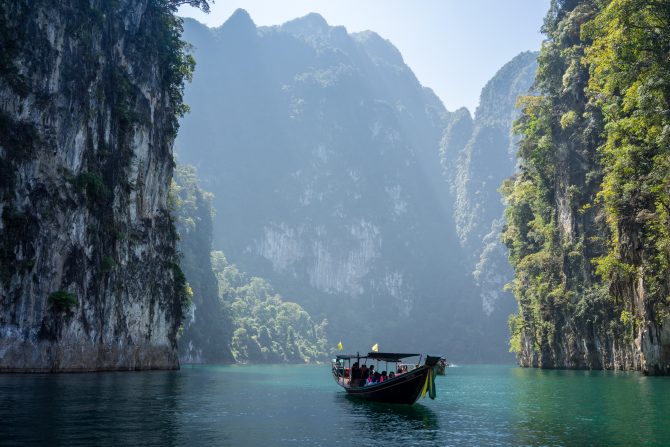 Explore more than just one city. There is much to see in this southeast Asian country! From bustling Bangkok to the sandy beaches of Phuket, queer travellers are warmly welcomed here. Bonus! It's inexpensive to get around and explore. 
Brno, Czech Republic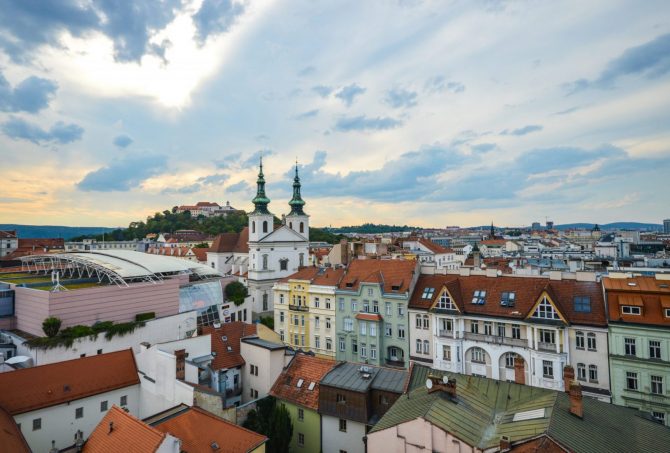 Although Prague has been a destination hot-spot for some time, Czech Republic's second-largest city, Brno, offers a small-town feel. It's also known as the country's "Biggest Village." Here, you will find a blend of both modern and ancient architecture.    
Tel Aviv, Israel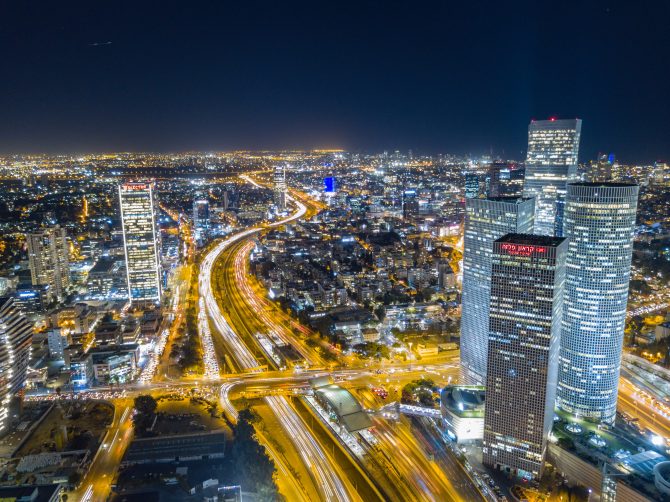 Known for its famously sunny weather, gay-friendly vibe, and miles of spectacular beaches, it's no surprise that travellers come back to this city more than once. Tel Aviv is filled with museums, clubs, and hip restaurants – there's something for everyone!
Puerto Vallarta, Mexico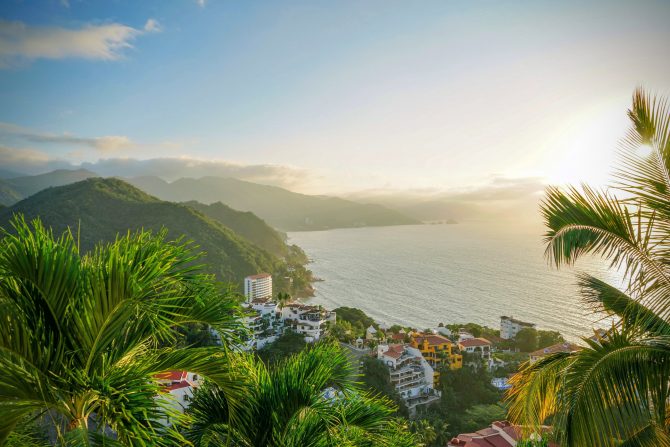 When temperatures in Canada and the U.S. cool down, many travellers flee to warmer hotspots like this Mexican city. From October through May, hardly a month or two will pass without some major annual event. Whether it's New Year's, Pride, or the White Party, there's an adventure for everyone.
Saba, Dutch Caribbean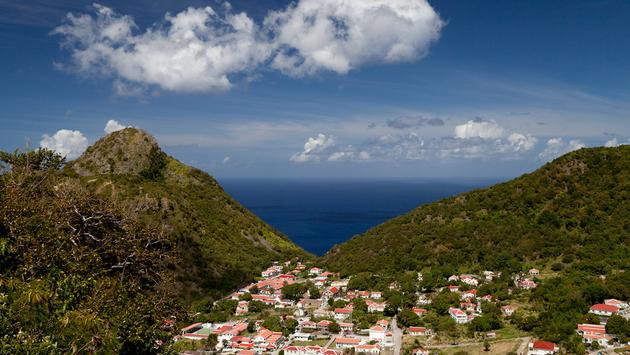 Just a short ferry ride or short flight away from St. Maartin, Saba is loved for its seclusion and stunning ocean vistas. It's too small for big cruise liners and is not on many tourist radars. However, Saba warmly welcomes queer travellers and was the first island to legally approve same-sex marriage in the Caribbean (2012). 
Tokyo, Japan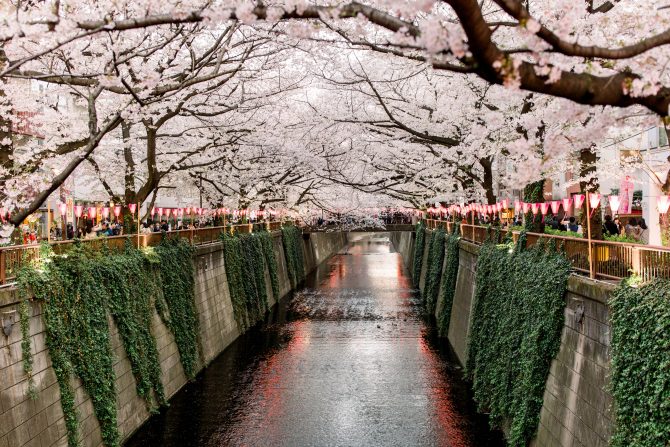 Hosting the 2020 Olympics, this densely-populated city is accepting of LGBTQ citizens and offers the requisite dance clubs, saunas, bars, and more. So go explore and enjoy the new Toyosu Fish Market (replacing the Tsukiji market), which is twice the size! 
Honolulu, Hawaii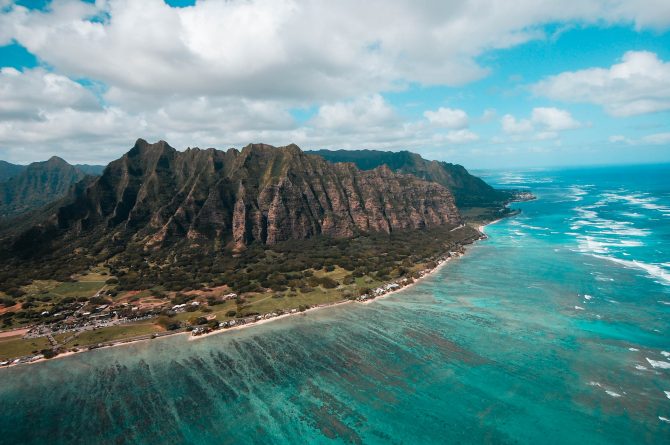 The majority of the islands' queer-owned businesses and gay clubs are located in Honolulu. Additionally, Honolulu Pride is one of the most international and jubilant Pride celebrations around!  
The world is more open-minded and accepting than ever. Although these are our top 10 choices, they are not the only LGBTQ2S-friendly travel destinations in the world. If your heart is not set on one particular place, consider a social travel experience with Contiki and discover your new favourite city while meeting incredible people!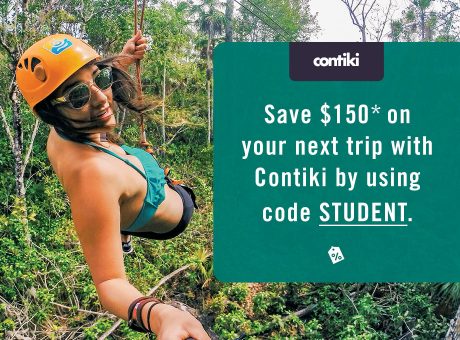 Opportunities
Save $150* on your next trip with Contiki by using code STUDENT