Ahh, Black Friday is almost here. And the incredible thing is that online shopping websites like Amazon extend this to Black Friday Week, so you don't have to wait until the exact day!
Check out Black Friday Week deals on everything from shoes and clothing to tools, game consoles, home goods, electronics and more. The best part is you don't have to wait in those dreaded check-out lines in-store. Sign in to your Amazon Student Prime account and find whatever you're searching for on sale… before the holidays!
WARNING
Be aware that some of these deals can sell out in seconds (yes, that's right… seconds). So, if you're on the hunt for something specific, keep an eye out in advance! Additionally, if you're a newbie to Black Friday Week, we'll walk you through specific deals to watch out for.
Amazon's Deal Of The Day
Even if you miss Black Friday Week, Amazon hosts Deal Of The Day where they showcase new and popular sale items. This includes bestselling products and Amazon Choice selections!
Lightning Deals
Time crunch! These offers have a limited number of discounts available on an item during a short amount of time. So, if you want the deal, you better jump on it FAST. These deals may also be in connection with Amazon's Deal Of The Day. 
What are some of these amazing deals you're likely to come across? 
Household Products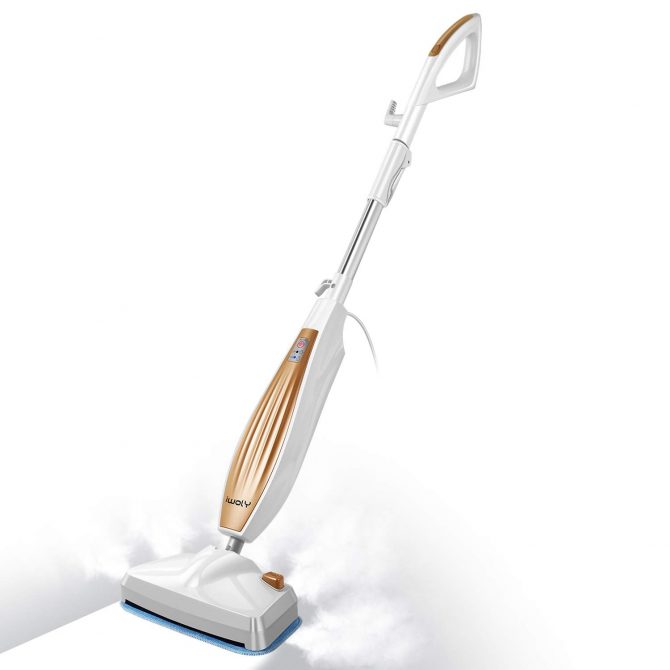 Are you in need of a new vacuum cleaner or mattress set? Black Friday Week is the ideal time to search for those typically expensive items. Find something you need at a price you can afford!
Kindles and Books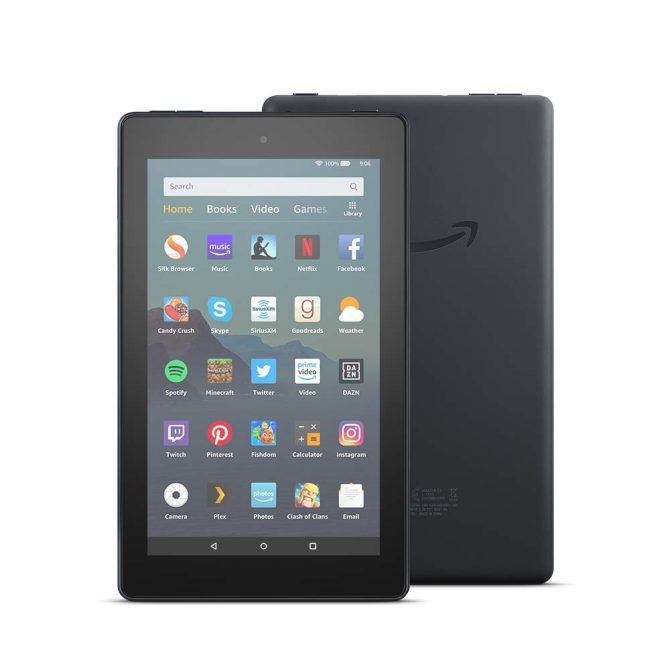 Are you a reader? Perhaps you're looking for a new Kindle or e-books to fill it with! Well, look no further because there are loads of deals now.
Electronics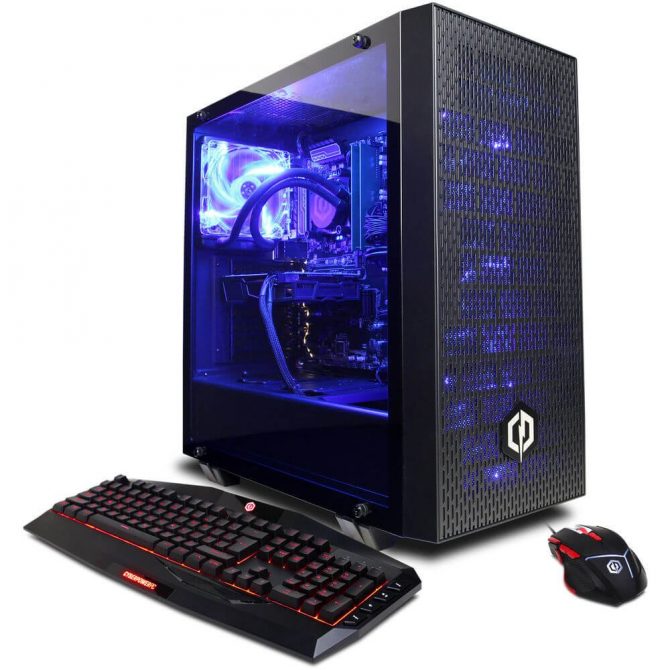 Anything from TVs, computers, laptops, keyboards, headphones, etc. are going to have a better price this week. Don't believe me? Go look for yourself!
Posture Corrector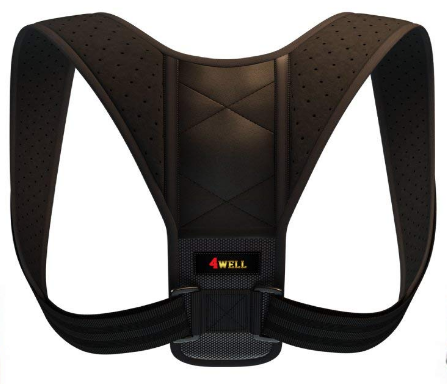 Okay, this is not luxurious. But if you're hunched over your laptop all of the time, your posture is not where it should be (I'm talking from experience). Invest in something that can save you a trip to the chiropractor later.
Organizers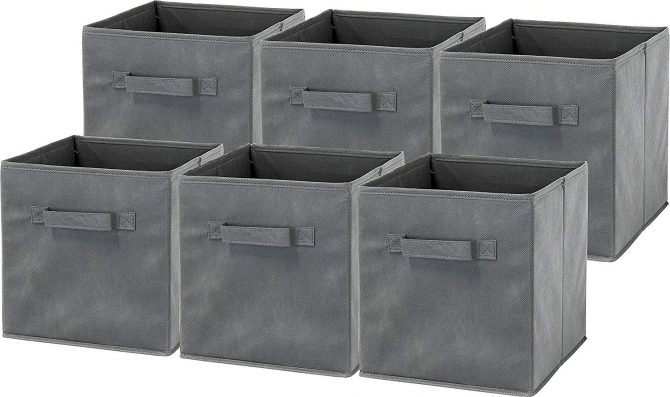 It's easy for our lives to fall into chaos when we're studying for exams or trying to finish that essay at three in the morning. Make cleaning faster by having a proper place to put your belongings, so they don't end up on "the chair".
PJs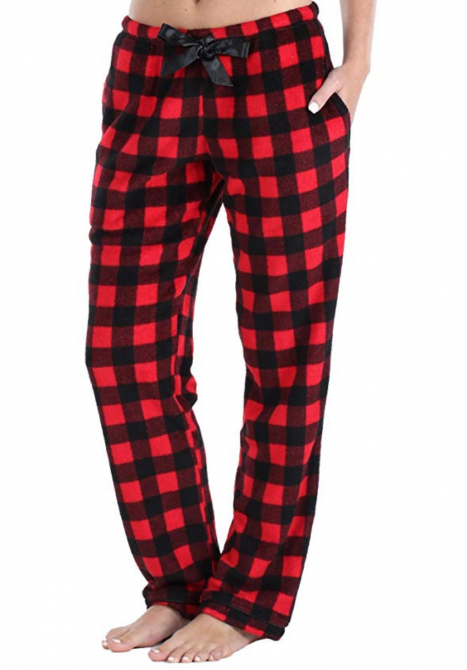 Comfy jammies you can slip into when it's cold and you're tired… and all you want to do is chill. Yep, those are the ones.
Fairy Lights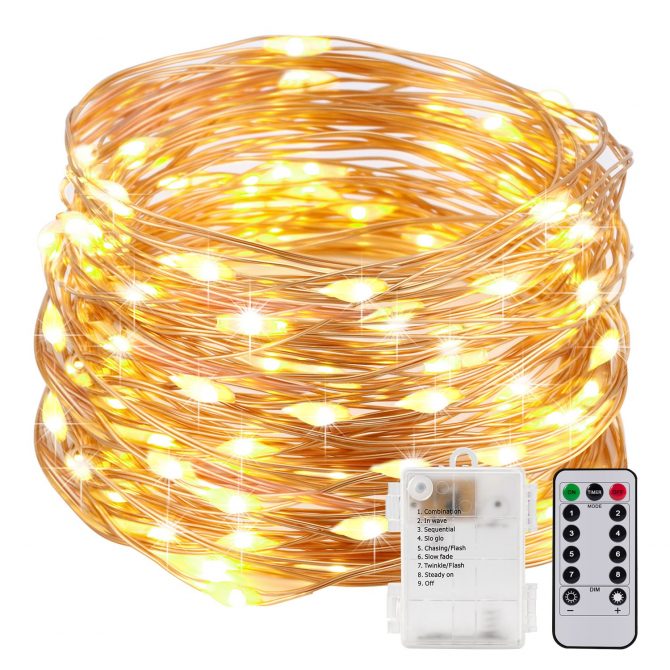 Have you been searching for warm bedroom lighting? Because this is it! 
Essential Oil Diffuser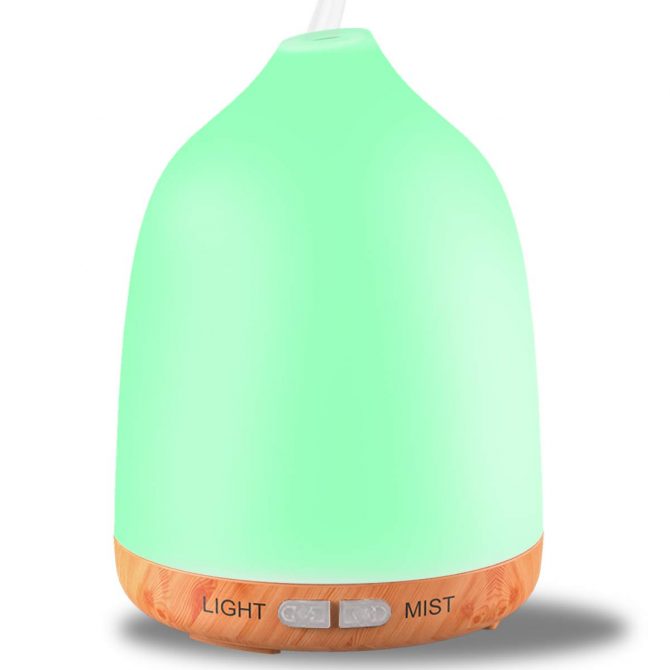 It's hard to justify spending money on extra things you don't absolutely need, but it definitely makes it easier to say yes when they're on sale! Give your room a spritz of whatever you're in the mood for and join the aromatherapy craze. 
Spa Items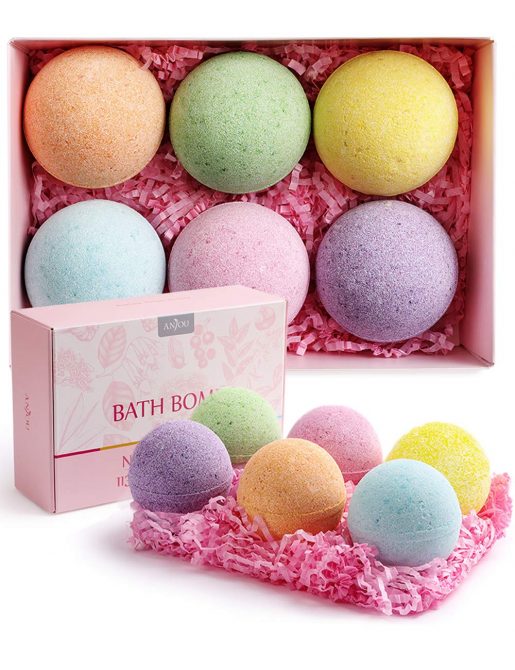 Treat yourself to a nice spa evening with candles, bath bombs, and maybe even a glass of wine. 
Games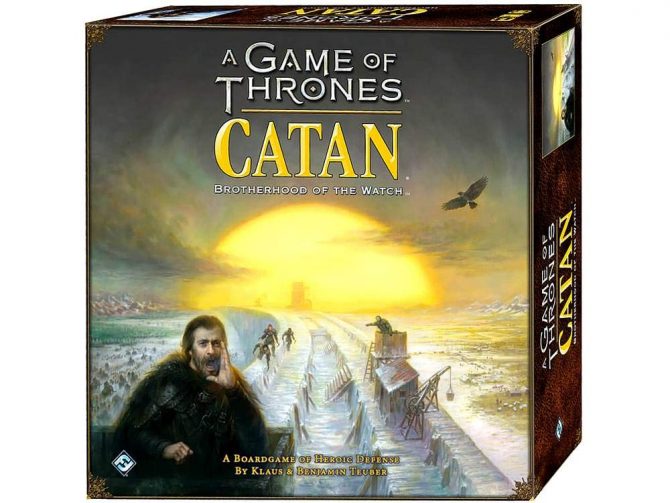 There's never a bad time to buy something fun for everyone! Why not try a new twist on one of your favourite games? 
In the end, Black Friday Week offers TONS of deals, so don't miss out! But, if you do miss it, keep an eye out for Cyber Monday on December 2nd because there will be more!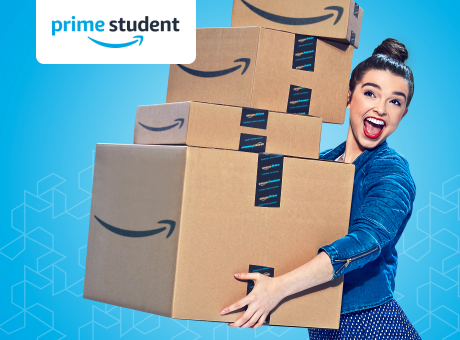 Deals
Don't miss any of the deals