It doesn't matter what grade you're going into. Whether you're stepping into your second year of university or your first day of high school, everyone needs back-to-school items to get through the upcoming assignments, tests, presentations, and general school pressures. Luckily, Amazon Prime Student has your back!
Items that everyone needs:
Backpack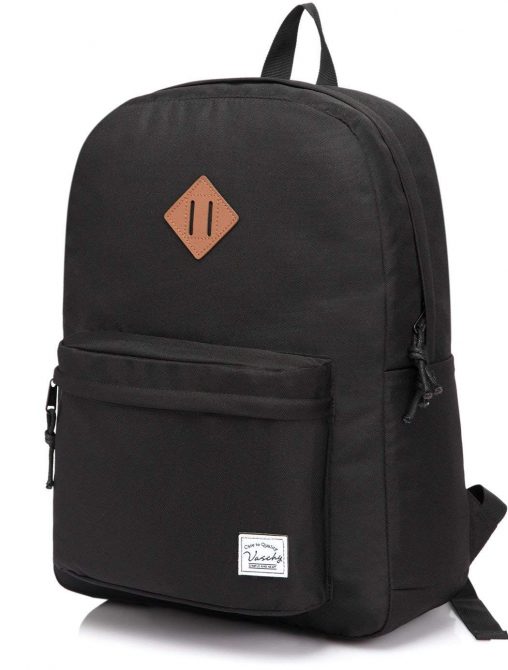 You need to carry your belongings, haven't you?
Desk Organizer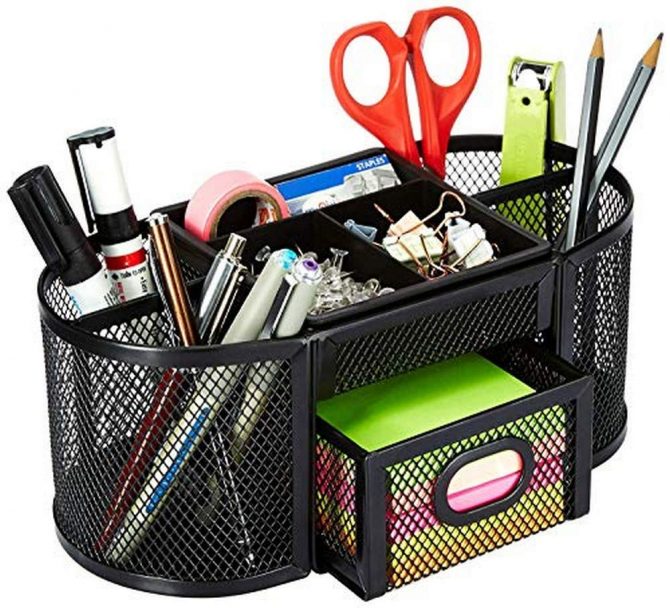 Necessary for every grade!
External Hard Drive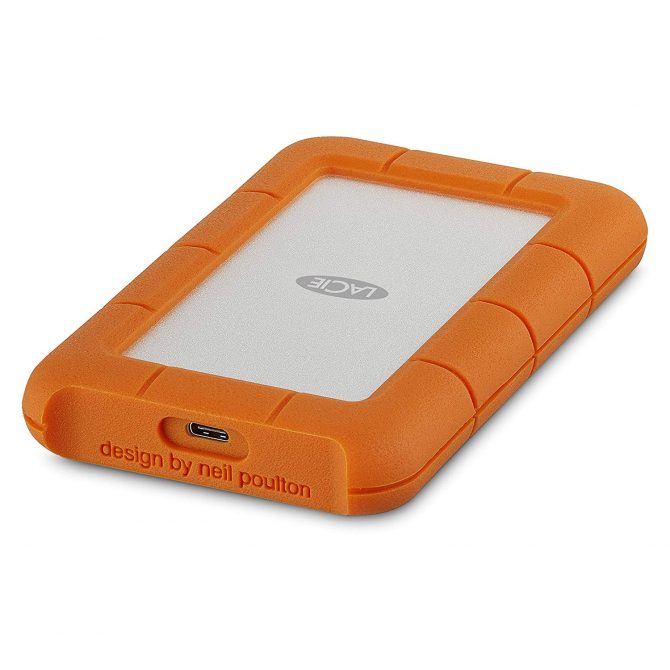 When your laptop or computer is too full but you don't want to lose any precious photos or documents, invest in an external hard drive. Here, you can save everything so you can make space on your laptop. 
Amazon Prime Video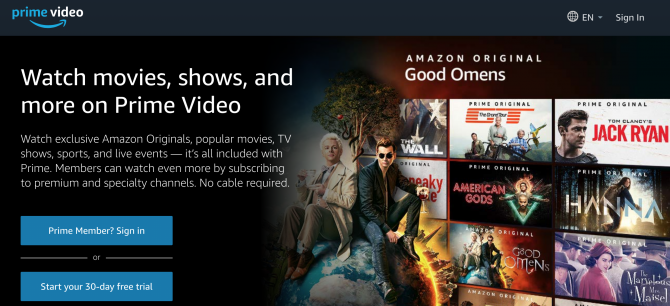 Stream your favourite TV shows and movies!
Calculator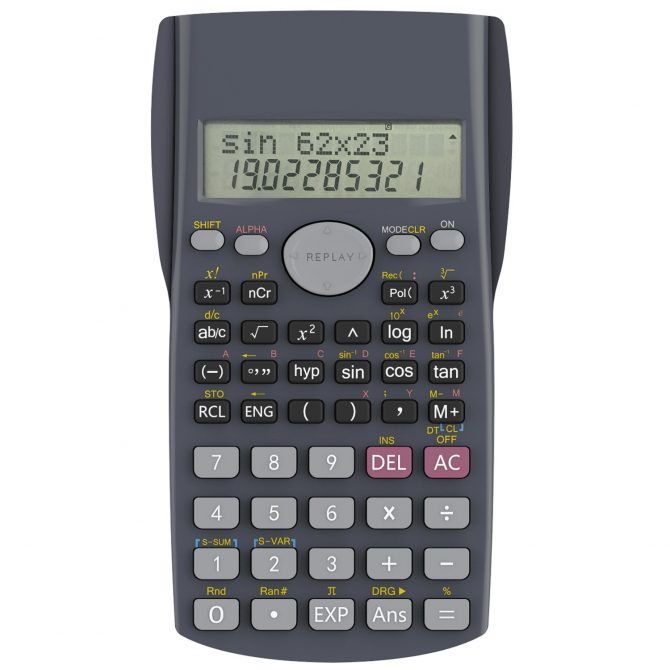 FYI, you can't use your phone's calculator during exams. So invest in an actual calculator. 
Paper Clips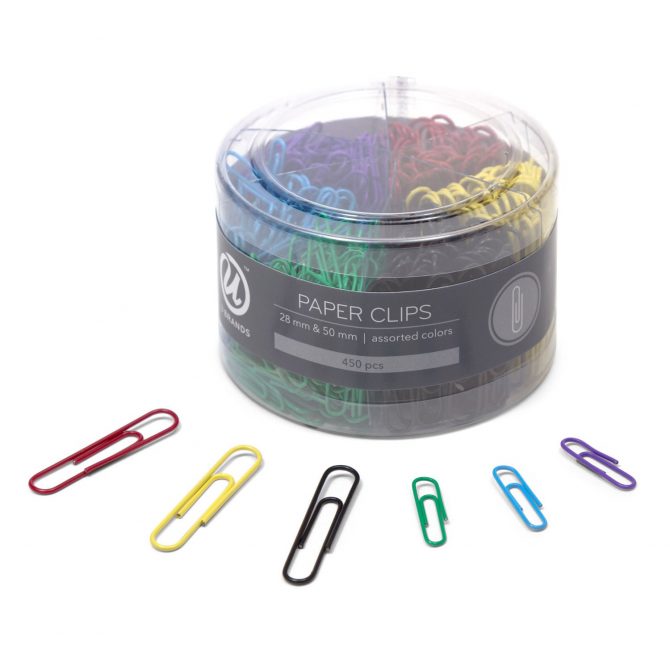 Brighten up your day with colourful paper clips to keep your papers organized and fashionable.
Study Snacks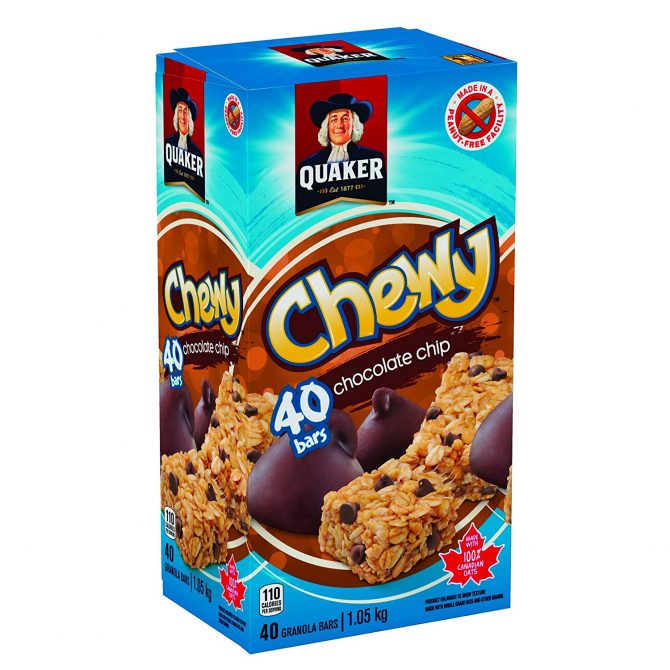 After all, you need the right fuel to keep going.
Notebooks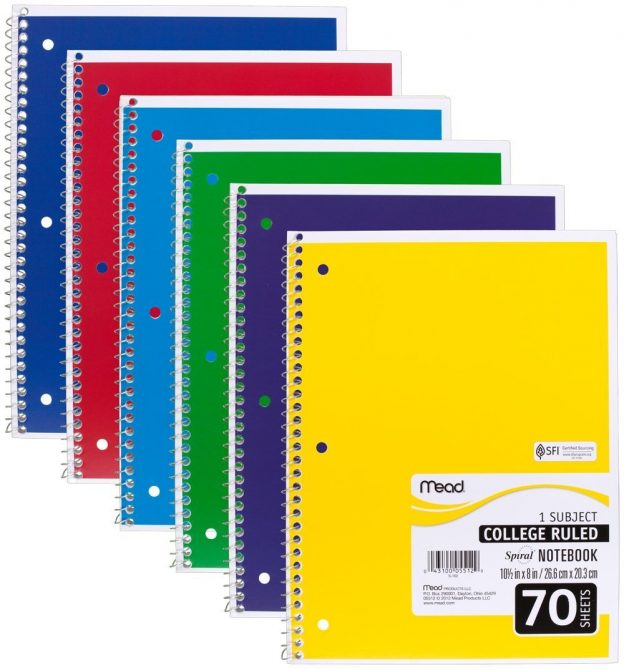 You have to write your thoughts and assignments somewhere! Besides, where else can you doodle?
Agenda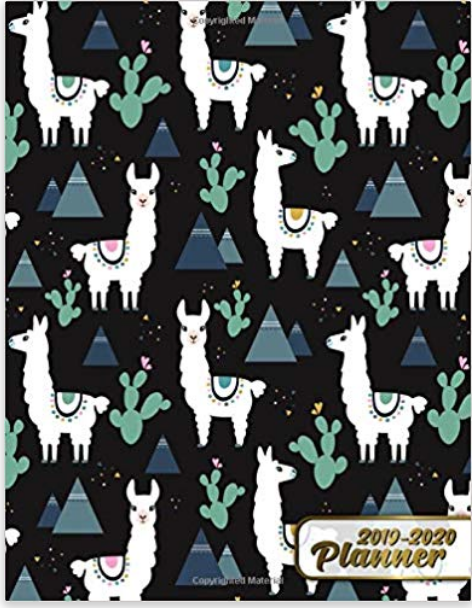 Make sure you stay organized and on-track by maintaining a strict schedule. Block off studying time, classes, and write down all your upcoming deadlines and exams. This way, you won't be caught off guard!
Make Room For Activities!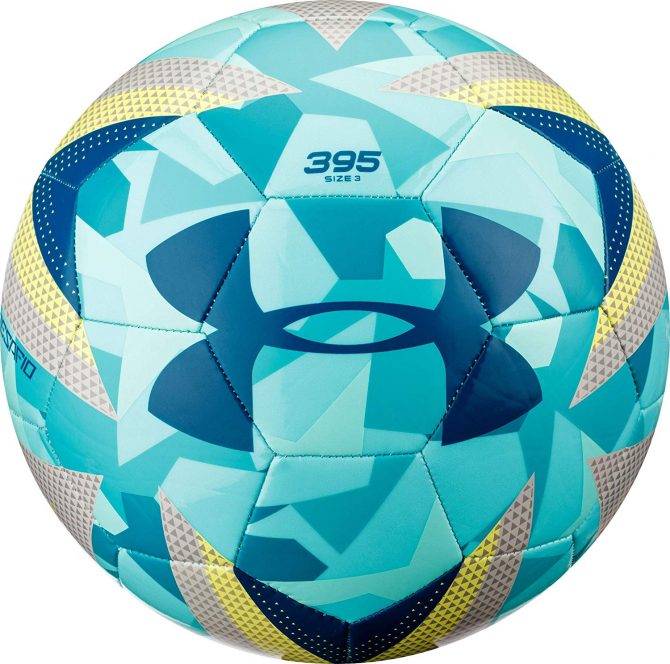 Make room for some fun too! A soccer ball is a great way to blow off steam with friends while also being physically active. 
The Right Tools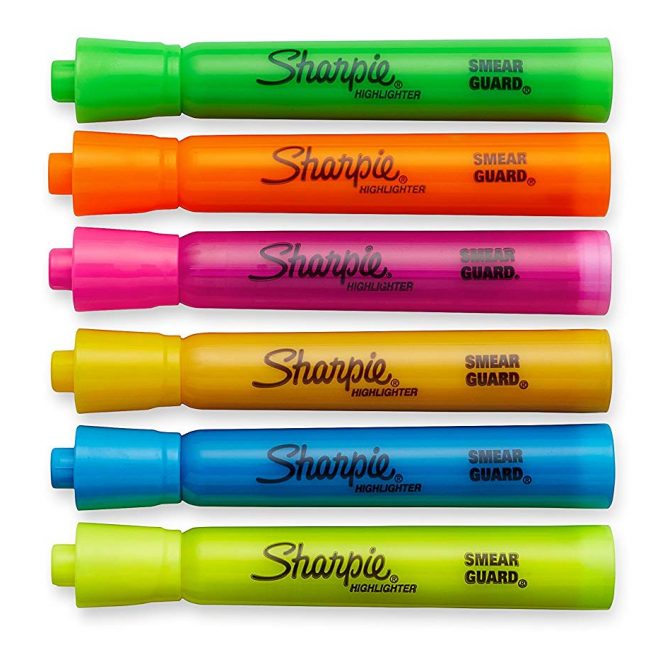 Highlighters, pens, pencils, markers, erasers, Q-cards and any other study tools you use should be included in your back to school shopping. 
Post-Its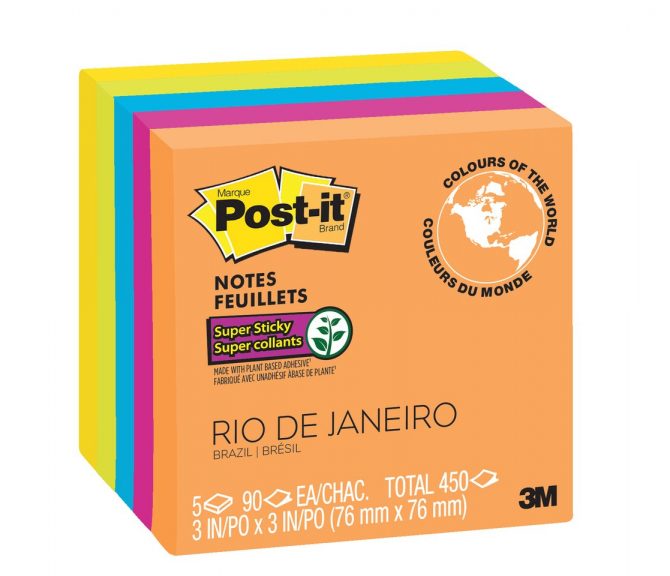 There are so many uses for them! If you don't believe me, read 15 Ways To Use Sticky Notes.
Binders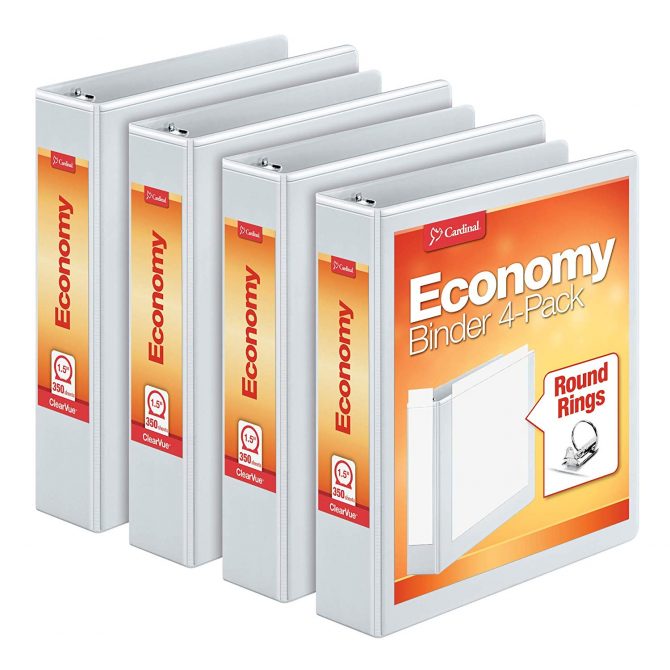 To hold your syllabuses, assignments, and anything else your teacher hands you.
Stapler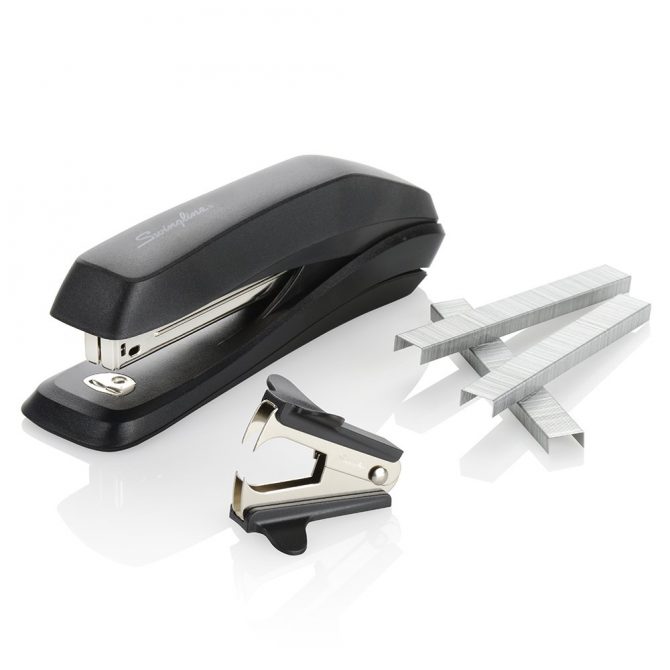 For the assignments that you're going to hand-in in person. 
Expanding File Organizer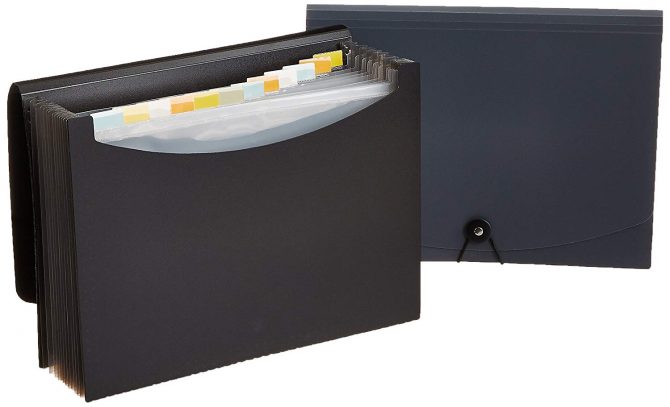 Never lose important documents ever again!
On the other hand, when you're returning to college or university, you're probably living on your own. So, what do you need to buy when you leave your old dorm room behind? 
Blackout Curtains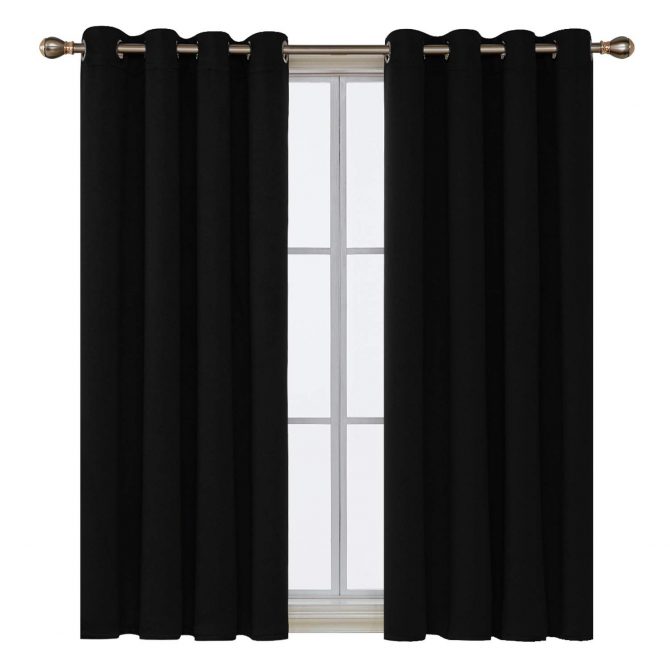 That sun can be a little too bright and cheerful in the morning. Besides, you want to make sure you have complete privacy when you're studying in your bedroom at night. 
Foldable Drying Rack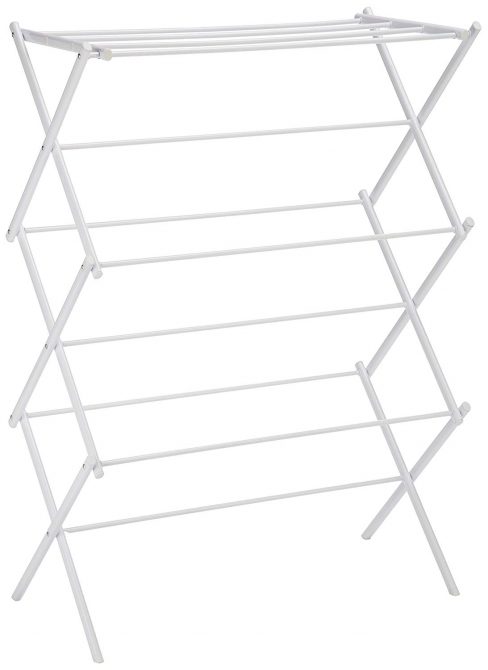 You may not realize this yet… until you accidentally shrink your favourite pair of yoga pants… but not everything can go in the dryer. Invest in a proper drying rack so you don't keep searching for random places to hang up those clothes.
Freezer Bags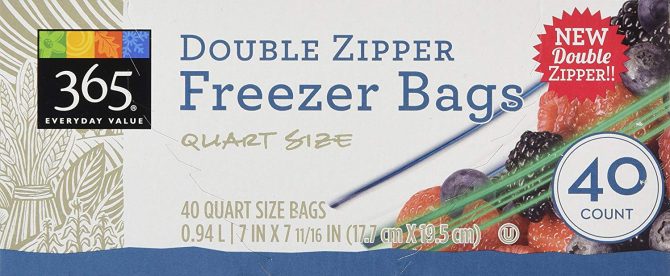 So you can save money by buying things in bulk and freezing them!
Lysol Wipes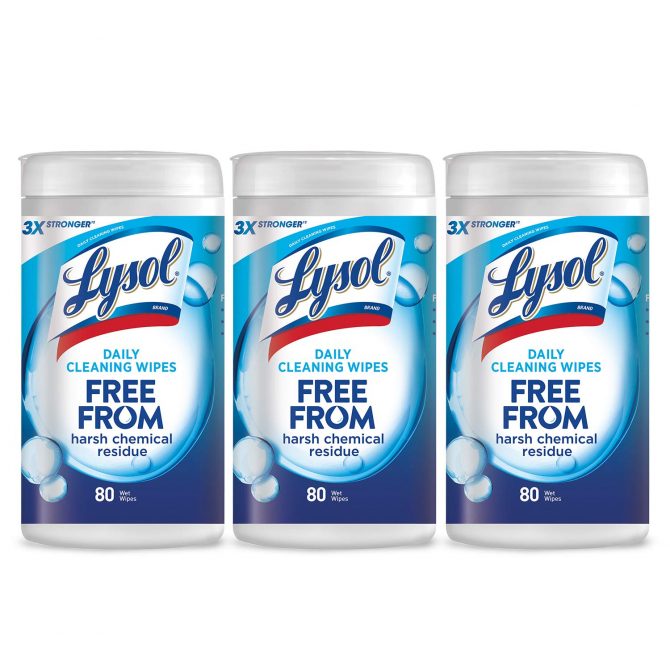 An easy way to keep things clean.
Keurig Machine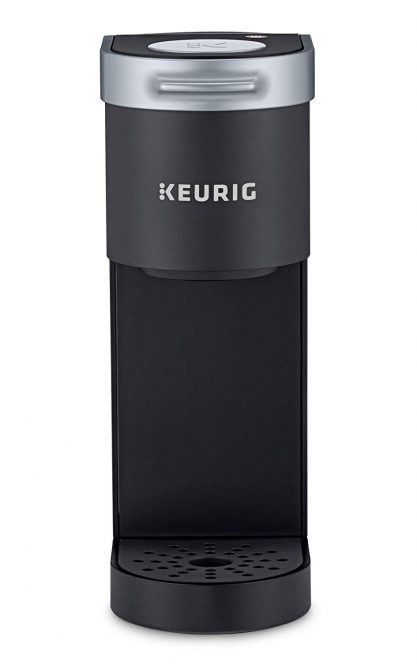 When you need coffee, you NEED coffee. 
Blender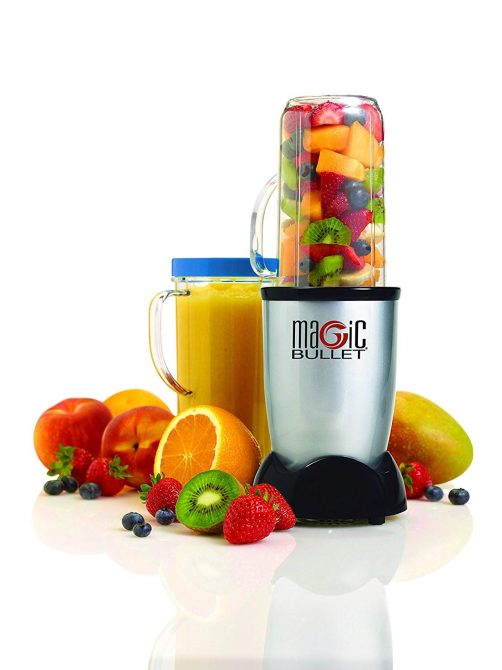 Start your day with a quick and easy smoothie. When you're back to school, you can set it up the night before and keep it in the fridge so all you have to do in the morning is press blend. 
Egg Cooker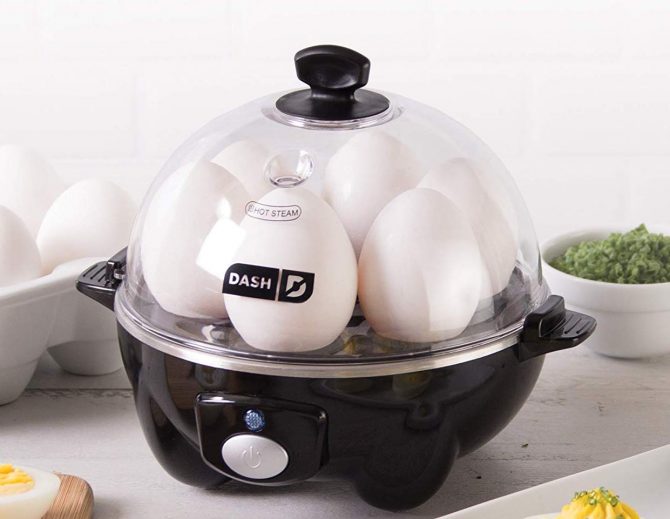 Cooking eggs has never been this painless and easy. Whether you enjoy them hard-boiled, poached, scrambled, or as an omelet—this egg cooker does it all. 
Popcorn Machine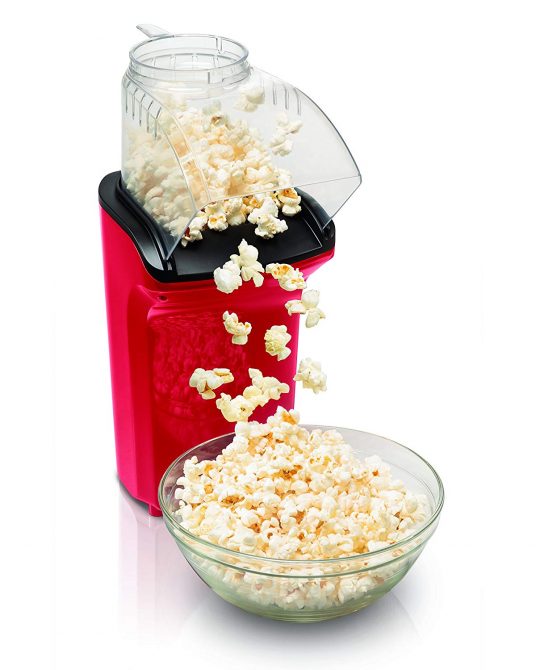 For those evenings when you get snacky while Netflix binging or need a reward for studying your butt off. Just remember that late-night snacking is not the best move for your health. 
Rice Cooker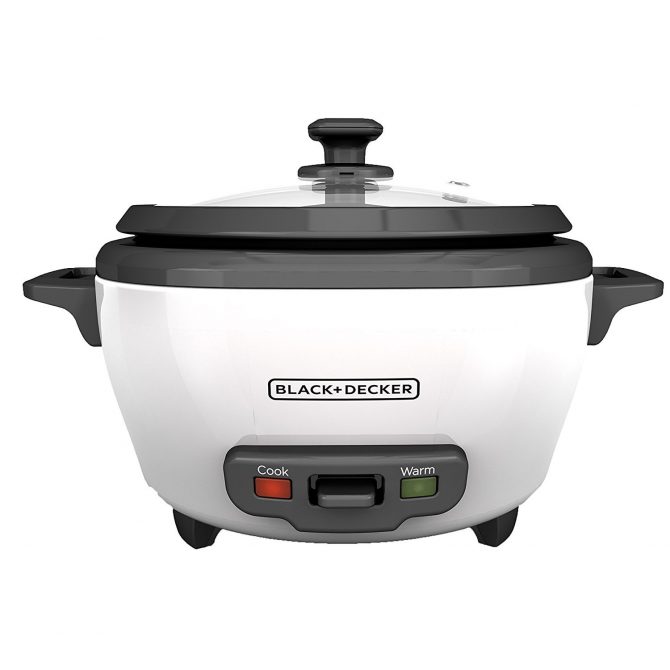 It's super easy to eat better and stay healthy when you have appliances that do all the hard work for you. Sit back and enjoy!
Wi-Fi Extender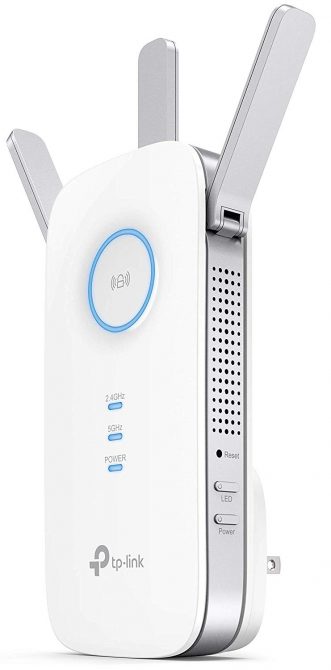 Your new place might not have the best internet reach, so help it out!
If you're searching for better prices, Amazon is also selling used and open box items at a deeply discounted price.
In the end, it doesn't matter what year or grade you're going into. Every student has a list of what they need before the school year begins. Create a checklist, so you don't forget anything important when you start your back to school shopping!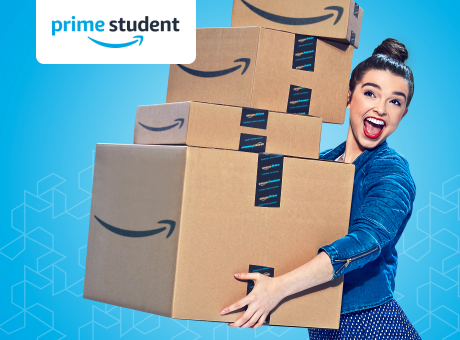 Deals
There's Being a Student, Then There's Being an Amazon Prime Student (It's Better)