Whether you're living at home, on residence, or wherever— having your own space has its ups and downs. One may be that you don't think it's worth decorating for the season. And you would be WRONG. Decorating for Autumn can be fun, so you keep feeling the Fall vibes even when you're couped up in your room.
So, what can you do to spruce up your room?
Door Decor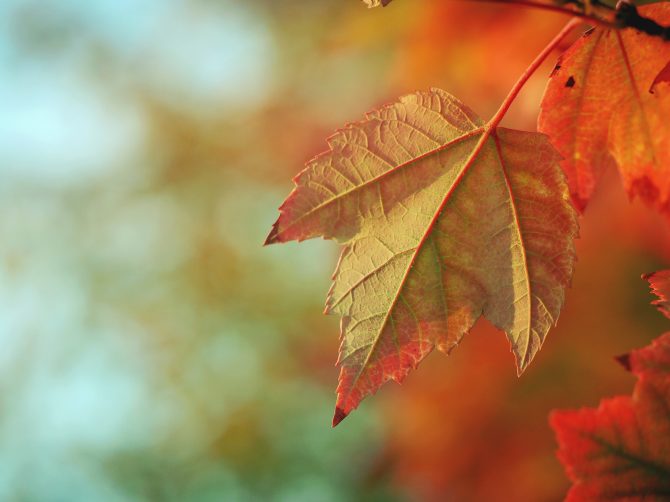 The size of your room doesn't matter. You've still got a door! Pick up a colourful leave garland to hang around your door. Maybe put up a whiteboard to write a quick Autumn quote. This way, it already feels like Fall the second you step outside your room.
Pumpkins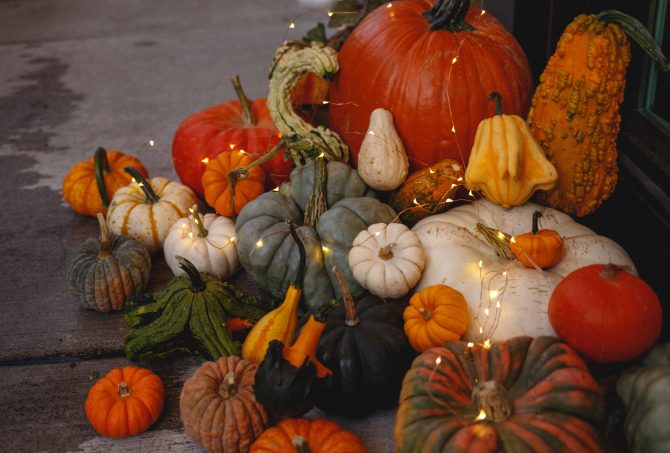 You can buy real mini pumpkins and gourds from the grocery store or pick up a ceramic one from the dollar store. Either way, pumpkins maintain that autumn-rich oasis you are going for! 
Paint a Fall-Themed Canvas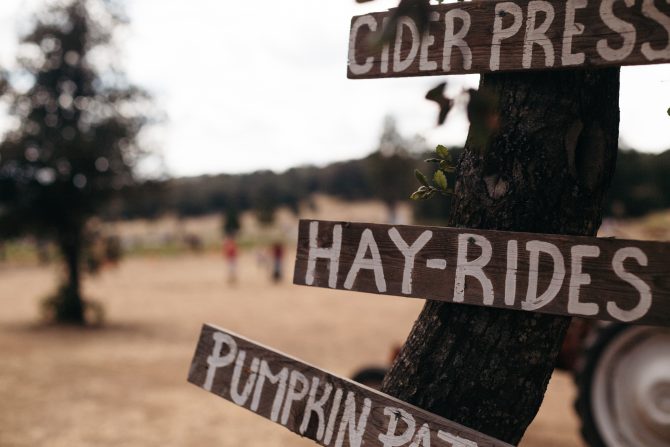 Release your creative side and peruse Pinterest for ideas! Painting is a great stress-releasor for some people and you might find enjoyment in taking on this calming side project.
Mugs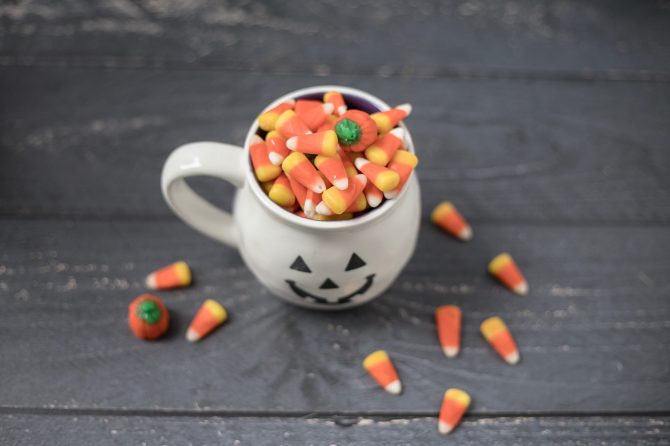 Check out the dollar store for a blank mug in whatever colour! They usually have a few options. Next, explore decals you can stick on yourself. Not sure where to find what you're looking for? Etsy has a ton of decals to choose from. 
Print a Free PDF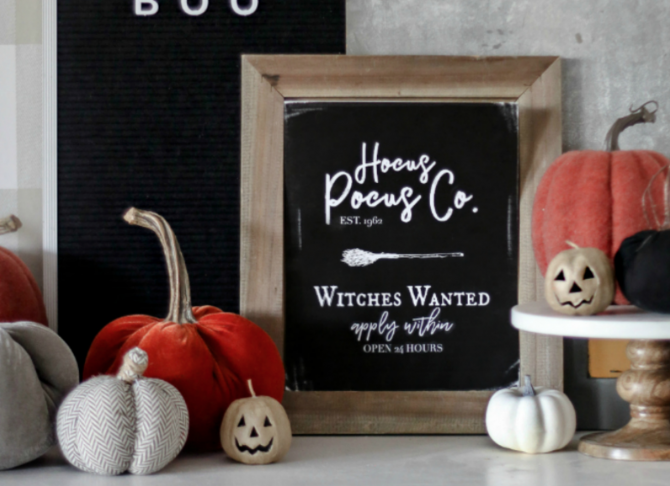 Again, Pinterest offers a ton of these. Find a free printable PDF that's Halloween or Fall themed and print it! Buy a cheap frame from the dollar store and place it in your room to enrich that Fall decor.
There are a ton of simple decorations you can use to maintain that Fall feeling. Why not try them all? For more Fall-themed ideas, check out 7 Spooktastic Activities To Enjoy During The Halloween Season.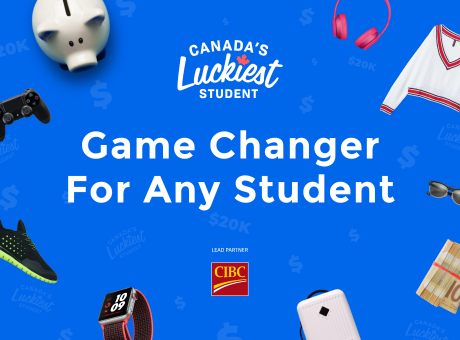 Giveaways
A $50,000 Student Prize Bundle Is Up for Grabs