When I moved away to attend grad school, it was my first time living alone in an entirely new city. Prior to that, I lived in the same place for over ten years and commuted to university for undergrad. Even though I was a full-fledged (young) adult, I was pretty nervous and didn't know how to become familiar with a new place. And as we get ready for a new school year, you may be feeling the same way. But fear not! It's totally normal to be freaking out about leaving your friends and family for school.
You'll inevitably get used to the city the longer you live there. But it's no fun to simply attend class and go home. Part of the university experience is enriching that experience, after all! 
Here are some ways to get acquainted with a new city (taking into account our sad student bank accounts)!
Attend free or discounted museum and art gallery nights
Many museums and art galleries in major cities host free, discounted, or pay-what-you-can events to allow the public to enjoy their exhibits. The city I studied in had free evenings at all of their museums and galleries. This made it easy to get out of my apartment every week, travel to a different area of the city, and see and learn some pretty cool things! 
Do your readings and assignments in different locations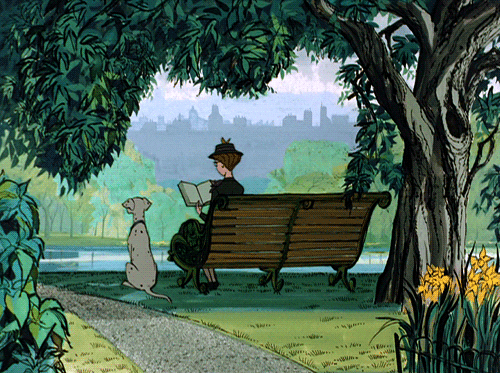 Whether it's a coffee shop, a public library, or the park, it's helpful to change up your location. Not only will this potentially help to renew your focus, but you also have an opportunity to people watch and observe the comings and goings of residents.
Run errands farther away than usual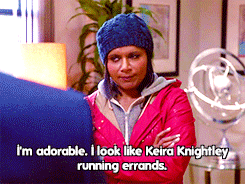 When I was living in a different city, there would be times when I felt like going to the mall. But instead of walking to the one 15 minutes away, I'd take the bus to the mall across town and window shop or buy necessities. It's easy to go to the closest grocery or drug store. However, picking up your takeout or heading to a farther store location are simple ways to explore a new area. 
Take a tour of the new city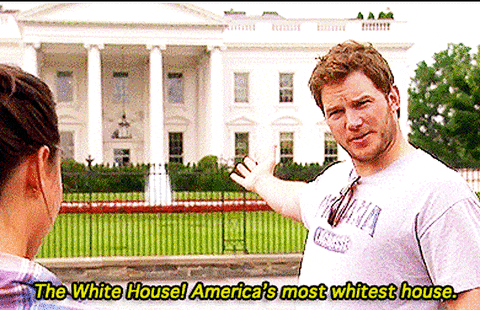 Traditional tours are nice, but a lot of towns have really cool haunted walks and creative tours that will teach you something beyond the predictable sightseeing spots. Haunted walks are my favourite and are super entertaining. Plus, it's fun to get a little spooked while walking around your new city.
Take advantage of free food and entertainment festivals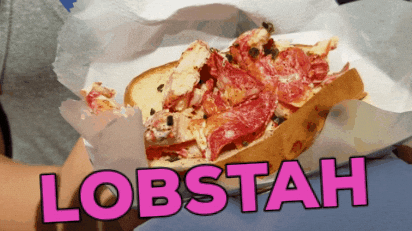 Another popular feature of many cities is food and entertainment festivals. There are always tons of festivals that are free to attend with an amazing atmosphere and delicious food. The summer is also great for outdoor movie nights and concerts. So, if you're staying in your university city over the summer, this is a great way to meet new people and have a good time. 
Spend the day with a "local"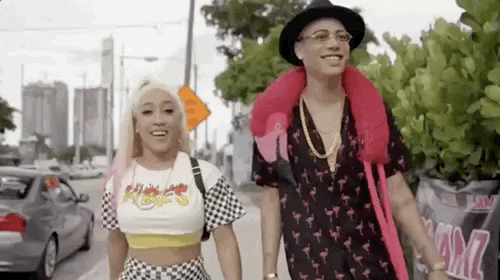 Once you've spent some time at school, you'll probably make friends with people who live in your area. Have them show you all the underrated spots in the city and share experiences. You'll get a private tour while bonding with a potential new friend!
Take a class 
Whatever your interests, I'm sure there's a class for that! Many classes and registered events offer free trials. Take advantage of these offers before you commit to paying a monthly fee. Extracurricular clubs and classes can help you get your mind off of academics for a while and help you develop a new skill. It's a win-win, really. 
Be present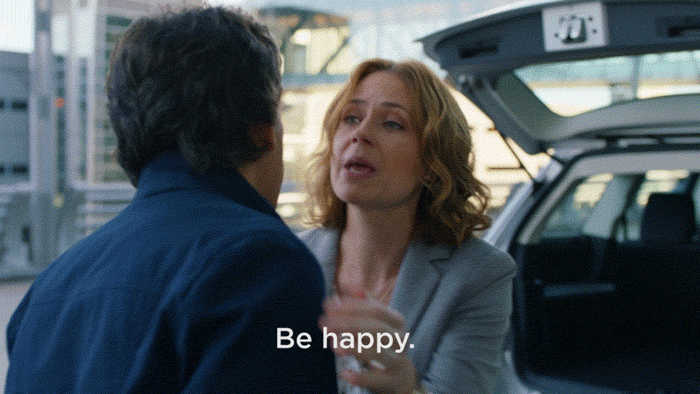 As you make your way around the city, make a point to be present. Ditch the airpods and take in your surroundings. Be in the moment. Let the city be your background music as you immerse yourself in your new home. No matter how temporary or long-term, there will be elements of the city you'll miss once you leave. So be sure to enjoy it all!
How do you like to explore a new city?
If you're worried about navigating through a big campus in a new city, continue reading here.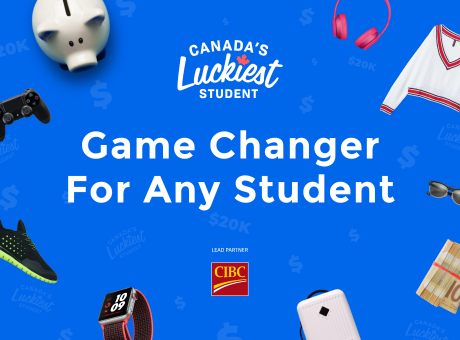 Giveaways
A $50,000 Student Prize Bundle Is Up for Grabs