Calling themselves the Falcontech Terabytches, these six female cybersecurity wizards are the powerhouse of Centre Wellington District High School in Fergus, Ontario. As a society consumed by a digital world, we are flooded with tidbits about cybersecurity and how important your online security is, but we don't know it like the Terabytches. 
Information and Communication Technology refers to the technology we use to communicate every day. The internet, cell phones, wi-fi, etc. ICT is a foundational piece of our society, meaning that insecure ICT could severely damage our lives. Think about the Facebook-Cambridge Analytica scam. Or just Facebook in general and that two-step security.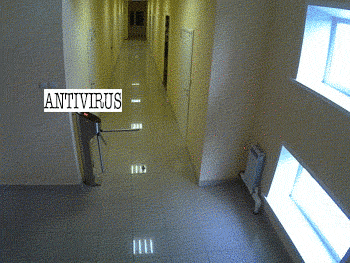 Throughout the school year, the Terabytches work remotely from Fergus and occasionally amp things up at various competitions.
One of their biggest competitions thus far being the CyberTitan Nationals—the top 10 teams across the country gather to compete. Post competition, these girls reflected on their nine-hour day spent building secure computer networks. The Terabytches heightened their skills, which is necessary to protect our governments, industries, and individuals. This creates an opportunity to develop a promising career path. 
Placing in the top 10 countrywide and reflecting on their enthusiasm post-competition, we can only expect that they will be heading to the 2020 CyberTitan competition.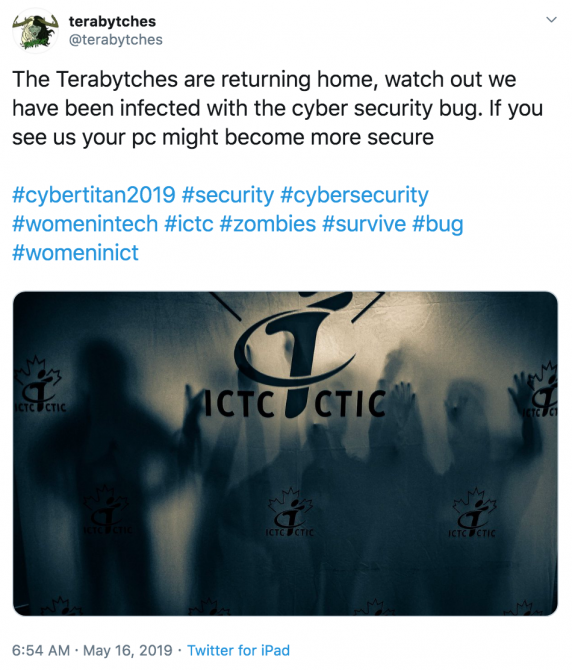 As the only all-female team in this competition—often the only all-female team in their field—their Coach takes even more pride in the work they produce. This is an exciting opportunity for the students but also for Coach Timothy King:
"CyberTitan offers students and teachers an exciting and engaging way to get into cybersecurity and digital hygiene… CyberTitan opens doors into the desperately under-served field of cybersecurity and ICT in general".
Coach King respects the devotion of the Terabytches. And often encourages them in times of defeat due to the male-dominated nature of their field of study. 
Whether the Terabytches are furthering their computer knowledge, spending time together as friends, or competing on a national level for hours, they are killing the game. From radio interviews to the lab, to meetings at parliament—these girls are ready to take action on all things tech. Visit their twitter to find out what they're currently up to and where they're headed next!
What can you do to better protect yourself online?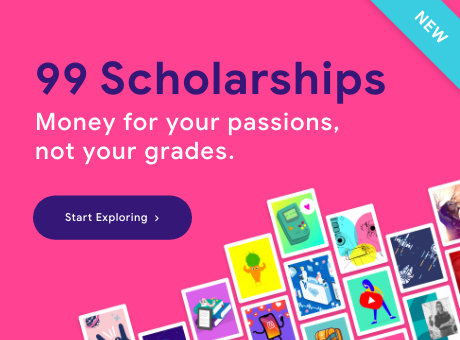 Opportunities
Scholarships That Anyone Could Win