We here at Student Life Network recently congratulated the 2019 winners of the Loran Scholarship. A small group of extremely incredible students, these young people prove that you can accomplish great things if you are genuine, confident, and put the work in. In an effort to help all of you, we've gotten in contact with some winners and finalists. This series will help tell their stories and give you some tips and tricks for scholarships. Hopefully, it will encourage you to take the first step towards your new future!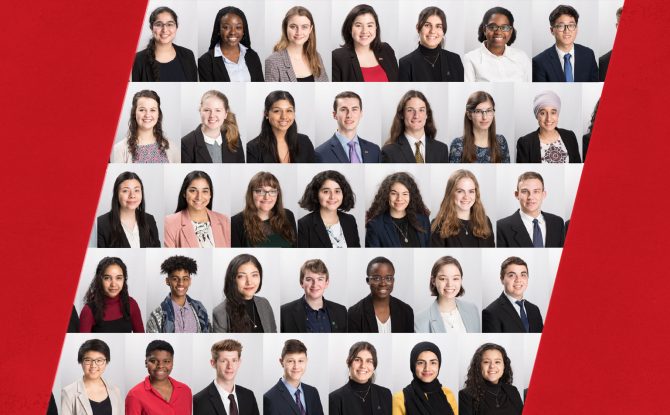 Tell us about you, Marika. Who are you, and what has led you to be selected as a 2019 Loran Scholarship Finalist?
I was born and raised in rural Nova Scotia, in a town with more cows than people. And I went to a small high school where I played sports, led clubs and was involved with student and community councils. At 16, I moved to Vancouver Island to attend Pearson College UWC—an international boarding school focused on peace and sustainability. There, I became involved in SCUBA Diving, a form of South African dance called Gumboot, and a whole assortment of amazing cultural and academic diversity. I believe the reason I was selected for LORAN is because of my unique experiences living in such wonderful and diverse communities.
Please tell us what "Leadership" means to you. What have you learned from your past leadership experience?
I think leadership is the ability to unite and empower the people around you. As well as supporting them to mobilize an idea into something effective and tangible. I've learned that being a leader is more about listening to others and working as a team than it is a crazy passionate solo trek. Having leadership experience forces you to really look at yourself, the kind of person you are and the kind of person you want to be. And this helps you realize how you want to get there.
What has been the most rewarding part about being a Loran Finalist so far?
Meeting the other finalists was absolutely incredible. Hearing their stories of leadership and success—even failure—felt so similar. It reinvigorated my own sense of self and purpose as a youth leader in our society.
What is your opinion on community involvement? How much of an impact do you think you can make by participating in something for the greater good?
For me, community involvement is a given. My grandparents immigrated to Canada and always told us that we must give back to the community that has given to us. The impact that comes from something like that is immense because it is personal and genuine. Maybe it's the small-town girl in me, but I think it's important to remember that "the greater good" doesn't have to be a big international charity or the fight against a major disease. While that's important, sometimes involvement is just supporting the many different communities that have helped you get to where you are today.
Where do you currently see yourself in 10 years? What is the #1 goal you hope to accomplish by then?
I'll hopefully be in a residency after completing medical school. It's hard to think of a #1 goal because I have so many. But I really want to have a little fun while studying. So lots of traveling, SCUBA Diving, and maybe even learning Spanish might be in my future.
Right on! Is there anything else you would like to share with us?
In May I was selected as the 2019 McEuen Scholar. So I'm heading off to Scotland in a few days for university. This actually meant I was unable to accept the LORAN scholarship award. It just goes to show that even if you don't win, amazing opportunities still await you!
Applications for the 2021 Loran Award are now open! The Loran Scholars Foundation looks for students who demonstrate strength of character, a commitment to service, and leadership potential. To learn more about the Loran Award and how to apply visit https://loranscholar.ca/becoming-a-scholar/ and/or join one of their webinars.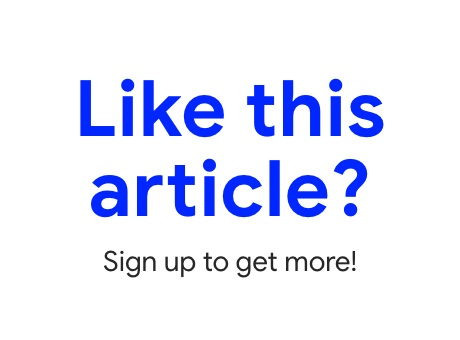 Student Life Network
Become the next student winner