Once again, thirty incredible students have been awarded an amazing opportunity and investment in their future.  The Loran Scholars Foundation offers, "the country's largest and most comprehensive four-year undergraduate award" to Canadian students, valued at $100,000. The selection process is rigorous and the winners are chosen based on their, "character, service and the promise of leadership".  You can find more information on their website, but the core idea is that grades aren't the only thing that matters in the future of a student and our great country. This scholarship understands that the best leaders of the future won't just be those who can navigate the complex channels of the education system, they'll also be strong, compassionate, inspirational individuals who know how to make a difference.
We here at SLN would like to congratulate these winners! Massive respect to:
From Northwest Territories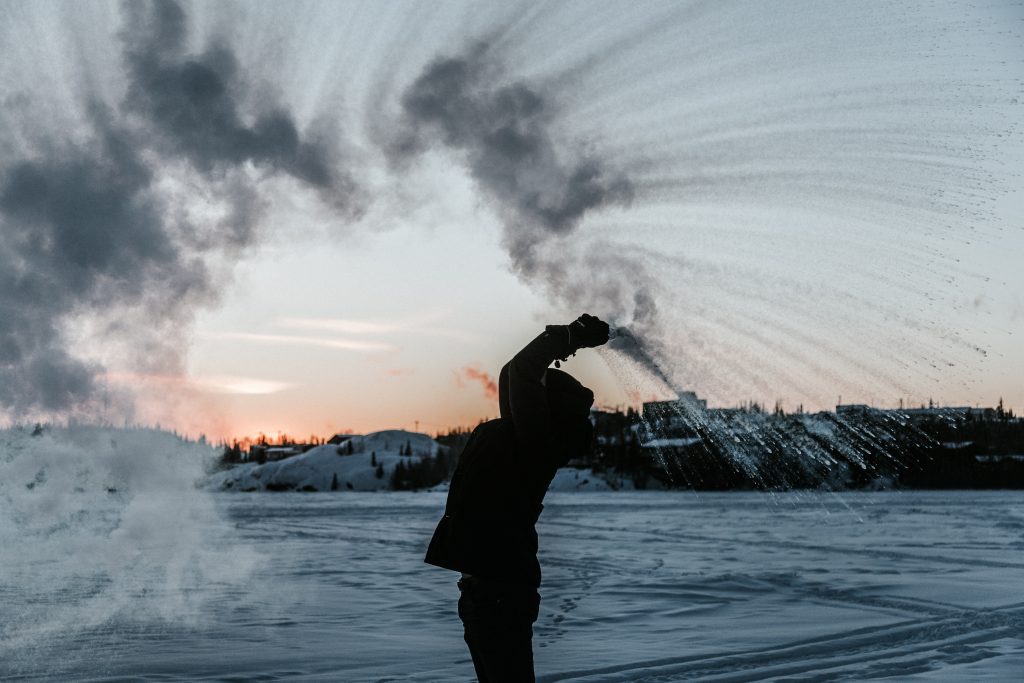 Emma Willoughby (Yellowknife, NWT)
From École Sir John Franklin High School in Yellowknife, NWT. She's training to be a leader for a wilderness camp that helps at-risk youths gain new experiences. Plus, she's a peer leader for new students and immigrants.
From British Columbia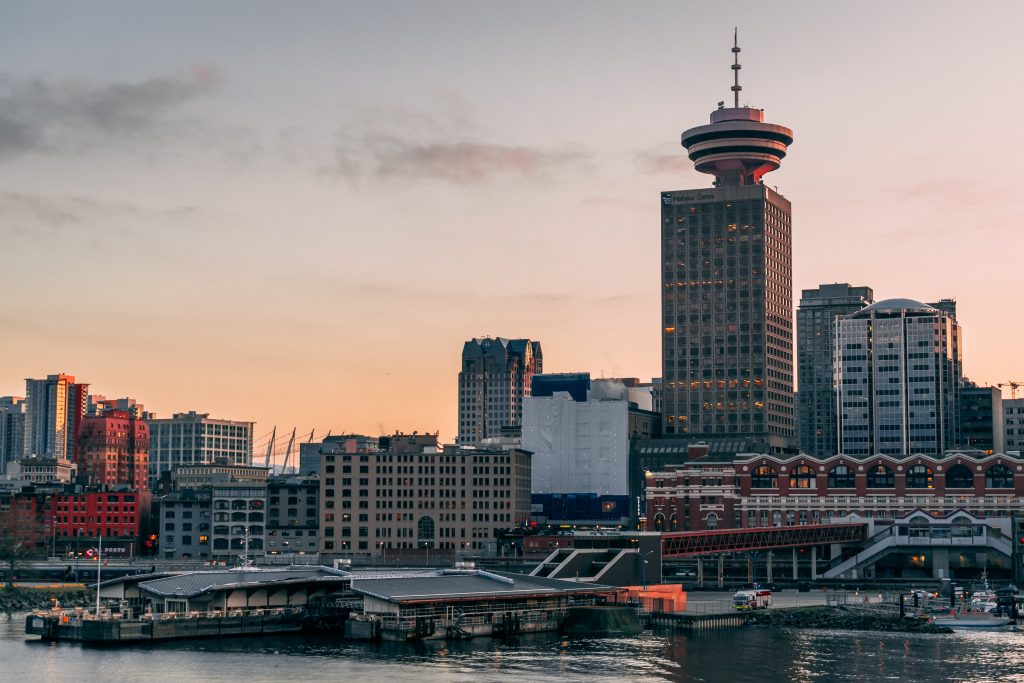 Jasleen Bahia (Vancouver, BC)
From Britannia Secondary School in Vancouver, BC. She's helping disadvantaged youths with their financial literacy when she isn't helping her school to recycle or volunteering at a local senior's home.
Leon Picha (Richmond, BC)
From Matthew McNair Secondary School in Richmond, BC. He's working in many ways to better his school, from being vice-president of the student council to working as a stage manager. On the weekend, he manages a McDonald's.
Laila Shaheen (Victoria, BC)
From Lester B. Pearson College of the Pacific in Victoria, BC. She works against racism and bullying in her school, volunteers in women empowerment programs and was in charge of fundraising to support women in her city.
Shiqi Xu (North Vancouver, BC)
From Sutherland Secondary School in North Vancouver, BC. She volunteers at the city library and has been helping her school to care more about animal rights. She's was also the student council president in her 11th Grade.
Abnash Bassi (Delta, BC)
From Seaquam Secondary School in Delta, BC. As a member of a local MP's Constituency Youth Council, she's working to make a difference in politics. Plus, she also organizes community campaigns and workshops at local elementary schools.
Cole Langer (Richmond, BC)
From Matthew McNair Secondary School in Richmond, BC. He's his school's student council president, a frequent volunteer at South Arm Community center and a student leader there.
From Alberta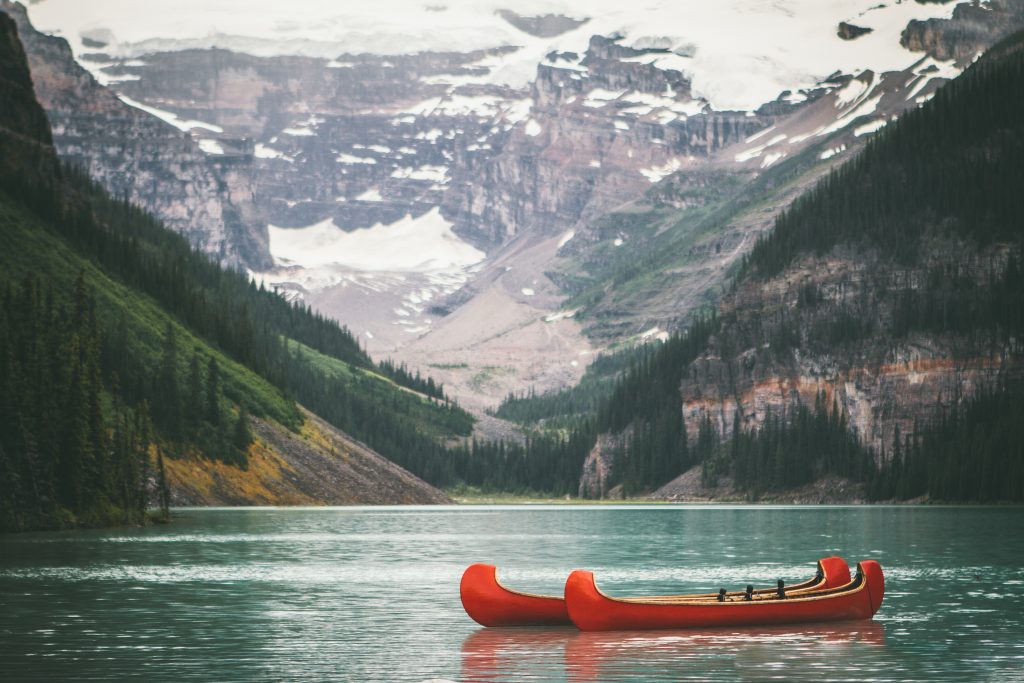 Mehera Salah (Edmonton, AB)
From M.E Lazerte Composite High School in Edmonton, AB. She mentors kids, founded her school's environmental group, interns in a university lab and much more.
Matthew Trefiak (Edmonton, AB)
From Wainwright High School in Edmonton, AB. He's involved in many leadership roles in his school. He also created a program based on inclusiveness and a sense of community in his school.
From Saskatchewan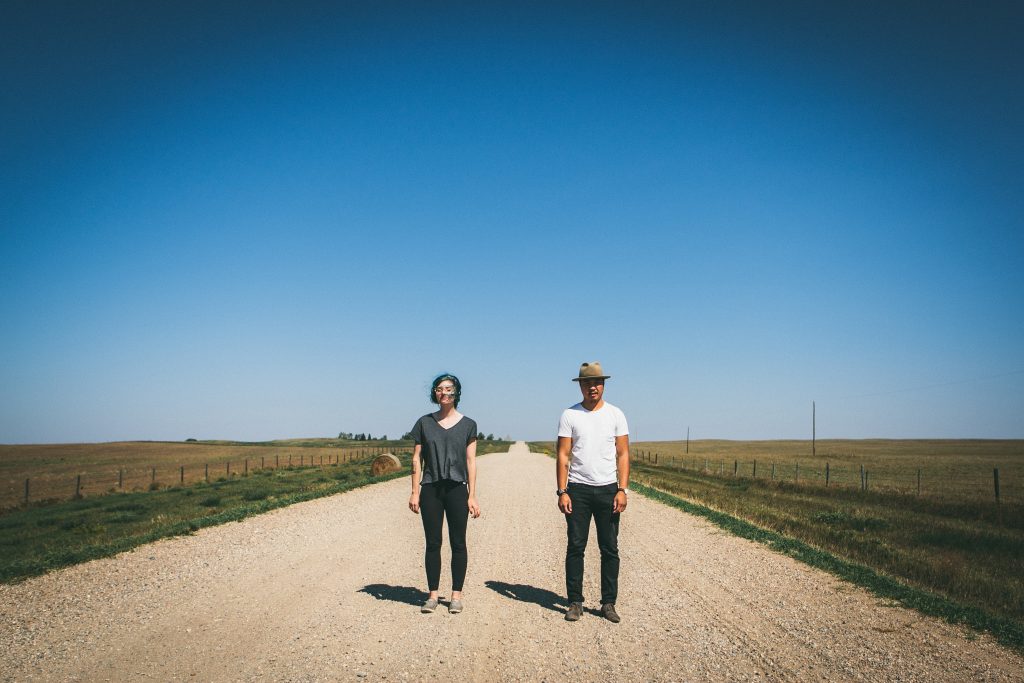 Emily Simon (North Battleford, SK)
From John Paul II Collegiate in North Battleford, SK. She started her own non-profit organization, teaches skating and works often as a leader in her school community.
Chan-Min Roh (Regina, SK)
From Luther College High School in Regina, SK. As the co-leader of the peer support group and previous captain of the soccer team at his school, he clearly knows how to lead. He's also the Minister of Constituent Affairs for the leadership committee of Saskatchewan's Youth Parliament.
From Manitoba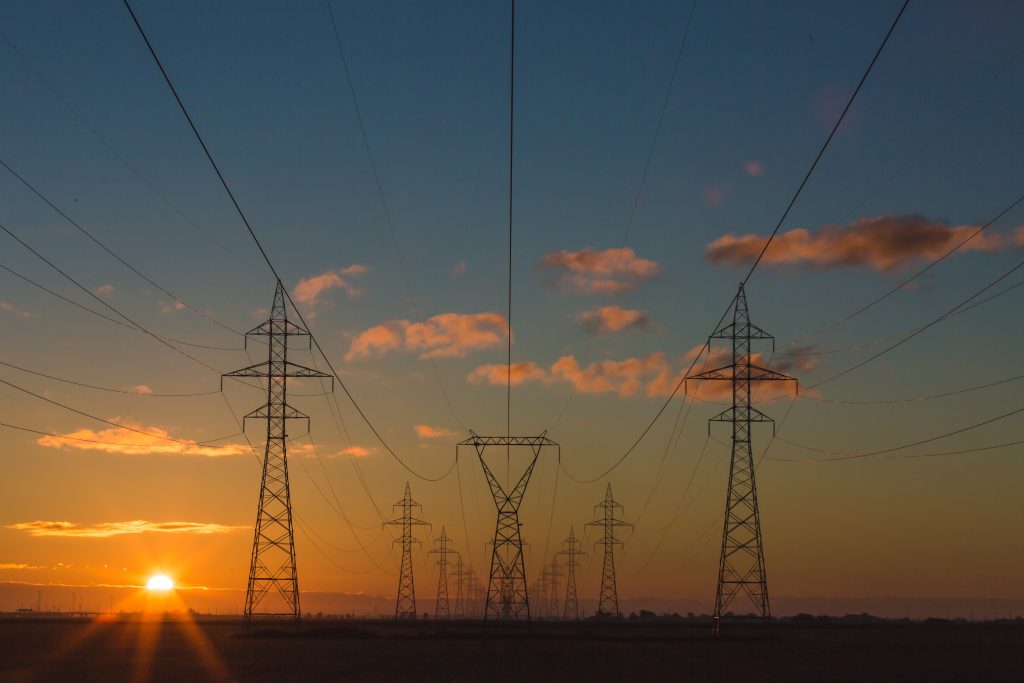 Kailyn Hanke (Neepawa, MB)
From Neepawa Area Collegiate in Neepawa, MB. She is the student council co-president and participates in many other clubs. Besides that, she leads a social justice group, tutors and coaches volleyball.
Bethany Kolisniak (Winnipeg, MB)
From St. Mary's Academy in Winnipeg, MB. She's in charge of the Human Rights Team and LGBTQ+ safe space at her school. Furthermore, she works at the Rehabilitation Centre for Children when she isn't playing on the rugby team.
Mesgna Mesgna (Winnipeg, MB)
From Churchill High School in Winnipeg, MB. He founded an after-school program to help youths get involved in academics and athletics. He was also chosen to gain the opportunity to shadow Elizabeth May.
Taron Topham (Grandview, MB)
From Grandview School in Grandview, MB. He's president of his student council, works as a club treasurer, and still finds time to visit his family at home to help them with their farm.
From Ontario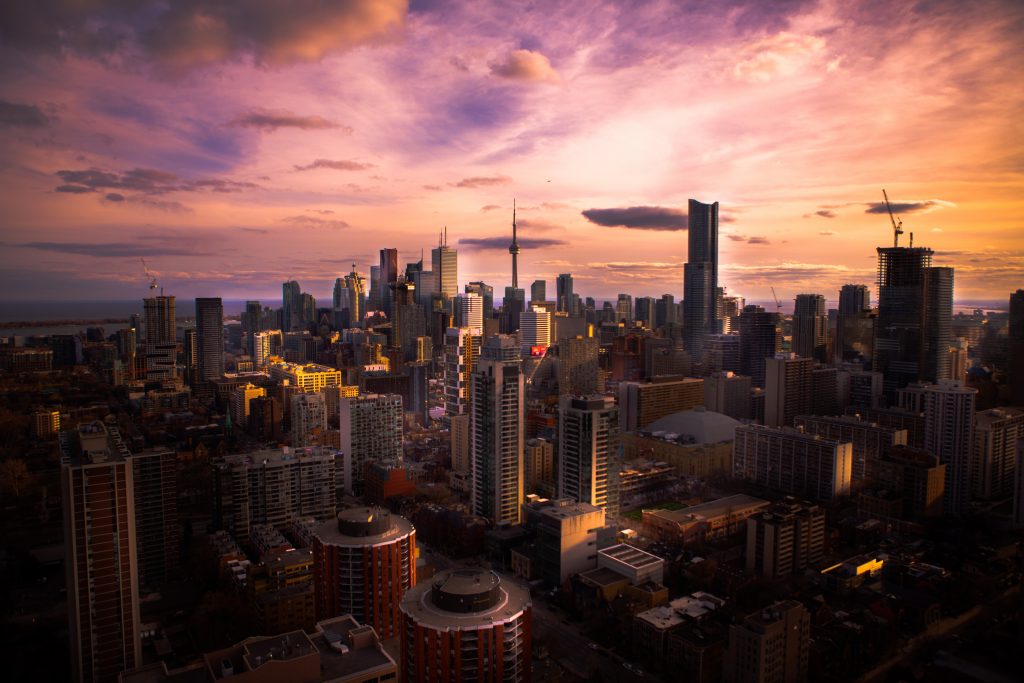 Ryan Brown (Owen Sound, ON)
From Owen Sound District Secondary School in Owen Sound, ON. As the organizer of his town's first pride parade and the Ontario Student Trustees' Association's Public Board President, he clearly has the right stuff to make big things happen.
Everett Horner (Barrie, ON)
From Barrie North Collegiate Institute in Barrie, ON. He volunteers with local veterans, has a black belt in taekwondo, coaches alpine skiing and officiates soccer and rugby when he isn't busy being the Barrie Air Cadet Squadron Commander.
Anu Popoola (Richmond Hill, ON)
From Holy Trinity School in Richmond Hill, ON. She's interned at SickKids, helped collect books for schools in Nigeria and does a lot for her school in various ways.
Ta'Ziyah Jarrett (Toronto, ON)
From Lawrence Park Collegiate Institute in Toronto, ON. She's been a member of the Racialized Communities Strategy at Legal Aid Ontario and a volunteer with the Midtown Toronto Youth Council. She's also been very active in her student council since the 11th grade.
Esha Mahmood (New Tecumseth, ON)
From Banting Memorial High School in New Tecumseth, ON. She's a Me to We volunteer, the student council president, an organizer for Black History club and much more.
Bianca Matthews (Brampton, ON)
From Turner Fenton Secondary School in Brampton, ON. She self-published her poetic writings on mental health and she's working to permanently solidify implementation of mental health resources within her school. Plus, she chairs a PDSB-wide leadership conference.
Gurnoor Minhas (Brantford, ON)
From Brantford Collegiate Institute and Vocational School in Brantford, ON. She's the president of her School's DECA chapter, and she's a big part of why it exists in the first place. She's also an executive member of her school's student council.
Paniz Moradi Zadeh (Toronto, ON)
From Marc Garneau Collegiate Institute in Toronto, ON. From teaching math and music in war zones to working tirelessly to help a refugee family immigrate to Canada, she's an all-star.
Sam Sharp (Dunrobin, ON)
From West Carleton Secondary School in Dunrobin, ON. She teaches Spanish to children, supported tornado relief, and helped to organize events for her community. She's also a competitive dancer.
Meena Waseem (Kitchener, ON)
From Cameron Heights Collegiate Institute in Kitchener, ON. She helps student transition into high school and organized the first mental health assembly at her school and a hurricane relief fundraiser as well. She's also co-directed summer camps helping to empower children and youth.
From Quebec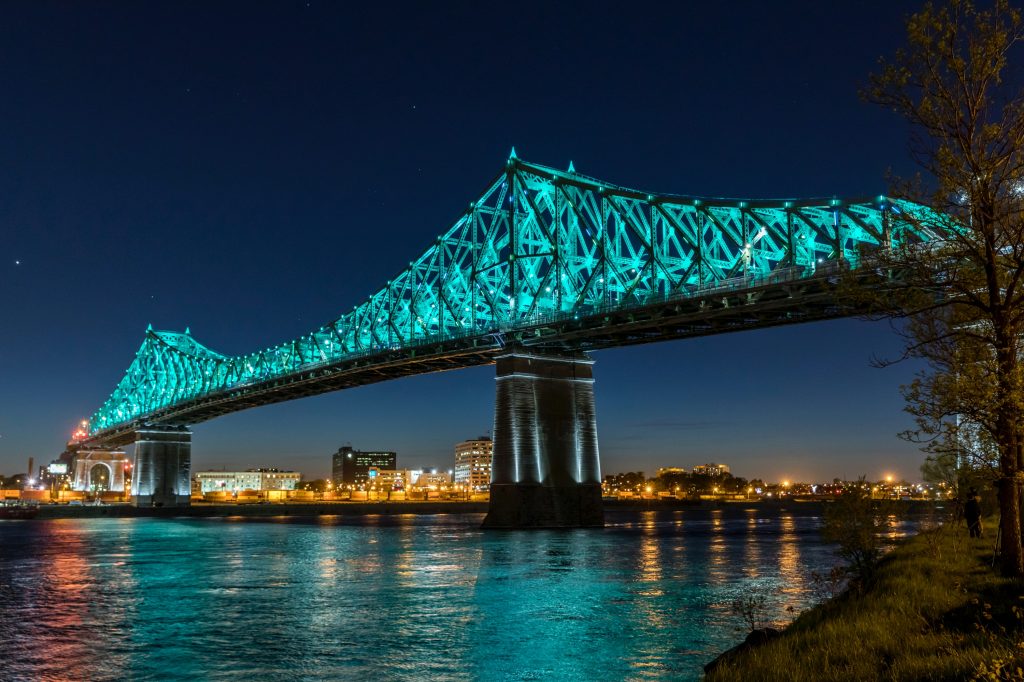 Béatrice Allard (Montréal, QC)
From Cégep de Saint-Laurent in Montréal, QC. She hosts a podcast, launched a campaign against rape culture, and has multi-disciplinary talents.
Iulia Anescu (Sainte-Thérèse, QC)
From Collège Lionel-Groulx in Sainte-Thérèse, QC. She tutors, lifeguards, and manages an Amnesty International group alongside organizing conferences and activities for the defence of human rights.
Laura Doyle Péan (Québec, QC)
From Cégep Limoilou in Québec, QC.  She is the secretary of
the board of directors of TCMHNQ, which is responsible for the Black History Month in Québec. Plus,  she's in charge of communications for EUMC
Linoilou. This organization raised nearly $46,000 to sponsor
student refugees.
Gaëlle Mével (Québec, QC)
From Cégep Garneau in Québec, QC. She's learning Japanese, teaching French to help immigrants integrate, and helping to save the bees by raising awareness in a major way.
From New Brunswick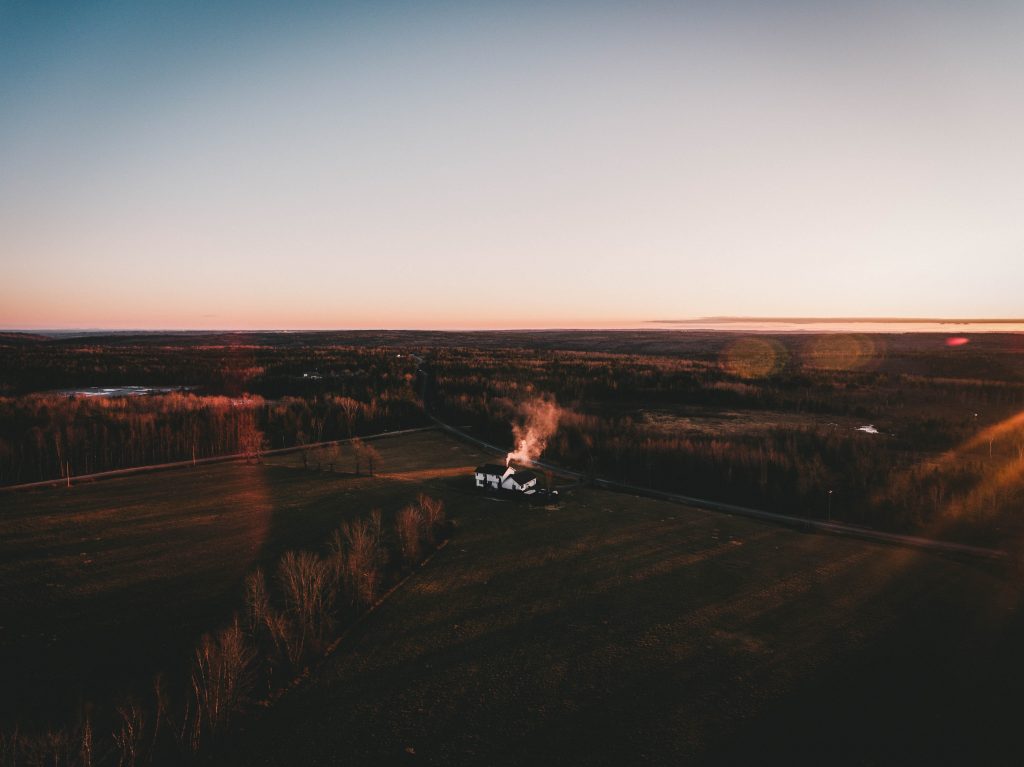 Jaime Little (Fredericton, NB)
From Fredericton High School in Fredericton, NB. As a volunteer at her school breakfast program, she's very qualified to spread awareness about hunger. Plus, she plans fundraising initiatives and plays in the school concert jazz band.
From Nova Scotia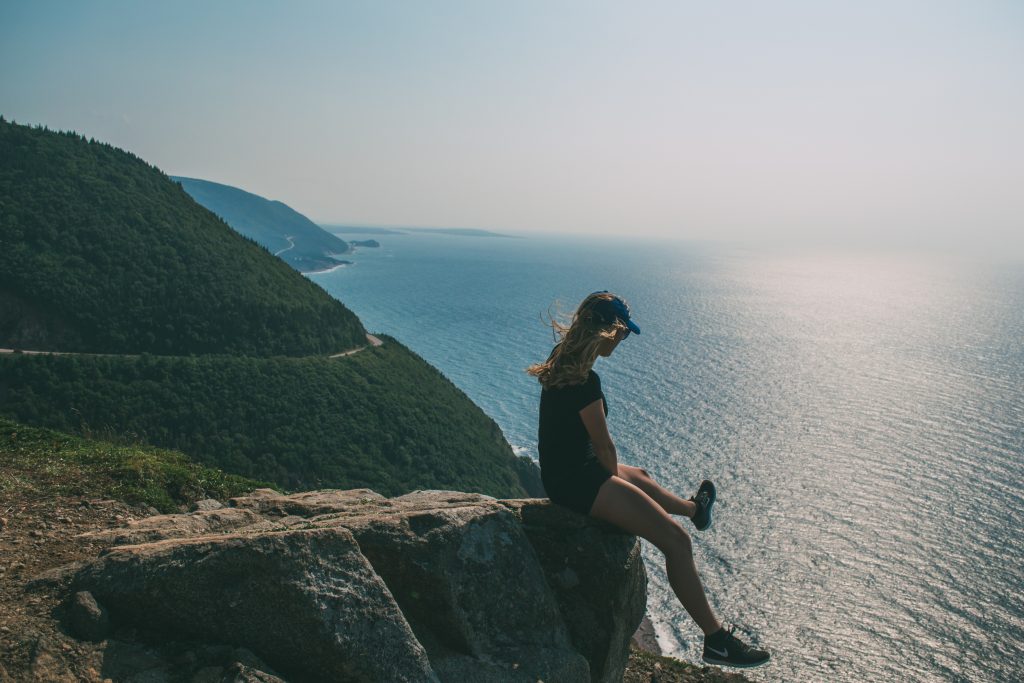 Geneviève Doiron (Bedford, NS)
From Charles P. Allen High School in Bedford, NS. She works as a volunteer with Special Olympics and started a program at her school for students with special needs.
Finn Hafting (Annapolis Royal, NS)
From Annapolis West Education Centre in Annapolis Royal, NS. He founded both a climbing gym and an innovation lab and makerspace. He teaches robotics workshops and he's also a world champion in competitive robotics.
From Prince Edward Island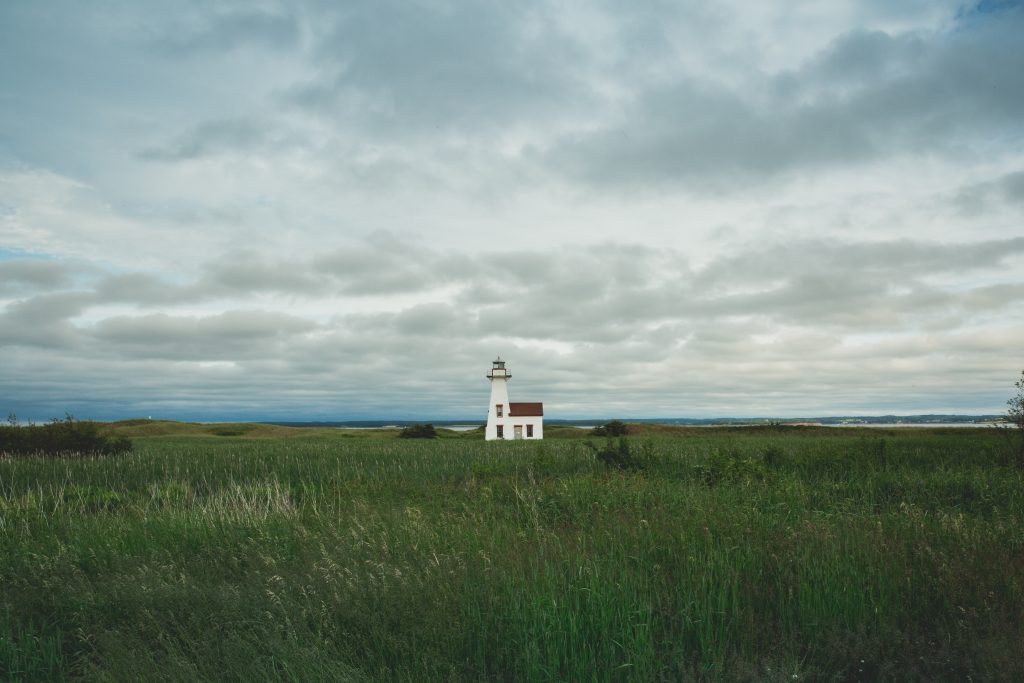 Marilyn Sheen (Kensington, PEI)
From Kensington Intermediate Senior High in Kensington, PEI. She helps to teach others about inclusiveness and spirit at her school as well as being a member of the first women's mountain biking team to represent PEI at the Canada Games.
From Overseas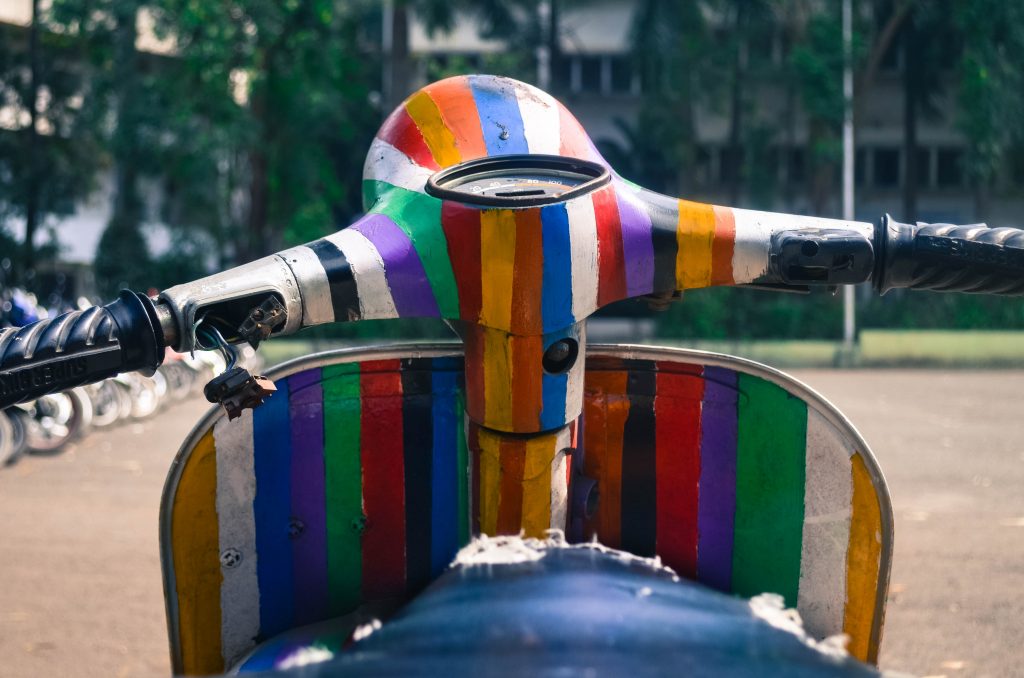 Kim Lefort (Wales, UK)
From UWC Atlantic College in Wales, UK. She organized a march to raise awareness about the Rohingya Crisis and volunteers at a senior home. If that's not enough, she's also a founding member of the Feminist Club and leader of the Feminist Conference.
Chidi Umenwofor-Nweze (Paud, India)
From The Mahindra United World College of India in Paud, India. She helps others to learn computer literacy and has undertaken infrastructural
projects like a pediatric unit within the Government of Nunavut.
Further Reading
Again, we would like to heartily congratulate these future leaders! You can find all of this information, and a little extra, about the winners on this official list. Lots of articles have been written about some of the winners if you want to know more. Perhaps you can start here (Chan-Min Roh), or here (The Manitoba Winners), or here (Gurnoor Minhas), or here (Emily Simon).
Keep an eye on us as well as we hope to make contact with as many of the winners as possible for a series that should help you to learn more about them and how they arrived at this victorious moment. Keep your heads up, friends! You will achieve great things as well if you put the work in and keep your attitude on point.
Applications for the 2021 Loran Award are now open! The Loran Scholars Foundation looks for students who demonstrate strength of character, a commitment to service, and leadership potential. To learn more about the Loran Award and how to apply visit https://loranscholar.ca/becoming-a-scholar/ and/or join one of their webinars.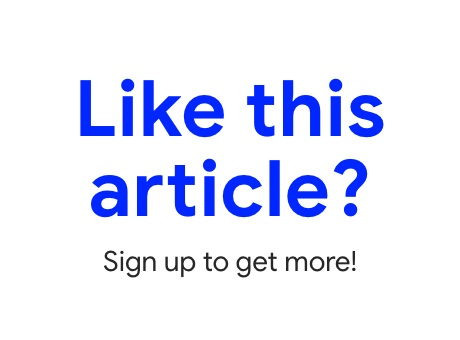 Student Life Network
Become the next student winner