That college/university experience is just around the corner! Are you prepared? With these 15 must-have items, you'll be ready to have an epic post-secondary experience. Best of all, you can purchase these must-have items from the comfort of your home with Amazon Student Prime.
Twinkly Lights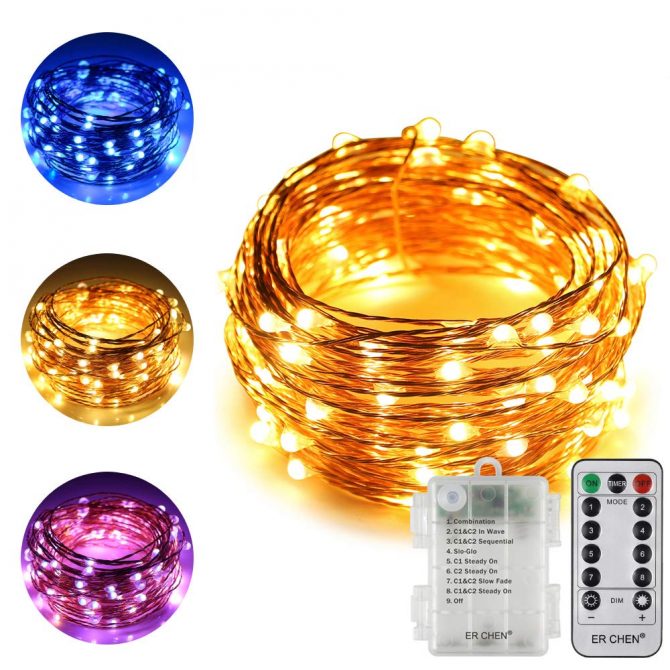 Create the perfect atmosphere for your cozy dorm so you can snuggle in with some downtime.
Giant Chalice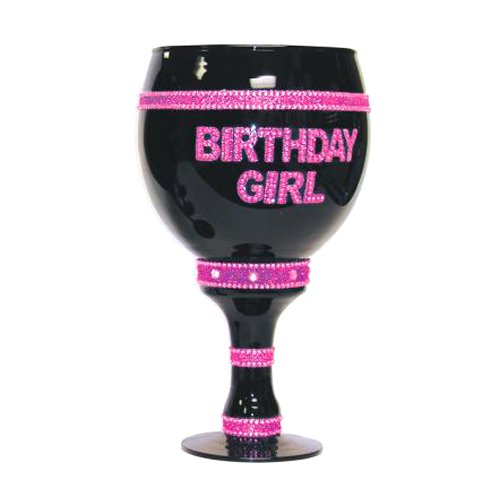 Be sneaky with drinks. So, no nosey RA's can see what you're drinking!
Noise Cancelling Headphones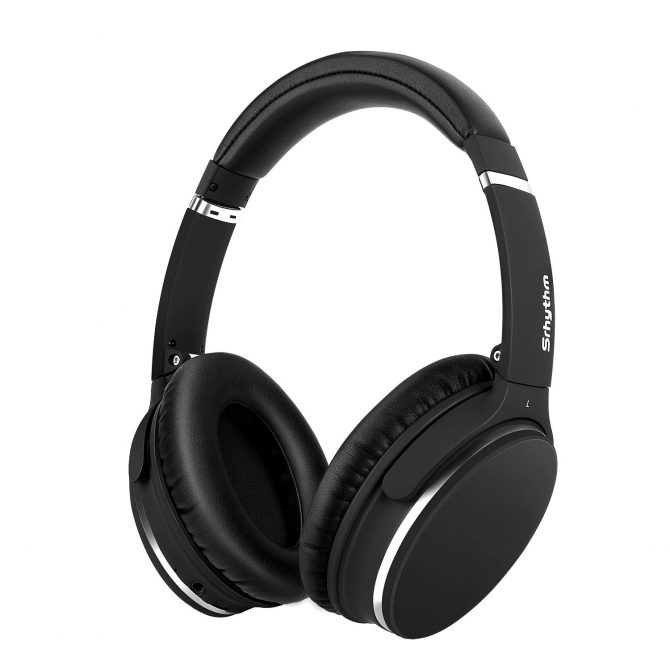 Or earplugs. Whatever works to keep your nose in the books so you don't get distracted by the conversations around you. There will be times where you'll have to drown out your roommate's TV show or people talking in the hallway in order to focus. It's not always convenient to pack up everything you're studying and find another place to work, and it can be doubly uncomfortable to ask someone to leave. So, give noise-canceling headphones a try!  
Formal Clothes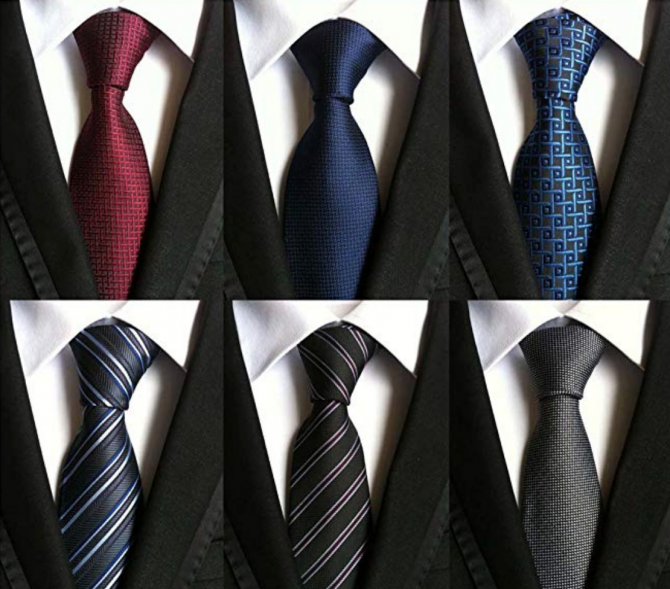 You'll need something appropriate to wear for those swanky events. 
Shot Glass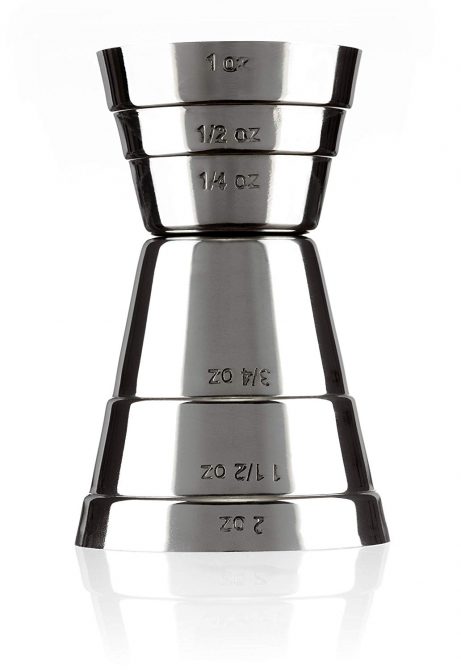 You'll probably need these at some point. They also work as measuring cups since you know they're 1 oz.
Slippers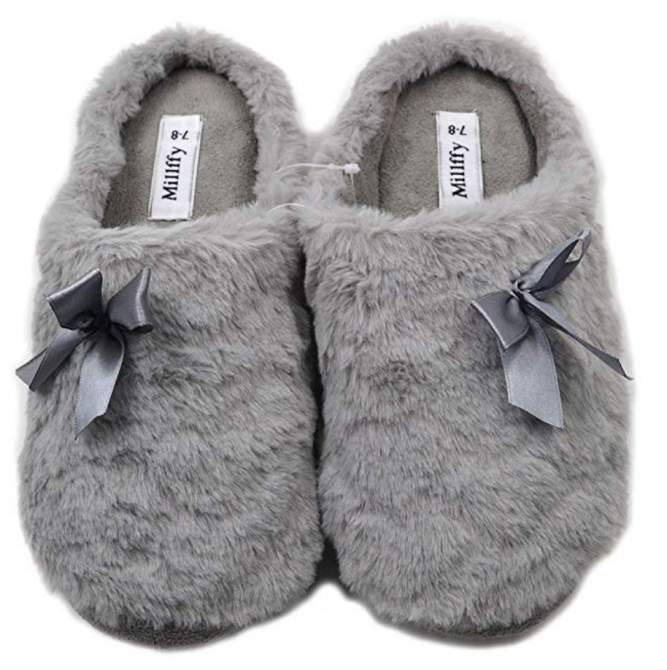 Keep those toes warm and cozy!
Hot Water Bottle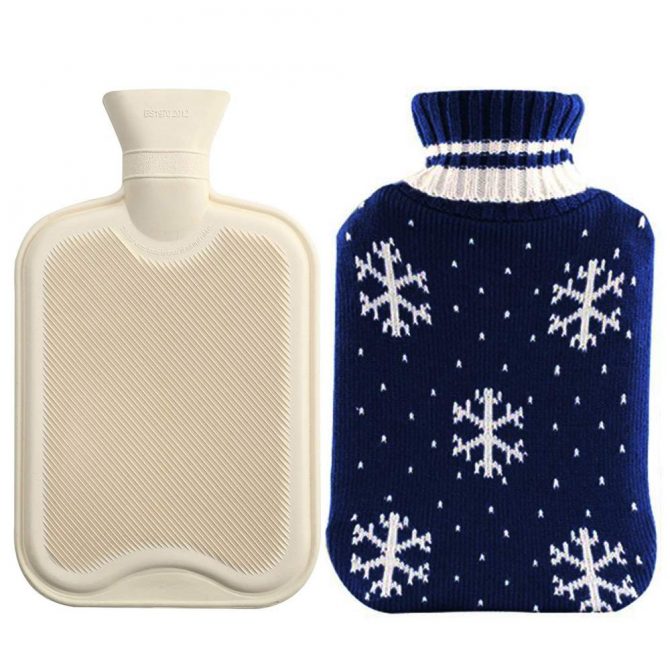 You may lose access to central heating, which means things are about to get a bit colder! Plus, cramps. Need I say more?
Speakers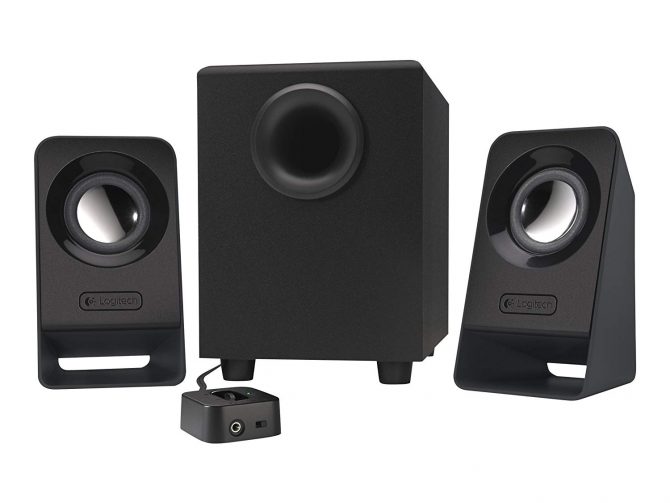 Portable speakers can make your movie-watching experience or hangout session even more epic. Not to mention, you can listen to music anytime, anywhere. 
Lounging Clothes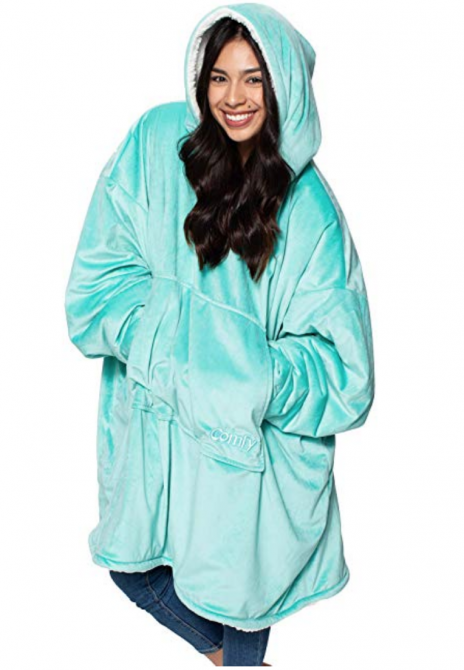 You have to stay comfortable. Also, when people talk about wearing sweatpants to class every day, they aren't lying. You're likely going to start doing this too, especially when it's exam time.
Musical Instrument

If you play! Everyone enjoys listening to the strumming of a guitar as long as you're decent at it. 
Board Games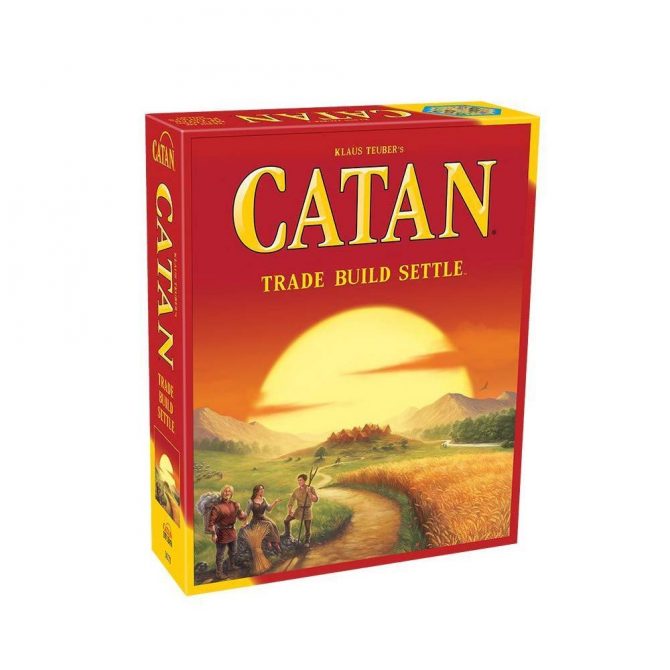 Yes, they're fun too! Especially when you want a chill night in with friends.
Bed Risers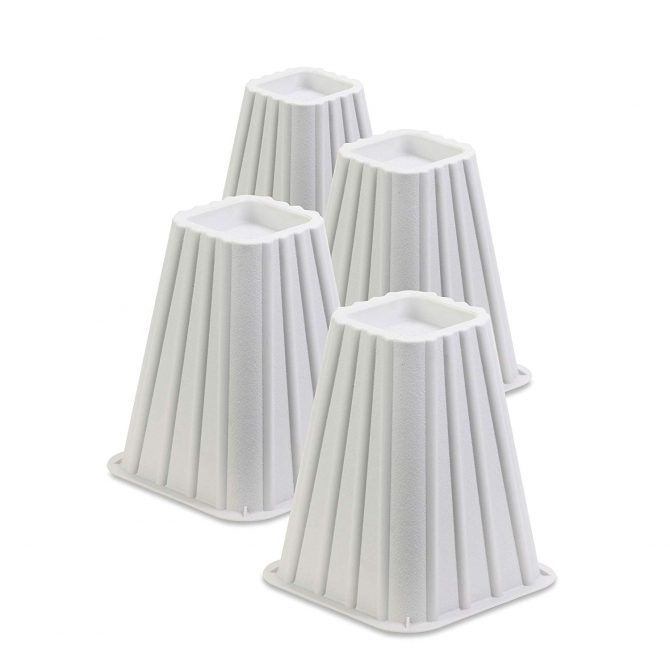 Dorms and tiny apartments have limited space, so create your own! Rise your bed so you can keep storage underneath for off-season clothing, linens, and shoes.
Printer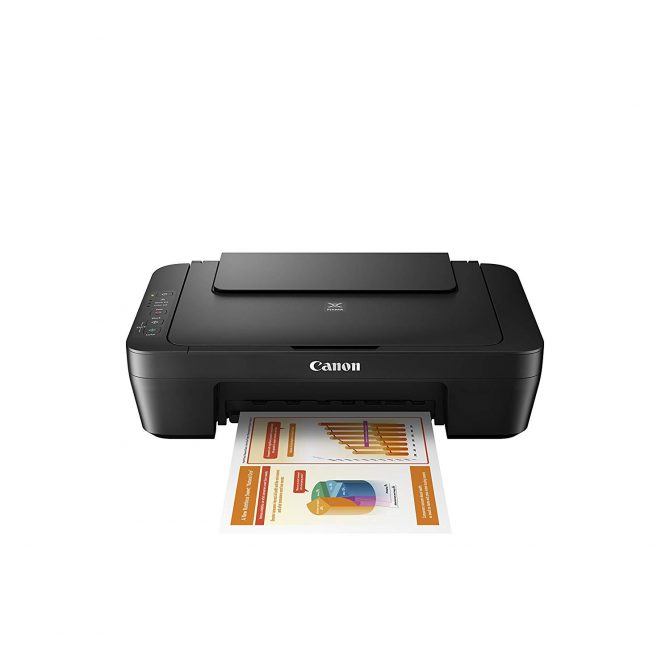 Furthermore, stop walking ALL THE WAY to the library to print things for class. If you have your own printer, you don't have to make that extra stop anymore. 
Amazon Prime Video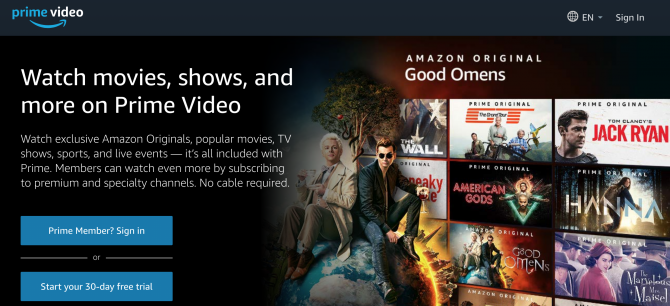 And stream all of the things! As a student, you can sign up for Amazon Prime Student and gain access to plenty of shows and movies.
Desk Screen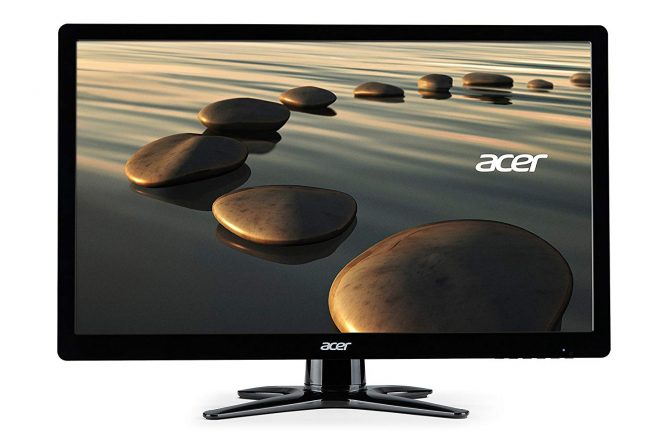 You may have a laptop, but utilizing an actual screen that sits at eye level is better for your posture, your eyes and, if you're using Amazon Video, your movie watching!
Post-secondary is a fun time! Get the most out of it by keeping must-have items on-hand at all times. Here's a quick recap of what you need to make your experience epic: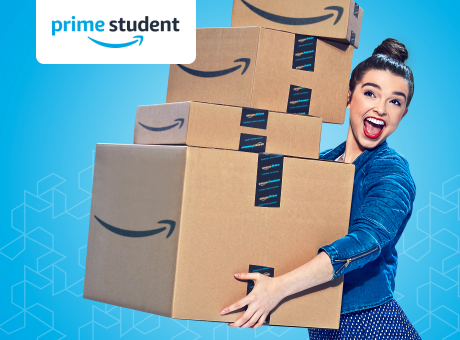 Deals
Get a 6-Month Trial