It's easy to give in and buy something while you're out, but that $5 to $10 lunch quickly adds up a month later when you're lacking funds! Be smart with your money. If you plan your meals in advance, you can prep your food easily and save money at the same time. This is the number one thing I learned as a university student, and I will forever continue to prep my meals due to its beneficial results.
Here's what you can do to get started:
Overcook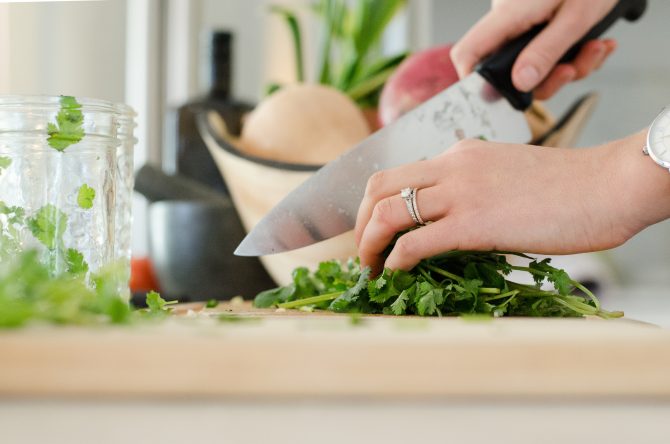 I don't mean "overcooking" your food. Nobody wants it burnt and dry. Instead, anticipate cooking for more than one meal. Even if you're only making food for yourself, triple the amount of ingredients. Now you have 3 extra meals that you can take for lunch during the week. Or make enough dinner that will stretch out for the next few nights. That way you don't have to think about what you're going to eat the next day. Just reheat and you're good to go.
Strategy: Take a day to organize yourself. I do this on Sunday with additional cooking and prepping for the week. This sets me up for a successful week. It means I don't have to plan most of my lunches and dinners, so I have extra time to dedicate to other projects. It also means I'm not last-minute purchasing food when I'm starving.
What Do You Have At Home?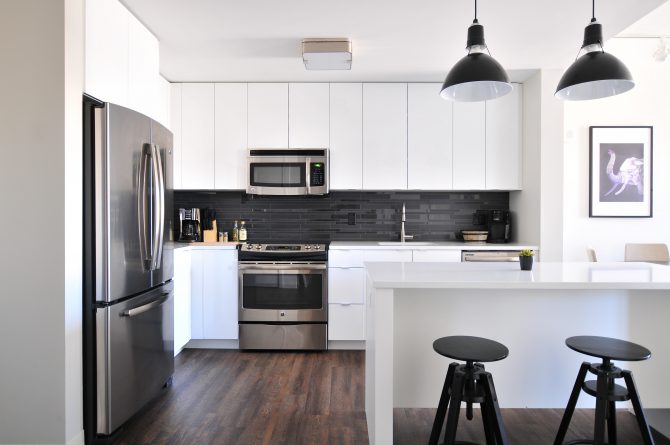 Not sure what to make? Don't use that as an excuse to buy something! Websites such as http://myfridgefood.com/ offer you tools and recipes based on what you already have at home. Just check off items you have on it's list and the website will generate various recipes comprised of those ingredients. It's a simple, yet effective way to plan out your next meals. Try it!
Strategy: Take 10 minutes and check off what you have in your fridge. Scroll through the recipe options on http://myfridgefood.com/ and pick something you can make an abundance of based on what you already have at home.
Recipe Websites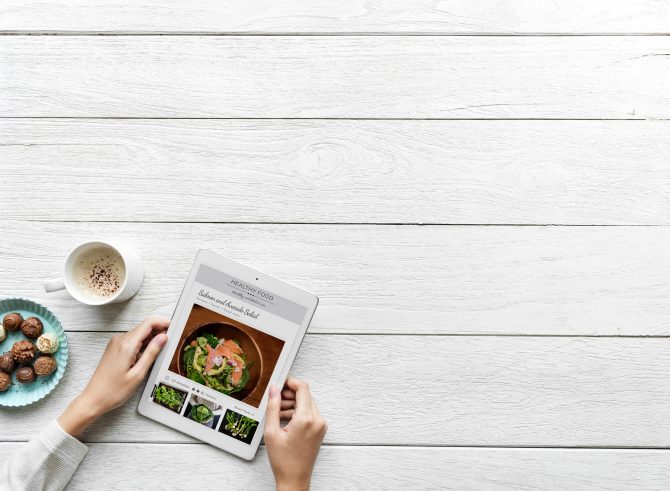 Budget-friendly meal prep websites can offer quick and affordable recipes that don't require a lot of thought, time or money. For example, Budget Bytes provides prepping options that include the total price of meal prep and breaks down the cost of each meal to help you budget appropriately. A few other websites to explore include:
Strategy: First, find a meal prep website that offers recipes you savour and stays within your price range. The whole point is to save money and time, so make sure your meal prep does both! When you discover recipes you enjoy, make sure to bookmark or write them down! Those will be your go-to options when you're not sure what to do one week.
Scheduling Time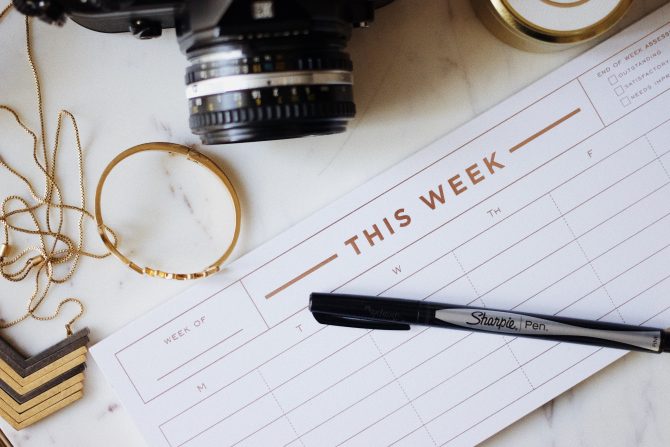 Work the meal plan into your routine. Pick a day where you can spend more time cooking or packaging food for the week. As I already mentioned, I take Sunday to organize this, but if another day works better for you, utilize it!
Strategy: Schedule time however you normally would. You can set a reminder on your phone. Block off time in your calendar. Put sticky notes around your kitchen. Do whatever you need to do to remember setting aside time for meal prep and extra cooking.
Grocery Shopping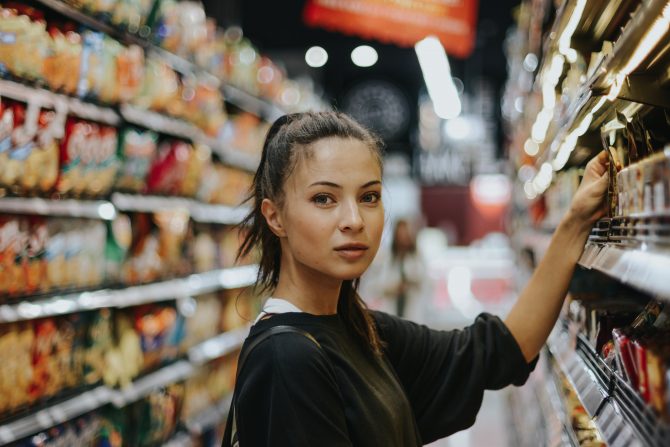 We all like food, right? Grocery shopping will be a key part of your new meal strategy, so make a list of what you need prior to going. This will ensure you don't overspend and buy more than what you need. Check out Nicholas Duarte's A Student's Guide to Grocery Shopping to help prioritize your spending decisions.
Strategy: Go to the store with a list and don't buy what you don't need. Pull a Confessions of a Shopaholic and ask yourself, "Do I really need this?"
Avoid Spontaneous Indulgences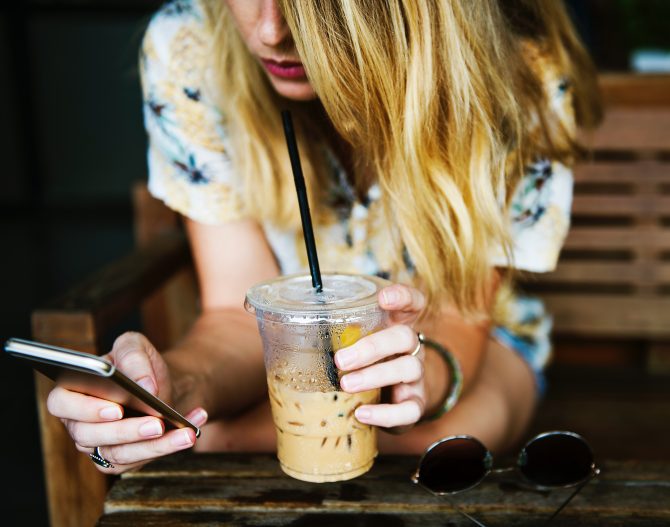 That $3 coffee can add up if you're buying it multiple times a week. Invest in a travelling mug and make coffee or tea at home. At Tim Hortons, you can purchase a package of 20 teas for approximately $4.99, but their large tea goes for $1.99. Purchasing a singular coffee/tea daily, no matter where you get it, can end up costing more than you should be spending on it for the month.
Strategy: Make something as simple as coffee or tea at home and take it to-go. You can even keep tea bags at the office, so you can enjoy a steaming cup of chamomile or earl grey at work without it costing you anything more. The best thing you can do is invest in a travel mug so you can stop buying hot beverages on-the-run.
You've got this!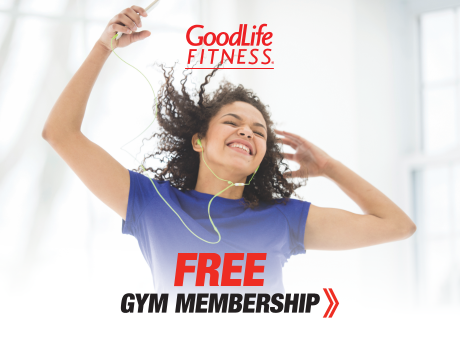 Giveaways
Just in time for summer!