Let's cut to the chase. You clicked this article because you mean business. I know your type, I see it every year. You're a smart and sophisticated person with a gorgeous credit card that's screaming "SPEND ME ON AMAZON PRIME DAY."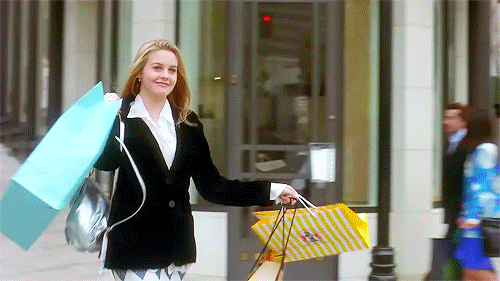 You and I both know that Amazon Prime Day is happening July 15th–16th, 2019. And you probably know its amazing deals.
For example, Amazon Music! Prime members can sign up for Prime Music on Prime Day. They get unlimited music streaming access for only $0.99 CAD (for the first four months)!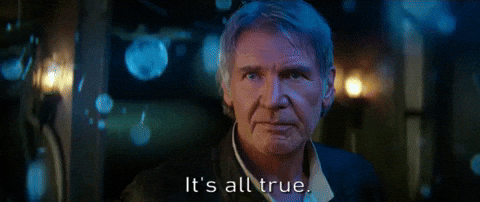 Prime Video users know that on July 10th artists such as Taylor Swift, Dua Lipa, SZA, and Becky G will perform at the Prime Day Concert. Presented by Amazon Music, exclusively for Prime members.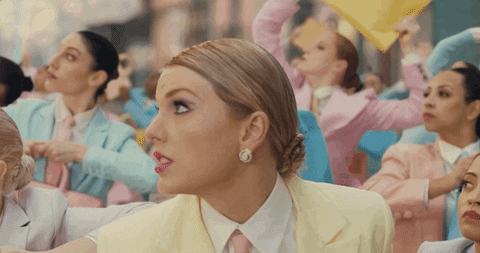 Don't forget Amazon's partnering with Whole Foods! Anyone who spends $10 in Whole Foods receives $10 to spend online on Amazon! The best part is this promo is from July 8th–16th, so I know that you'll be headed to Whole Foods as much as possible.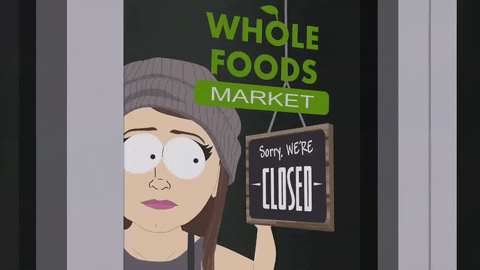 And Amazon will donate $1 to First Book Canada for every children's book purchased. Some books are 25% off already! 
What's even better is Amazon has it's Back to School deals ready to go for Prime Day! So students across the country can get what they need before school starts.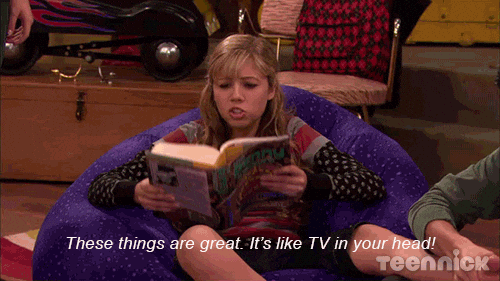 I could go on for ages about the incredible sales and promotions on Amazon Prime Day. I mean, it's the best 48 hours ever! You can shop everything from the convenience of your own home. Count me in!
There's a ton of deals, so don't miss out! Indulge your shopping when things are at their most affordable price. Brush up on your Prime Day knowledge by skimming Amazon's website for the full scoop. Happy online shopping!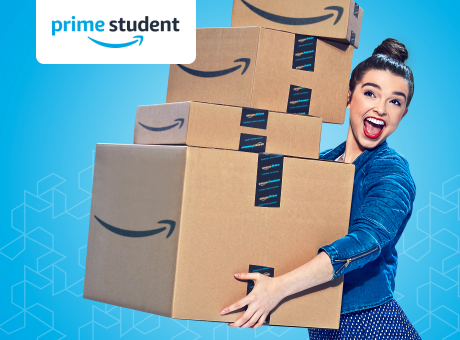 Deals
There's Being a Student, Then There's Being an Amazon Prime Student (It's Better)