These five tips are sure to impress your boss this summer!
Ah, summertime. Warmer weather, greener scenery, exciting events, and more free time! Lol jk. Chances are you're spending most of your time working this summer. And for those of you who are starting their first summer job or internship, it can be intimidating. You're beginning a new experience not knowing exactly what's expected of you, but wanting to make a good impression.
Regardless of where you're working, there are a few things you can do to set yourself up for success with any manager or supervisor.
Arrive Early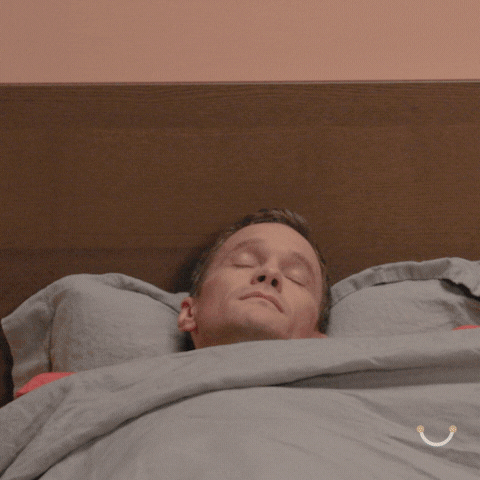 Make the best first impression by arriving at least five minutes early on your first day. This will show your boss that you respect their time and are ready to get to work! When I was an intern, I arrived at work before my supervisor. That way, I could settle in and go over my to-do list before any additional tasks popped up. (This is not realistic for everyone.) However, when you make a habit of arriving early, your team will be much more understanding during the rare times that you have to arrive late or dip out early.
Take Initiative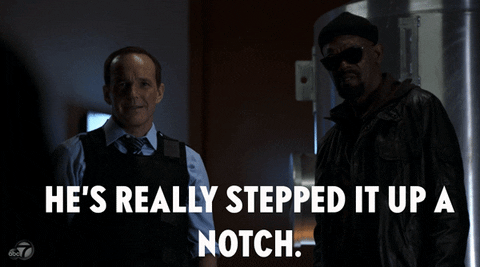 No task is too small or insignificant when you want to make a good impression. If you're willing to take on extra responsibility, you're bound to impress your boss. As you get to know your team better, try to anticipate their needs and deliver before they ask. This is the kind of initiative that companies look for. Furthermore, it can lead to well-earned recognition at the end of your contract period (and maybe even an invitation back next summer, woo!).
Work Independently and Confidently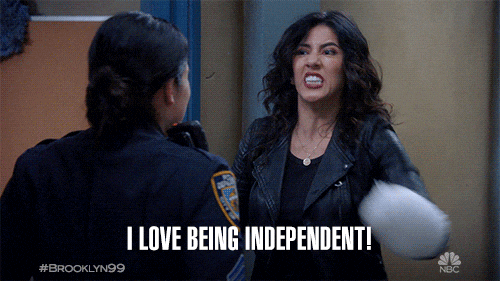 You're not expected to know everything right off the bat. In fact, you'll probably go through minimal training before you're thrown into the weeds. However, knowing what, how, and when you need to complete tasks—and doing so by problem-solving or seeking out answers—is VERY important. Make sure you've exhausted all of your resources (that includes Google!) before asking tons of unnecessary questions.
Ask Questions When Necessary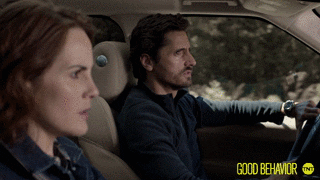 That said, a good team will be happy to provide guidance and clarification when needed. It's easier to ask a clarifying question that someone can answer in two minutes rather than wasting an entire afternoon completing a task incorrectly. Likewise, ask questions in person since face-to-face concerns can be rectified 50 times quicker than an email.
Contribute Ideas
As you show off your initiative, you may be invited to team meetings and brainstorm sessions. You're there for a reason! Share your ideas and suggestions respectfully and enthusiastically. This will demonstrate that you're excited to contribute and want to help improve whatever is being discussed. You may also choose to speak with your supervisor privately about an idea you've been brewing or volunteer to do research. I'm speaking from personal experience here. By contributing to discussions, my bosses could see that I was truly invested in the work. This may not be the same for everyone, but you can usually read the room and ensure your contributions are appropriate for that particular setting.
There are many ways to make an amazing impression at your job or internship this summer. No matter the role or industry, do your best while being true to yourself. How do you plan to make the best impression at your job this summer?
If you're waiting to hear back from employers, check out 6 Things You Can Do While Waiting For Your Dream Job to pass the time!